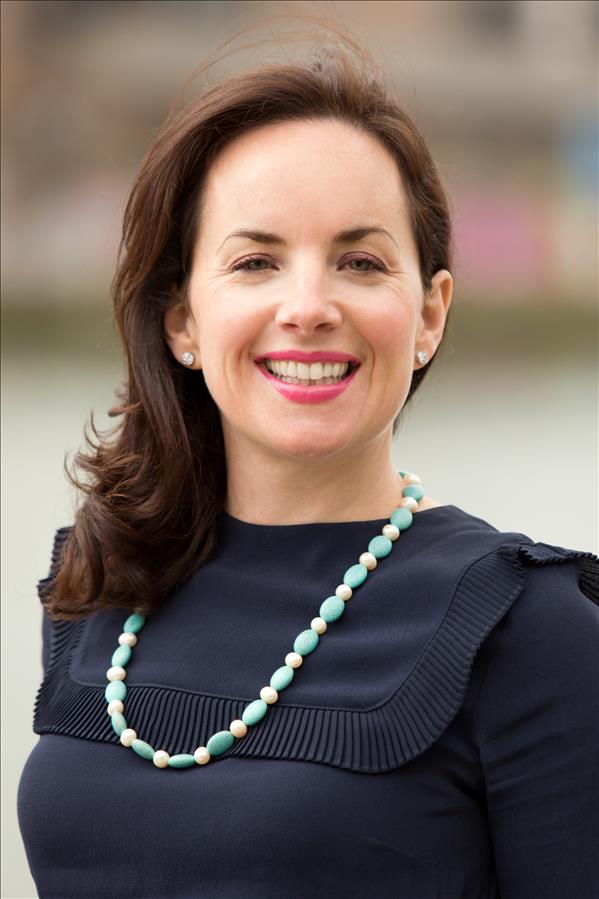 Claire Scanlon
Ireland
Competência de coaching: Enterprise Business, Executive Coaching, Financial Services, Leadership, Managers, Sales
Disponibilidade de coaching: Is accepting new clients
Método(s) de coaching: Coaching Packages, Corporate Training Programs (e.g. Your Location), In Person, Individual (In-Person, Phone or Skype), Keynote Speaker, Online Video Conference (e.g. Skype), Phone, Seminars & Retreats, Workshops
Idioma(s) de coaching: English
Sobre Claire Scanlon
Canny Futures offers our clients a highly individualized Talent and Performance Management service. Through Strengths Based Development, Canny Futures will guide each client to unlock and identify their unique talents, overcome challenges and ultimately harness and invest in these talents to achieve maximum results in their personal and working life.  
Canny Futures works with individuals and companies to assist with:

> Employee Engagement
> Greater communication and collaboration within Teams
> New Mergers and Partnerships
> Senior Management Relations
> Individual High Performance Programmes 
All people have a unique combination of talents, knowledge, and skills — strengths — that they use in their daily lives to do their work, achieve their goals, and interact with others. Canny Futures has found that when people understand and apply their strengths, the effect on their lives and work is transformational. People who use their strengths every day are 6 times more likely to be engaged in their work and 3 times more likely to say they have an excellent quality of life.  
Talents x Investment = Strengths 
Using the Gallup Clifton StrengthsFinder tool, we show our clients how their individual talents are grouped into 34 Themes. We will help our clients understand their unique talents as they sit within these Themes. This is a highly individualized service and the chances of finding someone with the same Top 5 Themes are 1 in 33 million. We will examine past successes for our clients and how this success positively affected their lives. We then create a road map and action plan to repeat those successes in the future.  
Canny Futures will:  
1. Help our clients understand their talents and how to use them to produce results and reach their goals 
2. Help clients overcome obstacles, weaknesses and vulnerabilities 
3. Educate clients about how to use their strengths to transform their relationships 
4. Help individuals understand their unique Strengths in the context of others 
5. Provide Managers and Teams with techniques for using Strengths Based Development to address specific team related issues and challenges 
6. Teach teams to discover, develop and use their unique talents for greater team engagement and productivity 
Canny Futures offers a 3 step approach to Strengths Based Development:  
1. Find Your Strengths; Identify your Strengths 
2. Focus on Your Strengths: Learn to appreciate and value the potential power these Strengths can bring 
3. Flex Your Strengths: Invest in your Strengths to reach potential goals and improve overall work life balance 
Can you imagine waking up every day, looking forward to do something you love? Working in your Strengths zone where you are most comfortable doing what comes naturally to you? That is the power of Strengths Based Development.