Change Management
Explore Gallup's research.
Learn how to create a workplace culture where people at all levels can speak truth to power.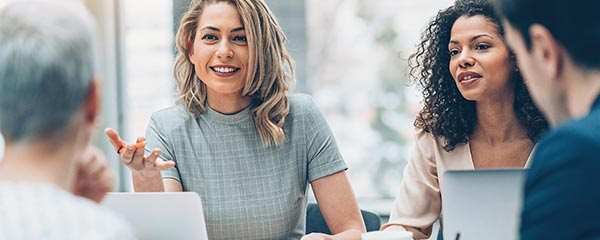 Learn how your matrixed company's productivity will increase when you train your engagement managers to manage people, too.
Learn why listening to your star employees -- and acting on their feedback -- is the best way to go about culture change.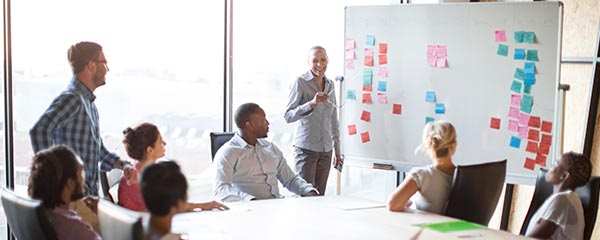 Learn how leaders can survive -- and thrive -- during disruption if they align their direction, teams and culture with their purpose and brand promise.
Learn why international experience is important for your emerging leaders and how to help them develop a true global mindset.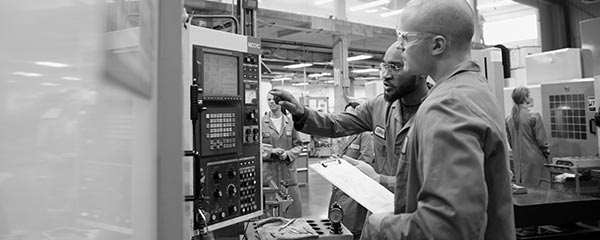 Business leaders, learn why you need to lead the way for the economic future of the Rust Belt -- and how a workplace culture focused on performance development can help.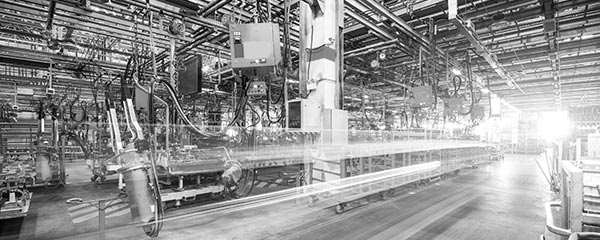 If you're living in the Rust Belt, learn how to restore a positive outlook on work and how to prepare differently for your next job.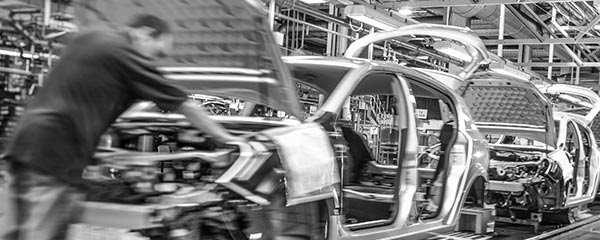 Job losses and gains may even out over time. But on the individual level, people must reorient themselves for the future. CliftonStrengths will help.
Learn why leaders should focus on what's working and what employees do best when preparing an organization for change.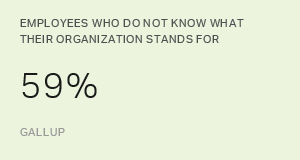 Learn how to lead your organization through change by creating a positive vision based on what's possible in the future.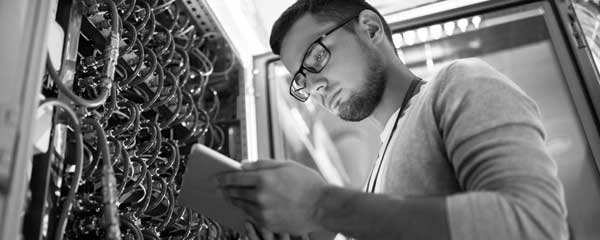 Learn how your company can prepare for the disruption of artificial intelligence and the five characteristics your culture needs to succeed.
Millennials experience burnout at work in bigger numbers than other generations. Find out what your organization can do to keep this from happening.
Find out five ways organizations can prevent employee burnout and improve productivity in the modern, fast-paced workplace.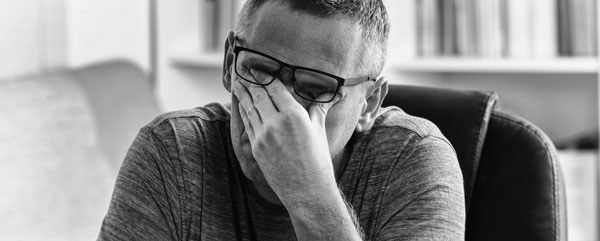 Discover the top five causes of employee burnout, and find out who plays the biggest role in preventing it.
Create an ideal culture using Gallup's qualitative and quantitative analysis to avoid downfalls and achieve true transformation.
Mergers offer a rare chance to build a new workplace culture. Here's how CHROs can capitalize on the opportunities and avoid the pitfalls.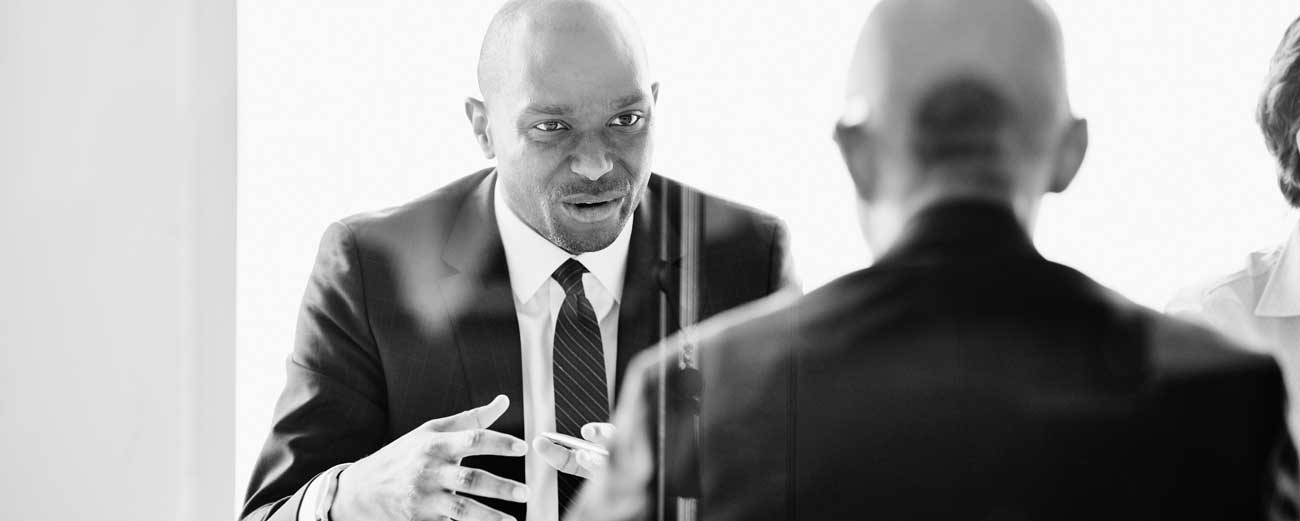 Learn why strong workplace cultures can challenge companies undergoing M&A and how your company can avoid common revenue-destroying mistakes.
Learn how HR leaders can manage change for a smooth transition during mergers and acquisitions.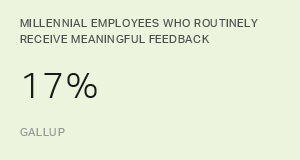 Learn how to better meet employee needs and improve patient outcomes.
As executives rethink short-term security and long-term growth, many are making employee engagement a core performance strategy.