World
Explore Gallup's research.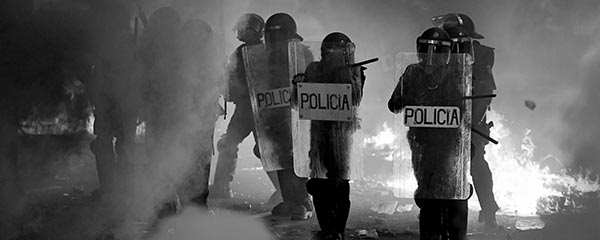 In 2018, 69% of people worldwide said that they feel safe walking alone at night where they live, and 68% said they have confidence in their local police.
Download the Disruption issue of The Real Future of Work online publication.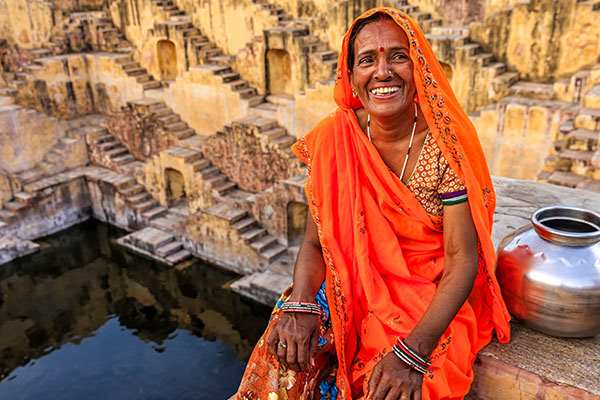 71% of people worldwide said they experienced a lot of enjoyment yesterday.
Providing a framework to improve people's lives around the world.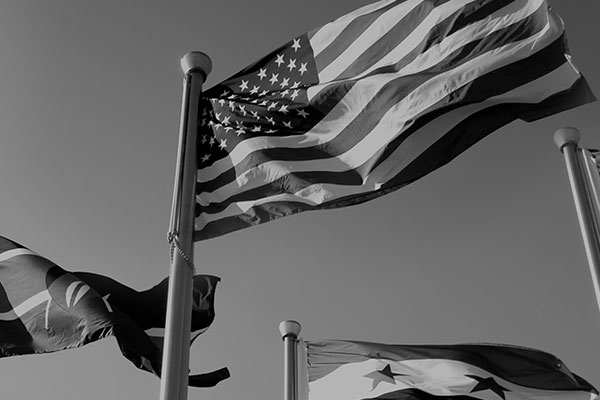 U.S. approval rating remains near a record low.
Download the trust issue of The Real Future of Work.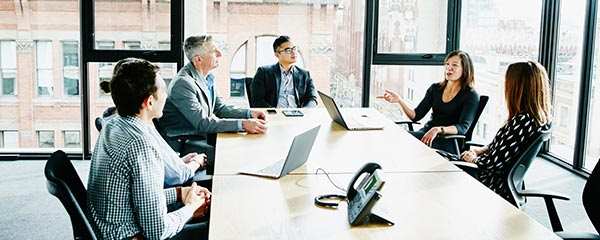 Learn how to rethink the way your organization approaches ethics to meet the demands of new business realities.
Learn about the state of ethics in business worldwide, and how to create a high-trust culture at your organization.
Learn how to prioritize your customers by cutting needless processes and creating a culture that supports agility.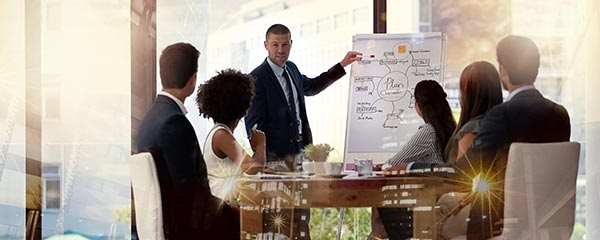 Learn how to put the right tools, processes and mindset in place to make your company agile.
Learn how workforce disruptions are affecting major economies, and what leaders can do about it.