Workplace
Explore Gallup's research.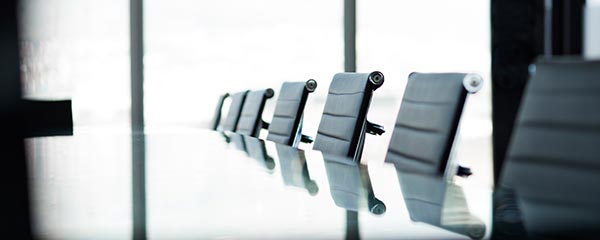 New skills are emerging rapidly, and old skills are becoming obsolete. Reskilling initiatives are the only way forward.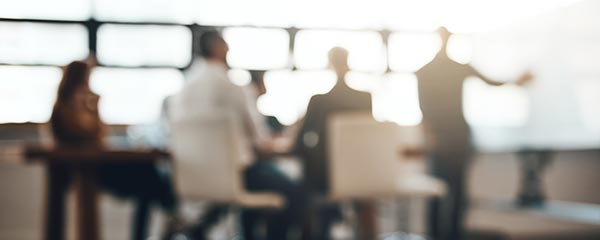 Gallup's approach to assessing culture was recently featured in NACD Directorship. Find out how to audit your organizational culture and alleviate risk.
Focusing on account managers and fostering their teams' customer centricity can lead to the growth leaders seek.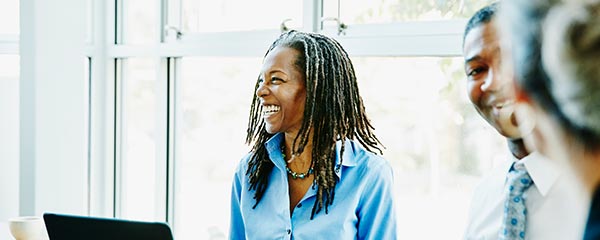 Hint: It still has something to do with the manager.
Managers influence your company's culture more than anyone else does. Are they aligned with your company's mission, or is your culture adrift?
Download the Disruption issue of The Real Future of Work online publication.
How does working remotely affect employee engagement? The answer may surprise you.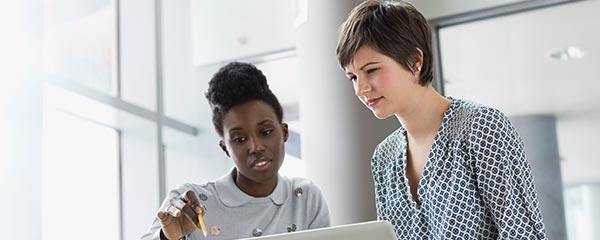 Meet customer demand by knowing what they want and developing talent to deliver impact.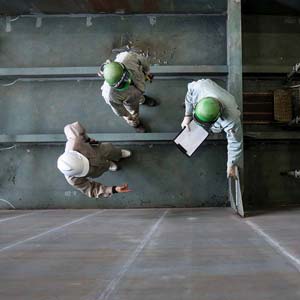 America's largest military shipbuilding company couldn't find the highly skilled workers it needed. So the company built its own shipbuilding college.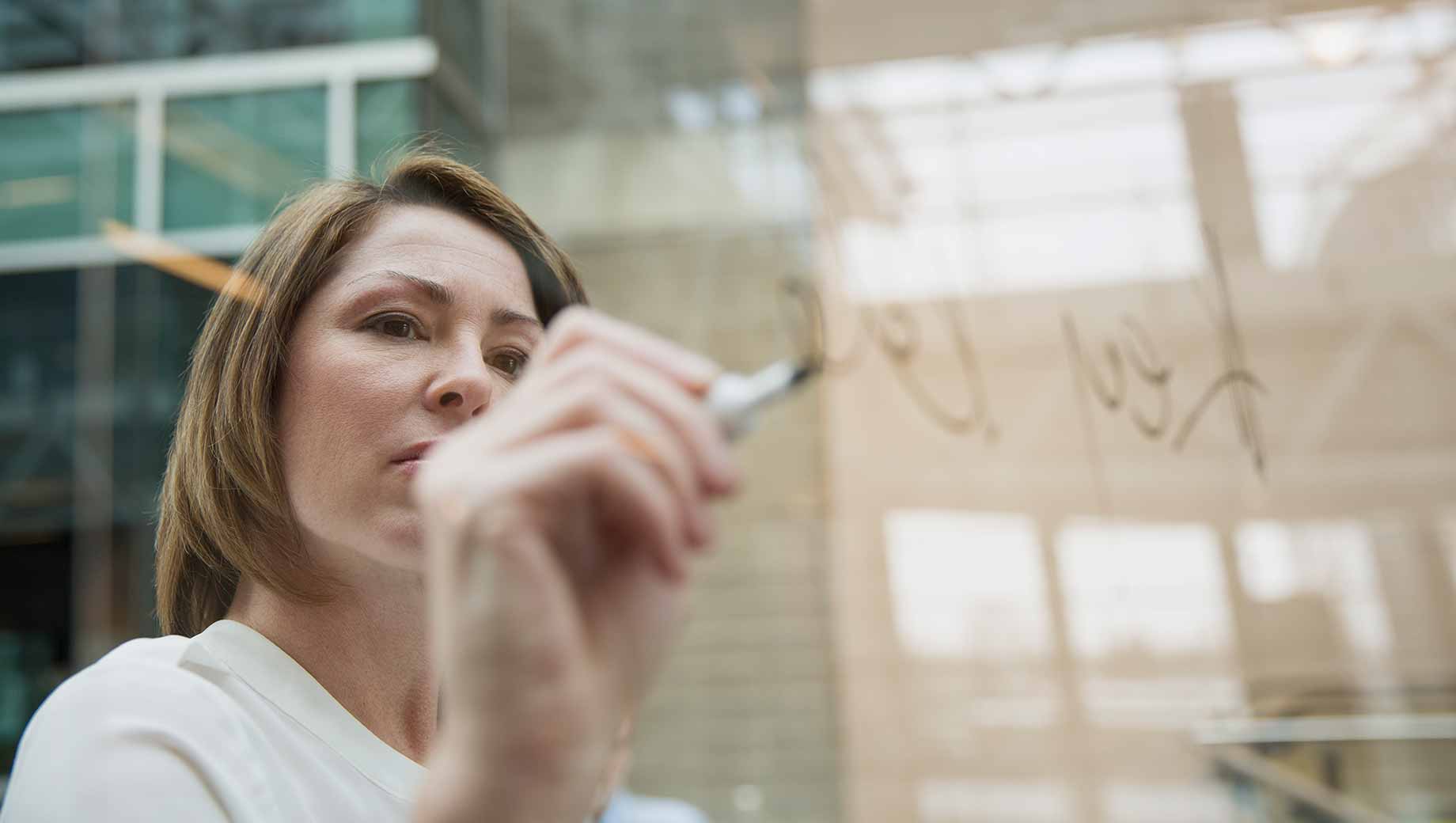 Measuring and improving employee engagement will be the foundation for reaching the new aims established by the Business Roundtable.
Learn these three powerful reasons why CHROs are best positioned to be the next CEO of your company.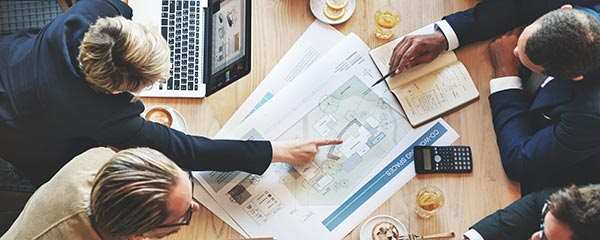 Increase the productivity of your team by purposefully engaging your gig workers and building trust between them and full-time employees.
It's no secret that supervisors influence employee engagement (EE). Find out just how closely connected EE, job insecurity and supervisor support are.
To create workplaces where smart decisions are the norm, not the exception, leaders must consider their teams' strengths.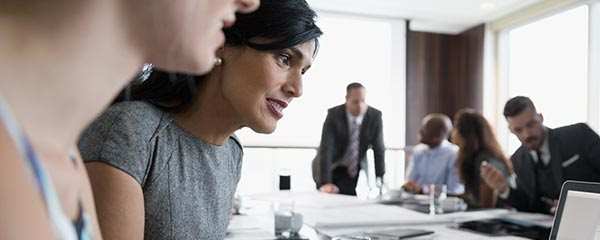 With 43% of U.S. employees working off-site at least part of the time, managers must do these four things to keep their remote workers engaged.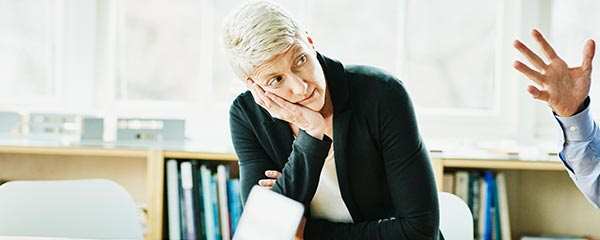 Moving up in a company doesn't have to mean moving out. Learn how internal talent hoarding is lowering retention rates and what you can do to fix it.
Everyone knows that poor health hurts the bottom line, but are you wasting resources on wellness incentives that won't yield the returns you expect?
HR has the expertise to change the employee experience and drive agility -- but it needs to re-engineer its approach to mindset, processes and systems.
A formal engagement plan is necessary to not only retain your current members, but also continue growing.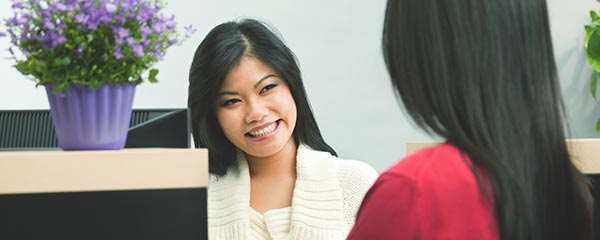 Learn how top talent takes opportunities that a great customer experience creates and turns them into real business results.