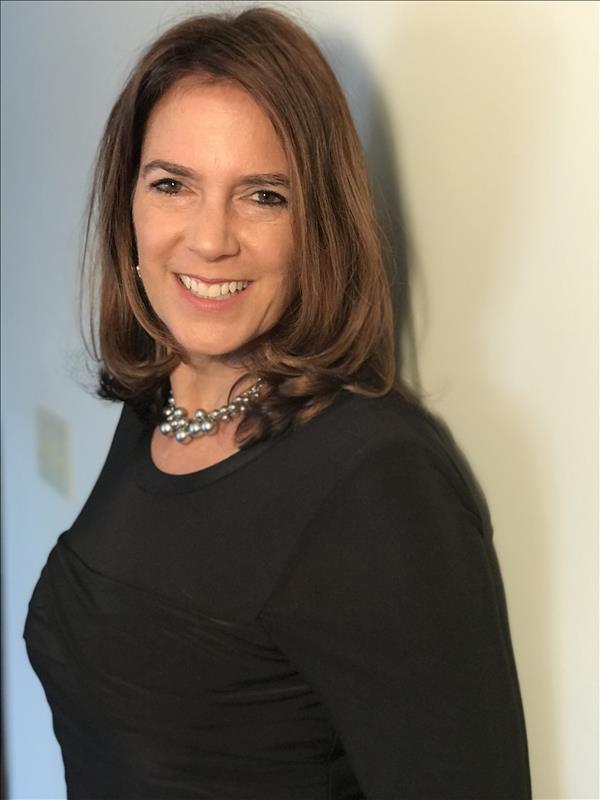 Kathleen E. R. Murphy
Chelmsford, Massachusetts, United States of America
Coaching-Erfahrung: Career, Education, Enterprise Business, Executive Coaching, Financial Services, Healthcare, Keynotes, Leadership, Life Coaching, Managers, Personal Development, Sales, Small Business/Entrepreneurs, Students/Youth, Teams, Technology, Women
Coaching-Verfügbarkeit: Is accepting new clients
Coaching-Methode(n): Coaching Packages, Corporate Training Programs (e.g. Your Location), In Person, Individual (In-Person, Phone or Skype), Keynote Speaker, Online Video Conference (e.g. Skype), Phone, Seminars & Retreats, Workshops
Coaching-Sprache(n): English (USA)
Über Kathleen E. R. Murphy
In 2016 Market Me Too evolved and transitioned its offerings into helping individuals and team organizations learn how to work more productively and well together - and which get repeatable results.

Clients benefit from me providing them with a new lense and insight into how they think, act and perform in their roles, or on their respective team. Armed with knowing and understanding their unique strengths, and how to best apply them, my clients are then able to implement this insight to further excelling in their individual or team performance goals. This is a winning combination for everyone.

Here Are the Areas I Can Help You, or Your Team:  

* Bridging Marketing and Sales teams (any industry)

* Bridging multiple teams who work together, and are NOT YET working cohesively (any industry)

* Providing managers and their team performance coaching to help them each gain insight into how they contribute to the team, and how by working together differently, how they can accelerate their individual and team performance results and be more satisfied in their respective roles

* Focusing sports teams on how to better leverage the raw and natural talents on their team to reach specific individual and team performance goals

* Individual performance focused coaching to recognize, strategies for applying and maximizing the strengths you have (e.g., students, professionals with 1-35 years of experience)

* Executive Coaching designed to provide new insights into how to further leverage your management talents professionally, and for the benefit of those you lead

My Background:

I am the founder and CEO of Market Me Too. I've been told I radiate enthusiasm and positive energy. My professional career has spanned more than 20 years, and has been focused on technology and start-up companies in a variety of industries. My top (5) Gallup Strengths are: Positivity, Strategic, Arranger, Woo and Individualization.

People choose to work with me because I am well-regarded for my global marketing and business leadership insight and acumen. I have been sought after for my innovative, collaborative, and strategic thinking style by companies such as Barracuda Networks, Constant Contact, Dell/EMC, Hitachi, and Staples as well as a number of mid-size companies.

Due to my professional background, I am often tapped to speak publicly and share my motivational wisdom about life as a female executive in the high-tech business workplace. I have been published in The Huffington Post, Money, Recruiter and Thrive Global and appeared on the Rhonda Knight Boyle show. I am also an author, and my first business/life book called Wisdom Whisperer became available for sale on Amazon in late March of 2018.

My highly creative problem solving & entrepreneurial approach to working with people and growing companies has served me well in dynamic, fast-paced environments. I credit my family lineage as inventors and entrepreneurs for shaping my career path. Let's work together.