The State of the Global Workplace in 2022
Understand the collective voice of the global employee in our annual report.
How to Fix the World's Broken Workplace
Employees aren't thriving. The solution starts with developing better leaders.
Why Employee Engagement Is a $7.8 Trillion Problem
And how you can make it a strategic advantage for your workplace.
Employee Wellbeing Is Essential to Organizational Health
Advice for addressing the emotional side of the workplace.
Webinar: Insights From the State of the Global Workplace 2022 Report
Go inside the latest findings with Gallup experts.
About Gallup
We help leaders & organizations solve their most pressing problems.
We bridge the science of analytics with the art of advice and learning to help clients identify and achieve what's possible.
Featured Report
The State of Global Emotions
Featured Trend
Economic Pessimism Growing in U.S.
Featured Article
Is a Great Customer Resignation Next?
Featured Trend
Abortion Poised to Be Bigger U.S. Voting Issue Than in Past
Featured Podcast
Arthur Brooks' 'Happiness 401(k) Plan'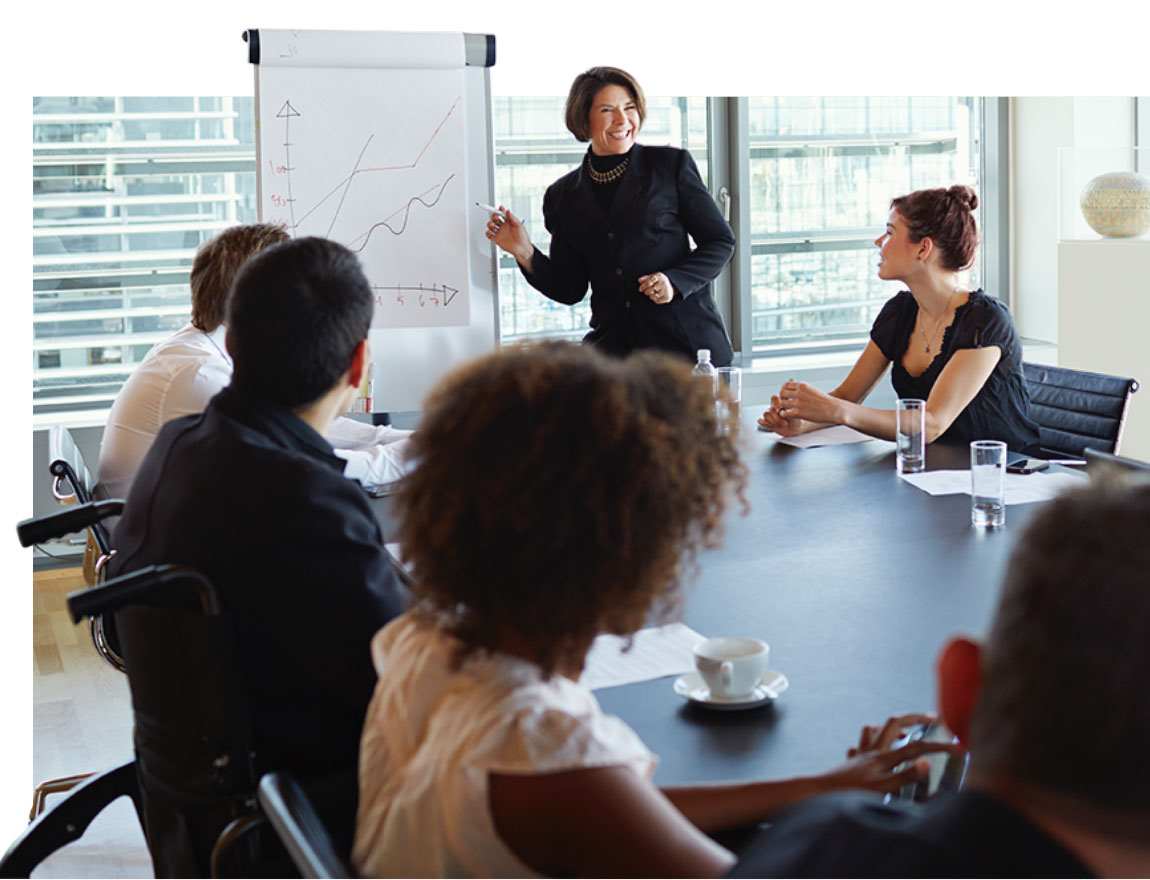 Our Workplace Solutions
Together, we can create a workplace that empowers your people and business to thrive.
An exceptional workplace is what inspires employees to deliver on your brand promise to customers. Learn how we assess your current company culture and find out what you need to build a high-performing workplace.
Our Public Sector Solutions
What's possible? Discover insights that can change the future of your organization -- and the world.
With our help, you can discover the data you need to make better decisions and create a brighter path for your organization or society. See how we can partner with you to measure and understand the data that matter most to achieve your goals.
Our CliftonStrengths Solutions
Every person has potential. Find out how to develop it using a strengths-based approach.
We invented the CliftonStrengths assessment to help people discover their innate talents and develop their potential. Learn how individuals, teams and organizations can use a strengths-based approach to perform at their best.
Latest from Gallup
Our Analytics & Advice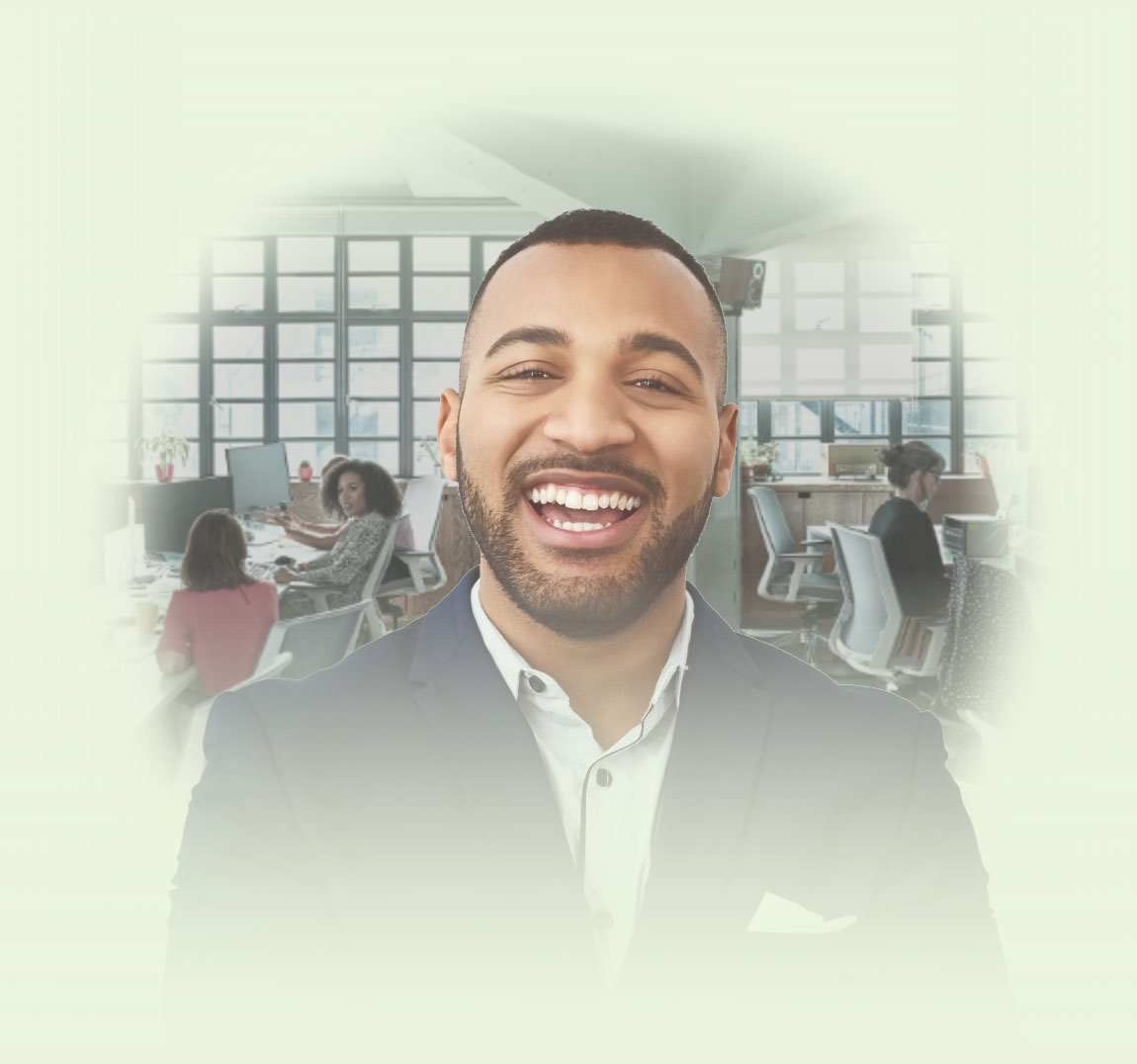 Gallup Careers
Change the world a little to a lot every day.
Do what you do best. At Gallup, we use your natural talent and passions to match you with a career that allows you to thrive.