Understanding the Powerful Relationship Between Employee Engagement and Team Performance
According to our study of 100,000+ teams and 2.7 million employees.
The Art & Science of What's Humanly Possible.™
There is truth in data, but transformation needs remarkable insights and guidance. More than consulting, this is analytics and advice in a category of one.
10 Ways Leaders Can Improve Employee Engagement and Wellbeing
The pandemic has had an extraordinarily negative impact on wellbeing. Learn how you can help your workforce adjust.
Series: Gallup Center on Black Voices Looks at Law Enforcement and Justice
Explore important findings from one of the center's key research pillars.
About Gallup
We help leaders & organizations solve their most pressing problems.
We bridge the science of analytics with the art of advice and learning to help clients identify and achieve what's possible.
Featured Partnership
Lloyd's Register Foundation World Risk Poll Reveals Global Threat
From Climate Change
Learn more about this key finding from the first global study of worry and risk across the world.
Featured Article
How a Common Language
of Strengths Improves
Engagement and Performance
Start with the expectation that each employee will discover what they do best.
Featured Approach
Working Remotely: Careers, Management and Strategy
Explore our exhaustive look inside the world of remote work, including exclusive research and expert advice.
Featured Podcast
Is a Major U.S. Political
Realignment on the Horizon?
Presidential campaign veteran and political public opinion expert V. Lance Tarrance shares his perspectives on the 2020 election and beyond.
Featured Webinar
Explore the Gallup Global
Strengths Coach Course
Learn how to coach people to know themselves better, form stronger teams, excel in their roles and perform better than ever before.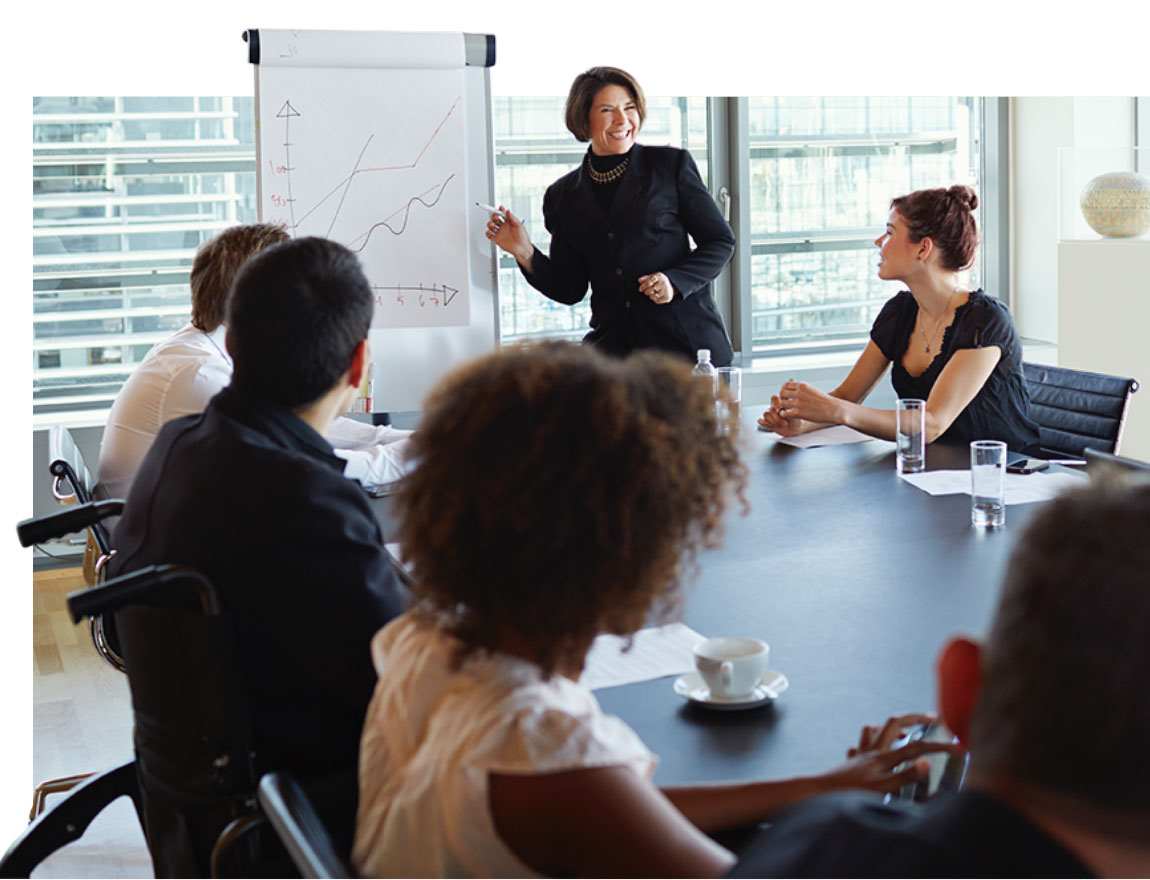 Our Workplace Solutions
Together, we can create a workplace that empowers your people and business to thrive.
An exceptional workplace is what inspires employees to deliver on your brand promise to customers. Learn how we assess your current company culture and find out what you need to build a high-performing workplace.
Our Public Sector Solutions
What's possible? Discover insights that can change the future of your organization -- and the world.
With our help, you can discover the data you need to make better decisions and create a brighter path for your organization or society. See how we can partner with you to measure and understand the data that matter most to achieve your goals.
Our CliftonStrengths Solutions
Every person has potential. Find out how to develop it using a strengths-based approach.
We invented the CliftonStrengths assessment to help people discover their innate talents and develop their potential. Learn how individuals, teams and organizations can use a strengths-based approach to perform at their best.
Latest from Gallup
Our Analytics & Advice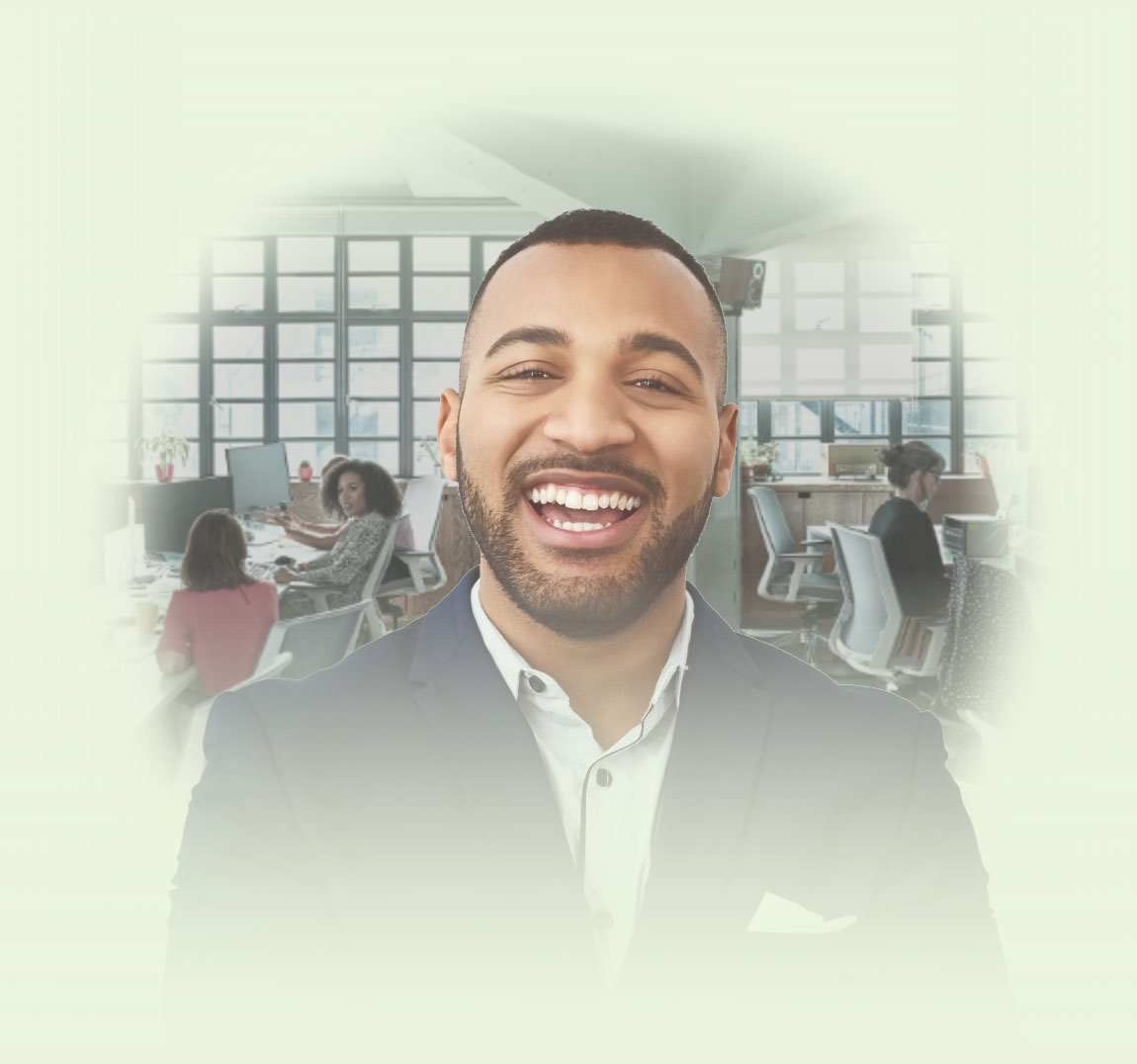 Gallup Careers
Change the world a little to a lot every day.
Do what you do best. At Gallup, we use your natural talent and passions to match you with a career that allows you to thrive.