How to (Re)Create Your Employee Experience
Amid Disruption
Five key considerations for leaders as they try to improve their workplace.
The New Management Style That Motivates Employees
Learn why developing managers from bosses to coaches is
essential to engaging employees and improving performance.
The Emotional State of Remote Workers and the Impact on Engagement
What research during the pandemic tells leaders about the
importance of employees' experiences.
What Disruption Reveals About Engaging
Millennial Employees
Research during the pandemic identifies five variables leaders can influence to better engage this important cohort of employees right now.
The Art & Science of What's Humanly Possible.™
There is truth in data, but transformation needs remarkable insights
and guidance. More than consulting, this is analytics and advice in a
category of one.
About Gallup
We help leaders & organizations solve their most pressing problems.
We bridge the science of analytics with the art of advice and learning to help clients identify and achieve what's possible.
Featured Article
Crafting a Strengths-Based
Career Path
Key considerations for using one's natural talents to
excel in any career.
Featured Article
Key Gallup News
Findings From 2020
Analytics and insights from last year, according to
our U.S. and global research.
Featured Report
State of the Student
Experience: Fall 2020
Understand how COVID-19 has affected students pursing associate and bachelor's degrees, according to Lumina Foundation and Gallup research.
Featured Series
Understanding the Experiences, Perceptions and Aspirations of
Black Workers in the U.S.
The Gallup Center on Black Voices launches its Jobs and Work series.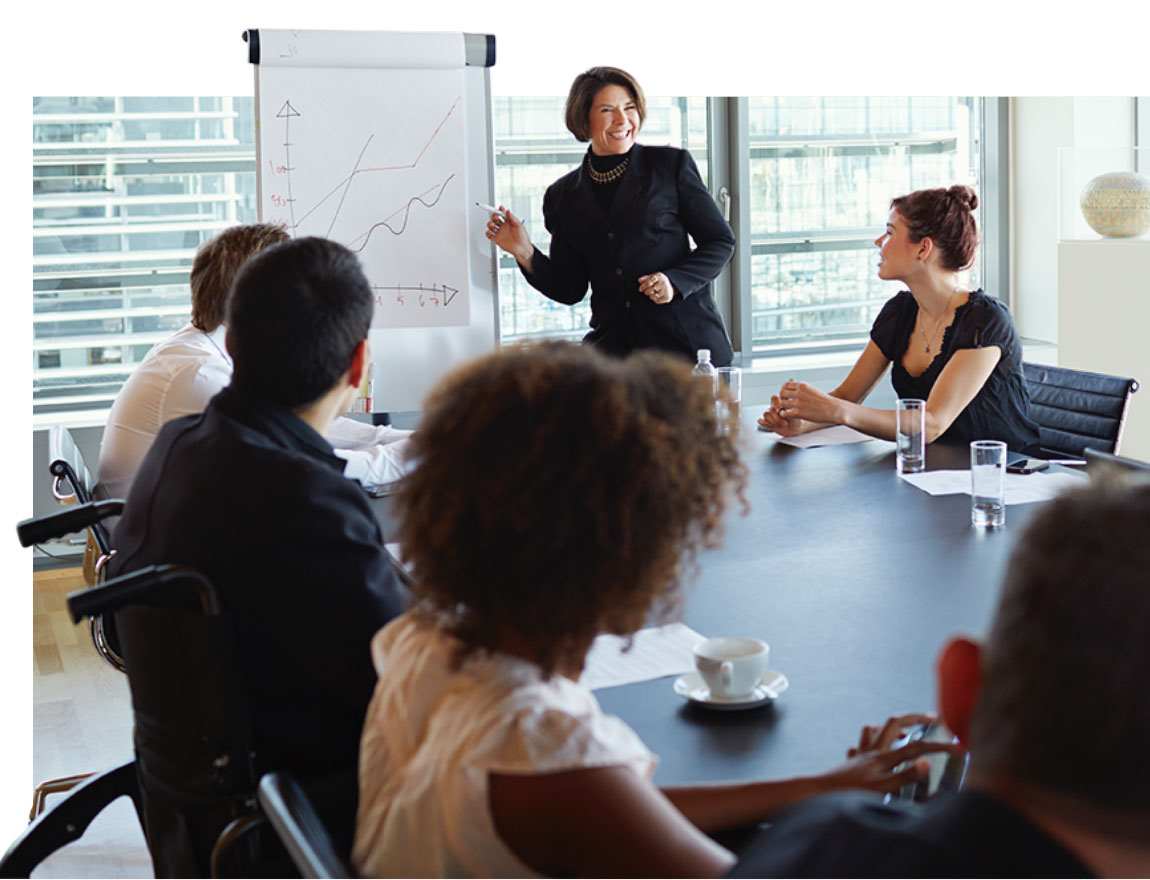 Our Workplace Solutions
Together, we can create a workplace that empowers your people and business to thrive.
An exceptional workplace is what inspires employees to deliver on your brand promise to customers. Learn how we assess your current company culture and find out what you need to build a high-performing workplace.
Our Public Sector Solutions
What's possible? Discover insights that can change the future of your organization -- and the world.
With our help, you can discover the data you need to make better decisions and create a brighter path for your organization or society. See how we can partner with you to measure and understand the data that matter most to achieve your goals.
Our CliftonStrengths Solutions
Every person has potential. Find out how to develop it using a strengths-based approach.
We invented the CliftonStrengths assessment to help people discover their innate talents and develop their potential. Learn how individuals, teams and organizations can use a strengths-based approach to perform at their best.
Latest from Gallup
Our Analytics & Advice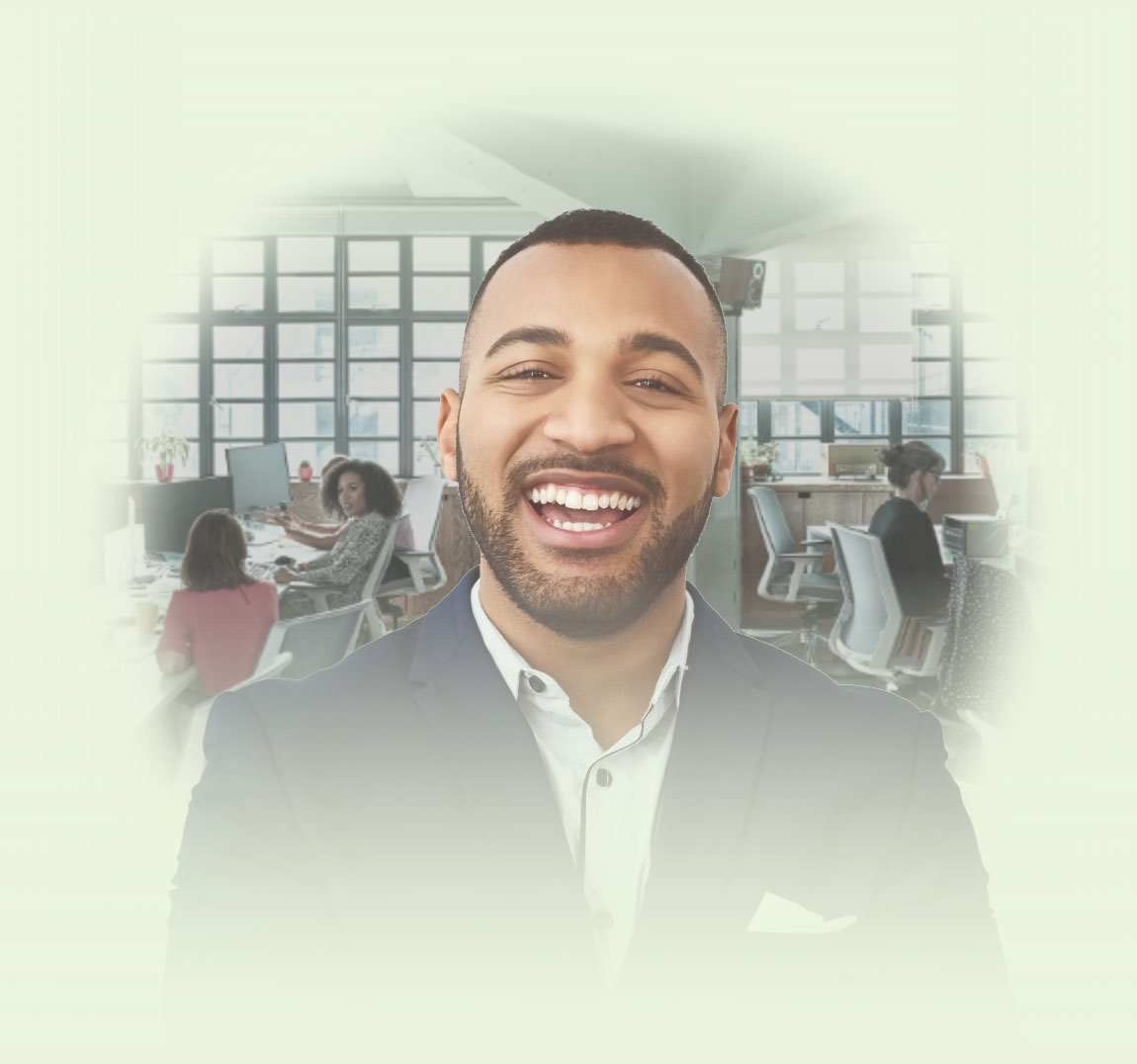 Gallup Careers
Change the world a little to a lot every day.
Do what you do best. At Gallup, we use your natural talent and passions to match you with a career that allows you to thrive.