Why Great Managing Is an Act of Coaching
Your managers can fix the world's broken workplace, one coaching conversation at a time.
4 Considerations for Bringing Your People Back to the Office
Success starts with shaping an inspiring workplace value proposition.
How to Build Resilient and Thriving Teams
According to our new Wall Street Journal bestseller Wellbeing at Work.
10 Wellbeing Practices to Guide Leaders
Learn the ways you can enhance employee wellbeing in 2021 and beyond.
The Art & Science of What's Humanly Possible.™
There is truth in data, but transformation needs remarkable insights and guidance. More than consulting, this is analytics and advice in a category of one.
About Gallup
We help leaders & organizations solve their most pressing problems.
We bridge the science of analytics with the art of advice and learning to help clients identify and achieve what's possible.
Featured Solution
CliftonStrengths for Managers
Our newest strengths-based solution, designed to help managers meet their goals and improve their team's success.
Featured Conversation
Why Novartis AG Is Actively "Unbossing" Its Leaders
CHRO Steven Baert discusses the company's commitment and efforts to turn their managers into coaches.
Featured Course
The Boss to Coach Journey
Empower your team leaders to drive organizational goals and strengthen workplace culture by coaching, engaging and developing your employees, all while raising performance to new heights.
Featured Topic
Inside the World's Largest Survey on COVID-19 & Vaccines
From interviews with 300,000+ people in 110+ countries and territories about the pandemic and their willingness to be vaccinated against the disease.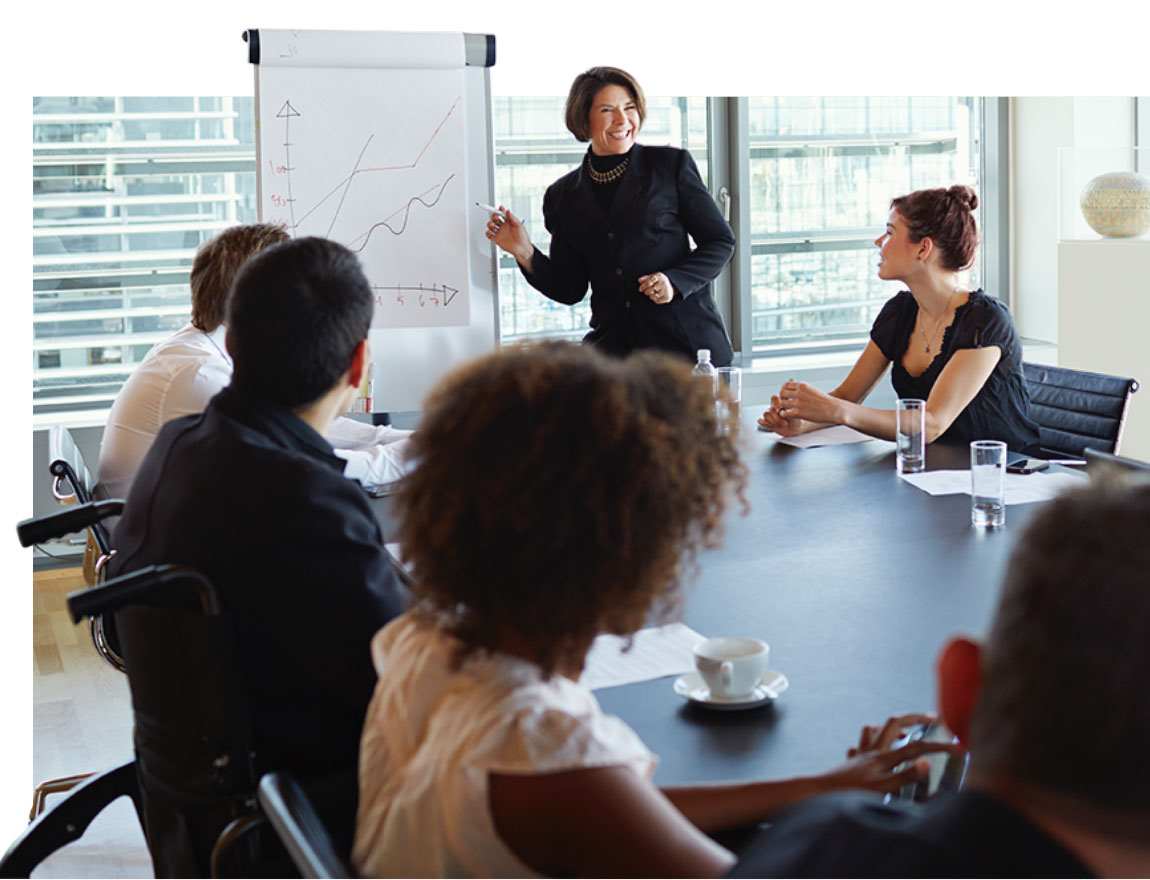 Our Workplace Solutions
Together, we can create a workplace that empowers your people and business to thrive.
An exceptional workplace is what inspires employees to deliver on your brand promise to customers. Learn how we assess your current company culture and find out what you need to build a high-performing workplace.
Our Public Sector Solutions
What's possible? Discover insights that can change the future of your organization -- and the world.
With our help, you can discover the data you need to make better decisions and create a brighter path for your organization or society. See how we can partner with you to measure and understand the data that matter most to achieve your goals.
Our CliftonStrengths Solutions
Every person has potential. Find out how to develop it using a strengths-based approach.
We invented the CliftonStrengths assessment to help people discover their innate talents and develop their potential. Learn how individuals, teams and organizations can use a strengths-based approach to perform at their best.
Latest from Gallup
Our Analytics & Advice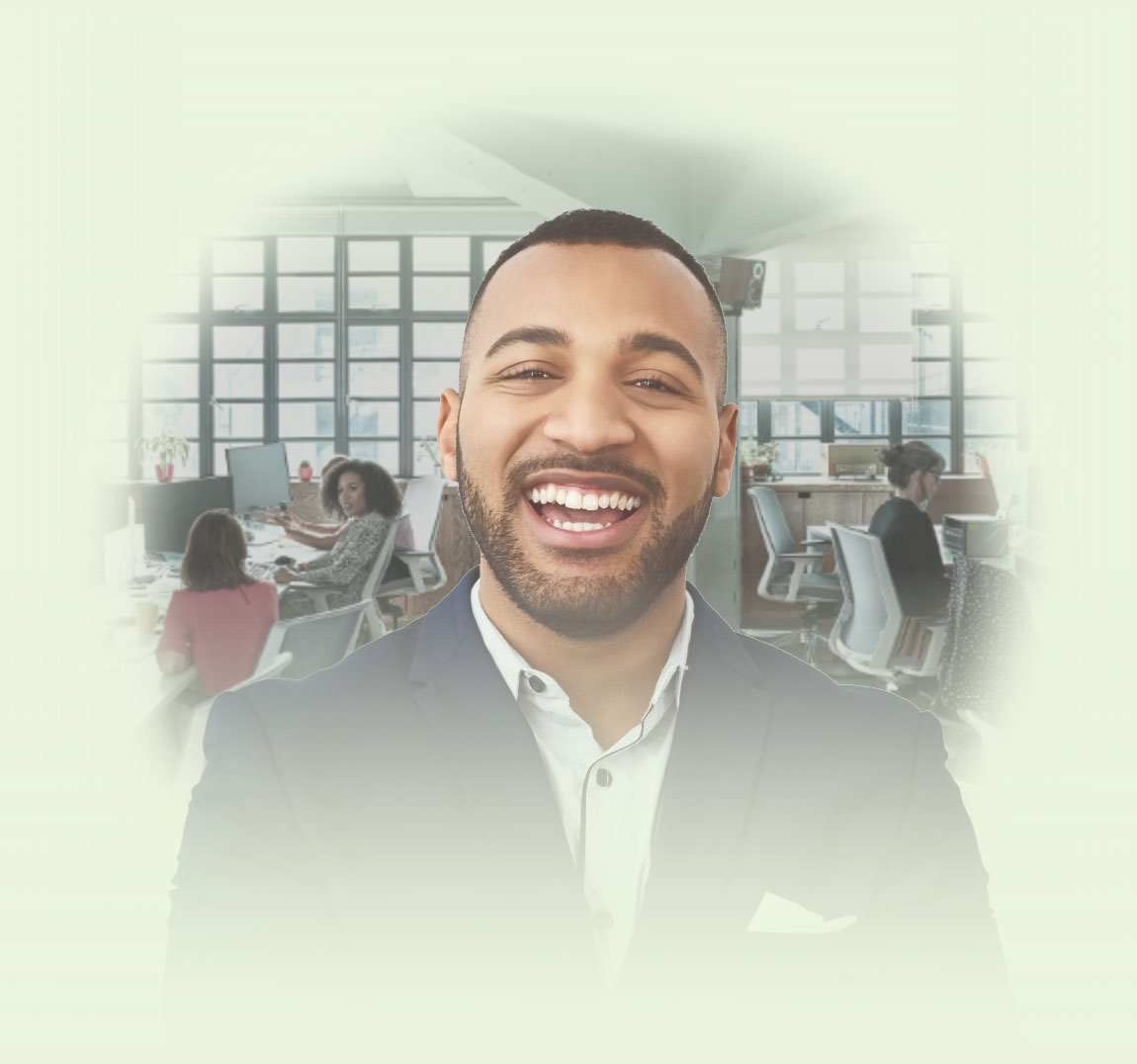 Gallup Careers
Change the world a little to a lot every day.
Do what you do best. At Gallup, we use your natural talent and passions to match you with a career that allows you to thrive.