What Workplace Leaders Should Focus on in 2022
Manager development must take priority.
U.S. Employee Engagement Drops for First Year in a Decade
Why this key workplace metric dipped in 2021, and what leaders can do about it.
The Antidote to Manager Burnout
Design a systemic approach to optimizing the manager experience.
How Fast Feedback Fuels Performance
Managers can make the most of frequent coaching by ensuring it is meaningful.
About Gallup
We help leaders & organizations solve their most pressing problems.
We bridge the science of analytics with the art of advice and learning to help clients identify and achieve what's possible.
Featured Podcast
How Many Employees Will Return to the Office?
Gallup Chairman and CEO Jim Clifton tackles the topic of hybrid and remote work.
Featured Trend
U.S. Political Party Preferences Shifted During 2021
The fluctuations follow changes in presidential approval.
Featured Article
How to Set Goals at Work That Lead to Higher Performance
Make them strengths-based and engagement-focused.
Featured Report
The State of the Global Workplace
What the employee experience last year means for the future of your organization.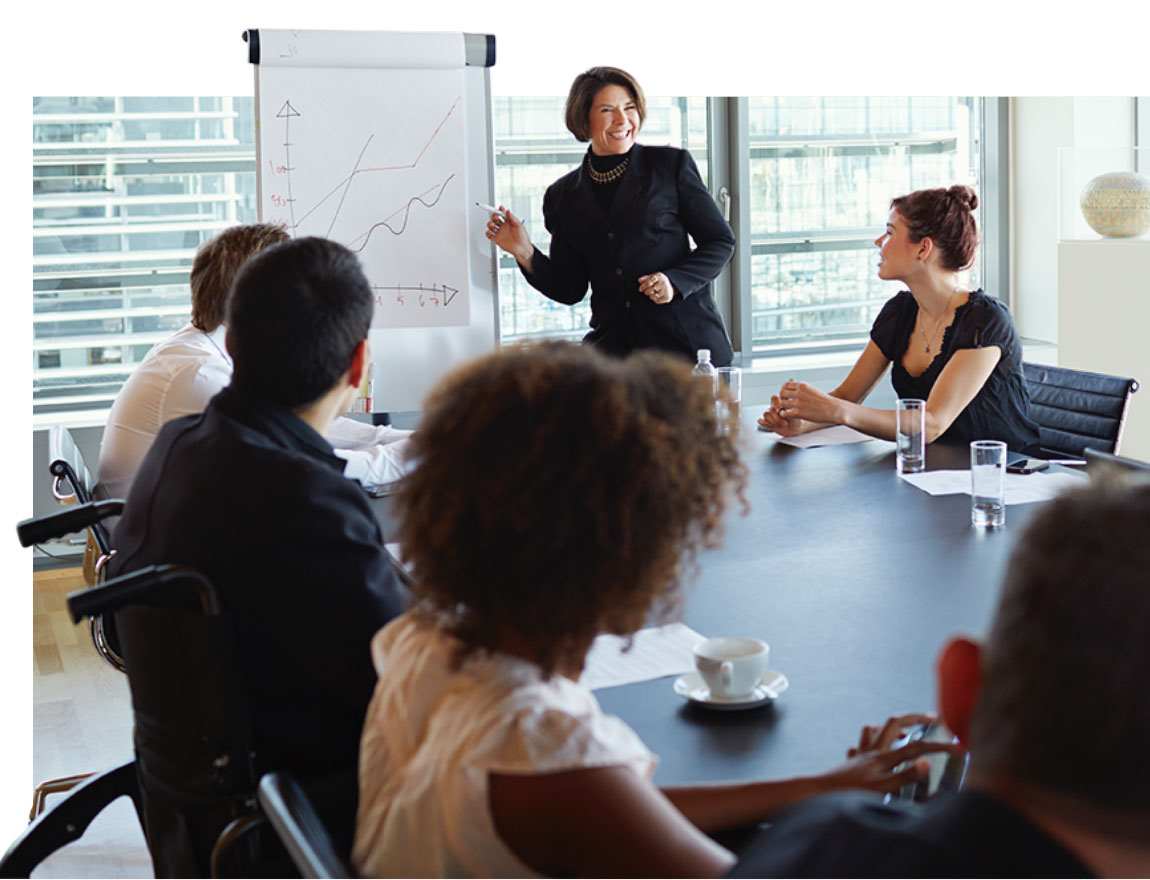 Our Workplace Solutions
Together, we can create a workplace that empowers your people and business to thrive.
An exceptional workplace is what inspires employees to deliver on your brand promise to customers. Learn how we assess your current company culture and find out what you need to build a high-performing workplace.
Our Public Sector Solutions
What's possible? Discover insights that can change the future of your organization -- and the world.
With our help, you can discover the data you need to make better decisions and create a brighter path for your organization or society. See how we can partner with you to measure and understand the data that matter most to achieve your goals.
Our CliftonStrengths Solutions
Every person has potential. Find out how to develop it using a strengths-based approach.
We invented the CliftonStrengths assessment to help people discover their innate talents and develop their potential. Learn how individuals, teams and organizations can use a strengths-based approach to perform at their best.
Latest from Gallup
Our Analytics & Advice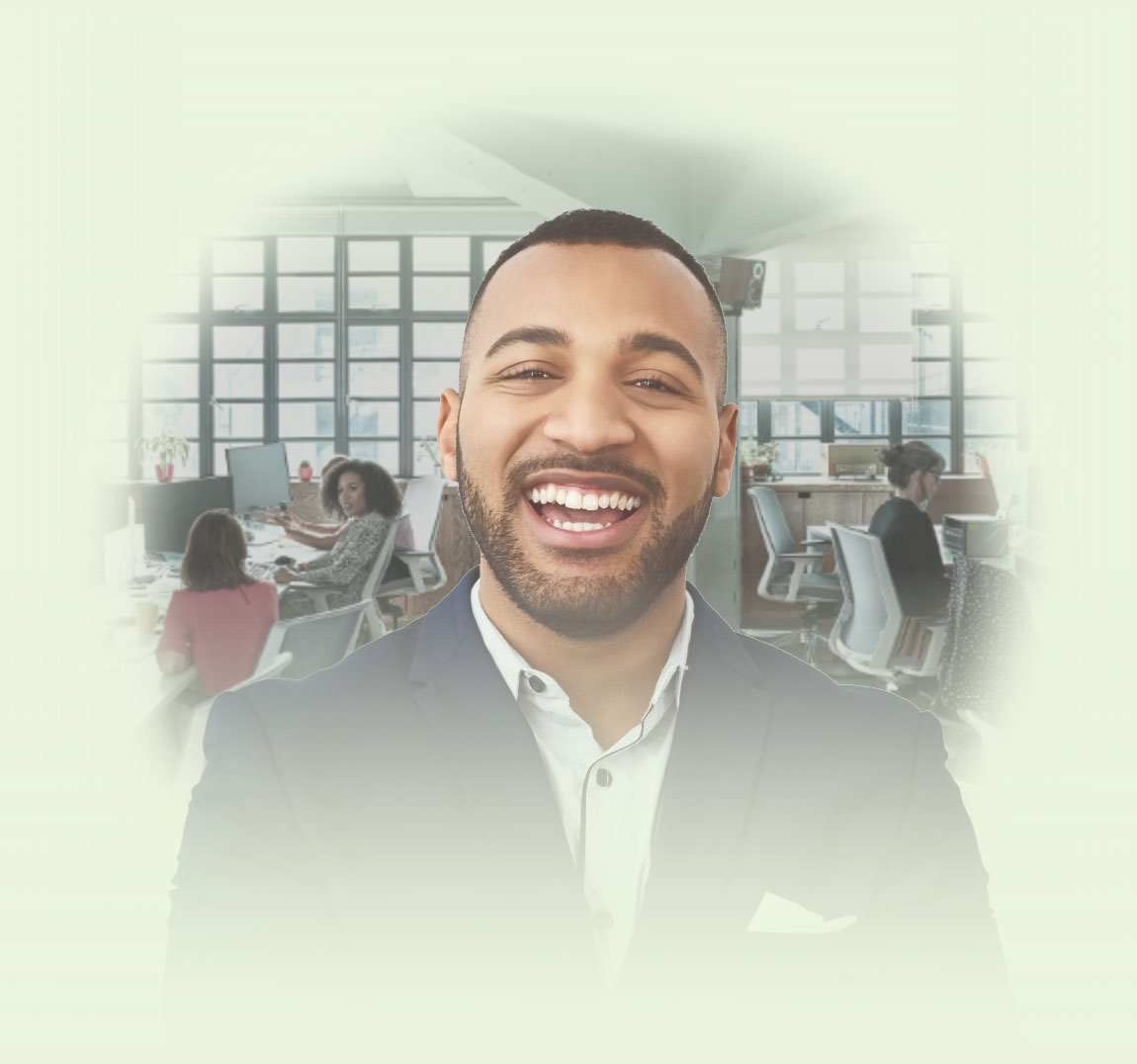 Gallup Careers
Change the world a little to a lot every day.
Do what you do best. At Gallup, we use your natural talent and passions to match you with a career that allows you to thrive.