Why Thriving Employees Create a Thriving Business
Gallup's Chief Workplace Scientist and co-author of the new book,
Wellbeing at Work, shares why you should measure and help improve employees' net thriving.
What Is the Mood
of the World?
Gallup's Chairman Jim Clifton and co-author of the new book,
Wellbeing at Work, explains why that question matters so much
and what leaders can do to answer it.
How Your Company Must Measure ESG Standards
The five questions you must ask your employees to understand
and improve your organization's environmental, social
and governance performance.
How to Reboard Your Workforce With Culture in Mind
Five drivers to consider as you create a reboarding strategy
that keeps company culture at the forefront.
The Art & Science of What's Humanly Possible.™
There is truth in data, but transformation needs remarkable insights
and guidance. More than consulting, this is analytics and advice in a
category of one.
About Gallup
We help leaders & organizations solve their most pressing problems.
We bridge the science of analytics with the art of advice and learning to help clients identify and achieve what's possible.
Featured Conversation
How Philips Views
a Leader's Role in
Mental Health at Work
CHRO Dr. Daniela Seabrook discusses how her
company emphasizes openness about mental
health for a future-ready workforce.
Featured Topic
Inside the World's
Largest Survey on
COVID-19 & Vaccines
From interviews with 300,000+ people in 110+
countries and territories about the pandemic
and their willingness to be vaccinated against the disease.
Featured Course
The Boss to
Coach Journey
Empower your team leaders to drive organizational
goals and strengthen workplace culture by coaching,
engaging and developing your employees, all while
raising performance to new heights.
Featured Article
What We Learned
From 25 Million
CliftonStrengths Assessments
Key findings and powerful implications from studying the
talents and strengths of 25 million people around the world.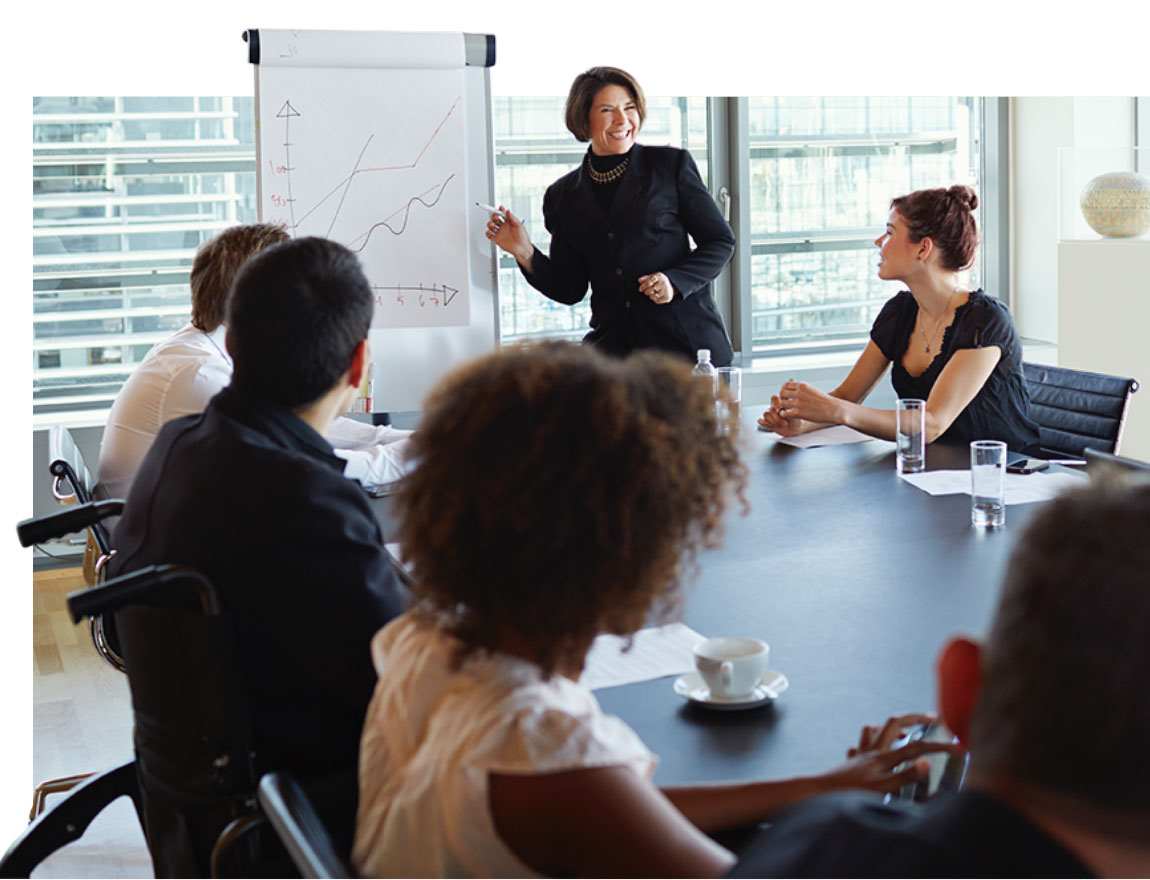 Our Workplace Solutions
Together, we can create a workplace that empowers your people and business to thrive.
An exceptional workplace is what inspires employees to deliver on your brand promise to customers. Learn how we assess your current company culture and find out what you need to build a high-performing workplace.
Our Public Sector Solutions
What's possible? Discover insights that can change the future of your organization -- and the world.
With our help, you can discover the data you need to make better decisions and create a brighter path for your organization or society. See how we can partner with you to measure and understand the data that matter most to achieve your goals.
Our CliftonStrengths Solutions
Every person has potential. Find out how to develop it using a strengths-based approach.
We invented the CliftonStrengths assessment to help people discover their innate talents and develop their potential. Learn how individuals, teams and organizations can use a strengths-based approach to perform at their best.
Latest from Gallup
Our Analytics & Advice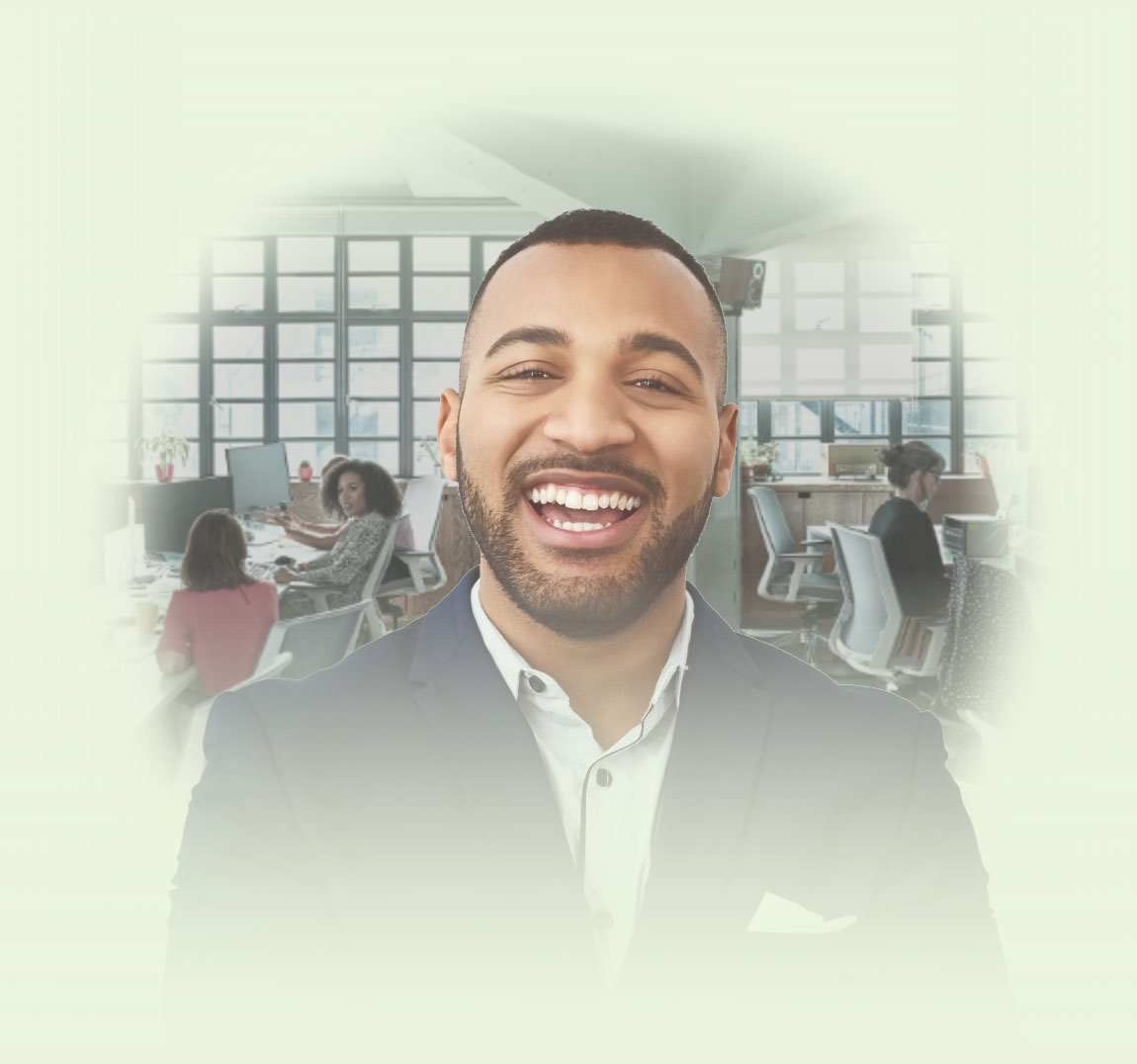 Gallup Careers
Change the world a little to a lot every day.
Do what you do best. At Gallup, we use your natural talent and passions to match you with a career that allows you to thrive.