Transform Great Potential Into Greater Performance
Being your best self means playing to your strengths at work and everywhere else.
Discover your strengths and learn how to use them to thrive with CliftonStrengths 34.
The 34 CliftonStrengths Themes Explain Your Talent DNA
When you take the CliftonStrengths assessment, you uncover your unique combination of 34 CliftonStrengths themes.
The themes, which sort into four domains Learn more about the Four Domains of CliftonStrengths, are a culmination of decades of research led by Don Clifton to study and categorize the talents of the world's most successful people.
Together, the themes explain a simple but profound element of human behavior: what's right with people.
Individually, each theme gives you a way to describe what you naturally do best or what you might need help from others to accomplish.
Use the following resources to learn more about each of the 34 CliftonStrengths themes: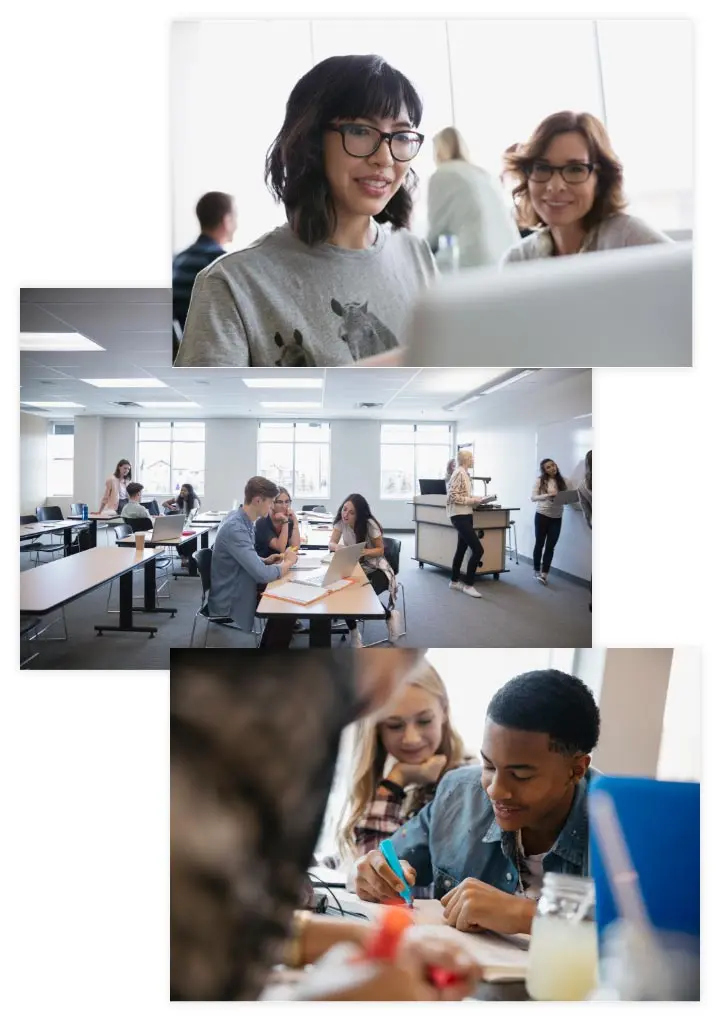 Learn How People Use the 34 CliftonStrengths Themes to Maximize Their Potential
Achiever
Activator
Adaptability
Analytical
Arranger
Belief
Command
Communication
Competition
Connectedness
Consistency
Context
Deliberative
Developer
Discipline
Empathy
Focus
Futuristic
Harmony
Ideation
Includer
Individualization
Input
Intellection
Learner
Maximizer
Positivity
Relator
Responsibility
Restorative
Self-Assurance
Significance
Strategic
Woo
Go Deeper With the 34 CliftonStrengths Themes
To truly succeed using your CliftonStrengths, you need to move past their definitions and spend time developing them.
Our research finds that people who use their CliftonStrengths:
achieve their goals
are happier and healthier
have greater confidence, self-awareness and energy
are less likely to experience negative emotions like worry, sadness and stress
Take the following steps to start using your CliftonStrengths themes to maximize your potential and become your best you.