Reports
Explore the latest findings from both our independent research and the discoveries made possible through our partnerships.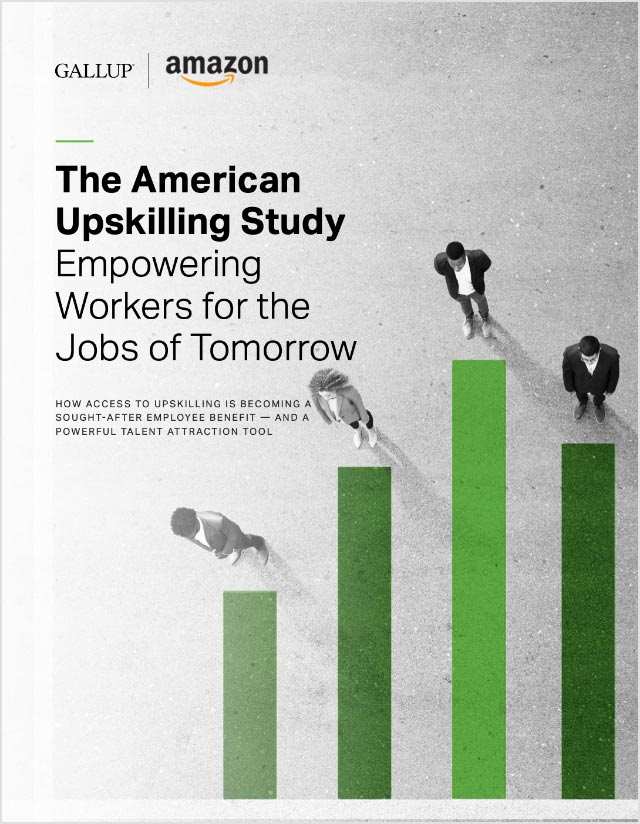 57% of U.S. workers want to update their skills.
Learn how access to upskilling is becoming a sought-after employee benefit - and a powerful talent attraction tool in our latest report with Amazon.