Change ...
.
the world.
At Gallup, we change the world a little to a lot every day. Delivering the latest analytics and advice, our associates help leaders and organizations solve their most pressing problems.
The Experts on Exceptional Workplaces
Over 50 years ago, we set out to understand workers' motivations on the job, and we haven't stopped since. We practice what we preach -- the same solutions we offer our clients are the same concepts we bring to life in our culture. Whether it's a focus on engagement, a commitment to great leaders or an emphasis on wellbeing, we're committed to creating world-class workplaces -- starting with our own.
Interested in a career at Gallup?
Start by finding your perfect fit.
Global Presence
With offices worldwide and a Gallup presence in more than 160 countries, your options with us are limitless.
Washington, D.C.
Situated in the heart of the nation's capital and just blocks away from the National Mall and White House, our Gallup world headquarters is the home base for thought leadership and mission-rich projects.
Omaha, Nebraska
Located in downtown Omaha on the Missouri River, our operational headquarters is home to over 500 employees who support everything from accounting to technology to graphic design and beyond.
London, England
Gallup's London office is located in the iconic building, The Shard, where associates partner with a variety of clients in industries such as retail, healthcare, financial services and more.
Chicago, Illinois
Nestled in Chicago's downtown loop, this office is home to innovative thinking and collaborative teamwork. It boasts breathtaking views of the Chicago skyline and river, making it a popular spot to host client meetings and learning courses.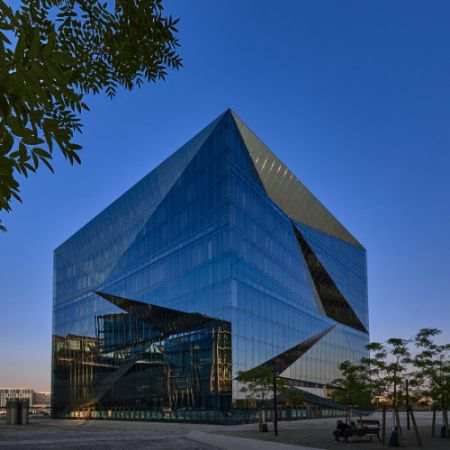 Berlin, Germany
Located in the bustling center of Berlin, our office is where our growing team of international associates bring together their diverse experiences to positively change our clients' lives.