It's a simple fact: Engagement fuels your business results.
Create a network of people who champion employee engagement in your organization. Register today for seats in the Creating an Engaging Workplace Course for Engagement Champions.
About the Course
What is the Creating an Engaging Workplace Course for Engagement Champions?
This two-day course will equip Engagement Champions with knowledge and strategies for creating an engaging culture by promoting engagement, offering advice, collecting best practices and supporting managers' engagement efforts.
Engagement Champions can be HR team members, business partners, respected leaders or managers, or individual contributors who demonstrate enthusiasm for creating an engaging work environment.
Course Flyer
Course Content
What You'll Learn
During this two-day course, Engagement Champions will learn how to:
promote and advocate for workplace engagement
guide managers through the engagement process over time
provide ongoing support to managers throughout the year
empower managers to take the necessary steps for creating engaged teams
provide developmental and consulting conversations
Take Credit for Your Development
What You'll Earn
Professional Credit Hours
When you develop as a professional, you should get credit. Creating an Engaging Workplace Course for Engagement Champions counts toward continuing education and recertification requirements for many professional organizations.
Earn professional credit hours from HRCI (14.5) and SHRM (14.5) for the in-person format of this course.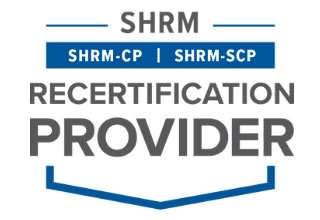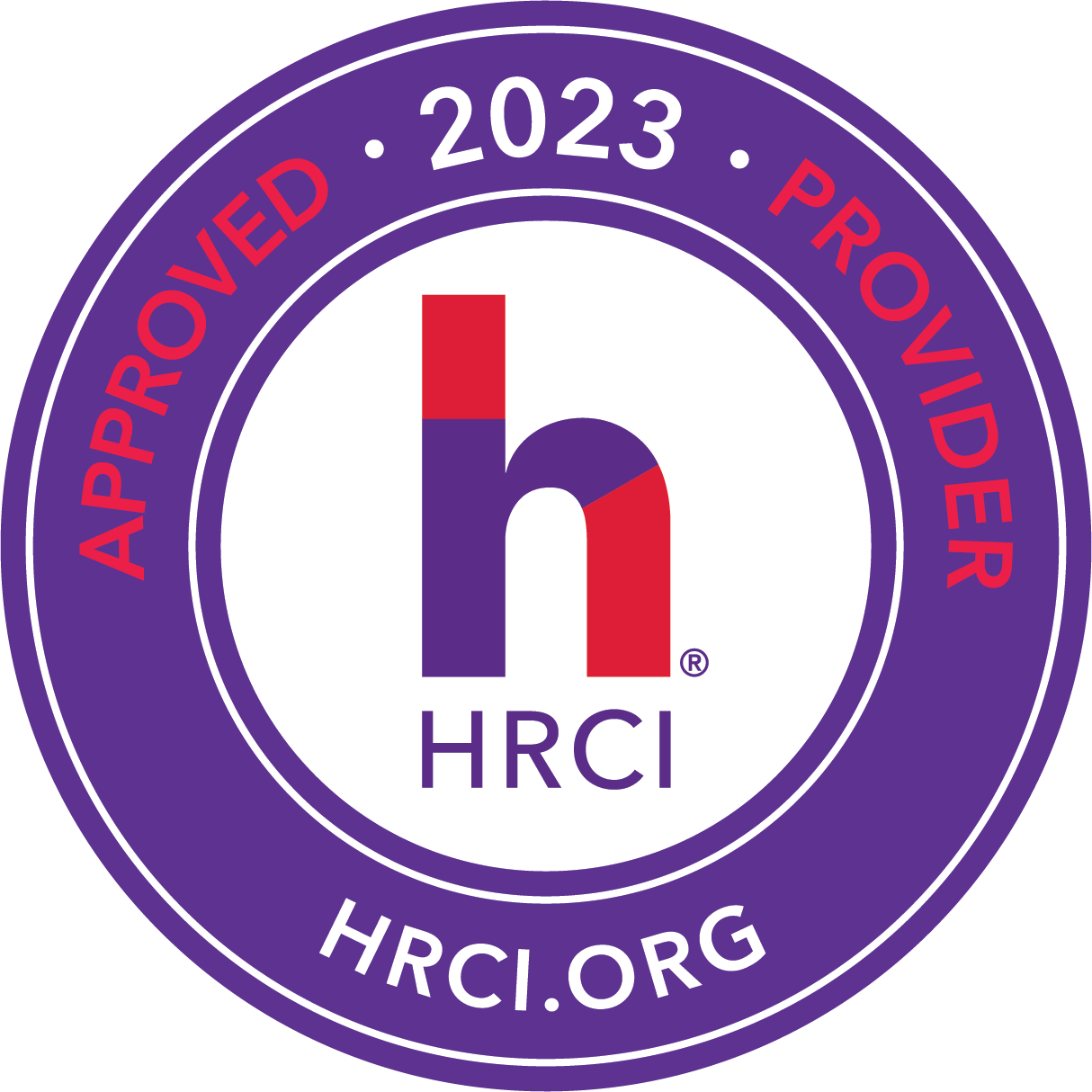 What You'll Receive
Walk away with Gallup materials.
You'll get a collection of Gallup materials when you take this course. They're dense and actionable. Read them, discuss them and learn from them long after you've completed the course.
Engagement Every Day Champions Toolkit
Get your complete guide to improving employee engagement. Packed with step-by-step strategies, best practices and discussion topics.
Additional Items Included
Gallup Employee Engagement Hierarchy Quick Reference Card
Distribution Resources to Promote Engagement
Return on Investment
What happens when organizations invest in Gallup learning?
The numbers go up. We have measured the results of Gallup learning for nearly two decades. Examining almost 600 companies and 2.5 million employees, we discovered that no matter your industry, location or challenges, Gallup learning can help boost your employee engagement and smash your strategic goals.
+14
Percentage-Point Increase in Employee Engagement
Gallup clients who invested in at least one Gallup course saw an average employee engagement increase of 14 percentage points.
+20
Percentage-Point Increase in Employee Engagement
Clients who invested in Gallup courses in all three main content areas -- strengths, employee engagement and manager development -- saw an average employee engagement increase of 20 percentage points.
+$1,812
Estimated Return
Organizations that invested in Gallup courses realized an estimated return of $1,812 in productivity per employee in the first year.
In The Workplace
Your workplace issues, taken care of.
People are the heart of your workplace. Understand them, and you'll know how to solve your workplace problems, seize opportunities and outperform your competitors. Creating and Engaging Workplace Course for Engagement Champions is the answer to some of the most important workplace questions and issues.
Start Learning
Sign up for a session today!
We teach companies everywhere how to meet employees' needs with Creating an Engaging Workplace Course for Engagement Champions. Find this course near you, or explore our virtual offerings.
Additional learning
Explore our other courses.
Find learning for yourself, your team or your entire organization. Powered by Gallup analytics, our courses offer lasting transformation tied to real career and business results.
Explore all our courses to discover how to build a thriving company culture, improve team collaboration and switch on what's best in every single person.
Gallup Briefings
Get the brief version.
Not sure if this course is right for you? We regularly offer in-person and virtual briefing events. They're a chance to learn more and ask questions about our courses and offerings -- all at no cost to you.
Contact Us
Let's talk about Creating an Engaging Workplace Course for Engagement Champions.
Want to know more about the course? Fill out the form below. We'll reach out to you by email or phone.
Attend This Course
Your search for organic growth is over.
Employee engagement is the secret renewable resource of the workplace. Engaged companies see measurable improvements in their most cared-for metrics, including organic growth. With a network of engagement champions, you can stop hoping for growth and start experiencing it.