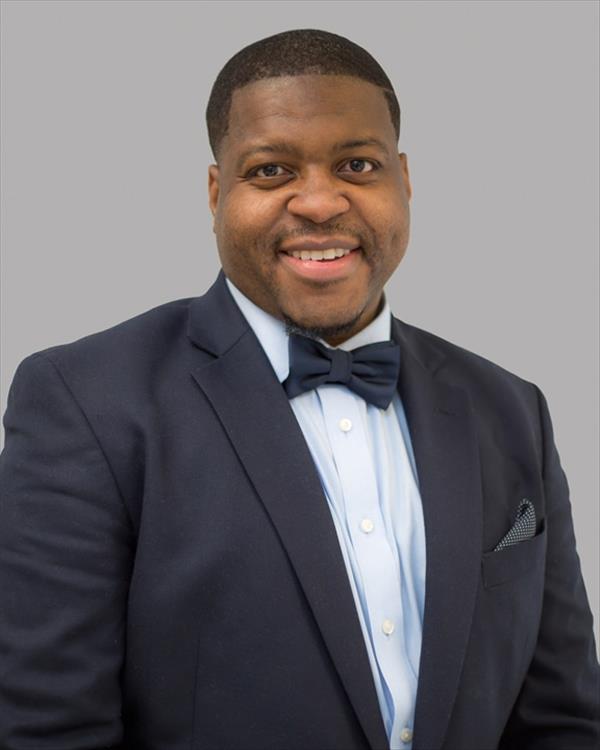 Sharod Tomlinson
New York City, New York, United States of America
Minneapolis,, Minnesota, United States of America
New Jersey, United States of America
Coaching-Erfahrung: Career, Education, Executive Coaching, Faith, Families, Keynotes, Leadership, Life Coaching, Managers, Non-Profit Organizations, Parenting, Personal Development, Students/Youth, Teams, Wellbeing
Coaching-Verfügbarkeit: Is accepting new clients
Coaching-Methode(n): Coaching Packages, Corporate Training Programs (e.g. Your Location), In Person, Individual (In-Person, Phone or Skype), Keynote Speaker, Online Video Conference (e.g. Skype), Phone, Seminars & Retreats, Workshops
Coaching-Sprache(n): English (USA)
Über Sharod Tomlinson
Sharod Tomlinson is one of America's emerging personal achievement and performance experts. Whether keynote speaking or facilitating mastermind groups and workshops or coaching clients, audience members report that Sharod's high energy, refreshing and original presentations exceed their expectations. It has also mentioned that their quality of life improved because Sharod coached them to breakthrough barriers that had been holding them back from achieving their goals and realizing their truest potential.
Tomlinson currently serves as the Director of the R.I.S.E. Network at St. John's University, Queens, N.Y.
The R.I.S.E. Network is a scholar's empowerment network that provides Black and Latino freshman students with skill-based development, support and opportunities to enhance their overall academic career at St. John's University.
Sharod Tomlinson has been featured in Campus Life Trends Magazine January / February 2015 article titled "Wrestling with the InnerMe" for his work and commitment to Work – Life Balance. live.
He has also completed DeVos Urban Leadership Initiative Fellow, a nationally renowned intense 15-month leadership development program for urban youth workers.
Sharod Tomlinson was the recipient of the inaugural New York Nonprofit Media Cause Award 2016: honoring individuals, agencies, and philanthropists who have made a major impact on the most pressing human services issues of New York's nonprofit sector. Tomlinson was recognized for his commitment to youth development.