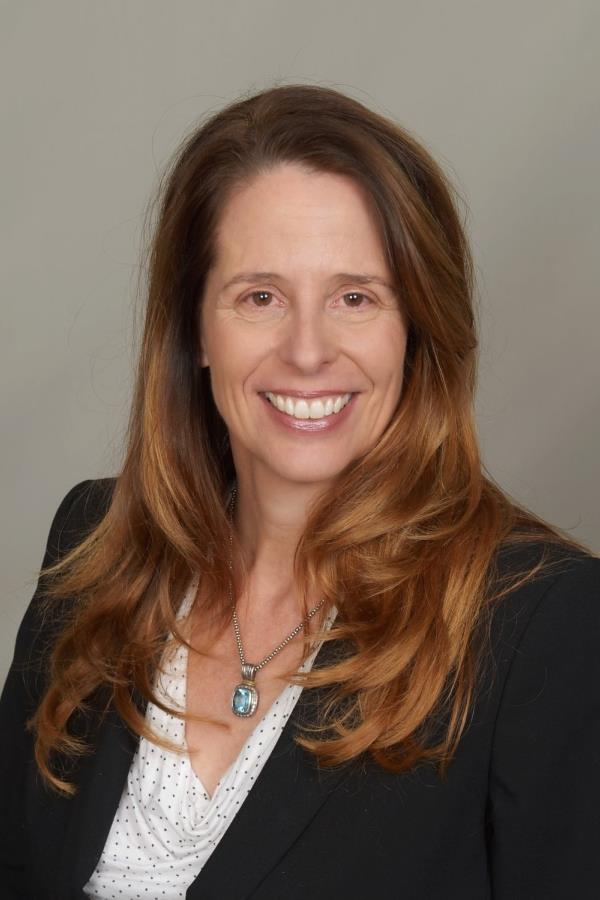 Joanie Connell, Ph.D.
San Diego, California, United States
Paris, France
jconnell@flexibleworksolutions.com
Coaching-Erfahrung: Career, Executive Coaching, Leadership, Managers, Parenting, Personal Development, Students/Youth, Teams, Women
Coaching-Verfügbarkeit: Is accepting new clients
Coaching-Methode(n): Coaching Packages, Corporate Training Programs (e.g. Your Location), In Person, Individual (In-Person, Phone or Skype), Keynote Speaker, Online Video Conference (e.g. Skype), Phone, Seminars & Retreats, Workshops
Coaching-Sprache(n): English
Über Joanie Connell, Ph.D.
Are you feeling blocked at a critical point in your career? Are you feeling overwhelmed with something you have to get done that you don't think you'll succeed?

I am passionate about helping people empower themselves to succeed in work and in life, no matter what path they choose. I have a Ph.D. in Psychology and have been working as a leadership consultant and coach for over 20 years. Before I studied psychology, I was an electrical engineer in Silicon Valley. I particularly love working with technical leaders, professional people in transition, and youth.

Here are some typical situations I deal with.

• You are a technical person who has recently been promoted into a leadership position and all of a sudden you have to manage the people side of things. You feel you don't have the people skills because you've never been trained in that. As a former engineer, I understand. I specialize in working with technical people who have moved into leadership positions and use CliftonStrengths to help them apply their natural talents to people problems.
• You just changed careers or want to, and you don't know what skills you can apply to the new career path. I use my Ph.D. in psychology and 30 years of work experience in a variety of industries to help people navigate through career change. Using CliftonStrengths, I help people identify their natural talents and apply them to new contexts.
• You are a parent of a teen or a college student and they are trying to figure out who they are. They've grown up with "everyone gets a trophy" and they've never figured out what their strengths are. I literally wrote the book on this. I wrote "Flying without a Helicopter: How to Prepare Young People for Work and Life" to help parents empower their children to be their authentic selves. I coach parents, teens, and young adults using CliftonStrengths to help young people figure out who they are and strategize how to solve problems on their own.

I have a wealth of organizational consulting experience. I have consulted with Fortune 500 companies, as well as small and medium sized businesses, and also non-profits and the public sector. I have research and teaching experience too. I have taught business and psychology students at the Rady School of Management at the University of California San Diego, the California School of Professional Psychology at Alliant International University, and in the Masters in Human Behavior program at National University.

I earned a Ph.D. in Psychology from the University of California, Berkeley, and a B.A. in Engineering from Harvard University.