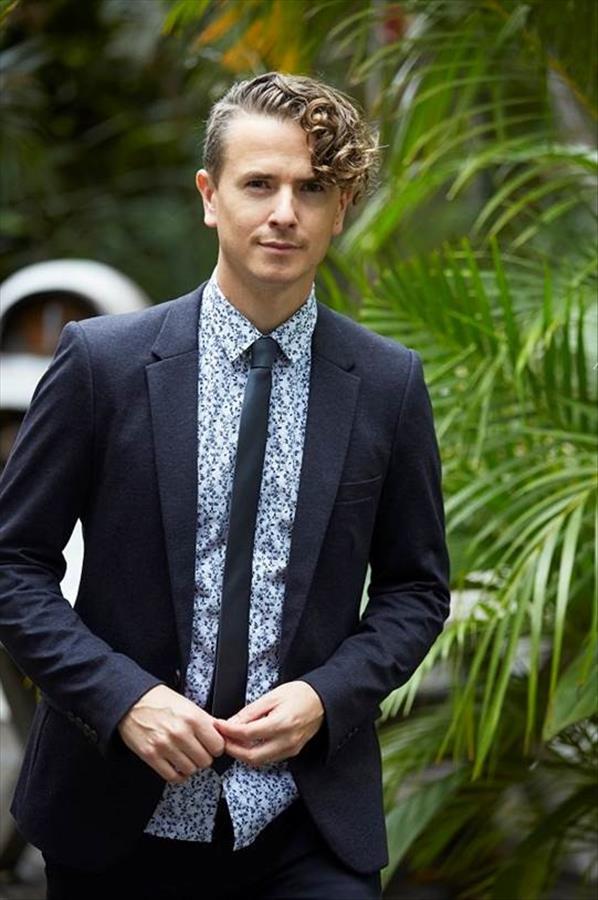 Chris Hall
Sydney, New South Wales, Australia
Coaching Expertise: Executive Coaching, Leadership, Life Coaching, Managers, Personal Development, Small Business/Entrepreneurs, Teams
Coaching Availability: Is not accepting new clients
Coaching Method: Coaching Packages, Corporate Training Programs (e.g. Your Location), In Person, Individual (In-Person, Phone or Skype), Keynote Speaker, Online Video Conference (e.g. Skype), Phone, Seminars & Retreats, Workshops
Coaching Language: English (USA)
About Chris Hall
I am an energetic strategist, who is passionate about uncovering the futures that inspire my clients.  
The gift to humanity is that we all have talents, and my joy comes from empowering people to realize they are a work of art.  
My purpose is to help my clients find their purpose and to enable them to express their strengths on a daily basis. I know that their well-being, growth and success lies in this.  
I work with individuals, teams and organizations. My commitment is to bring aliveness and alignment.