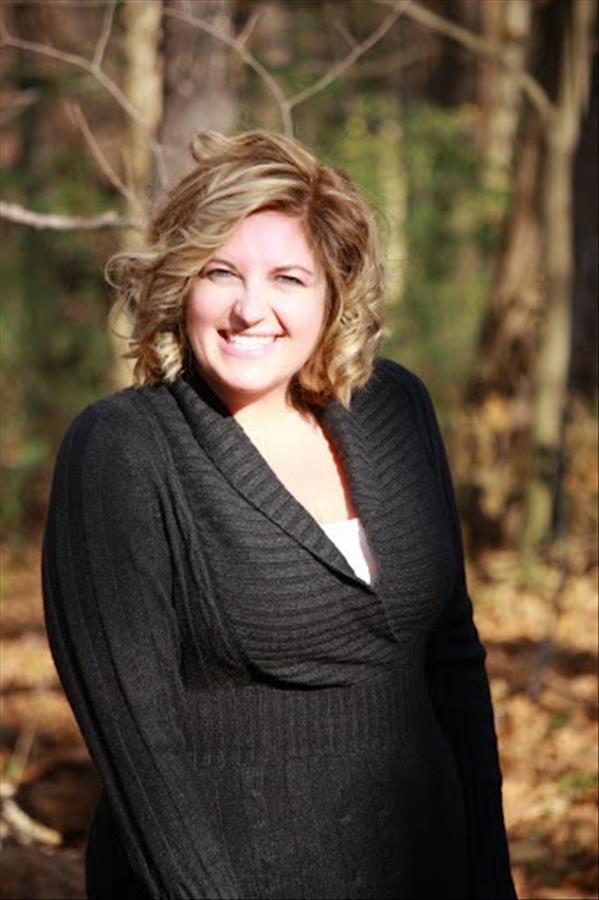 Holly McIlwain
Pittsburgh, Pennsylvania, United States
Youngstown, Ohio, United States
Wheeling, West Virginia, United States
Coaching Expertise: Executive Coaching, Faith, Keynotes, Leadership, Life Coaching, Managers, Non-Profit Organizations, Small Business/Entrepreneurs, Students/Youth, Teams, Wellbeing, Women
Coaching Availability: Is accepting new clients
Coaching Method: Coaching Packages, Corporate Training Programs (e.g. Your Location), In Person, Individual (In-Person, Phone or Skype), Keynote Speaker, Online Video Conference (e.g. Skype), Phone, Seminars & Retreats, Workshops
Coaching Language: English
About Holly McIlwain
Developing leaders who change lives has long been my passion! As a Gallup-Certified Strengths Coach, I have the privilege of working with individuals and organizations to build a better world. What's not exciting about that? This enthusiasm comes with me into each coaching session, team workshop, and speaking engagement. I have studied and written about Leadership and Mission, and Human Relationships, and spoken at numerous conferences and on Sirius XM Radio.

I hold an advanced degree in Organizational Leadership from Robert Morris University, and I am also certified by TTI as a DISC Behavior Specialist and a Driving Forces Behavior Analyst. I studied with Pittsburgh Leadership Foundation and consistently seek ways to challenge leaders to become fully engaged in transformation.

I functioned as a lead consultant in Organizational Management and Leadership Development for one of the largest non-profits in the world and spent 15 years in the non-profit sector. I then served as Director of Leadership Development Practice and Talent Acquisition for Talerico Group in Western Pennsylvania. The desire to invest all of my energies into developing leaders in business through coaching is what brought me to my current role with Winner Partners, LLC in Tampa, Florida.
I have previously served on the Board of Directors for Anchorpoint Counseling Ministries and the Renew the I Do Foundation. I am a frequent speaker and trainer on topics of leadership and living at Universities, Churches, Conferences, and Workshops. My husband, Kevin, and I are raising two young boys and residing in Beaver County, just north of Pittsburgh, Pennsylvania.