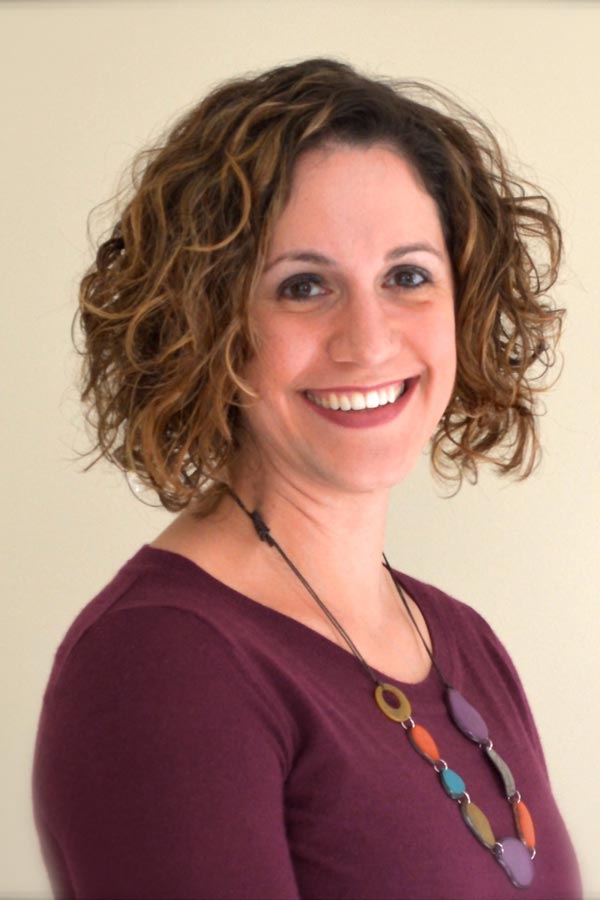 Ariela Freedman
Georgia, United States of America
ariela@maventreeconsulting.com
Coaching Expertise: Career, Education, Executive Coaching, Healthcare, Leadership, Managers, Non-Profit Organizations, Personal Development, Small Business/Entrepreneurs, Students/Youth, Teams, Women
Coaching Availability: Is accepting new clients
Coaching Method: Coaching Packages, Corporate Training Programs (e.g. Your Location), In Person, Individual (In-Person, Phone or Skype), Keynote Speaker, Seminars & Retreats, Workshops
Coaching Language: English (USA)
About Ariela Freedman
Michelangelo said, Every block of stone has a statue inside it, and it is the task of the sculptor to discover it. As a Strengths Finder coach, I am passionate about helping people gain the tools to find the answers that lie within themselves.  
In addition to Strengths-Based coaching, I am also a Learning and Development Consultant through my business, MavenTree Consulting. I help people and organizations gain the skills needed to bring their ideas to life and ensure success. I focus on creating positive work and learning environments, and I am also a certified Positive Discipline Classroom Educator.  
I am also an Adjunct Professor at Emory University in the Rollins School of Public Health, where I teach graduate students about health literacy, program planning, and health education strategies. I have also worked extensively in the nonprofit world and in public schools. I began my career as a high school English teacher in Chicago, coaching city championship teams in debate and improvisational comedy. I later directed health programming at Head Start in Minneapolis.  
I have a PhD in Behavioral Sciences and Health Education from Emory University and an MPH in Community Health Education from the University of Minnesota. I also have an MA in Teaching English, and a BA in English Literature.  
Please contact me for further discussion on how we can work together to bring a strengths-based approach to your work.