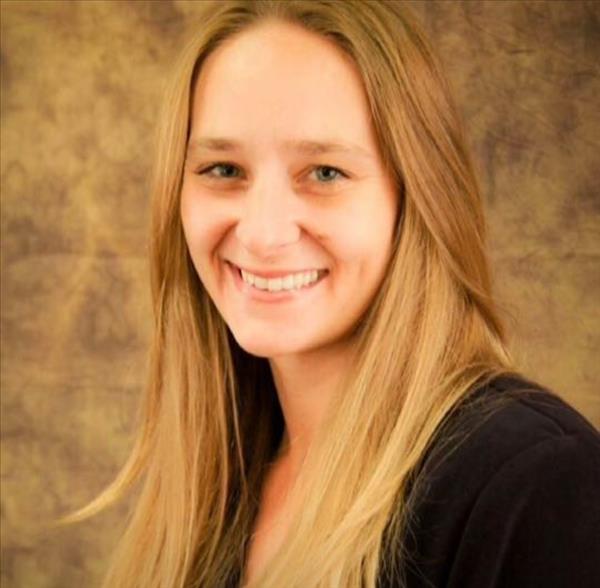 Brandy Schade
Dallas-Fort Worth, Texas, United States of America
Coaching Expertise: Career, Education, Enterprise Business, Executive Coaching, Families, Financial Services, Keynotes, Leadership, Life Coaching, Managers, Non-Profit Organizations, Parenting, Personal Development, Retail, Sales, Small Business/Entrepreneurs, Students/Youth, Teams, Technology, Wellbeing, Women
Coaching Availability: Is accepting new clients
Coaching Method: Coaching Packages, Corporate Training Programs (e.g. Your Location), In Person, Individual (In-Person, Phone or Skype), Keynote Speaker, Online Video Conference (e.g. Skype), Phone, Seminars & Retreats, Workshops
Coaching Language: English (USA)
About Brandy Schade
Would you like to improve your or your organization's spiritual, intellectual, emotional, physical and/or financial health? Exactly where should you direct your energy to get results?

Let's first take some time to focus on you. We will unveil your passions, your priorities and determine what motivates you. Let's pinpoint environments that empower you to shine and let's discover which set of customized actions will undoubtedly result in success for you.

Let's also take some time to study strength interactions to enable meaningful relationships and partnerships with family members, teammates, managers and leaders. We are going to equip you with the tools you need to become a phenomenal manager, coach and leader in a variety of capacities.

Finally, let's talk about how to go about transforming your entire organization into a Strengths-Based organization to maximize culture, engagement and performance.

My name is Brandy Schade. I work through a lens of achieving, learning, relating, consistency and discipline. I am passionate about getting to know you so that we can leverage your strengths to achieve success. My background lies in mathematics, processes, systems, innovation and coaching. I have had roles on product, pricing, sales, development, delivery, operations, consulting and emerging technology teams in a variety of industries such as insurance, consulting and travel technology. I am also a fitness instructor who trains all walks of life to think and work out in a way that masters and sustains high levels of fitness. After working with me most people say they feel enlightened and inspired, so let's have some fun! I look forward to meeting you, working with you and building a long-lasting relationship with you.