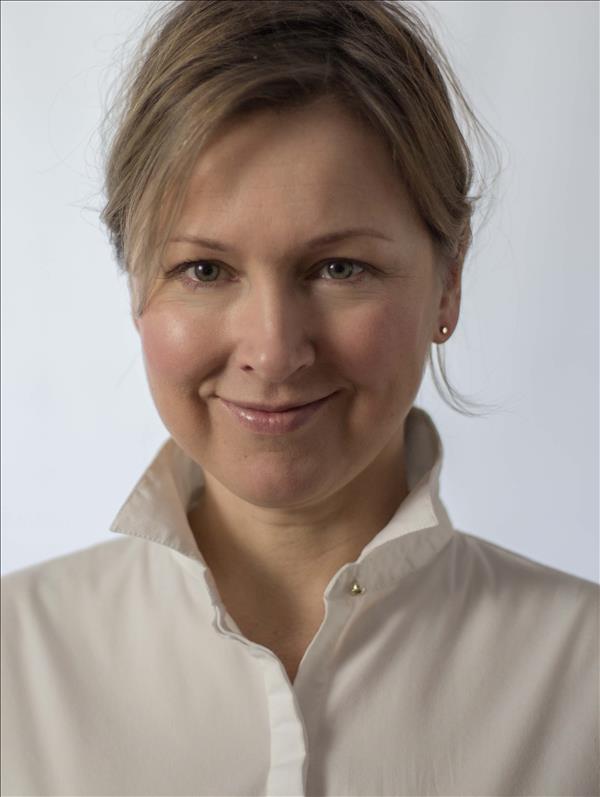 Monika Kawka
Poland
British Columbia, Canada
Vancouver, British Columbia, Canada
Coaching Expertise: Career, Enterprise Business, Executive Coaching, Leadership, Managers, Personal Development, Women
Coaching Availability: Is accepting new clients
Coaching Method: Coaching Packages, In Person, Individual (In-Person, Phone or Skype), Phone, Seminars & Retreats, Workshops
Coaching Language: English
About Monika Kawka
Monika provides Strengths-Based Coaching to leaders across private and government sectors inspiring them to build strengths-based organizations.

Navigating through the often-ambiguous realities and, at times, conflicting priorities of a workplace-wide human relations web requires certain skills. Monika's coaching identifies the intersection of employees' needs and one's own talents. She guides leaders to recognize strengths in others and to lead empowering conversations.

As a result, Monika inspires clients to become effective leaders who facilitate strong employee engagement, accountability, and are stakeholders in all levels of their own and their teams' well-being.

Her background includes eight years as a HR Director in large multinationals, and twelve years of international consulting, coaching and facilitation. Having lived on three different continents, and worked in ten different countries, Monika has experienced first-hand the process of transition and life's changes. She believes that all of us are 'builders' and finds it fascinating to observe what emerges, what becomes possible, and how we can maximize our potential.

Working in her community, Monika has most recently concentrated on transitions (making sense of life's changes) and self-confidence. One could say that each of us is always in transition. There are changes in our countries, relationships, home lives, personal lives, as well as work, careers, and financial well-being. We go from role to role, job to job, country to country. We find ourselves 'in-between' and those times in our lives can be difficult, painful and confusing. This dimension of life is a topic particularly close to Monika's heart.

She enjoys partnering with clients in 'taming' transitions and mutually identifying areas where the greatest potential for building their unique individual strengths exist. In working through transitions, we must pay close attention to our self-confidence, self-reliance, and perhaps trust.

We often need to reconstruct and strengthen ourselves to be able to turn an ending into a new beginning, face a fallow period, and, as a consequence, launch ourselves anew.

Monika is a Gallup Certified Coach, Employee Engagement (Q12), and an active learning facilitator trained in TOP® Facilitation methods in the ICA in the UK. She has a BA in Adult Education from the University of Warsaw, is a trained Art Therapist, and actively practices photography and nature walks.

Currently based in beautiful British Columbia, Canada, she is a mom, a partner, and an active member of the art and hiking communities in Lions Bay, BC.