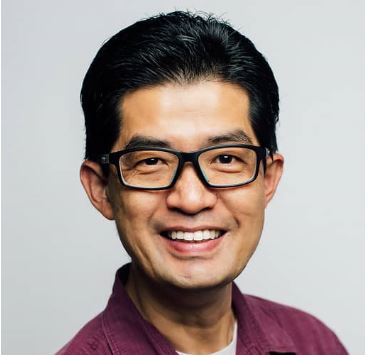 Joseph Tan
Malaysia
Singapore
United States of America
Coaching Expertise: Education, Enterprise Business, Faith, Financial Services, Government, Healthcare, Manufacturing, Small Business/Entrepreneurs
Coaching Availability: Is accepting new clients
Coaching Method: In Person, Online Video Conference (e.g. Skype)
Coaching Language: English (USA)
About Joseph Tan
About Joseph Tan
With two decades of experience in corporate training and consulting, Joseph focuses on bringing life to an organization's culture by connecting core values to daily leadership behavior. Central to this approach is the emphasis on transforming executives and managers from good to great through a three-step strategy:
Building leadership MATURITY through STRENGTHS.
Building leadership STABILITY through CHARACTER.
Building leadership OWNERSHIP through ACCOUNTABILITY.
One unique element of Joseph's coaching approach is that he uses a systematic character framework to motivate clients in transforming their talents into productive strengths. From an organizational development perspective, he has also worked with companies to implement structural changes that affect hiring, performance appraisal, and new employee induction programs.
Clients include the likes of IBM, Motorola,American Express, BMW, Citibank, Daimler Financial Services, Gamuda, Bangkok Bank, Nielsen, Bridgestone, Colgate-Palmolive, Emerson, Cognis, Sony, Infineon, Freescale Semiconductors, Novartis, Panasonic, Tupperware Brands, Asia Brands, Jotun Paints, Texas Instruments, Alliance Bank, AmBank, RHB Bank, Bank Negara, Mesiniaga, REAL Education Group, Razak School of Government, Ministry of Health (Malaysia), Land Transport Authority (Malaysia), Maxis, and Carlsberg.
Website at http://www.goodmonday.com
YouTube channel at https://www.youtube.com/goodmondaychannel