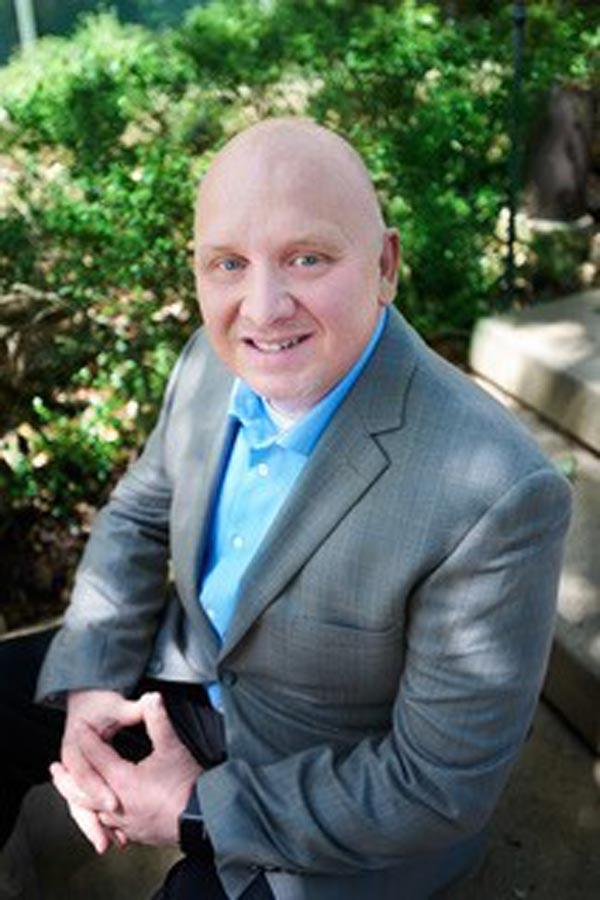 Bobby Shaw
Missouri, United States of America
Texas, United States of America
Kansas, United States of America
Coaching Expertise: Career, Executive Coaching, Leadership, Life Coaching, Managers, Personal Development, Small Business/Entrepreneurs, Teams
Coaching Availability: Is accepting new clients
Coaching Method: Coaching Packages, Corporate Training Programs (e.g. Your Location), In Person, Individual (In-Person, Phone or Zoom), Keynote Speaker, Online Video Conference (e.g. Zoom), Phone, Seminars & Retreats, Workshops
Coaching Language: English (USA)
About Bobby Shaw
Certified Gallup Strengths Coach. Executive Coach. Restaurant & Business Leadership Consultant. Keynote Speaker. Leadership Development Expert.  
Bobby has over 30 years in the restaurant business in all facets of operations, from his start at McDonald's in the grill area in 1984 to overseeing 200+ restaurants with Chipotle from 2002-2012 to leading Freebirds World Burrito's resurgence from 2013-2016 to working with the Salad and Go restaurant startup as CEO in 2017.  
His real world executive experience transcends the typical operations background with a focus in leadership development and helping teams understand how to leverage their Strengths and use their talents to help drive results the right way.