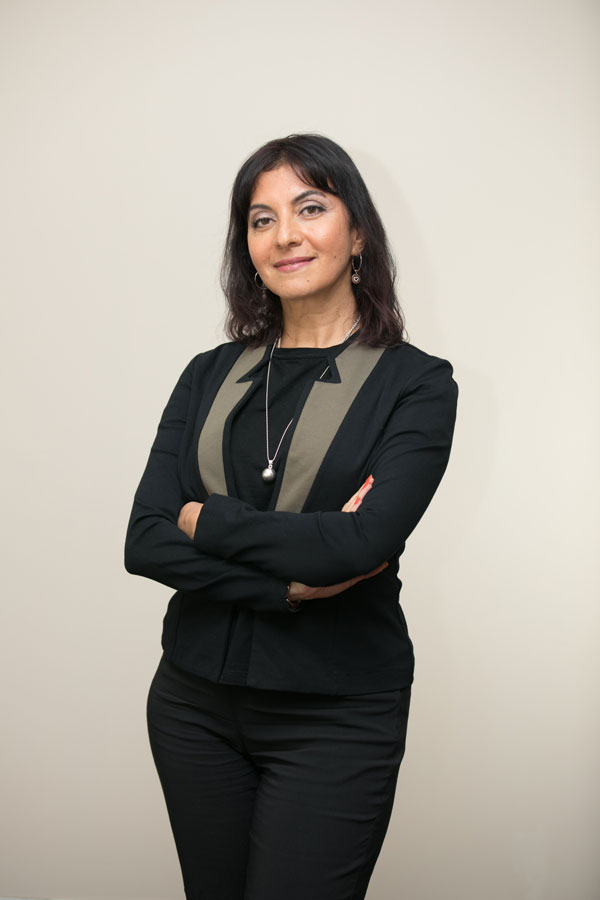 Iman Iskander
Sydney, New South Wales, Australia
Coaching Expertise: Career, Executive Coaching, Families, Keynotes, Leadership, Life Coaching, Managers, Personal Development, Wellbeing, Women
Coaching Availability: Is accepting new clients
Coaching Method: Coaching Packages, Corporate Training Programs (e.g. Your Location), In Person, Individual (In-Person, Phone or Skype), Phone, Workshops
Coaching Language: English (USA)
About Iman Iskander
I am a coach, team manager and CEO and founder of Culture of Care. Most of all, I am a values based, purpose driven, authentic individual who is passionate about enabling people and teams to thrive... to be the BEST that they can be.  
My work is informed by the behavioral and psychological sciences and over 15 years' experience in the corporate workforce. My approach is empathic and people centered.  
I run workshops, team development programs and I offer individual coaching packages that shift people and teams from stuck to super charged.  
My strengths profile points to an ability to quickly and accurately assess what holds people and teams away from their goals. I then pass on this knowledge in a clear fashion so they are able to gain tremendous insight quickly. Together, we open windows of opportunity for progress.  
I draw connections and shine a light on those aspects of behavior and performance that prevent individuals and teams from achieving their goals.  
Once we identify the intra-personal and inter-personal or team based challenges, we create an action oriented plan to boost personal and team engagement and productivity.  
Building a culture of care is a prerequisite to an engaged and productive workforce.  
www.cultureofcare.com.au