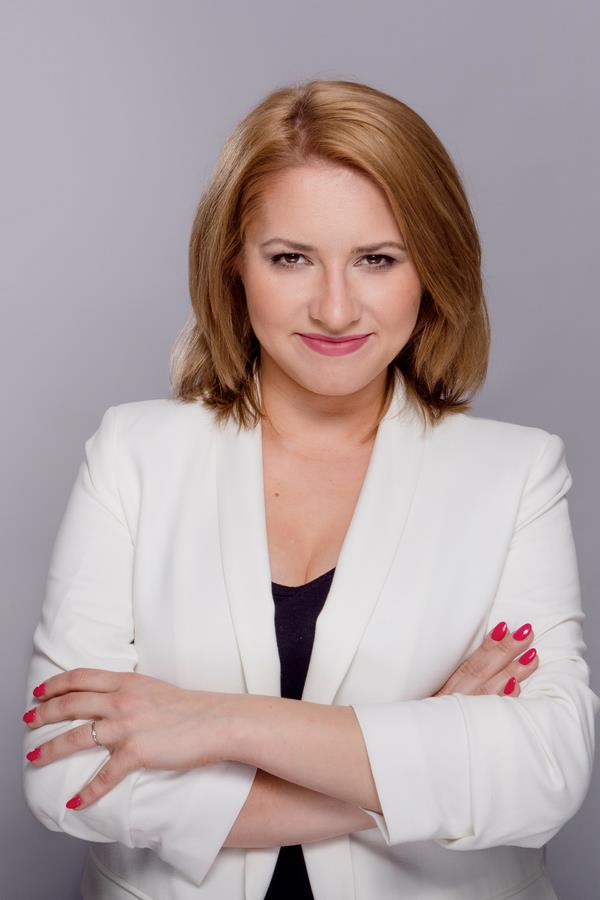 Katarzyna Bieleniewicz
Coaching Expertise: Career, Education, Faith
Coaching Availability: Is accepting new clients
Coaching Method: Coaching Packages, Corporate Training Programs (e.g. Your Location), Individual (In-Person, Phone or Skype), Keynote Speaker, Online Video Conference (e.g. Skype), Phone, Seminars & Retreats, Workshops
Coaching Language: English
About Katarzyna Bieleniewicz
Individualization ​| Input ​​| Futuristic ​| Empathy ​| Significance ​| Maximizer ​| Strategic ​| Intellection ​| Ideation | Deliberative

My passion is to inspire people to create shifts in their thinking and behavior, enabling them to exceed their potential and achieve their aspirations.

Before becoming an independent consultant and Gallup® Certified Strengths Coach I was consulting on personal brand, management and social media. But at that time I felt that there is more that I can offer. I create popular business and education podcast "Tuż przy uchu" Katarzyna Bieleniewicz. Doing that I have a great chance to connect with people and listen to their stories. I wanted to bring significant ideas that will make a difference.

My Strengths journey began in 2015 when I first completed the Strengths assessment. It enriched my life and my business. So I continued to advance and grow in that direction.
Clifton StrengthsFinder is now the foundation of my coaching practice.

As a Strengths Coach, I help individuals and teams reach their highest potential through strengths discovery and development. I love getting to know others with Individualizations and Maximizer as my top themes.

I believe that organizational performance and success depend on people's strengths and how they use it. So I welcome you to take a step and let me help you on your journey of self-development. I am the greatest enthusiast of my StrengthsFinder, because it has positively changed my life and it can certainly change yours.