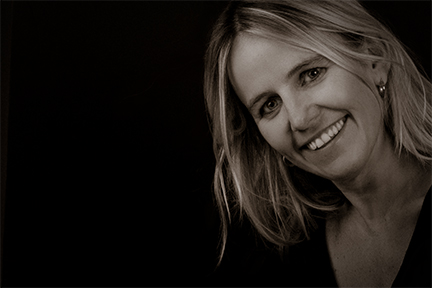 Nathalie Assen
California, United States
Coaching Expertise: Career, Enterprise Business, Executive Coaching, Leadership, Life Coaching, Managers, Non-Profit Organizations, Personal Development, Retail, Sales, Small Business/Entrepreneurs, Students/Youth, Teams, Technology, Women
Coaching Availability: Is accepting new clients
Coaching Method: Coaching Packages, Corporate Training Programs (e.g. Your Location), In Person, Individual (In-Person, Phone or Skype), Keynote Speaker, Online Video Conference (e.g. Skype), Phone, Seminars & Retreats, Workshops
Coaching Language: English (United States), Dutch (Netherlands)
About Nathalie Assen
With an extensive Corporate Strategic Marketing background Nathalie Assen is a Branding Expert & Executive Coach and currently owner of SALT.
Nathalie is driven by a relentless passion to help business leaders get what they really want in business and in life. Becoming a well-respected and effective leader doesn't happen overnight and maintaining your successful status requires constant self-evaluation, reflection, learning and action.
With more than 15 years in Corporate Leadership Positions (Marketing Strategy & Branding) Nathalie knows what it takes how to build and strengthen a Brand. As a certified Strength Finder® and ICF® certified Coach Nathalie focuses on strengths to accelerate growth. With a passion for development and innovation she will expand the horizon with new opportunities & surprising results. Her contagious enthusiasm and a strengths focused mindset enable her to turn presence into full engagement.
Nathalie has worked with individuals and teams. From CEO's, C-level exec's to VP's, Managers and middle-Management. She has experience coaching clients in different industries like Start-ups, Tech, Real-Estate, Production, Retail and Marketing & Sales.
Nathalie is the current President of the International Coach Federation for the Orange County Chapter (ICF-OC). In 2016 Nathalie was the co-producer, Brand&Marketing Director for TEDx Mission Viejo.
Being a child of expat parents she travelled the world. This life experience defined who she became and still is today. A person that connects easy, adapts quickly and is non-judgmental.