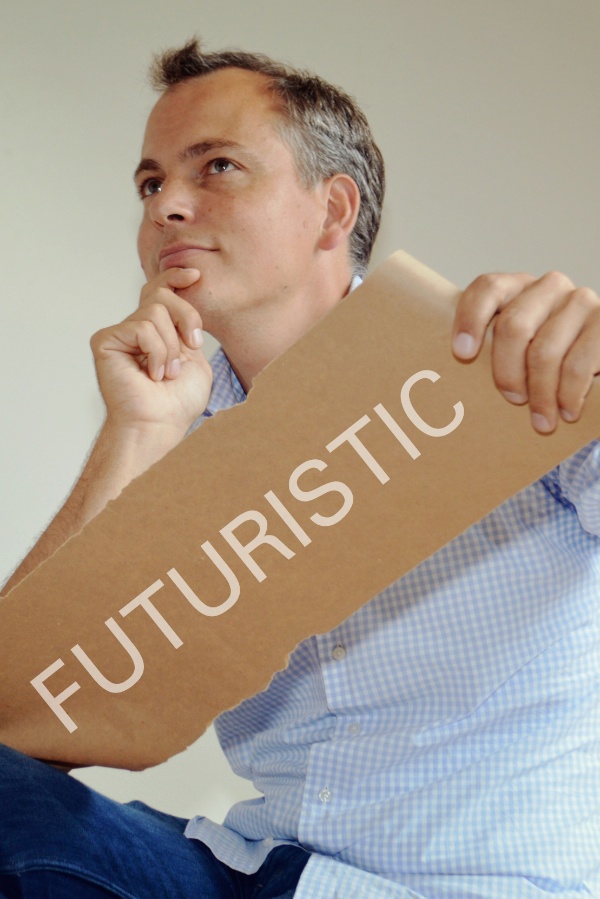 Jurrien Mammen
United States of America
Netherlands
United Kingdom of Great Britain and Northern Ireland
Coaching Expertise: Enterprise Business, Executive Coaching, Keynotes, Leadership, Managers, Personal Development, Sales, Teams, Technology
Coaching Availability: Is accepting new clients
Coaching Method: Coaching Packages, Corporate Training Programs (e.g. Your Location), In Person, Individual (In-Person, Phone or Skype), Keynote Speaker, Seminars & Retreats, Workshops
Coaching Language: English (USA), Nederlands
About Jurrien Mammen
Jurrien can help you with fresh and new ideas to make your company grow, he can sculpt the future with you and is inspiring and motivational to the teams he works with.  
Jurrien is the founder of W3-GROW, a mission driven, fast growing Strengths company with headquarters in Amsterdam and partner offices in London and Atlanta. Together with Laura Verkerk (Gallup Certified Strengths Coach) he leads the W3-GROW company to strive towards making Strengths-based principles available to everyone by training, coaching and innovating practical applications.  
Jurrien brings more than 15 years of consulting experience at Deloitte, McKinsey, and W3-GROW. W3-GROW has helped companies in hospitality, technology, education, health care and non-profit to design and implement their Strengths-based programs. Their key to success is that all W3-GROW coaches apply Strengths principles daily in their (team)work. They also bring a diverse mix of psychology and business experiences (strategy, marketing & sales and future technologies).  
Jurrien is passionate about helping people. He uses StrengthsFinder actively in his charities, Muses & So-Social. These are fast-growing, self-sustaining not-for-profits that seek to disrupt unemployment & social disengagement in Europe, and one day, all over the world. Through foundations, the best possible training & coaching is delivered to large groups of volunteers, jobseekers and refugees at the lowest possible cost. Participants return home with new confidence, leadership skills, and something substantial to write on their resume or use in their (newfound) jobs.  
Jurrien is dedicated to helping you and your organisation discover what makes you unique. He will help teams to think through their Strengths, capabilities as a team and as a talented individual with unlimited potential. Using talents as a common language help teams to sculpt their team ambitions and help create a positive, practical plan to bring Strengths to live.  
Key differentiators:
•    Can act both a senior executive level as well as on the ground inspiring people to take action to redefine their futures
•    An unique set of business experience, fresh ideas and inspiration
•    An entrepreneurial mind and vision for the future, although his background is in business consulting, in his heart he is an entrepreneur. W3-GROW is the seventh organisation Jurrien founded.
•    Quickly connects dots and links strengths to business strategy and team challenges
•    International consultant and designer of larger transformational programs  
Jurrien loves to discuss with (potential) clients how Strengths could help them develop a sustainable edge in their teams and organisation. Contact him for a free consultation on what strengths could bring to you and your business.