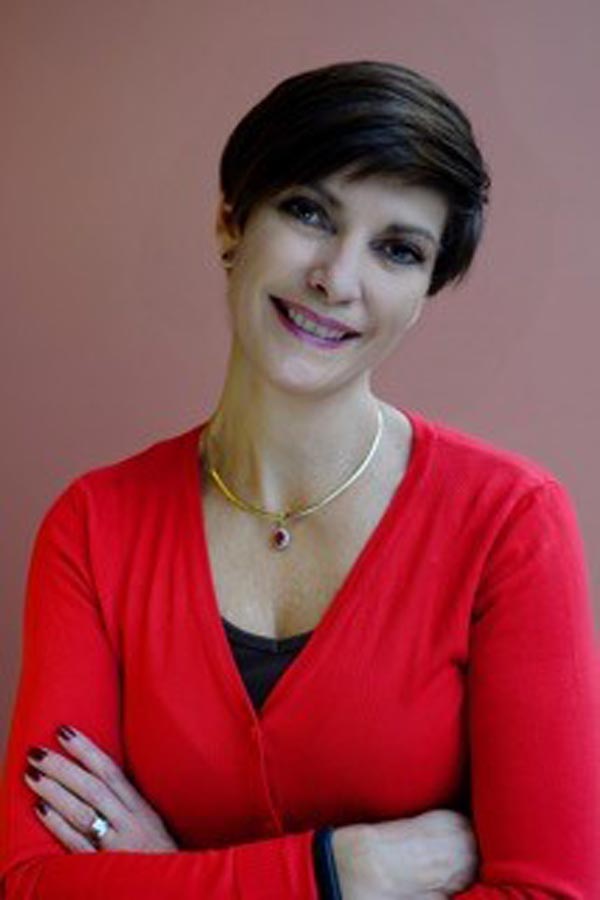 Annemarie Durbin
Australia
United Kingdom
Coaching Expertise: Career, Executive Coaching, Financial Services, Leadership, Legal, Personal Development, Retail, Teams, Women
Coaching Availability: Is accepting new clients
Coaching Method: Coaching Packages, Corporate Training Programs (e.g. Your Location), In Person, Individual (In-Person, Phone or Skype), Keynote Speaker, Online Video Conference (e.g. Skype), Phone, Seminars & Retreats, Workshops
Coaching Language: English
About Annemarie Durbin
Annemarie has a distinctive coaching profile having both operated at senior levels in multinational organizations and having significant executive coaching experience.  
Annemarie has 30 years international business and banking experience. This included being CEO and Executive Director of a publicly listed bank in Thailand, CEO in the Philippines and leading global business, functional, and client segments across Asia, Africa and the Middle East. She spent 15 years on Executive Committees including Standard Chartered PLC's Group Executive Committee.  
Annemarie has operated in and around boards for the past 15 years both in executive and non-executive capacities. Currently she is an independent non-executive director on the boards of Santander.  
UK PLC (banking), WHSmith PLC (international & UK high street retailing) and Ladbrokes Coral plc (international retail leisure).  
Throughout her executive career, Annemarie has been an active advocate of a strengths-based approach to leadership, team and individual engagement and development.  
In addition to being an accredited Clifton Strengths coach, Annemarie also has a Masters degree (MSc) in Executive Coaching from Ashridge Business School in the UK.  
Annemarie has a passion for people and for understanding the inter-personal dynamics that enable individuals and teams to achieve peak performance on a consistent and sustained basis. She uses her engaged yet calm, analytical, and empathic style combined with her business acumen to assist her clients to identify and focus upon the issues that are most important to them. She has a real skill for enabling people to identify their strengths and to maximize the value of what makes them special whilst at the same time enabling clients to make changes that enhance their ongoing effectiveness. She focuses on her clients' strengths using these as a catalyst for change and personal development.  
Annemarie specializes in coaching senior executives at inflection points in their careers, particularly first time CEOs, executive committee members and board directors.  
In addition to being an Executive Coach and an independent non-executive director on several boards, she is Chair of the Listings Authority Advisory Panel, the body that provides advice to the Financial Conduct Authority on the effectiveness of the listed debt and equity markets in the UK.  
As part of her portfolio she is also an accredited conflict mediator and a board governance & effectiveness consultant.  
Annemarie started her career as a barrister and solicitor practicing in NZ and re-qualified as a solicitor in the UK.  
Annemarie is married with four children, enjoys travelling both for work and pleasure and engages in a range of outdoor pursuits.