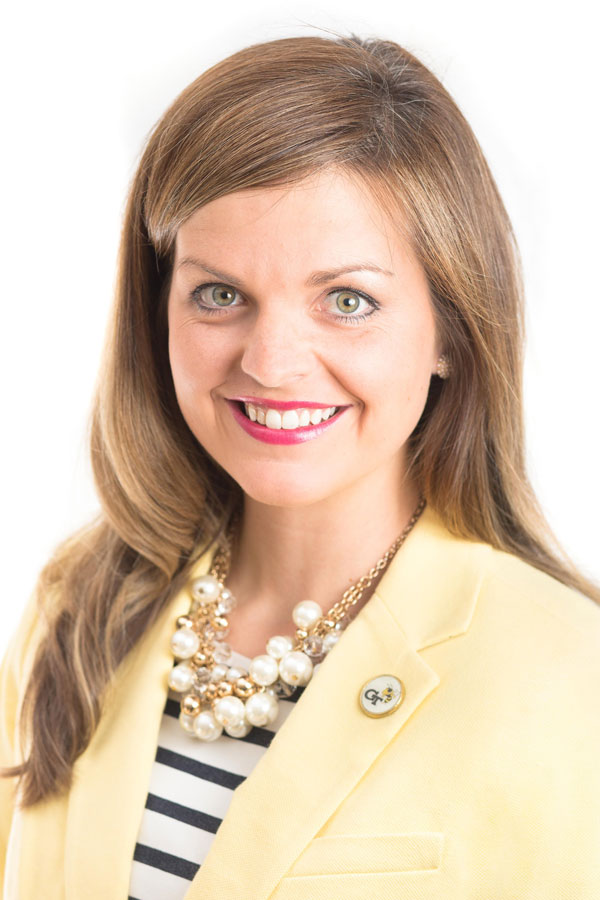 Caroline Dotts
Atlanta, Georgia, United States
Coaching Expertise: Career, Education, Executive Coaching, Leadership, Managers, Personal Development, Students/Youth, Teams, Wellbeing
Coaching Availability: Is accepting new clients
Coaching Method: Coaching Packages, Corporate Training Programs (e.g. Your Location), In Person, Individual (In-Person, Phone or Skype), Keynote Speaker, Online Video Conference (e.g. Skype), Phone, Seminars & Retreats, Workshops
Coaching Language: English
About Caroline Dotts
Caroline Dotts is the current Associate Director for Healthy Lifestyle Programs at the Georgia Institute of Technology. She oversees programs, services, and facilities dedicated to enriching the health and well-being of the students, faculty, and staff at Georgia Tech. Since becoming a Gallup-Certified Strengths Coach in 2017, Caroline has worked to integrate strengths-based language in her department as well as on campus. She has experience with coaching managers, teams, students, and student-formed teams in classroom settings.
Caroline received her B.S. in Exercise Science and her Masters in Sport Administration from Belmont University in Nashville, Tennessee, where she was first introduced to StrengthsFinder. In the 12 years since, Caroline has creatively found ways to work strengths and a strengths-based language into her daily life, with the goal of fully integrating strengths into the campus fabric at Georgia Tech.
Caroline believes that the power of positivity is the driving force behind employee engagement and the development of deeper relationships both in and outside of work. Her unique combination of strengths allows her to energize individuals, teams, and audiences on the power of the Clifton StrengthsFinder and how a strengths-based language can unlock the best in each of us.