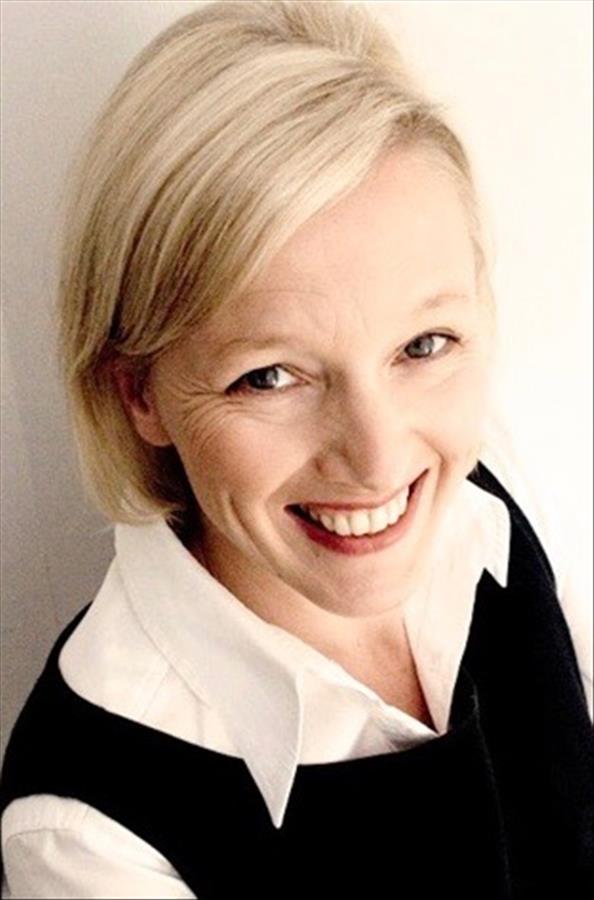 Silke Cramer
Berlin, Germany
London, United Kingdom
Coaching Expertise: Career, Enterprise Business, Executive Coaching, Government, Healthcare, Keynotes, Leadership, Legal, Managers, Non-Profit Organizations, Small Business/Entrepreneurs, Teams, Technology, Women
Coaching Availability: Is accepting new clients
Coaching Method: Coaching Packages, Corporate Training Programs (e.g. Your Location), Individual (In-Person, Phone or Skype), Keynote Speaker, Online Video Conference (e.g. Skype), Seminars & Retreats, Workshops
Coaching Language: German, English
About Silke Cramer
Silke is an educated economist and philosopher and began her career in tv productions, followed by strategic consulting and political speech writing.

She has been a leadership coach and facilitator for over 20 years, being fascinated how engagement, performance and well-being increases when people have the opportunity to apply their strengths and live their values on a daily basis. Her approach in working with clients is resource-, solution- and growth-oriented with a focus on strengthening the client's self-efficacy.

With this mindset, she coaches executives and high-performance teams to (1) successfully meet the challenges of a positive, diverse and future-oriented workplace. Another focus is on founders and teams of primarily TMT companies that Silke has supported since the first wave of the new economy in Europe to support them in (2) fostering strong and agile leadership. Being a scrum master and trained in agile tools have increased her awareness for lean and effective processes. In 2006, she founded the Talent Institute, an accelerator for graduates and young professionals to (3) open up powerful and meaningful career paths. As director of positive coaching at the German association for positive psychology (DGPP) she leads and executes the certified coaching program.

Silke is further certified in assessment tools such as R2 Strengths Profiler, Gallup´s CliftonStrengths and nonviolent communication by Rosenberg as well as trained in systemic organizational development. Beyond, Silke is a certified coach, consultant and trainer in positive psychology.

As a speaker, Silke is frequently invited on topics as diversity/conscious inclusion, emotional intelligence, positive and Strengths-Based Leadership and creating a positive workplace.