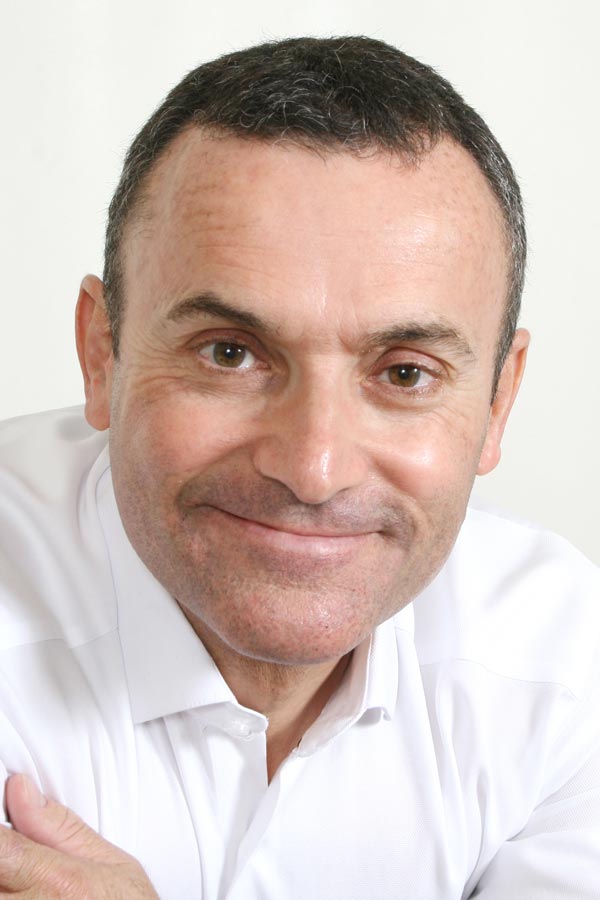 Kevin Thiele
London, City of, United Kingdom of Great Britain and Northern Ireland
Coaching Expertise: Enterprise Business, Executive Coaching, Leadership, Managers, Sales, Teams, Technology
Coaching Availability: Is accepting new clients
Coaching Method: Coaching Packages, Corporate Training Programs (e.g. Your Location), In Person, Individual (In-Person, Phone or Skype), Keynote Speaker, Online Video Conference (e.g. Skype), Phone
Coaching Language: English (USA)
About Kevin Thiele
Kevin Thiele is a Gallup Certified Strengths Coach who uses his signature themes of Command, Communication, Achiever, Self-Assurance and Competition to help people put their thoughts and feelings into words and thereby achieve a deeper understanding of who they really are. Kevin will challenge you to step outside of your comfort zone and seek new challenges that will leverage your strengths.  
Kevin has been building, managing and leading high performance sales teams for the technology sector for over 20 years and felt that there should be a way of exceeding demanding targets by helping sales managers to by engaging the whole team and enabling them to work together interdependently.  
When he found Clifton StrengthsFinder® Kevin realized that it was the missing piece of the jigsaw and it gave him the impetus that he needed to start his own coaching practice – Sales Code.  
Sales Code is a strengths-based consulting firm which specializes in engaging sales teams for the technology sector. We use the Clifton StrengthsFinder™ as our primary tool to challenge sales teams to exceed personal and team goals and to exercise their strengths to grow professionally and personally.  
At the heart of what we do is the understanding need for managers to provide expert coaching to their team members based upon a fundamental understanding of their individual talents and value those of all the individuals in their team.  
Sales Code has witnessed the change in the sales process in the age of the internet and social networking and is passionate about helping professional sellers to embrace this as a new paradigm. Since the dawn of the internet age buyers have had far greater access to information and are now far more educated about the variety of completing solutions that could meet their needs.  
The power in the commercial acquisition relationship has moved decisively from the seller to the buyer who is now looking for more than a simple list of features and benefits together with an estimate of costs. This fundamental shift requires a self-aware solutions-oriented sales consultant who seeks to truly understand the buyers' personal needs and motivators as well as the specific commercial requirement under consideration.  
To compete in this demanding environment the technology sales consultant needs the inner resilience that can only come from a fundamental understanding of his or her unique talents and a methodology for exercising those talents to turn them into strengths - this is Strengths-based selling.  
Please contact Kevin for a free consultation:

Kevin.Thiele@salescode.co.uk

Telephone: +44 (0) 203 772 4545

www.salescode.co.uk