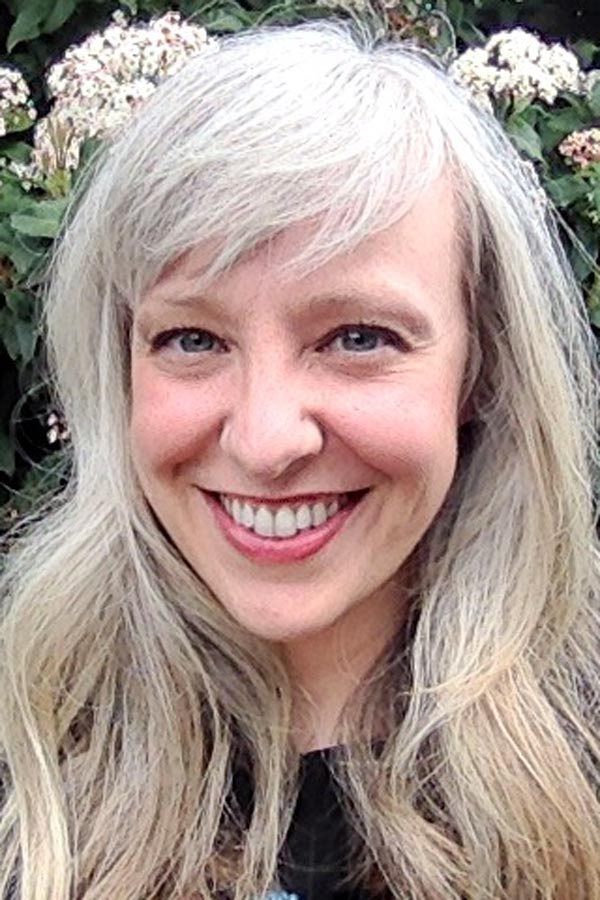 Megan Young
Seattle, Washington, United States of America
California, United States of America
Coaching Expertise: Faith, Families, Leadership, Life Coaching, Managers, Personal Development, Students/Youth, Teams, Wellbeing, Women
Coaching Availability: Is accepting new clients
Coaching Method: Corporate Training Programs (e.g. Your Location), In Person, Individual (In-Person, Phone or Skype), Online Video Conference (e.g. Skype), Phone
Coaching Language: English (USA)
About Megan Young
Megan Young is a Life Coach, Professional Organizer and Musician living in Seattle, Washington. In addition to her B.A. in Ministry/Leadership, Megan is a Certified Myers-Briggs Coach as well as a Certified Gallup Strengths Coach. Along with her 10 years of management experience Megan has offered mentoring, training and coaching to students and employees for over 19 years. Leveraging strengths, the dedication and focus it takes to reach personal dreams, and creating a healthy body, mind, spirit balance, create excitement for Megan and are values to which she is committed. She truly loves people and sees potential and possibilities in and for them!  
Azusa Pacific University graduate 2002 
B.A. Ministry/Leadership 
MBTI (Myers Briggs) Certified January 2017 
Megan's Preferred Type: INFJ 
Gallup Strengths Certified February 2017 
Megan's Top Ten: Responsibility, Maximizer, Relator, Developer, Connectedness, Strategic, Futuristic, Activator, Empathy, Achiever 
I want to offer a safe and encouraging space to explore who you are and what you love! Let's apply your strengths to reach goals you never thought possible! I believe understanding your innate-self, your strengths and your values brings clarity about how to create a happy and successful life. This will look different for each person...because YOU ARE UNIQUE!! I believe you are here on earth with special gifts, talents and passions that are meant to be explored and then shared! We are all better when you are thriving!  
What lights you up? Where do you feel your flow? What would you do if there were no limits? Is there a whisper in your heart asking to be spoken? Are you facing a specific challenge or have a dream that needs to be fulfilled? I believe you hold all the answers to your success; but you may want a committed, creative, excellence-oriented and strategic coach in your corner on your journey. I will listen for and promote strengths and challenge you toward future strategic goals. I will offer the accountability and encouragement necessary to execute and achieve those goals! I want to support, inspire, motivate and empower you to live in and through your personal magic!