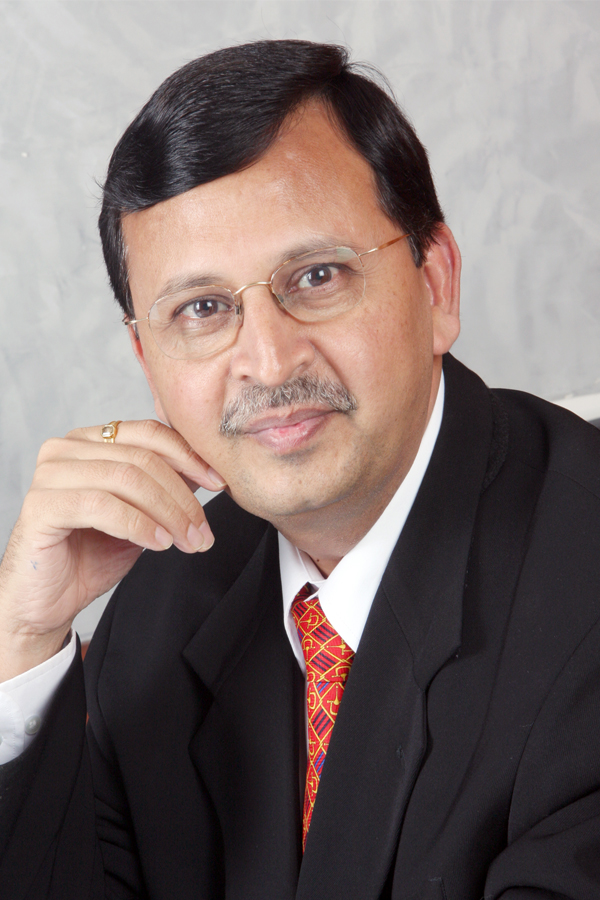 Pradeep Vaishnav
India
Coaching Expertise: Education, Enterprise Business, Healthcare, Small Business/Entrepreneurs
Coaching Availability: Is accepting new clients
Coaching Method: In Person, Online Video Conference (e.g. Skype), Phone
Coaching Language: English
About Pradeep Vaishnav
Pradeep comes with 30+ years of professional experience dealing with people. He is currently practicing as an Executive Coach and Independent Corporate Advisor. He holds a Masters of Social Science and is a Gallup-Certified Strengths Coach. Having gone through several M&A related integrations in the last 15 years, Pradeep's main thrust area was to ensure identification of right talents, rollout engagement actions, and retain them in integrated organization.  
One of the critical learning and practice components evolved by Pradeep within the organization was to develop a coaching culture focused on development of early potentials that are critical for newer business.  
Pradeep has undertaken several coaching assignments within Group Sanofi. He was an accredited Coach and Assessment Facilitators for the Global Talent pool. He was regularly invited to participate as a coach and co-facilitator for the Global program for High Potential Managers. He has co-conducted several programs in the U.S., Europe, and Asia-Pacific regions. Having closely participated in the Global program for High Potential Managers, Pradeep has developed good insight and understanding of cross-cultural nuances.  
Having been exposed to several talented profiles during last 15 years, he has developed a passion to take up selective executive coaching assignments within and outside Pharma space. Currently he is working with first-generation entrepreneurs in helping them to prepare for future growth.