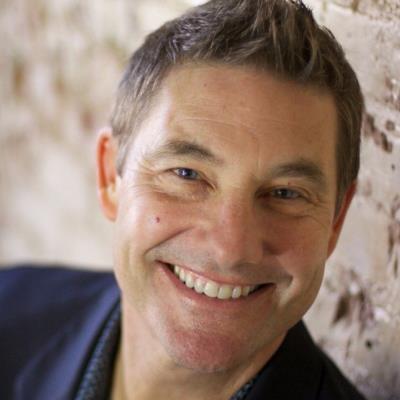 Brent O'Bannon
California, United States of America
Texas, United States of America
Tennessee, United States of America
Coaching Expertise: Executive Coaching, Keynotes, Leadership, Personal Development, Sales, Small Business/Entrepreneurs, Teams, Wellbeing, Career, Life Coaching, Managers, Enterprise Business
Coaching Availability: Is accepting new clients
Coaching Method: Corporate Training Programs (e.g. Your Location), Individual (In-Person, Phone or Skype), Keynote Speaker, Seminars & Retreats, Workshops
Coaching Language: English (USA)
About Brent O'Bannon
Brent is the first Gallup-Certified Strengths Coach in the world. He's a seasoned strengths coach who inspires leaders, executives, entrepreneurs, coaches and multi-million dollar companies to maximize, mobilize, and monetize their strengths for Breakthrough success.
Brent is also a recent Amazon #1 best-selling author of Selling Strengths, and top rated Clifton Strengths workshop leader, with a vision to champion strengths for global excellence.
If you're looking for a playful, engaging and insightful keynote strengths speaker or workshop facilitator, Brent has delivered workshops onsite and online to more than 100 organizations around the world. Some of his raving fans include Harley Davidson, Microsoft, Cigna, Kaiser Permanente, Novartis, Shire, Merck, Vistage, Convene, and Dow Chemical.
As a follow up to his workshop programs, Brent offers a Strengths Champion Train-the-Trainer program for companies who want to create an engaged strengths-based organization from the inside out.
He earned an MBS from Southeastern Oklahoma State University, is a Licensed Professional Counselor & Vistage-CEO-Achieve Global Certified speaker. Brent is a PCC - Professional Certified Coach with the ICF - International Coach Federation.
Explore Brent's website: www.brentobannon.com and www.strengthschampion.com
Watch the video how Brent's Strengths Workshops grows Individuals and Teams at http://brentobannon.com/strengthsfinder-keynote-and-workshops/
Sign Up for Breakthrough with Strengths Free Online course at http://brentobannon.com/breakthrough-with-strengths/
Call Brent now at 903-819-0301