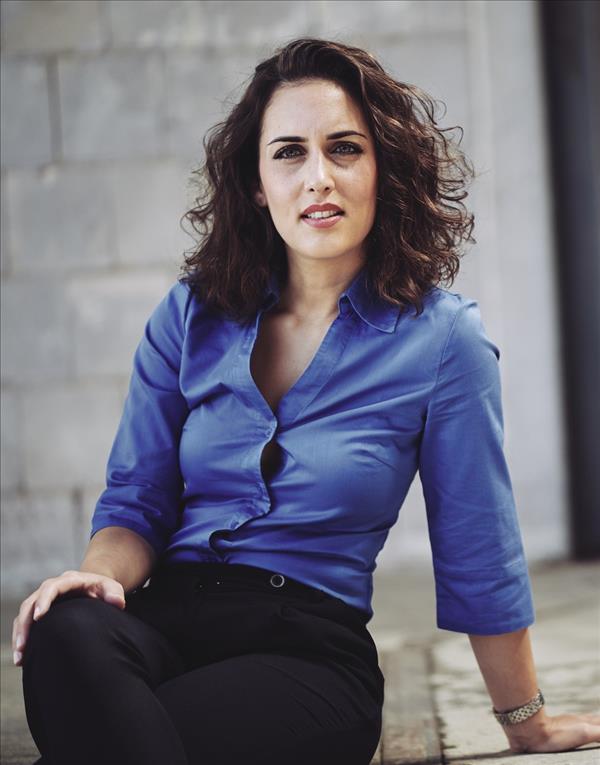 Elif Mucan
Baden-Württemberg, Germany
Coaching Expertise: Career, Families, Non-Profit Organizations, Personal Development, Small Business/Entrepreneurs, Teams, Wellbeing, Women
Coaching Availability: Is accepting new clients
Coaching Method: Coaching Packages, Corporate Training Programs (e.g. Your Location), In Person, Seminars & Retreats, Workshops
Coaching Language: Deutsch, English (USA), Español europeo
About Elif Mucan
Helping individuals and teams to discover and use their strengths has become my passion. Being a consultant AND a strengths coach an increase in performance is as important as the growing contentment and self-confidence of my clients.

I work with teams which
* want to achieve better results
* are dedicated to grow
* prepare for new upcoming challenges
* want to get to know each others' strengths and behaviour patterns in order to better collaborate as a team
* appreciate diversity in their team.

I work with individuals who
* desire to grow personally
* want to overcome personal limitations
* strive for self-set goals
* are dedicated to take into account the required effort for unleashing their full potential
* adopt a positive attitude.

Background:
* Bachelor's degree in International Business with Intercultural Studies
* John Maxwell certified coach, trainer and speaker
* Foreign experience in United States, Egypt, and Turkey

For more information please visit my homepage www.staerkenfokus.de or contact me directly.