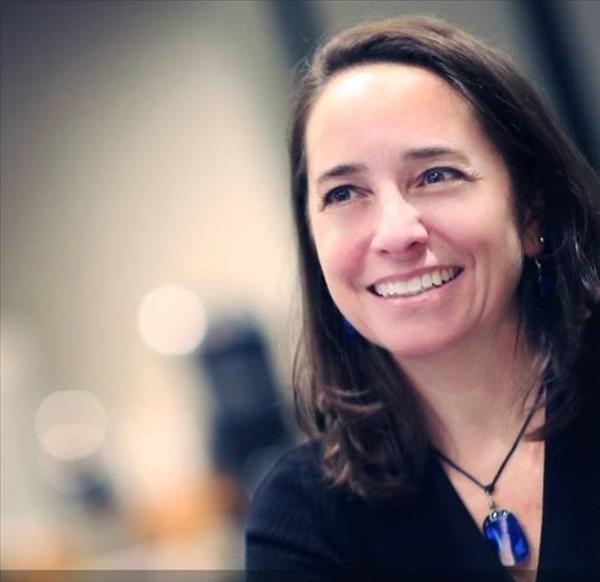 Sarah Elkins
United States
Montana, United States
Helena, Montana, United States
sarahelkins@elkinsconsulting.com
Coaching Expertise: Executive Coaching, Government, Keynotes, Leadership, Personal Development, Sales, Small Business/Entrepreneurs, Teams, Women
Coaching Availability: Is accepting new clients
Coaching Method: Coaching Packages, Corporate Training Programs (e.g. Your Location), In Person, Individual (In-Person, Phone or Skype), Keynote Speaker, Online Video Conference (e.g. Skype), Phone, Seminars & Retreats, Workshops
Coaching Language: English
About Sarah Elkins
Sarah is a speaker, coach, conference developer, author, musician and storyteller. She works with leadership and sales teams and individuals to improve communication by creating environments that encourage authentic connection and curiosity.

She specializes in Strengths coaching for remote teams and startups, and loves to host workshops at retreats across the state of Montana.
Sarah uses Gallup Strengths Assessments and storytelling techniques to help people find the stories that best demonstrate their strengths and character, and learn to share them to build more effective relationships.

She facilitates workshops and speaks on a variety of topics, including:

• StrengthsFinders: How to Apply Your Assessment Results to Improve Communication
• Strengths-Based Leadership and Personal Development
• Storytelling to Improve Communication
• Personal Brand: Be Intentional to Be Successful
o Objectives for this topic are to improve understanding of how our actions online and offline impact our brand/reputation, improve intentional behavior in those areas, and to make sure participants are using their reputation to be good ambassadors for their organization.
• Storytelling to Improve Sales
• Networking: Connect Authentically Online and In Person

Her podcast, Your Stories Don't Define You. How You Tell Them Will, can be found on iTunes, Spotify, and more. Sarah's book of the same name will be available on Amazon in early 2020.

Sarah completed her MBA through Western Governor's University and has a bachelor's degree in Business from Colorado State University, Fort Collins. She lives in Montana, and enjoys hiking, fishing, and traveling. She loves to cook and host guests in her 1890 Victorian home, nourishing and nurturing all who visit.