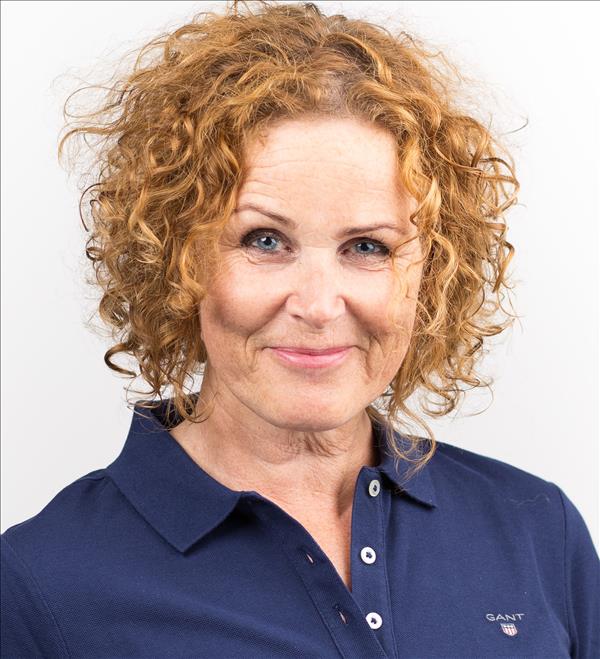 Sissel Andersen
Arendal, Norway
Coaching Expertise: Career, Executive Coaching, Financial Services, Healthcare, Leadership, Managers, Personal Development, Sales, Teams
Coaching Availability: Is accepting new clients
Coaching Method: Coaching Packages, Corporate Training Programs (e.g. Your Location), In Person, Individual (In-Person, Phone or Skype), Keynote Speaker, Online Video Conference (e.g. Skype), Phone, Seminars & Retreats, Workshops
Coaching Language: English (USA)
About Sissel Andersen
Sissel has extensive experience in management from Gjensidige Forsikring, and has worked with conversion and change processes, sales management, change management, communication, conflict management and personnel management for both larger and smaller groups. Furthermore, she has long experience from the top athletic community, both as a coach, coach and leader.

She has a formal background in economics studies at BI Business School, coach training from BI and Erickson Coaching Nordic and is Professional Coach and TeamCoach, ICF Coach, and Certified-Gallup Strengths Coach.

Sissel likes challenges and things that are moving. As a coach, she is particularly interested in what drives and motivates the individual, what makes sense, and brings energy, mastery and happiness in everyday life.

Sissel's strengths are Individualization, Arranger, Relator, Responsibility and Futuristic, with support from Achiever, Focus, Belief, Developer and Empathy.

In her private life, Sissel is busy with family, children and grandchildren, and training and walking her labrador. Sissel also owns and operates meeting/banquet facilities and accommodations.

Sissel's first language is Norwegian, and she works primarily in Norway.