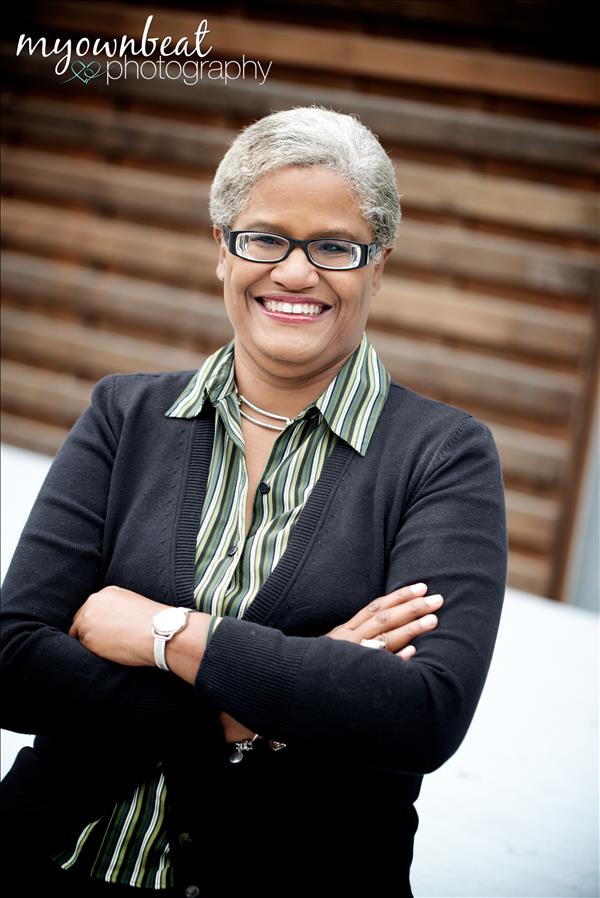 Edwina Welch
San Diego, California, United States
California, United States
Coaching Expertise: Career, Education, Keynotes, Leadership, Life Coaching, Managers, Non-Profit Organizations, Personal Development, Students/Youth, Teams, Wellbeing
Coaching Availability: Is accepting new clients
Coaching Method: In Person, Individual (In-Person, Phone or Skype), Keynote Speaker, Online Video Conference (e.g. Skype), Phone, Workshops
Coaching Language: English (United States)
About Edwina Welch
With over 25 years' experience in equity, diversity, inclusion, organizational, curricular, workshop training and development Dr. Edwina Welch currently serves as a Campus Diversity Office and Director of the UC San Diego Cross-Cultural Center. She has presented at the National Conference on Race and Ethnicity, Harvard College, Washington University, several California Community College Districts, the National Association of Student Personnel Administrators (NASPA) Multicultural Institute, and facilitated numerous EDI trainings throughout the country.

At UC San Diego she has co-led, LEAD Fellows (Leaders for Equity Advancement and Diversity), the Undergraduate Diversity Leadership Institute, the Building Communities for Social Justice Practice Institute, a Culturally Competent Management Program, and developed/ taught a Diversity Equity and Inclusion college level course in the Human Development Program. Her research areas include social justice, leadership, organizational capacity building, and cultural competence. She has been an adjunct professor at the California State University San Marcos, teaching course on research methodology, as well as diversity in k-12 education.

Dr. Welch received her BA in Communication Studies and Business Administration from California State University Sacramento, her Masters of Science in Higher Education Administration from the University of Oregon, and her Doctorate in Educational Leadership from the Joint Doctoral Program between UC San Diego, San Diego State University, and California State University San Marcos.

Dr. Welch is available for individual and team coaching sessions. Her Strengths include; Connectedness, Strategic, Context, Ideation, and Maximizer.