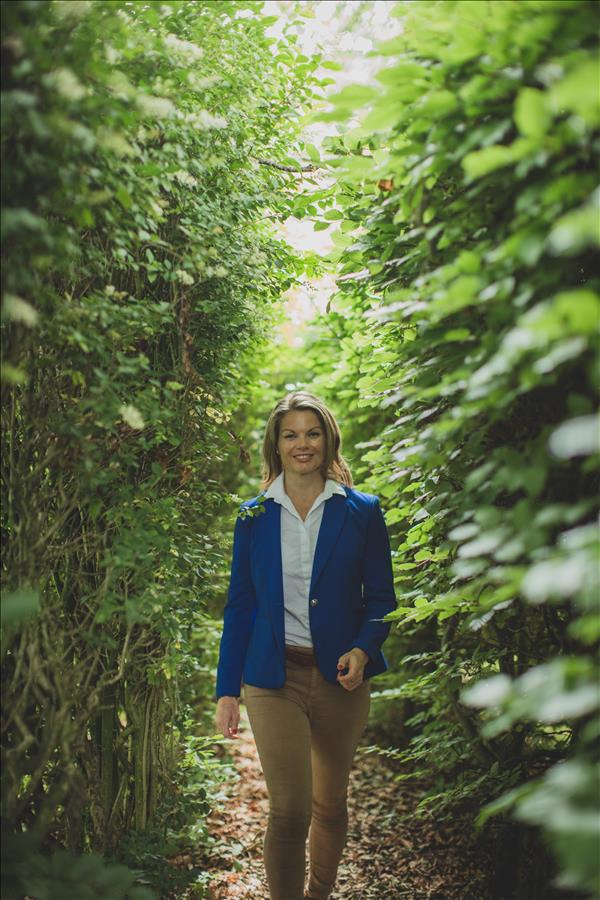 Daniella Grieveson
United Kingdom of Great Britain and Northern Ireland
Coaching Expertise: Career, Enterprise Business, Executive Coaching, Life Coaching, Managers, Manufacturing, Personal Development, Retail, Sales, Small Business/Entrepreneurs, Wellbeing, Women
Coaching Availability: Is accepting new clients
Coaching Method: Coaching Packages, Corporate Training Programs (e.g. Your Location), In Person, Individual (In-Person, Phone or Skype), Online Video Conference (e.g. Skype), Phone, Seminars & Retreats
Coaching Language: English (USA)
About Daniella Grieveson
Using the CliftonStrengths assessment to discover what we naturally do best and strengths based coaching, Daniella discovers an individual's and teams' strengths then turns them into points of excellence. Working with her, she'll show you the most effective, efficient and enjoyable version of you.

Daniella has an innate drive to see others excel in life. Coaching enables Daniella to use her number one strength, developer to full potential. Developing people and performance is what she does best.

Having worked with brands such as Coca-Cola, the BBC and Rolls-Royce Motor Cars, Daniella's experience of leadership and successful organizations makes her well placed to coach you and your team. She has worked with global NGOs as a volunteer in suicide prevention, child exploitation and marginalized societies meaning she understands changing and pressurized environments.

Using an individual or team's strengths, Daniella's strengths coaching technique is designed to enhance engagement, boost productivity and lift profitability. Her mission is to see others living their best life using their abilities to full potential.

We have one life. This life. Let's lift it, together.