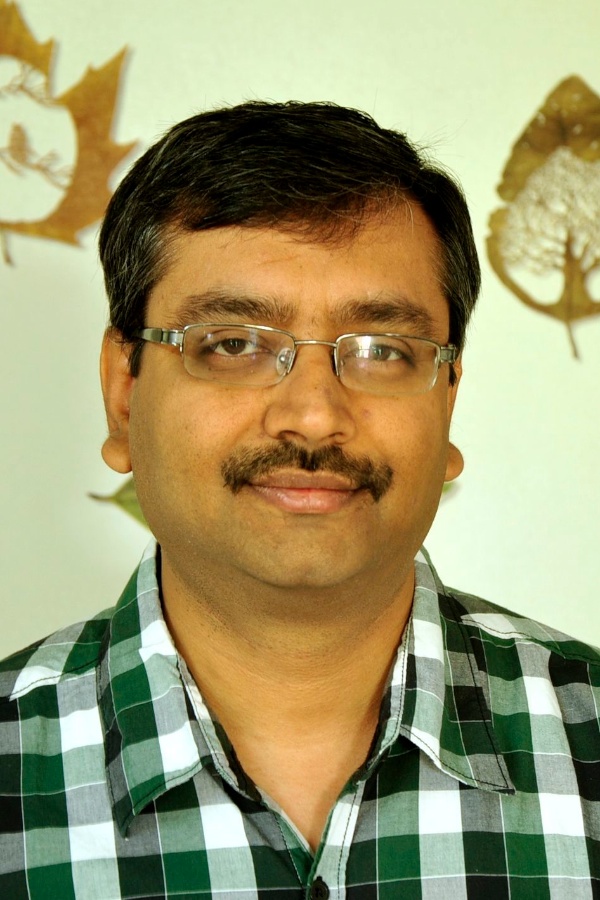 Gautam, Sandeep
India
コーチングの専門知識: Education, Enterprise Business, Small Business/Entrepreneurs
コーチングの予約状況 Is accepting new clients
コーチングの手法: In Person, Online Video Conference (e.g. Skype), Phone
コーチングの言語: English (USA)
Gautam, Sandeep について
As a passionate early adopter of positive psychology movement, Sandeep Gautam, brings more than 16 years of management and leadership experience, in which he has applied the strengths based approach for individual and organizational excellence. He loves to coach, groom, mentor, and shape people and touches their lives to make a meaningful difference.  
An avid psychology blogger (he blogs at Psychology Today, Times of India, etc.), he is ever yearning for more knowledge and impact, and has deepened his expertise using MOOCs and online courses like Foundations of Positive Psychology offered by UPenn. Of course he has also been fortunate to have formal education from IITD and IIMC.  
Having done a counseling course from Snehi- a mental health NGO, and being a Gallup-Certified Strengths Coach, he brings a humane, compassionate, and positive approach to identifying the underlying issues that someone may be facing, discovering their strengths and areas of resilience and leveraging them to become better at what they do and overcome any challenges in all domains of their life.  
He is especially motivated to work with adolescents, parents, and working professionals, enabling them to make best use of early formative years as well later productive prime time. His mission in life is to touch as many lives as possible and turn them around for the better. With the help of his clients, he hopes to have a meaningful impact and leave the world a better and more humane version of itself.