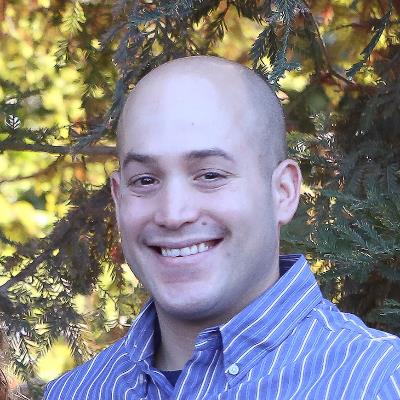 Steven Lerer
California, United States of America (the)
Oregon, United States of America (the)
Competência de coaching: Education, Executive Coaching, Leadership, Managers, Non-Profit Organizations, Parenting, Personal Development, Students/Youth, Teams
Disponibilidade de coaching: Is accepting new clients
Método(s) de coaching: Coaching Packages, Corporate Training Programs (e.g. Your Location), In Person, Individual (In-Person, Phone or Skype), Online Video Conference (e.g. Skype), Phone, Seminars & Retreats, Workshops
Idioma(s) de coaching: English (USA)
Sobre Steven Lerer
Steve Lerer currently works as the Learning and Development Program Manager for Kaiser Permanente of Washington. As a member of the Talent and Culture team, he is responsible for managing, developing, and facilitating development activities for managers, teams, and employees across the region. He is also a PhD Candidate in Education and Human Resource Studies at Colorado State University working on a final dissertation that studies the relationship between Strengths-Based Development and Hope in first generation college students.

Steve is an Innovative and forward-thinking professional with over ten years of progressive experience in residence life, student life, governance, and leadership education. He has a proven ability to combine vision, creativity, leadership skills, and strategic partnerships to create high impact programs and services designed to enhance individual, team, and organizational success.

As a Strengths Coach, BP10 Coach, facilitator, and speaker, Steve has created programs and initiatives to develop strengths in a variety of organizations. He has done this individually, with teams, and with large groups. His focus on and experience with asset-based education and personal development will be a great benefit to you in a coaching session.

Steve received his B.A in Psychology and Criminal Justice from Rutgers, the State University of New Jersey and his M.A in College Student Personnel from Bowling Green State University.

Steve is also a husband, father of three, triathlete, and food enthusiast. In July 2015, Steve completed his first full 140.6 Ironman race.