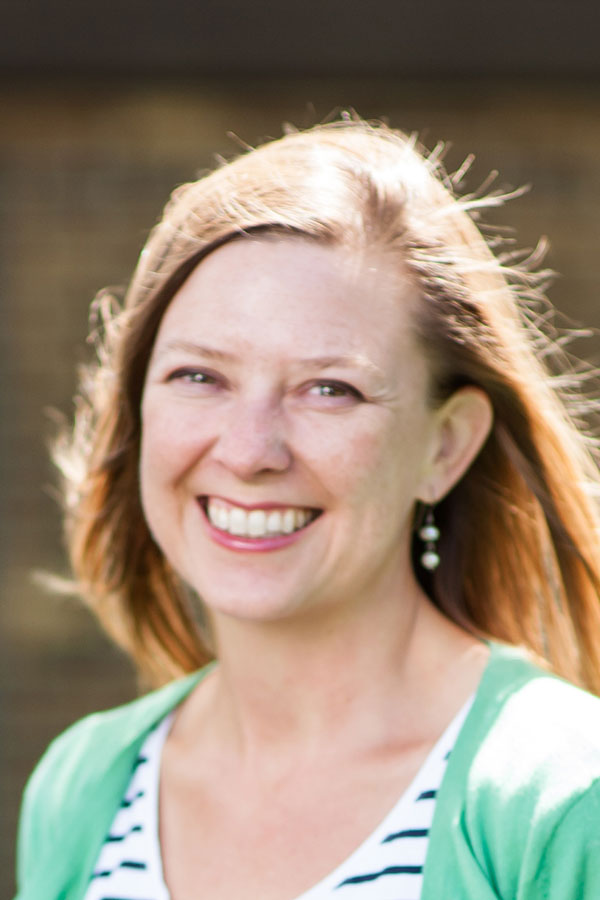 Anne Hong
California, United States of America
Competência de coaching: Career, Education, Faith, Families, Leadership, Life Coaching, Managers, Non-Profit Organizations, Students/Youth
Disponibilidade de coaching: Is accepting new clients
Método(s) de coaching: In Person, Individual (In-Person, Phone or Skype), Online Video Conference (e.g. Skype), Phone
Idioma(s) de coaching: English (USA)
Sobre Anne Hong
Anne Hong lives in Southern California. She has worked for the past 20+ years with a Christian non-profit, InterVarsity Christian Fellowship, that develops university students and faculty in their faith. Currently serving as the Director of Interim Ministry, she leads a team of at-large managers for the organization and rotates filling in for senior leadership positions around the country.
Anne's passion for investing in college students stems from an interest in how key the twenties are in a person's development: vocationally, character-wise, emotionally, relationally and spiritually. It is this interest in development that led her to doing Strengths-based coaching. She believes in the growth that comes from not only growing in self-awareness but in taking deliberate steps towards further development. Helping people discover more of who they are and finding practical ways for them to mature delights her.
Anne received Bachelor's Degrees in Anthropology and History from UCLA and a Master's in Theology from Fuller Theological Seminary. As per her Strengths, learning about people's background and applying cultural, relational and spiritual insights to her coaching when appropriate fits her well. Through her work experience, she has extensive practice in coaching and developing managers, young professionals, and students, and working with non-profits.