CliftonStrengths Coaching
Explore Gallup's research.
Find out what Gallup and coaches have learned so far about how coaches can successfully use the CliftonStrengths for Managers report in their coaching.
The CliftonStrengths for Managers report provides unique insights for coaches too. Learn more about how the report can elevate your coaching from Mike McDonald.
Learn about the CliftonStrengths for Managers report and how it can benefit managers, leaders and influencers.
Find out what two powerful partners have learned about workplace collaboration during the pandemic, and how to foster greater collaboration moving forward.
Find out what three Gallup-Certified Strengths Coaches are learning about community and networking via the Clubhouse social app.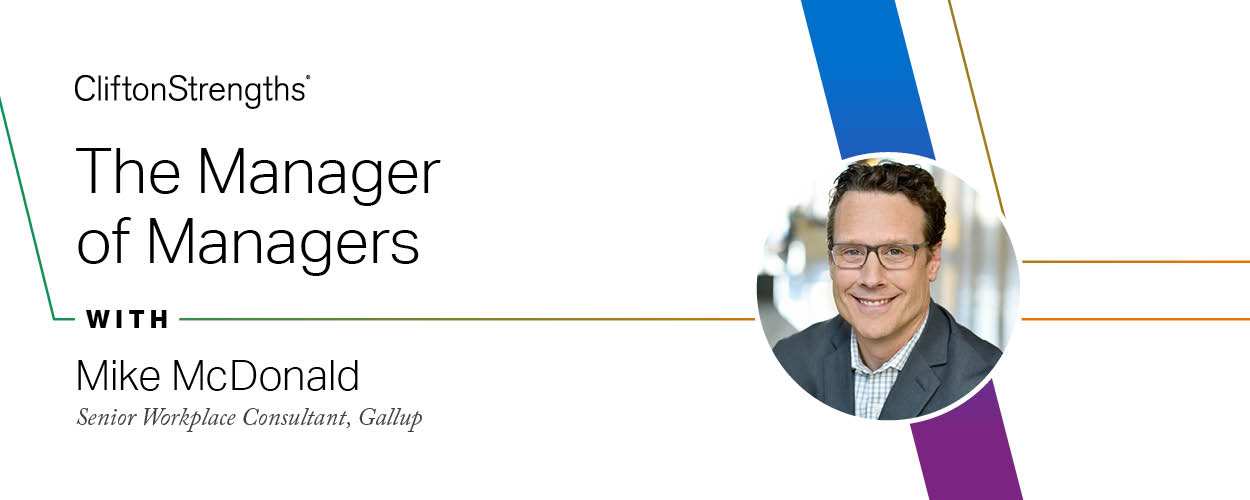 The manager of managers is an important organizational role that requires significant coaching talents. Learn more about this how to succeed in this role.
There are perks to being a manager. How managers feel about and leverage those perks can have a significant impact on their teams and organizations.
Learn strategies for conflict resolution in the workplace from a coach who has been resolving conflicts between individuals and on teams for over 25 years.
Discover how organizations and managers can foster trust, transparency and understanding in their communication efforts.
Learn the role of relationships, building trust and discerning client needs as keys for the successful salesperson in navigating the sales process.
Learn what Gallup data say about the unique challenges managers face, and how managers and organizations can successfully address these challenges.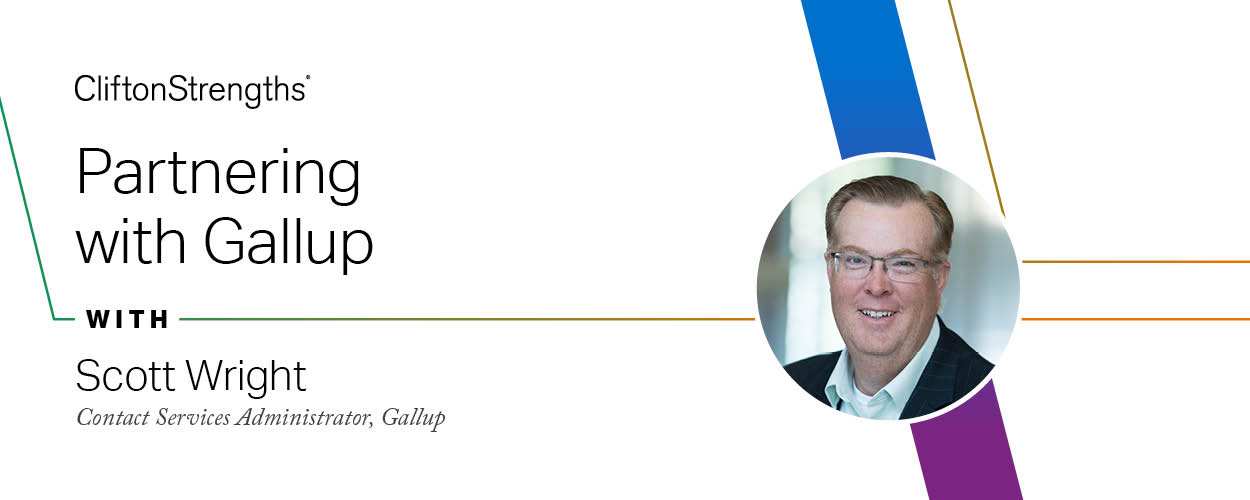 Find out what constitutes appropriate use of Gallup's intellectual property, including licensing, trademarks and copyrights, in this Called to Coach webcast.
Discover effective communication strategies for coaches and managers as they seek to engage their employees and teams and promote their overall wellbeing.
Want more collaborative teams? Engaged employees? Greater productivity? Stop searching and start leading your team to greatness using CliftonStrengths.
Discover 10 connection activities that will help your team come together and will improve your teamwork.
Listen as Gallup's chief wellbeing scientist discusses Gallup's new book, Wellbeing at Work, and some of the discoveries and insights it contains.
Listen as Gallup COO Jane Miller discusses the role of communication in connecting employees to their company's mission and in fostering teamwork and collaboration.
Learn from Dean Jones what it takes to be successful at sales and how to effectively coach salespeople.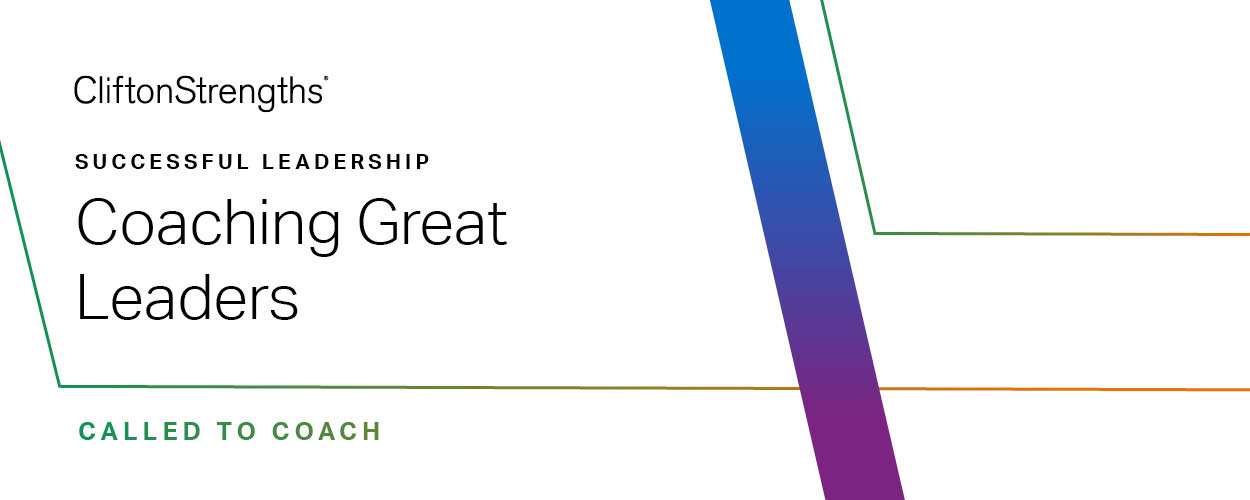 Discover insights on leadership coaching from two executive coaches with a decade or more of coaching experience.
Discover what's in store for you at the June 8 and 9 virtual 2021 Gallup at Work Summit, including a new wellbeing book that will be yours if you register early.