CliftonStrengths Coaching
Explore Gallup's research.
Learn what true leadership is and how you can increase your effectiveness as a leader by understanding your followers and gaining their trust.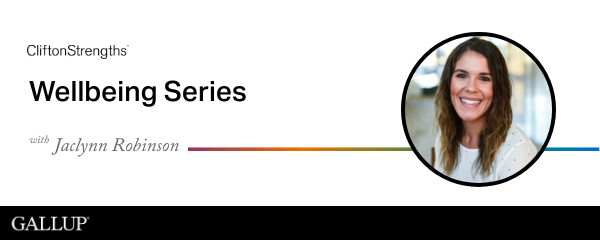 Learn how to apply your CliftonStrengths theme of Achiever to move your wellbeing -- and the wellbeing of the people in your life -- to a place of thriving.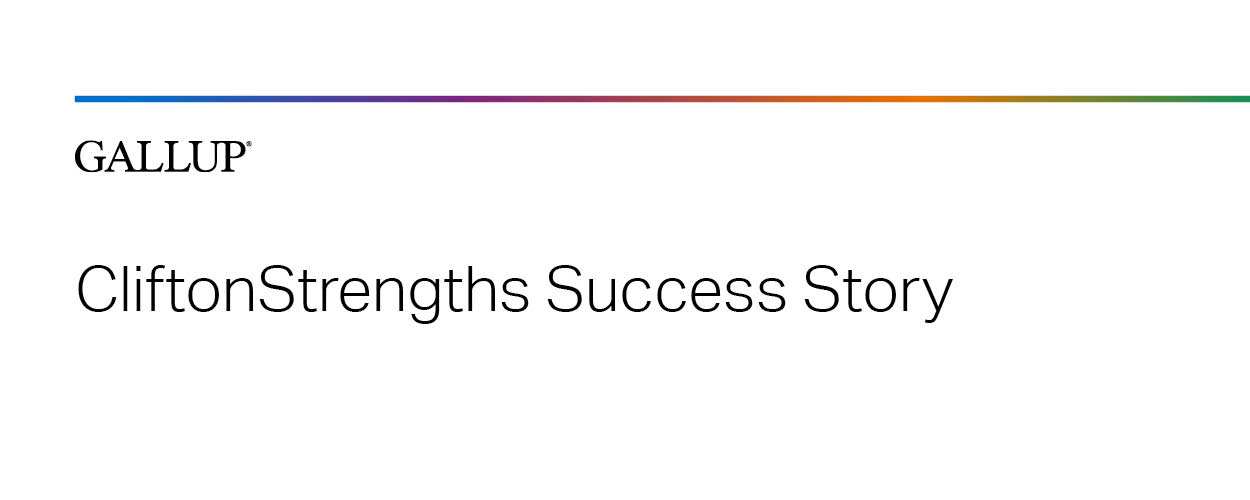 Learn what "emotional intelligence" means, and how you can more effectively develop yours and others', starting with CliftonStrengths.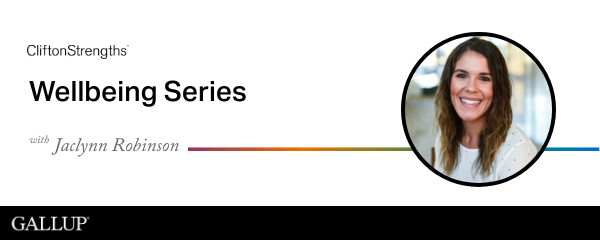 Learn how your wellbeing can benefit from the application of your strengths as we launch the new CliftonStrengths Wellbeing webcast.
Learn from Dean Jones how you can effectively support coaching clients who vary in their understanding of their strengths, along with ways you can grow in 2022.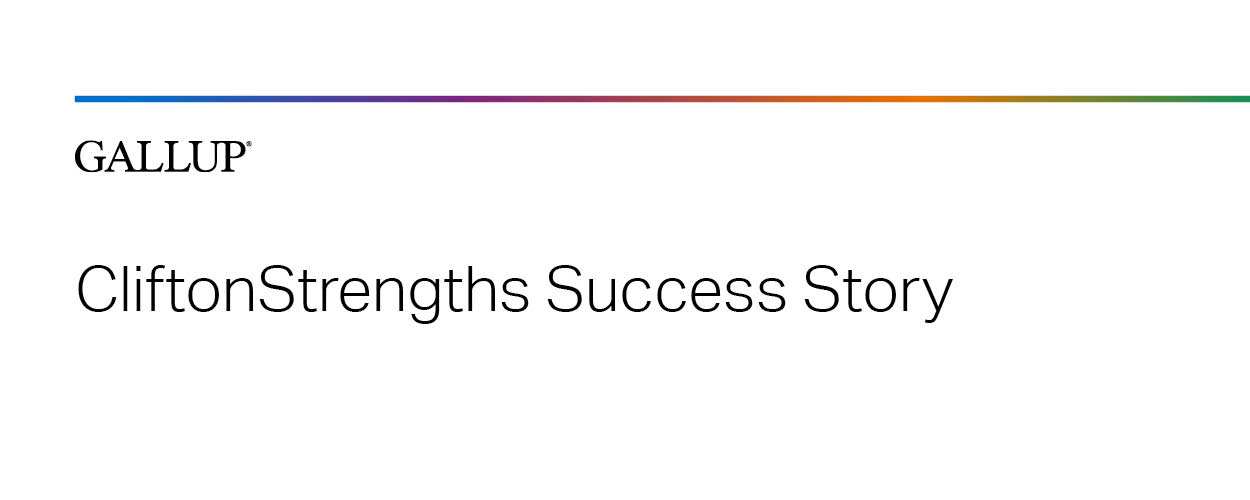 Learn about the broad impact for change that CliftonStrengths can have, and how this starts with change in you.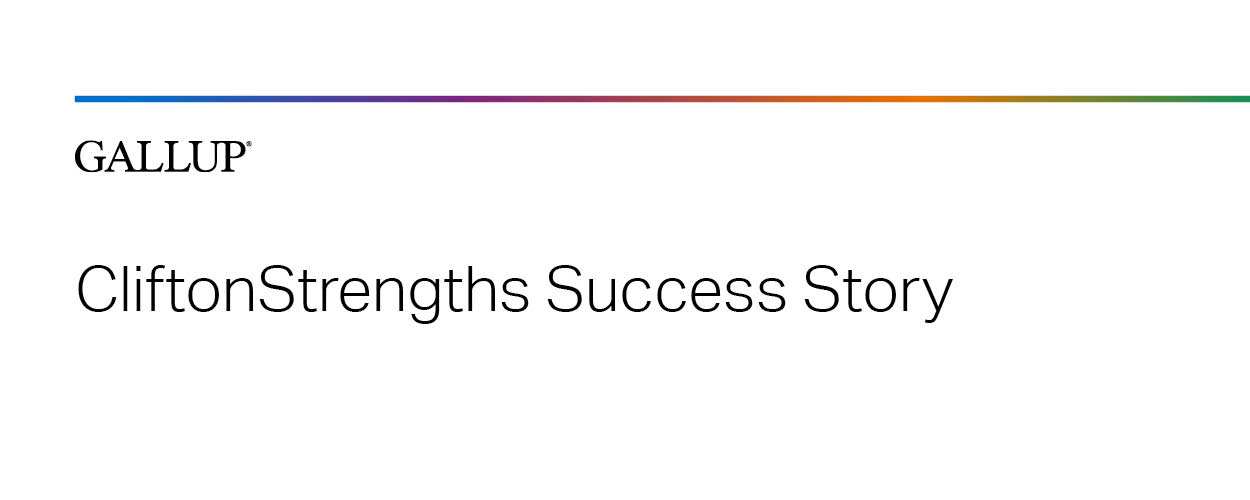 Learn how one organization is investing in sustainable leadership through strengths and engagement, and how that is changing its managers' approach to managing.
Don't miss these seven articles to further develop your strengths.
Learn some of the unique connections between your Top 5 strengths and your wellbeing, as well as how managers can enhance employee wellbeing via strengths.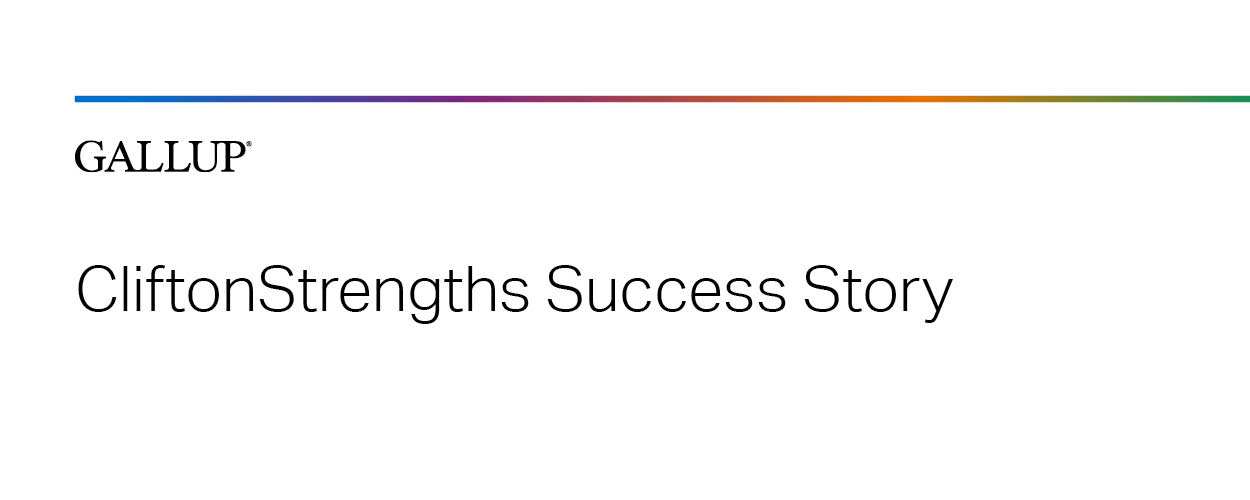 Learn how to give your coaching and self-confidence a boost through your relationships and digging deeper into your own CliftonStrengths.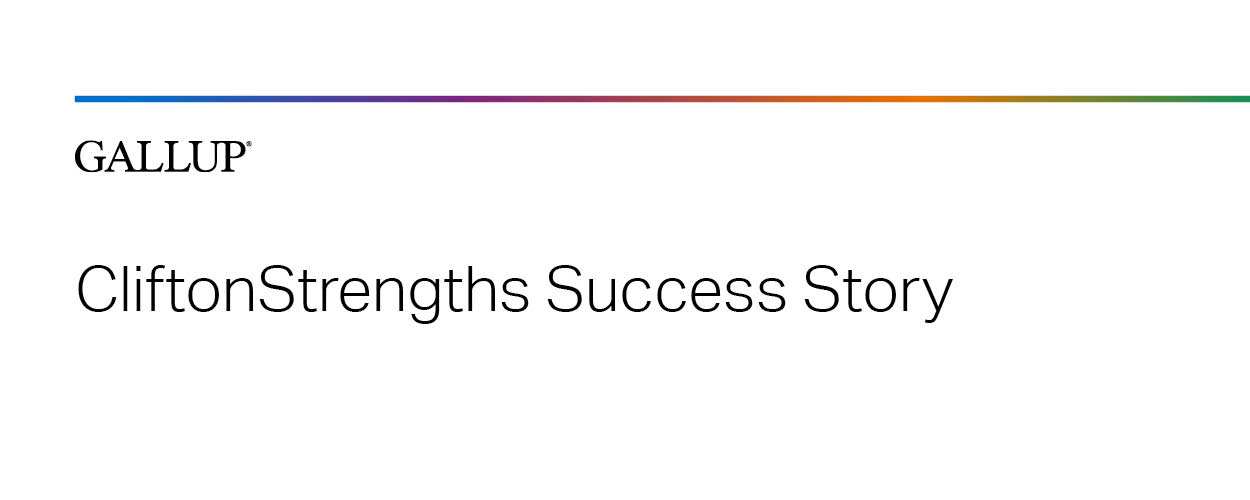 Learn how the science behind CliftonStrengths is being applied in the technology space in India.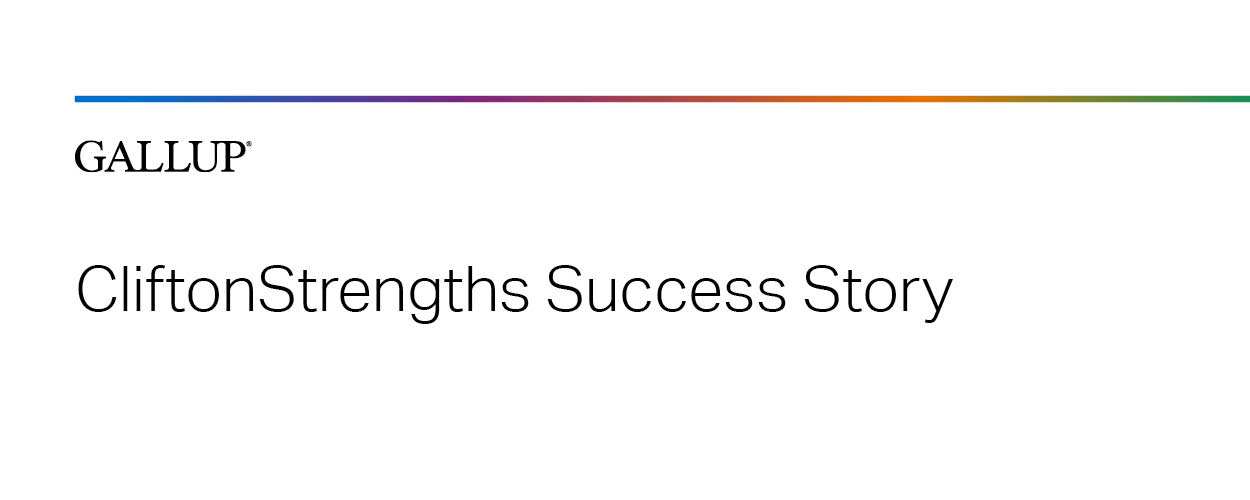 Learn how combining CliftonStrengths and 360 feedback sessions can empower your coaching and facilitate true leader development.
Learn how understanding your CliftonStrengths can charge your wellbeing "battery" and reduce stress and burnout.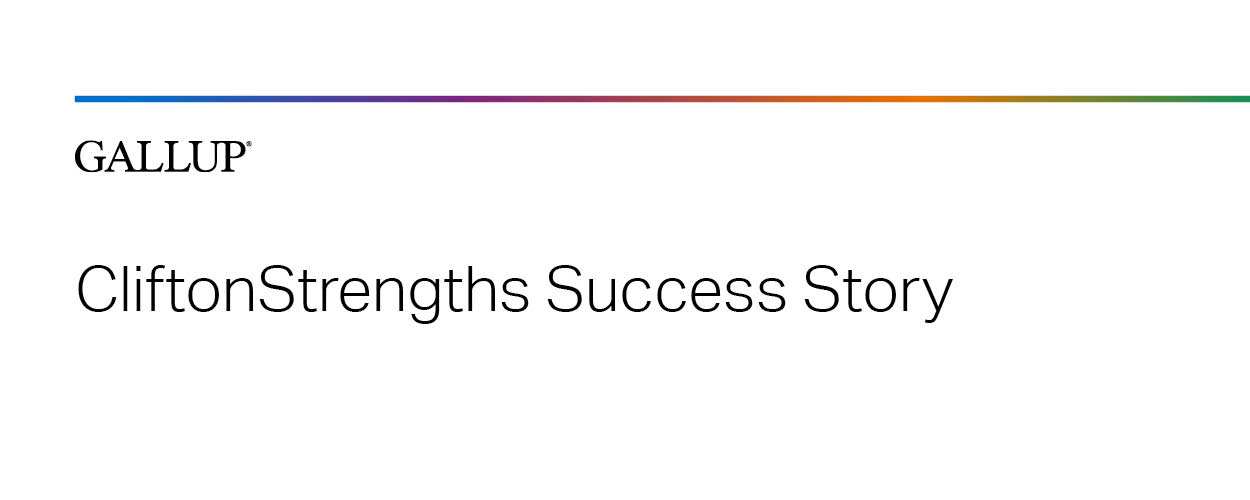 Learn about the retention gains that one organization has experienced as a result of its efforts to coach its employees and improve their engagement.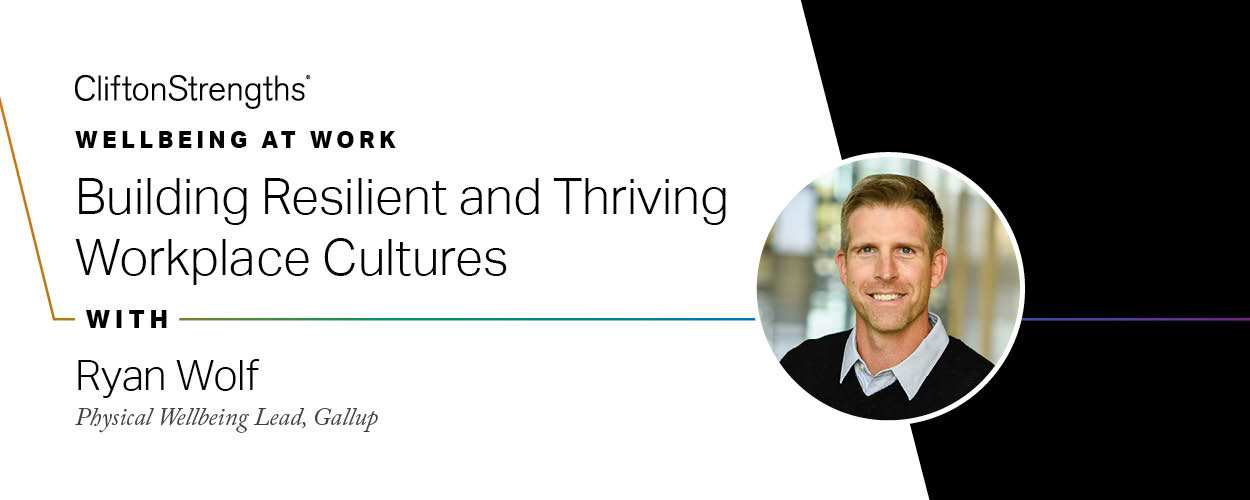 Learn how organizations can "move the needle" on their employees' wellbeing and the role that diversity, equity and inclusion play in that effort.
Learn from Dean Jones about the value of a hypothesis and how to craft effective questions as you conduct strengths feedback sessions.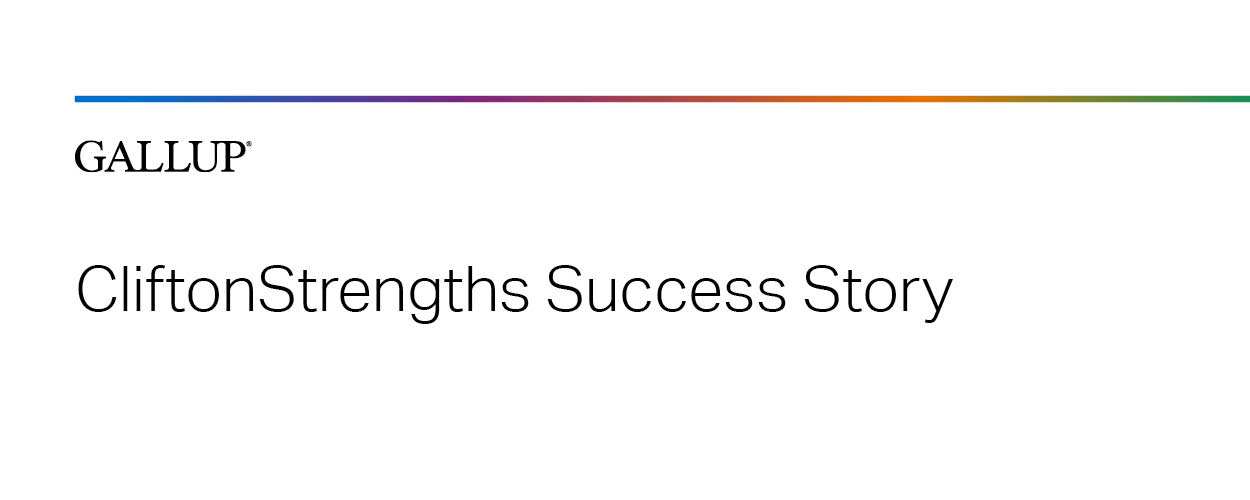 Learn how an insurer of classic cars is engaging its employees and helping them apply their strengths to shape the company's future.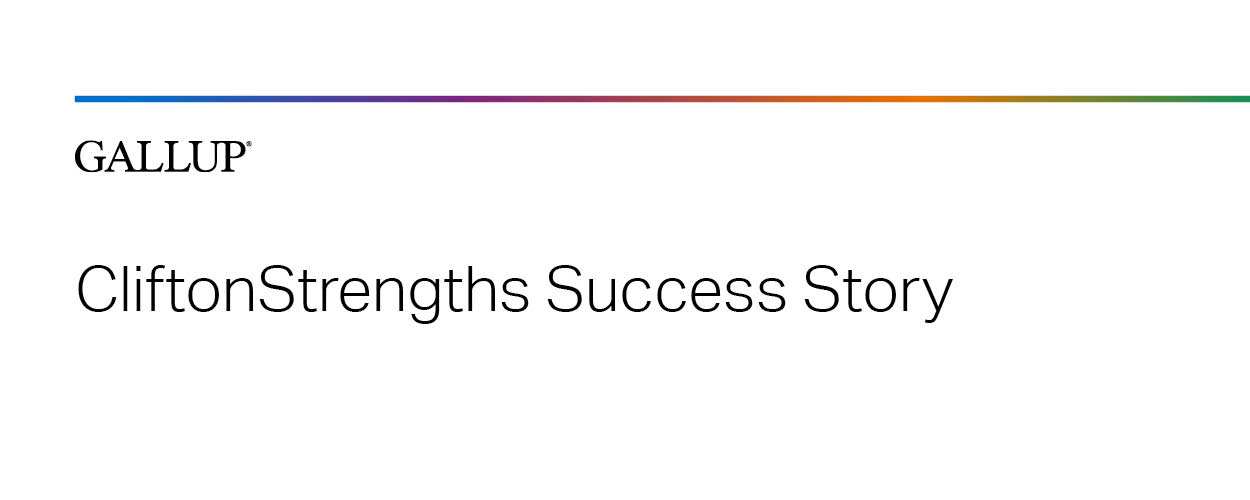 Learn how the University of Nebraska-Lincoln is supporting its student-athletes as they navigate their college experience and prepare for life after sports.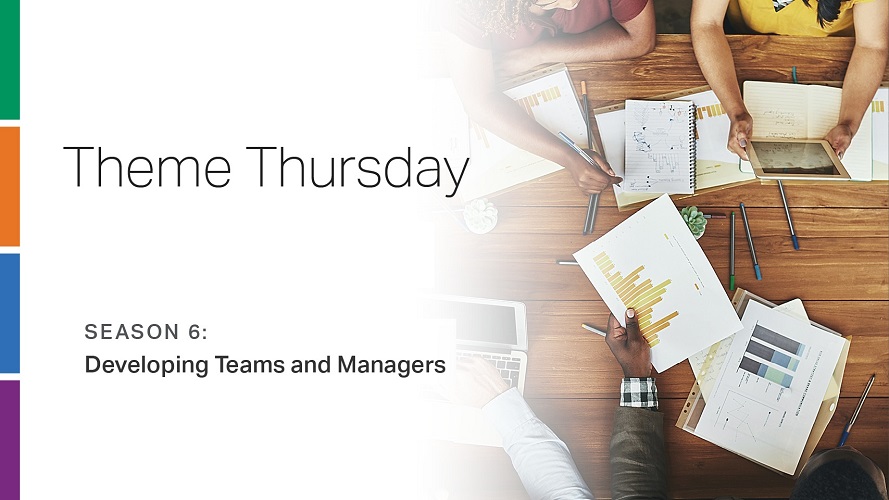 Browse every episode from Season 6 of the Theme Thursday webcast.
Learn about a face-to-face mentoring organization that has continued to thrive and to keep its promises to mentees during the pandemic.