CliftonStrengths Coaching
Explore Gallup's research.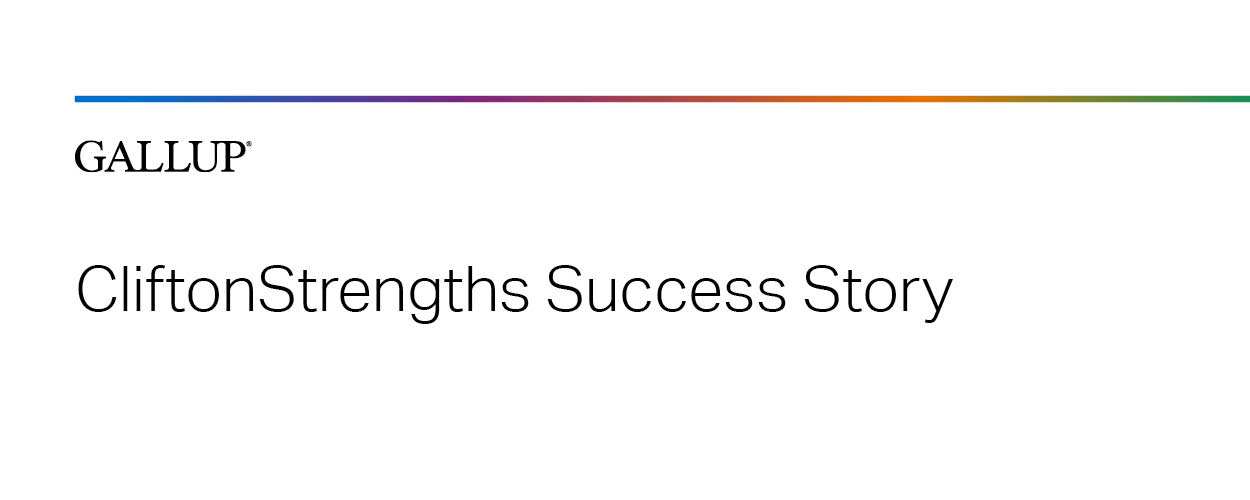 Learn how the University of Nebraska-Lincoln is supporting its student-athletes as they navigate their college experience and prepare for life after sports.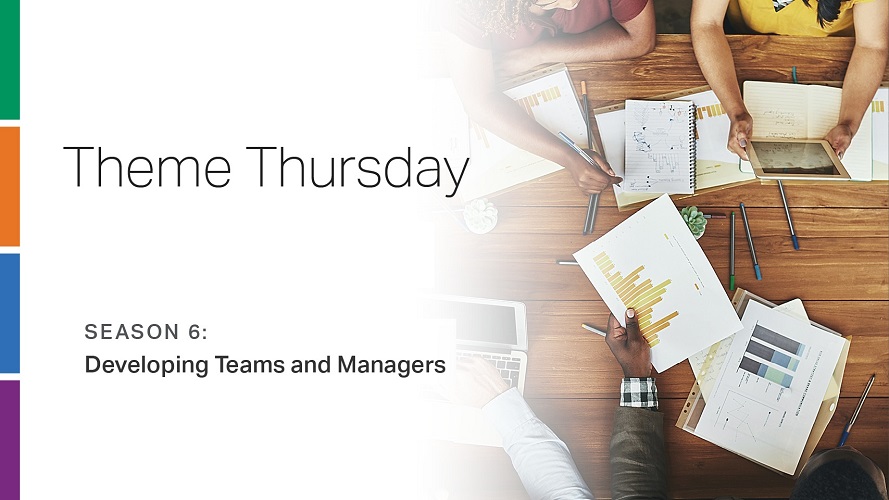 Browse every episode from Season 6 of the Theme Thursday webcast.
Learn about a face-to-face mentoring organization that has continued to thrive and to keep its promises to mentees during the pandemic.
Learn from a Gallup researcher about measuring wellbeing, including Gallup's methods and the resources available for you.
Join us as a coach of senior executives shares his perspectives on CliftonStrengths, maintaining great client relationships, maximizing a 360 program and more.
Learn about the 5 elements of wellbeing, the state of wellbeing globally in 2021, and how remote work affects wellbeing as we kick off a 5-part series.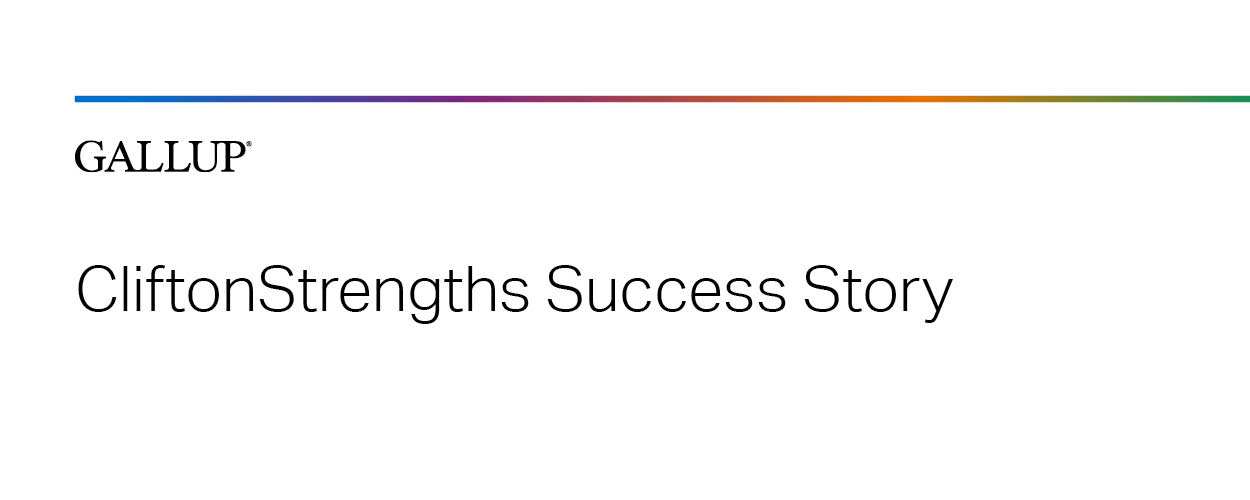 Learn about a company whose emphasis on employee engagement and CliftonStrengths has helped it thrive during the pandemic.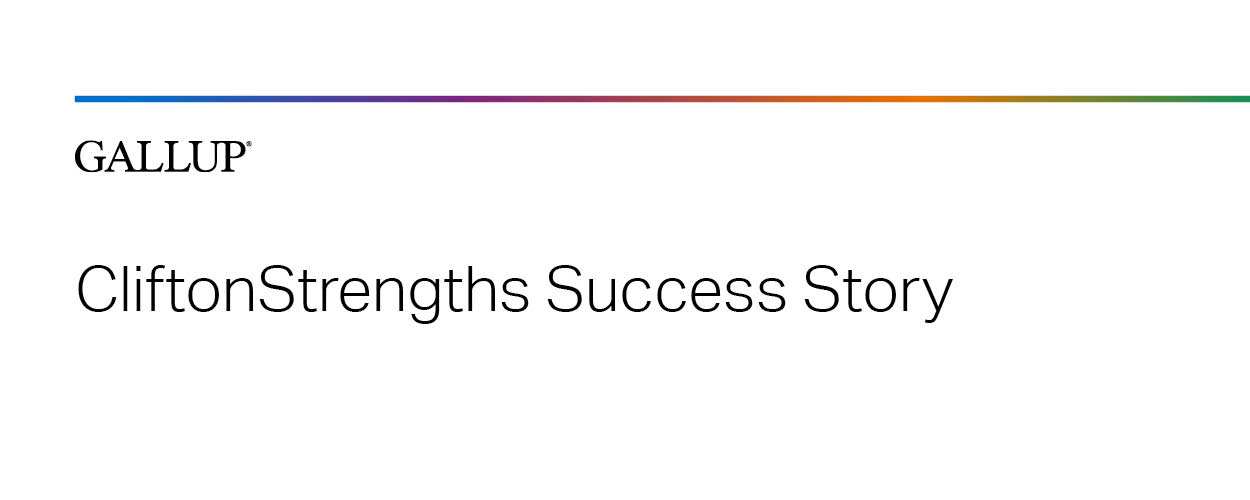 Learn how to cultivate resilience in your life from someone who has been employing her CliftonStrengths to overcome her own profound life challenges.
Learn from Dean Jones how your diligent coaching preparation makes excellent strengths feedback sessions possible.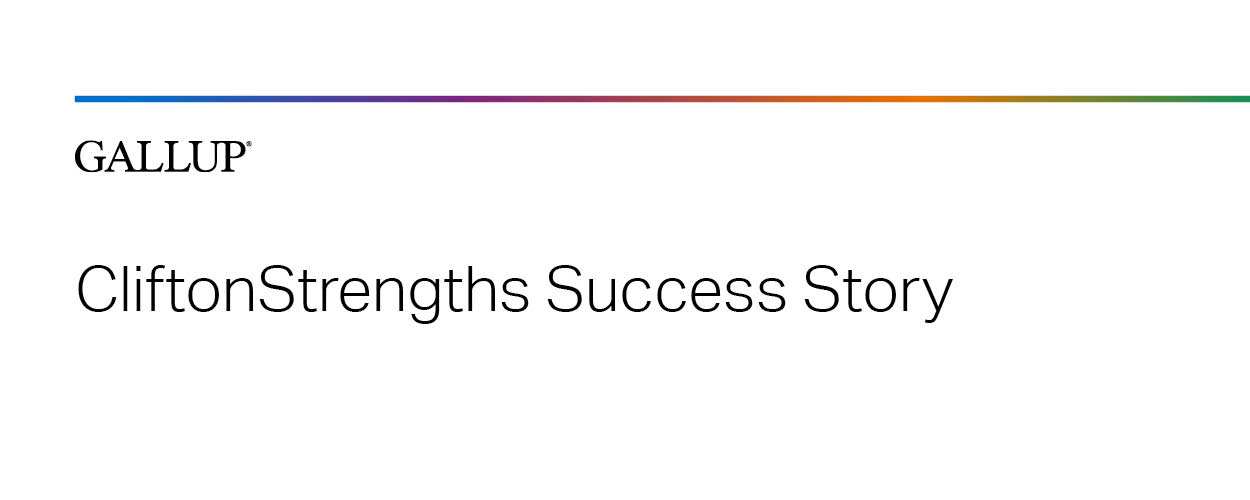 Learn about the benefits of linking self-awareness and strengths, and how this can transform your work and life relationships.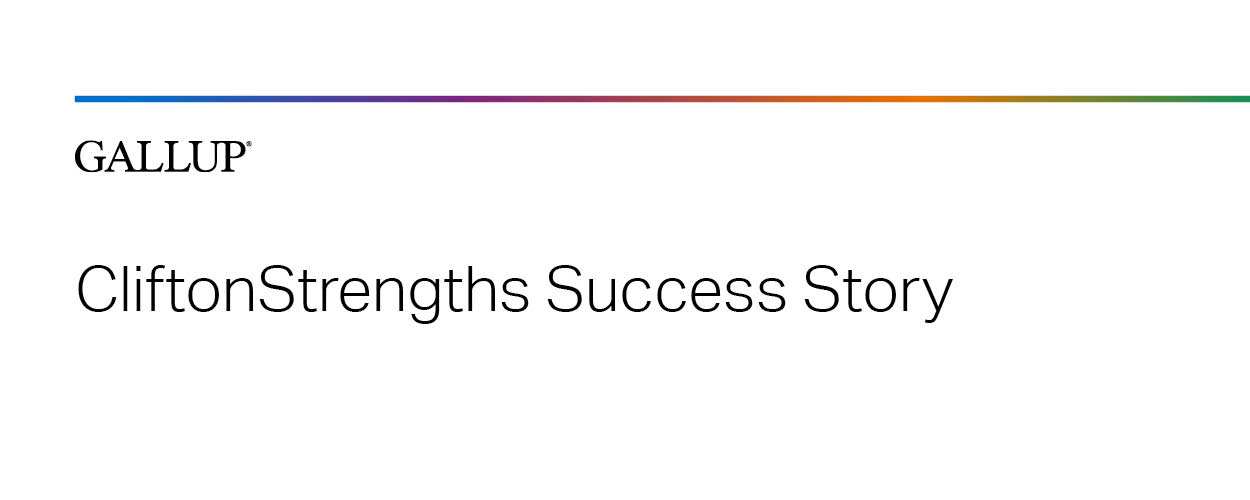 Learn from an author, entrepreneur and Gallup-Certified Strengths Coach how a focus on your strengths can build resilience in your life and work.
Learn how the insights from the CliftonStrengths for Managers report can apply to all of your life.
Join Mike McDonald as he gives coaches and managers an advanced course on the CliftonStrengths for Managers report.
Learn how two managers who excel at recognition have leveraged CliftonStrengths and a focus on the individual to build teams that know how to celebrate everyday team successes.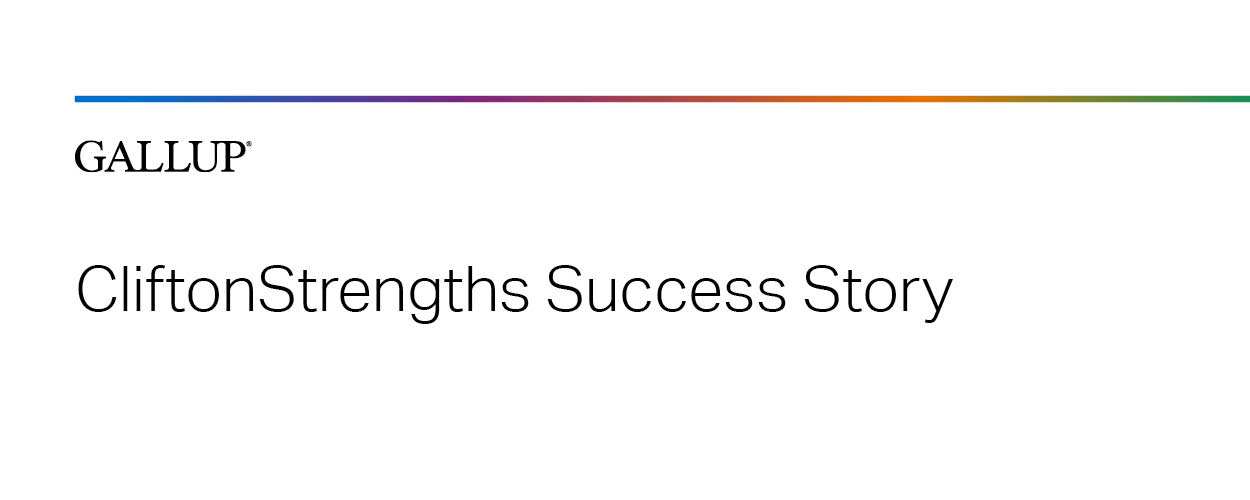 Learn how an organization serving people with a disability is improving employee engagement and collaboration in the workplace.
Find out what Gallup and coaches have learned so far about how coaches can successfully use the CliftonStrengths for Managers report in their coaching.
The CliftonStrengths for Managers report provides unique insights for coaches too. Learn more about how the report can elevate your coaching from Mike McDonald.
Learn about the CliftonStrengths for Managers report and how it can benefit managers, leaders and influencers.
Find out what two powerful partners have learned about workplace collaboration during the pandemic, and how to foster greater collaboration moving forward.
Find out what three Gallup-Certified Strengths Coaches are learning about community and networking via the Clubhouse social app.