CliftonStrengths Coaching
Explore Gallup's research.
Knowing and applying one's CliftonStrengths effectively is vital for leaders in 2021. Learn how coaches can foster strengths-based development among leaders.
Find out how an Australian telecom company has put metrics and its employees' CliftonStrengths to work to maximize customer engagement.
Leaders are under increased pressure in 2021 to make great decisions. Learn how they can engage their own self-awareness and their CliftonStrengths to do just that.
Learn what inspirational leadership looks like in 2021, and how a focus on wellbeing, shared vision and hope for the future can drive employee performance.
Learn the power that your personal mission statement and core values can bring to your daily and weekly productivity, from the creator of The Strengths Journal.
Learn how a team providing services to people in poverty is leveraging the concept of "REDI" and is using their individual and team strengths to move toward excellence.
Discover key insights we've learned about strengths coaching in the new, virtual world as Dean Jones looks back at the challenges and opportunities of 2020.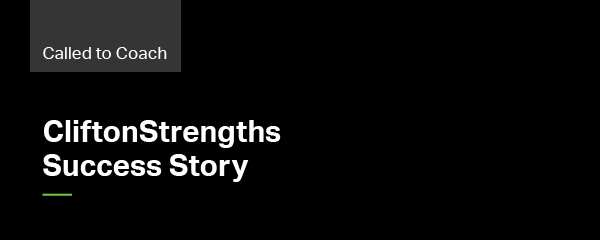 Learn how a team providing services to people in poverty in Washington state has brought strengths into their culture of diversity, equity and inclusion.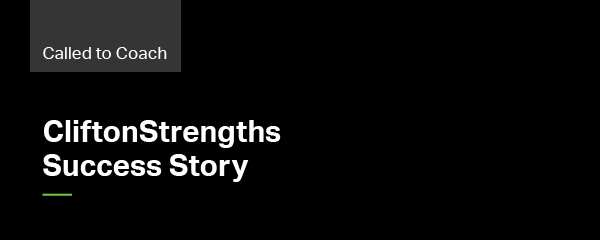 Listen as the creators of a workforce development initiative talk about their program -- its inception, its challenges and its successes.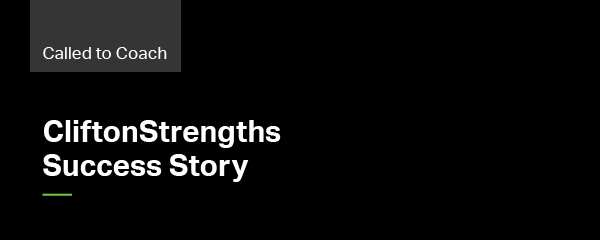 Learn how claiming your unique CliftonStrengths and leaning into them can empower you as an individual and team member, even during times of disruption.
Learn how to define and leverage career wellbeing, including the manager's role, family considerations, and what success means as you pursue a career.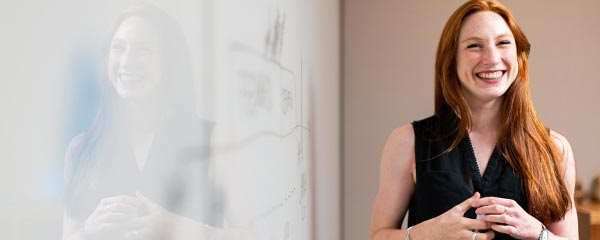 Discover the best articles about strengths-based development and leadership from 2020.
In this Talent Mindfulness trailer, we launch a new Gallup webcast to help you focus on your own CliftonStrengths so you can move to world-class performance.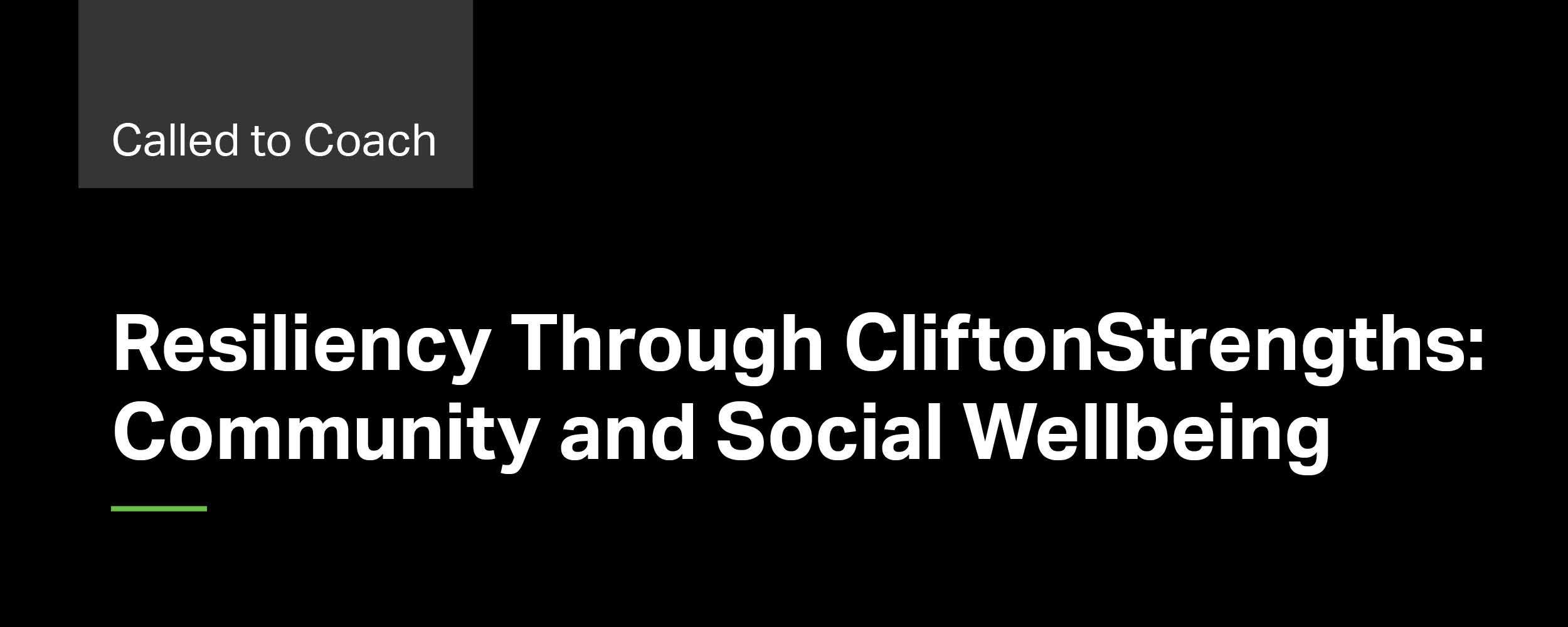 Learn how the COVID-19 pandemic has disrupted people's social and community wellbeing, and how individuals and teams can thrive even in these circumstances.
Learn about a CliftonStrengths milestone, an invitation for Certified Coaches to get involved, plus 2021 opportunities in this November Community Update.
Learn how coaches have used their CliftonStrengths to navigate the challenges of 2020, and find out what's ahead in 2021 for the Theme Thursday webcast.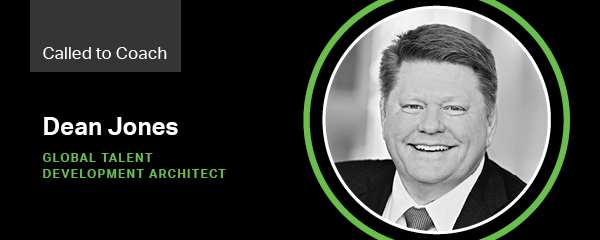 Learn the enduring worth of digging into your own values, how this can help you navigate disruptive times, and the role CliftonStrengths can play in this process.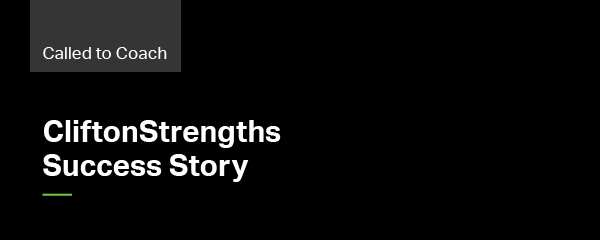 Find out what a healthcare nonprofit has learned about employee engagement and CliftonStrengths as it seeks to maximize worker performance and serve a diverse clientele.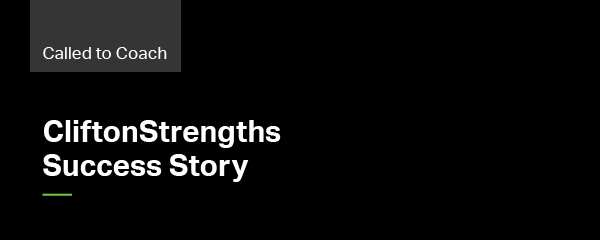 Learn how a small city is leveraging its employees' CliftonStrengths to serve its residents, move forward and thrive during the challenges of the past year.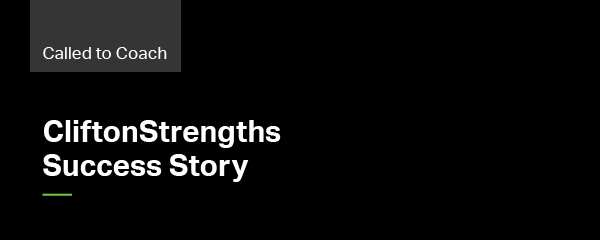 Find out how an emphasis on becoming your "best self," using your Top 10 strengths, is helping a coach and his large banking firm find success in the midst of change.