Resources for all things Gallup Access.
Learn how to equip your managers with the right tools to coach employees.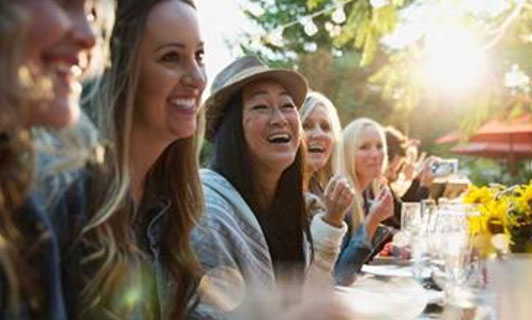 Merely measuring workers' contentment and catering to their wants often fails to improve business outcomes.
Featured Video
Learn the importance of building managers who coach their team.
Research Paper
Get the Most Out of Your Culture
Read our perspective paper to learn how to build a culture that enhances your brand, improves business results and fulfills your
Download Now
Additional Reports
Perspective Paper
Learn how to create a consistent employee experience that improves individual, team and business performance.
Perspective Paper
Discover gig workers' unique needs in order to manage, motivate and engage them -- and to see better business outcomes as a result.