About the Q12 Items
Explore Gallup's research.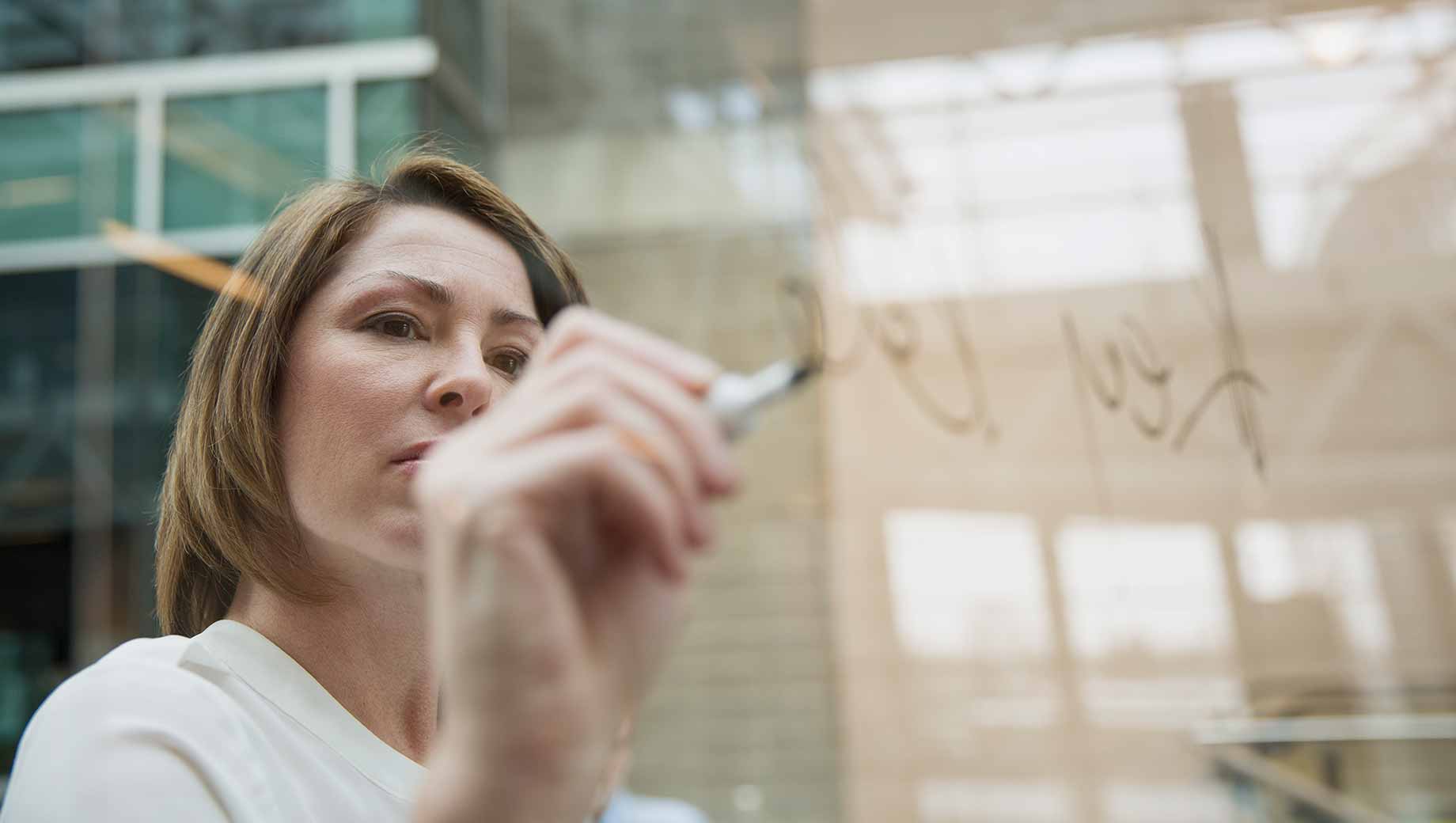 Measuring and improving employee engagement will be the foundation for reaching the new aims established by the Business Roundtable.
The need to learn and grow is a natural instinct for human beings. We can learn and grow by finding more efficient ways to do our jobs. Where there is growth, there is innovation, and this is a breeding ground for more positive and refreshing perspectives toward ourselves and others.
We have all faced the infamous job performance review. Typically, the first two minutes are focused on what the manager likes about us and our work, and the remaining 58 minutes are spent on our "areas of opportunity" (the areas in which we're weak and should improve).
Human beings are social animals, and work is a social institution. Long-term relationships are often formed at work -- networking relationships, friendships, even marriages. In the best workplaces, employers recognize that people want to forge quality relationships with their coworkers, and that company loyalty can be built from such relationships.
Highly productive employees tell us there is a vast difference between being assigned to a team and actually identifying with that team. It's a common experience -- our manager assigns us to a workgroup and our name is added to the roster. Just because our names are added, however, doesn't mean that we psychologically join the team, especially if we are afraid the other members don't share our commitment to producing quality work.
A deeply felt sense of purpose in life leads to excellence. Human beings want to belong to something of significance and meaning. They want to know they are making a difference, contributing to an important endeavor. The best workplaces give their employees a sense of purpose, help them feel they belong, and enable them to make a difference.
All employees want to feel that they are making significant contributions to their workplaces. The ways organizations hear and process employees' ideas will shape, to a large degree, whether or not they feel valued for their contributions.
The innate yearning to learn and grow is natural to human beings. Our jobs allow us to encounter new situations and find new ways to overcome challenges every day. Why, then, do we have a tendency to stall or stagnate?
Gallup's research indicates that employees don't leave companies, they leave managers and supervisors. The impact that a supervisor has in today's workplace can be either very valuable or very costly to the organization and the people who work there.
Praise and recognition are essential building blocks of a great workplace. We all possess the need to be recognized as individuals, and to feel a sense of accomplishment. There is nothing complicated about recognition, but it is one of the items that consistently receives the lowest ratings from employees.
Full human potential is realized only when people are in a position to use their talents and strengths. Great performance is found when an individual's natural talents fit his or her role. Matching the right person with the right job is probably the most significant challenge organizations and managers face today.
We have all been in the frustrating position of facing an expectation without having the tools necessary to achieve it. For employees, the importance of having the materials and equipment they need to do their jobs right is one of the 12 key discoveries from a multiyear research effort by The Gallup Organization.