About the Q12 Items
Explore Gallup's research.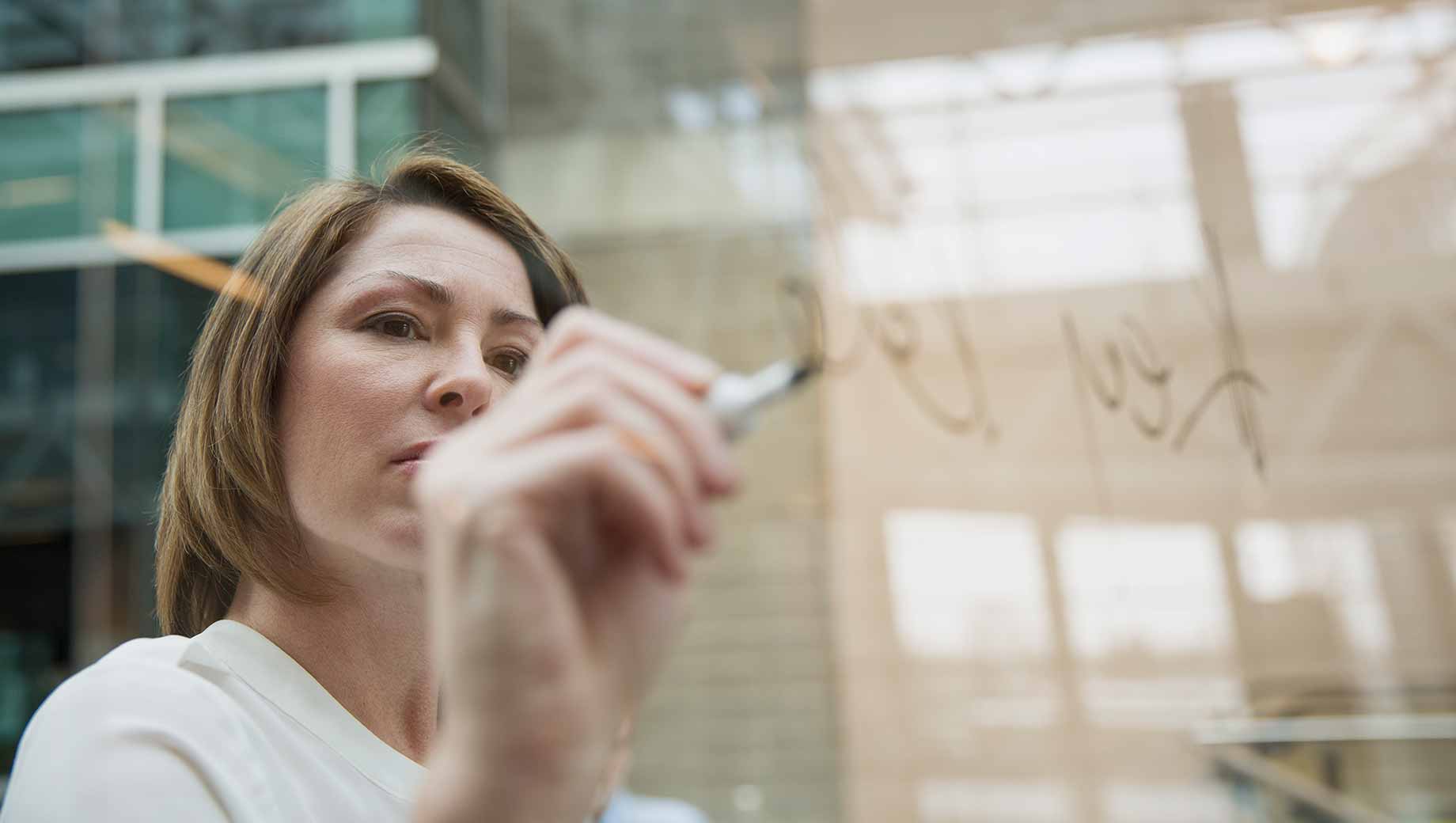 Measuring and improving employee engagement will be the foundation for reaching the new aims established by the Business Roundtable.
A deeply felt sense of purpose in life leads to excellence. Human beings want to belong to something of significance and meaning. They want to know they are making a difference, contributing to an important endeavor. The best workplaces give their employees a sense of purpose, help them feel they belong, and enable them to make a difference.