Workplace
Explore Gallup's research.
Do you have to give tough feedback to an employee this week? Read this article first to get it right.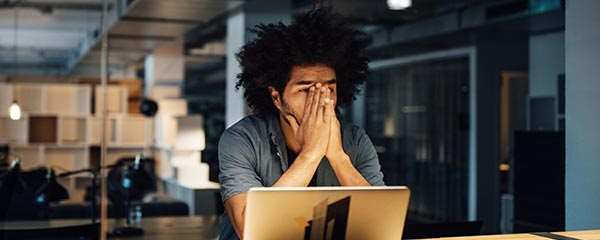 Find out the most important change a company needs to make to reduce work-related stress.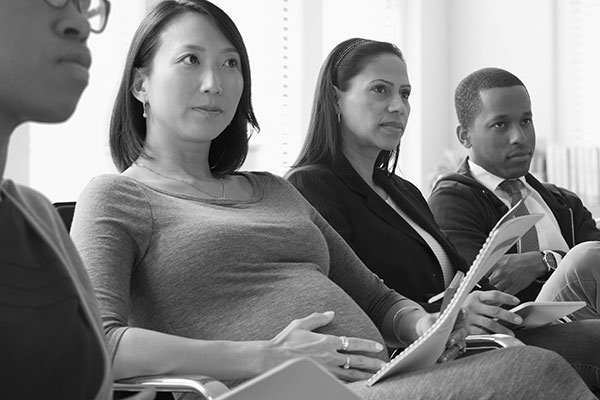 Leaders need a workplace culture that reinforces and communicates its mission as new moms return to work. Create a more inclusive culture today.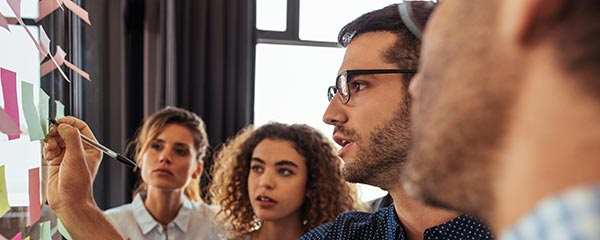 HR is perfectly positioned to be the engine of agile transformation -- but first, it must transform itself.
Learn how to reduce pressure on your employees to conform, so you can gather differing opinions and make better decisions.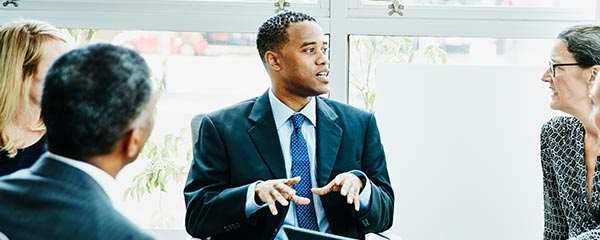 Managers control 70% of team engagement. If your managers' employee experience is disengaging -- and most say it is -- change it. Fast.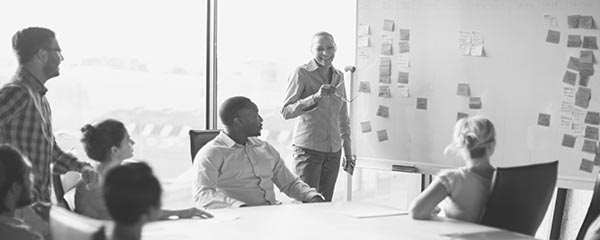 Nothing works in an organization without great managers, says Gallup Chairman Jim Clifton, coauthor of the newly released book It's the Manager.
Discover the four essential truths about performance reviews based on Robert Sutton's and Gallup's research.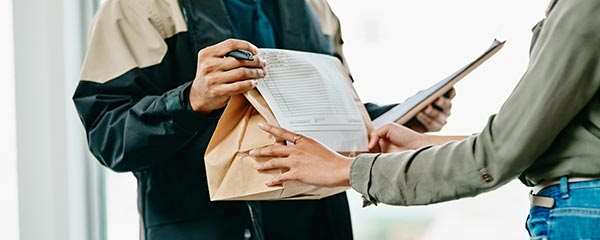 Discover how to grow your restaurant business through third-party delivery services and what people want from 3PDs -- before your competitors do.
Learn how strengths-based development can help you reach a higher ratio of engaged employees.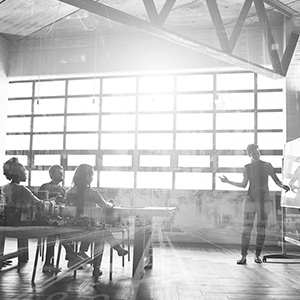 Read this interview with Roche's CHRO and Global Head of Talent Innovation to see how their leadership program increases their organizational agility.
Learn how to clarify expectations -- even amid agile and matrixed structures -- by focusing on the one real solution: the conversations your managers have.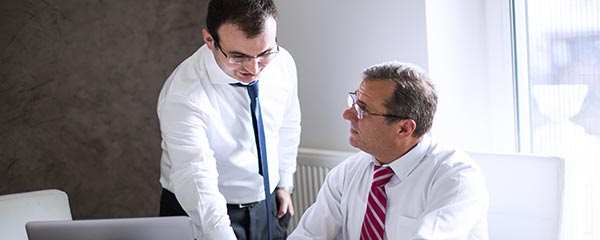 Learn why taking over a family business requires a leadership development framework specific to the emotional dynamics and challenges involved.
Innovative thinking springs from workplace cultures that encourage innovation.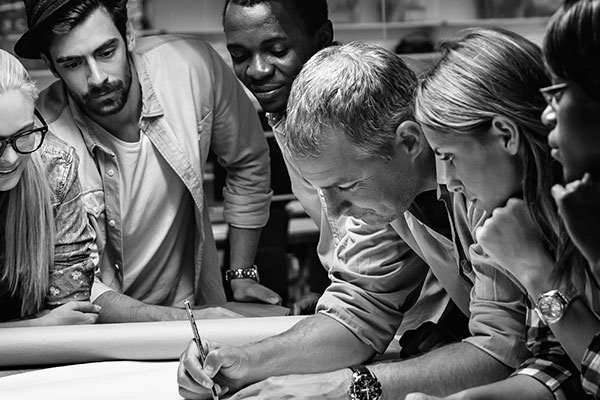 Learn how to create a total rewards package that appeals to your employees, makes sense for their jobs and encourages results.
Discover our corporate learning solutions for leaders, managers and employees.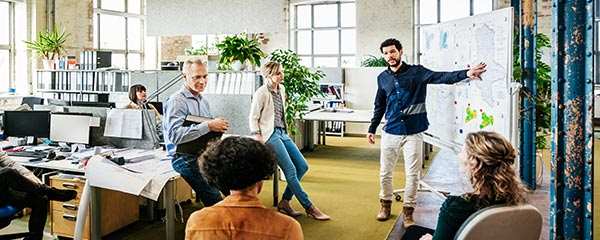 Discover the secret to engineering a workplace culture of trust by first understanding that innovation and agility depend on trust and inclusion.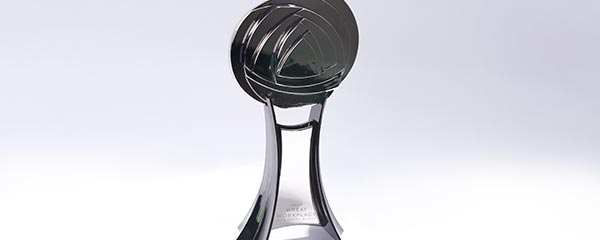 Discover how 40 workplaces won the 2019 Gallup Great Workplace Award by doing more for their people and business than most.
As millennials gain positions of authority, they bring specific workplace demands up the chain with them. This will change business itself. Good.
Learn how to create a workplace culture where people at all levels can speak truth to power.