Workplace
Explore Gallup's research.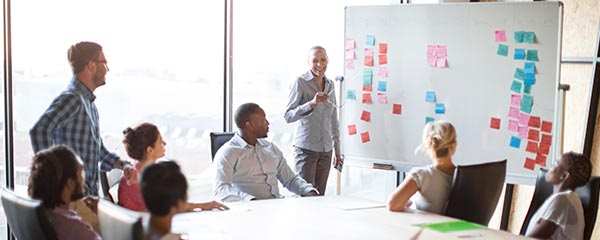 Learn how leaders can survive -- and thrive -- during disruption if they align their direction, teams and culture with their purpose and brand promise.
Gallup's data indicate that most employees see communication barriers at work. Learn how to identify -- and dislodge -- barriers in your business.
Learn how to address the emotional backlash that follows a great employee quitting and still send people off with a positive image of your company.
Learn how to embrace a human-centric strategy that empowers employees to make true connections with customers and enhances the employee experience.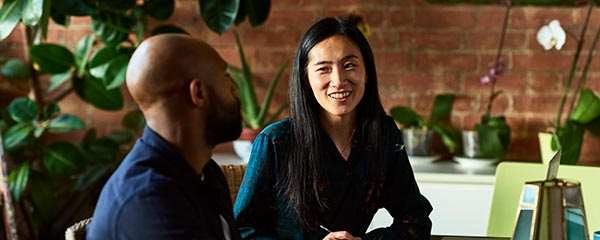 Learn the most important things to do to retain a good relationship with employees who leave your organization.
Learn why international experience is important for your emerging leaders and how to help them develop a true global mindset.
Learn how to prevent your best people from leaving and how to turn them into brand ambassadors if they choose to go.
Download the trust issue of The Real Future of Work.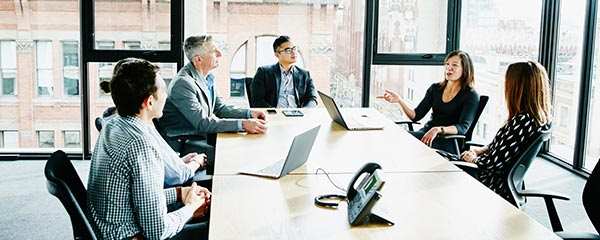 Learn how to rethink the way your organization approaches ethics to meet the demands of new business realities.
Learn about the state of ethics in business worldwide, and how to create a high-trust culture at your organization.
Learn which are the right questions to ask baby boomers to engage in meaningful coaching conversations so they can thrive.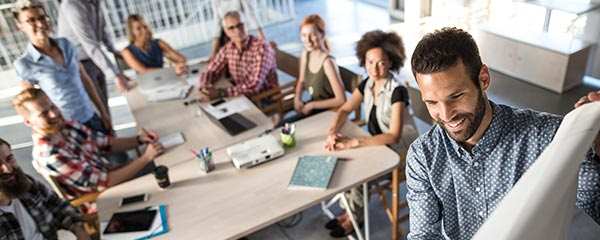 Learn how to lead productive and engaging meetings. The kind of meetings that make people actually want to show up.
Learn how to design an onboarding program that increases retention and enables employees to fully immerse themselves in your culture.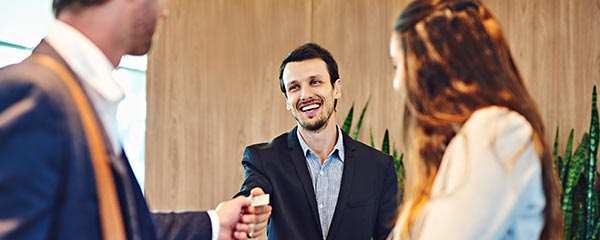 See how the values of a service company can help employees engage customers -- instead of relying only on a prescribed protocol.
See higher workplace wellbeing, performance and engagement when Mondays feel more like weekends for your employees.
Learn how Gallup's latest book, It's the Manager, offers a new framework to help you meet the needs of today's workforce.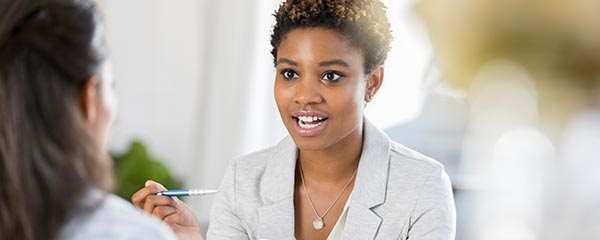 Discover why organizations too often promote the wrong people -- and the type of leader they should be looking for instead.
Learn how to prioritize your customers by cutting needless processes and creating a culture that supports agility.
50% of alumni of Career Education Colleges and Universities find good jobs in the field related to their studies within six months of completion.