Workplace
Explore Gallup's research.
Find out five ways organizations can prevent employee burnout and improve productivity in the modern, fast-paced workplace.
Managers can do five things that highly correlate with preventing burnout and making work purposeful for employees.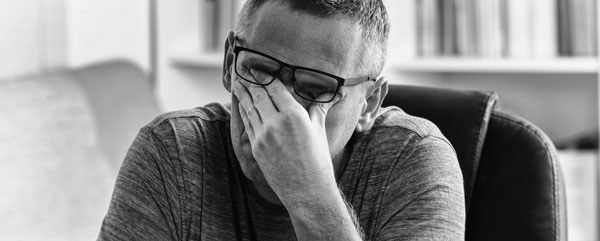 Discover the top five causes of employee burnout, and find out who plays the biggest role in preventing it.
Gain the necessary mindset to make enhancements that will transform your organization.
Learn the state of management in Europe and why the managers who coach their employees elicit the highest performance.
Learn about the pressing need for learning and development opportunities for employees.
Learn the true cost of a disengaged workforce and the potential implications for France's economy, even as productivity in the country thrives.
Outcome-based cultures focus on results over process. Learn how managers in OBCs use employees' strengths to push performance.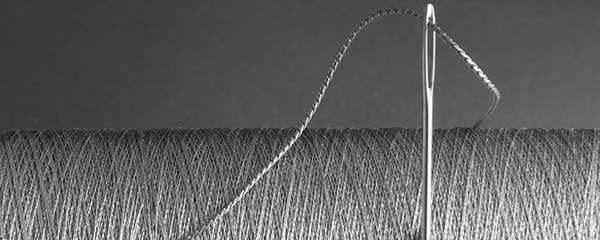 What's your restaurant's competitive advantage? Discover how the "The Golden Thread" can help you find profit where it's notoriously hard to find.
Learn why cognitive bias is hurting your promotion and succession decisions and how to create a plan that relies on data, not perception.
Outcome-based cultures focus on results more than process. They also consistently consider customer engagement, purpose and people.
Leaders: find out how the changing workforce affects you -- and what you can do in response.
Outcome-based cultures focus on results, rather than process. Learn how this helps organizations get the most out of their talent and time resources.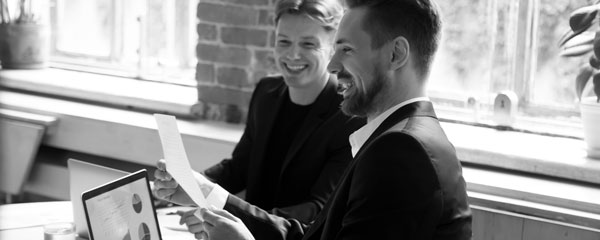 Find out how legacy IT companies' talent and product strategies need to evolve in the face of new, agile competitors.
Discover how to transform your new hires into brand-loyal employees who will advocate for your brand and draw in more talent.
The workplace is evolving. Learn how managers need to change to keep up.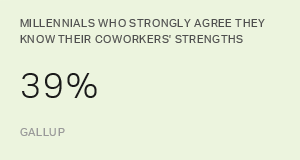 Learn how a strengths-based approach helps teams adjust and succeed when management shifts create generational divides.
Read this Q&A to learn how your complete CliftonStrengths 34 profile can help you maximize who you are.
Understand an employee's emotional journey to increase engagement and encourage a positive onboarding experience.
Having data doesn't make your organization data-driven. Learn how using the right analytics positions HR leaders to create a data-driven culture.