Workplace
Explore Gallup's research.
Julio Lopez of The Palace Group -- named 2021 Manager of the Year by Gallup -- uses development to turn work from a chore to a learning opportunity.
Latin American and Caribbean workers' engagement is in decline. Here's how organizations can turn it around.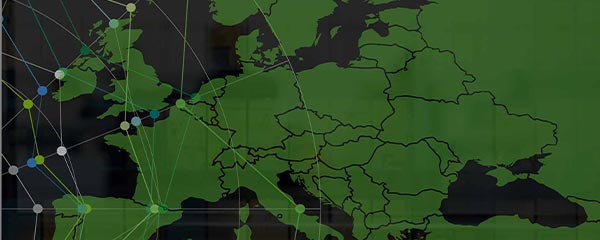 European workers still need a better employee experience. Here's what organisations can do to improve it.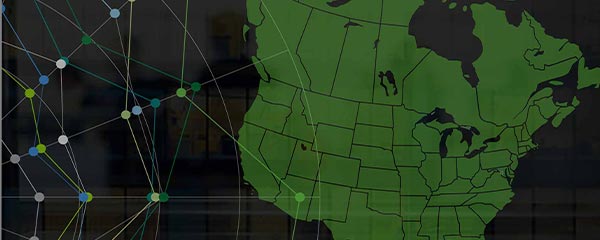 A snapshot of global workplace trends: Here's what we know about employee stress, engagement and wellbeing in U.S. and Canada.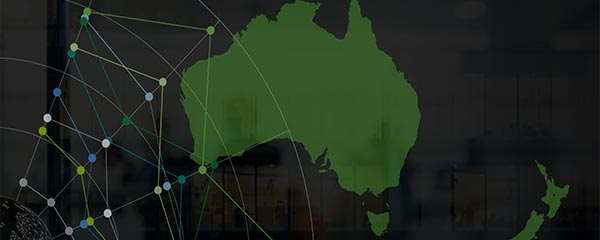 Organisations in Australia and New Zealand are closer to economic recovery than most. Here's how they can capitalise on their position.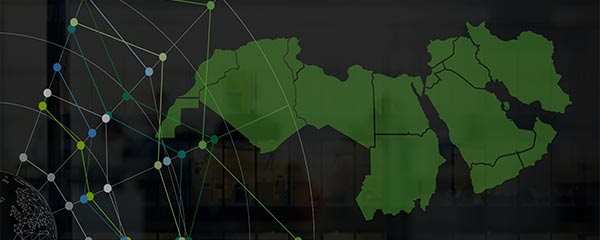 More than anywhere else in the world, people in the Middle East and North Africa said COVID-19 affected their lives a lot.
A snapshot of global workplace trends: Here's what we know about employee life evaluations in South, East and Southeast Asia.
Get the workplace trends, global engagement metrics and advice on how organizations can improve the workplace in the State of the Global Workplace Report.
It's tempting to press pause on an employee survey during disruption. Here's why you shouldn't.
Learn what Gallup data say about the unique challenges managers face, and how managers and organizations can successfully address these challenges.
The practice of management is broken, but Gallup has found the fix. It all starts with a conversation.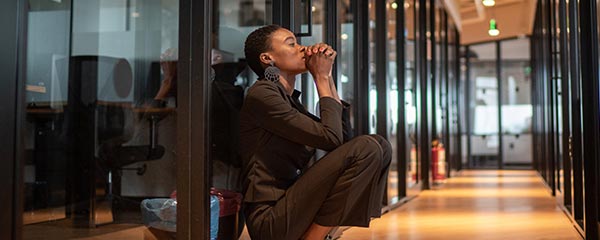 Discrimination in the workplace affects employees' perceptions of organizational culture, their ability to do their best work and their wellbeing.
Alimentation Couche-Tard (ACT) is always growing through acquisitions, and its EVP puts the focus on growth opportunities for employees.
To be at their best, each employee must see how their company's purpose helps them contribute to what they care about most.
Discover effective communication strategies for coaches and managers as they seek to engage their employees and teams and promote their overall wellbeing.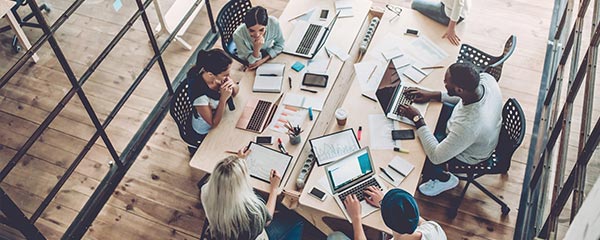 To bring remote workers back to work in the office, ask yourself, "What's our workplace value proposition?"
Want more collaborative teams? Engaged employees? Greater productivity? Stop searching and start leading your team to greatness using CliftonStrengths.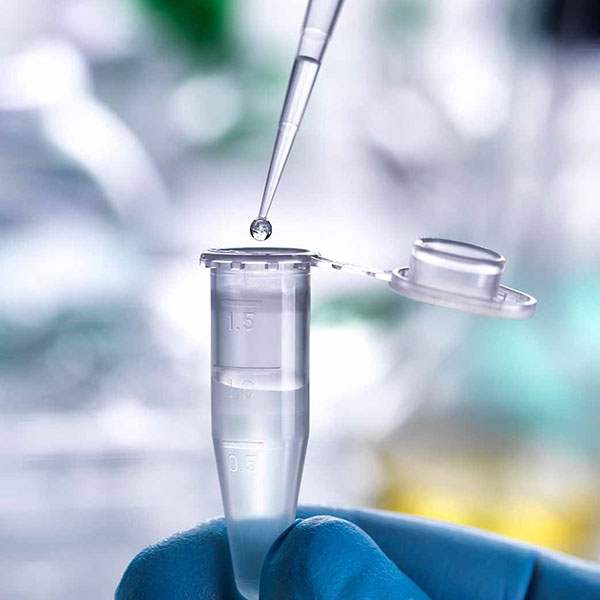 While some worry about a boss-less, remote workspace, Novartis AG's "Unbossed" program actively seeks unbossing -- by turning managers into self-aware coaches.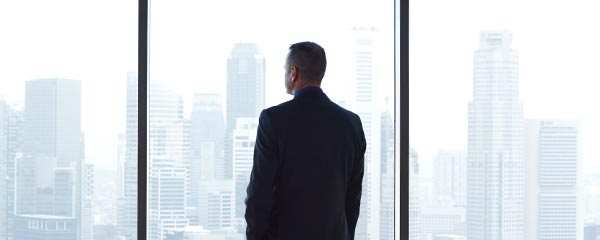 Learn how an executive nicknamed "The Hammer" uses his strengths in his role as COO.
Discover 10 connection activities that will help your team come together and will improve your teamwork.