Workplace
Explore Gallup's research.
If you want to change your organization, you need to ask questions that give your teams and managers something to act on.
Avoid the slow growth that comes after the founder of a family-owned business steps down by realigning leaders' vision for the company's future.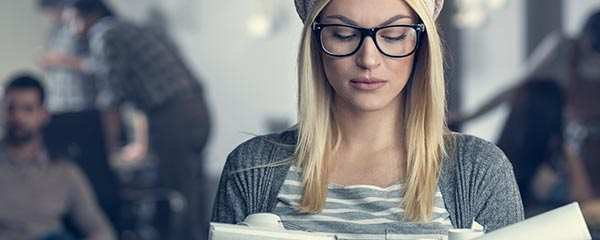 The percentage of employees quitting their jobs is at an all-time high. Establish a strong employee experience to halt the revolving door.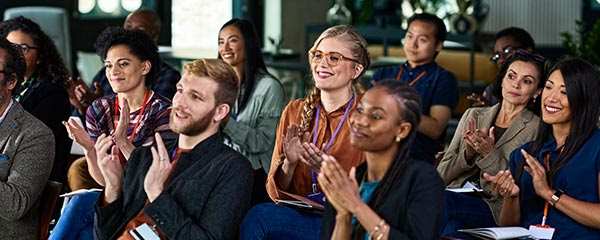 Without engaged followers, leaders can't be successful. By helping employees be responsible for their own engagement, organizations can thrive.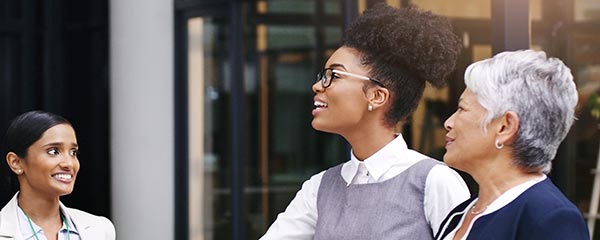 Learn how to help people understand if they really want to get into a management role through a realistic job preview.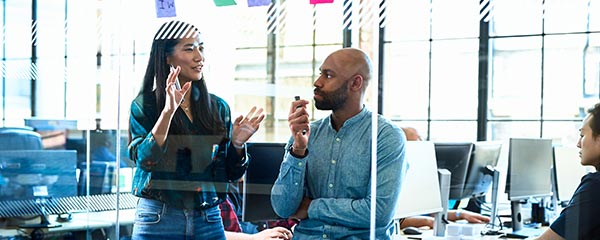 Learn why it's important to start treating your managers like stars and focus on their experience -- the manager experience.
Learn why most development programs leave managers asking, "What now?" and how understanding the manager experience can increase learning.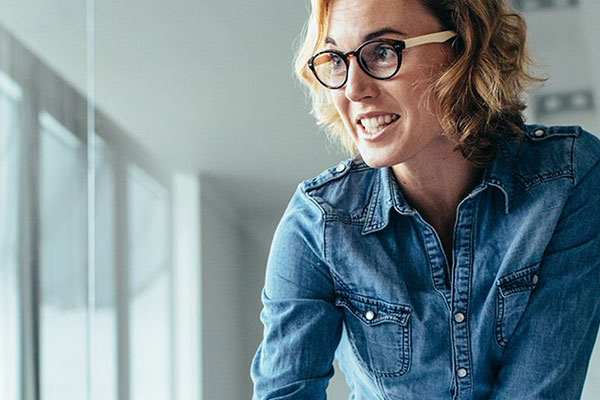 Learn how to give your managers a better work experience so they can cascade it to their teams.
The evaluation of data in HR is changing, and traditional performance review approaches must shift toward people analytics.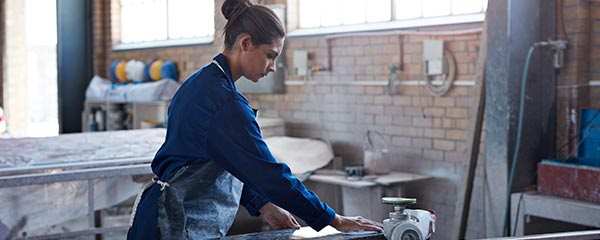 Learn how manufacturing companies can create value propositions that attract and retain more women to fill the labor shortage.
Learn how to help your managers coach employees and ultimately create a better customer experience.
Learn four ways that leaders can best partner with HR and provide them with the support HR needs to get the best out of your people and business.
Emotional intelligence assessments promise a lot and deliver a little. Learn how a focus on EQ could derail your employee development programs.
Want to be the best leader? Abide by three rules and learn how your business can gain an edge over the competition, all while your employees thrive.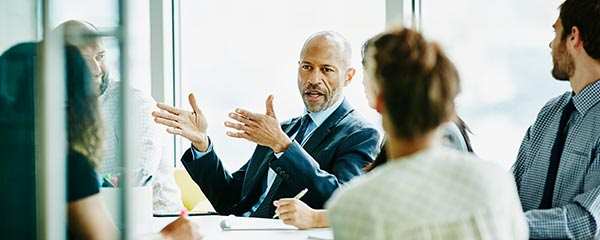 Learn how to foster breakthrough learning experiences for leaders by applying nudge theory.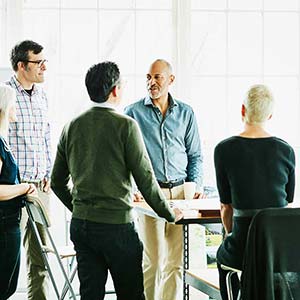 Genpact CHRO Piyush Mehta explains why organizations need to redefine reskilling to stay competitive -- and how his company did it.
Does your company promote the wrong people? Learn why it happens and three straightforward actions you can take to position all managers for success.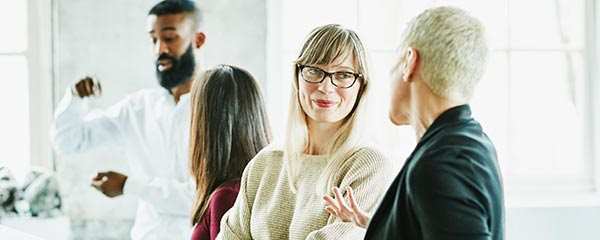 Learn why trust in leadership is low, why it varies greatly from one team to another and how leaders can start building a culture of trust today.
Learn how a best-in-class customer feedback program can help rebuild relationships even after negative experiences.
Silent employees can't solve problems, so leaders must encourage a culture of openness where failure can be viewed as a learning opportunity.