Workplace
Explore Gallup's research.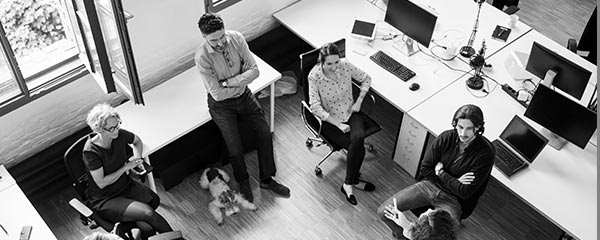 Learn the two key strategies managers can use to foster agility on their teams and keep up with changing business needs.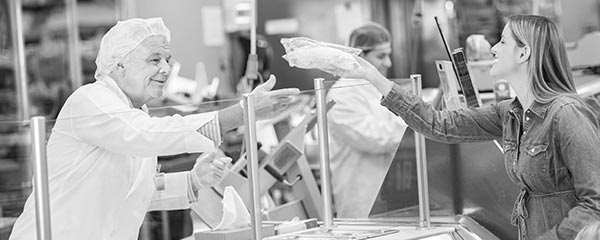 Learn why customers respond to a defined set of company values and how to ask them for feedback to improve your culture.
Learn why people are quickly becoming your company's last differentiable asset and how to optimize their performance.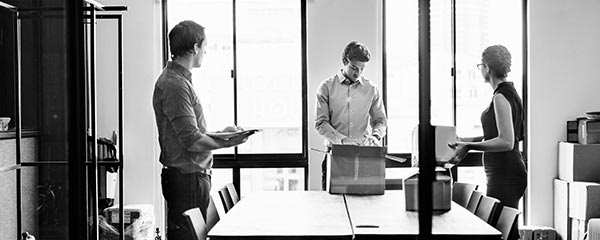 Learn why it's so important to consider the people, not just the numbers, behind layoffs associated with mergers and acquisitions.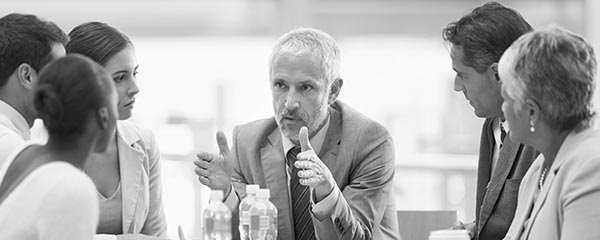 An agile matrix requires clear expectations, a sense of purpose -- and as little red tape as possible.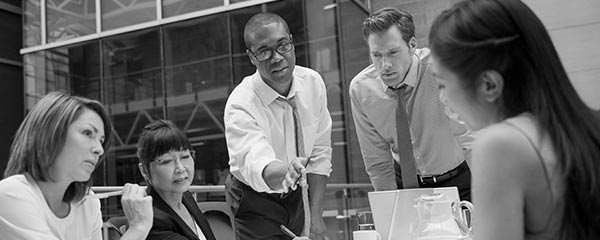 Learn how to develop a culture that treats diversity and inclusion as two distinct elements and values both.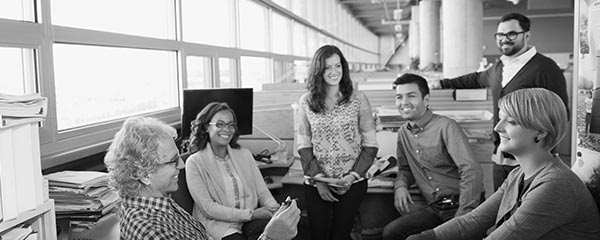 Leaders and managers, learn how to create shared ownership of employee engagement and performance.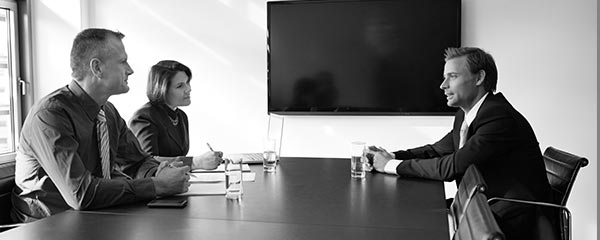 Learn about the business case for fair hiring assessments and why even the best managers have hiring biases.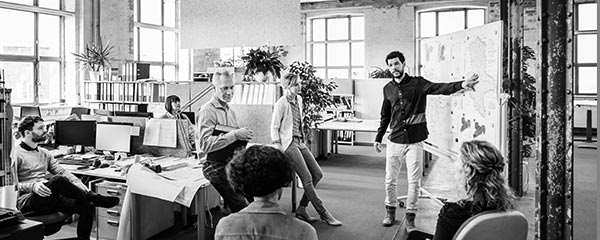 Learn how to make your workplace agile by encouraging speed, freedom to experiment, and collaboration.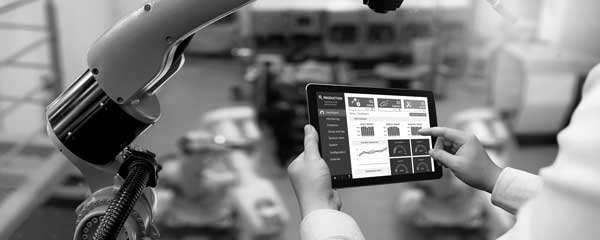 Improve outcomes and extract the most value from your technology by facing AI challenges with thoughtfulness and wisdom.
Learn how to cultivate trust in an environment that asks employees to implement tools that may eliminate jobs. Instilling trust can prevent conflicts of interest.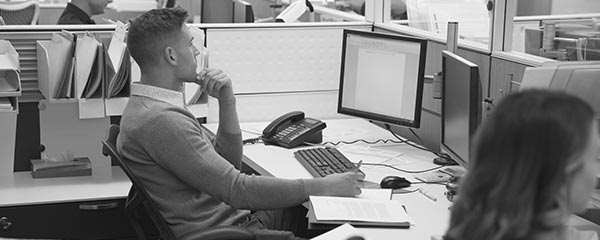 Learn how the right kind of HR data and advice can be helpful instead of cumbersome.
Learn why it's so important for restaurants to deliver a consistent, engaging experience at every location, on every channel, every day, for every customer.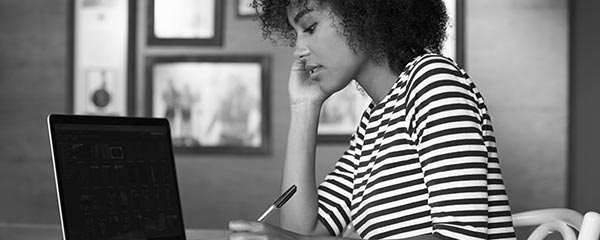 Learn how leaders in your organization can create value in the gig economy through strategic planning and meeting the needs of all workers.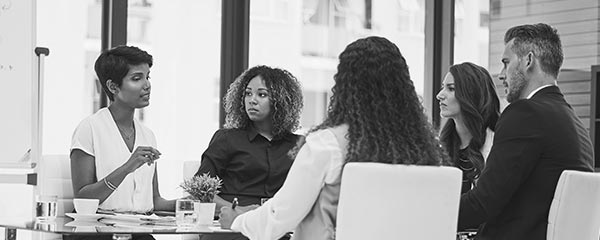 Learn about perceptions of agility at companies in the U.K., France, Spain and Germany, and why agility is important in order to win in a global economy.
Learn how to identify and optimize the key experiences your leaders need to successfully influence organizational outcomes.
Learn how to avoid common employee survey mistakes that will prevent you from making the best decisions for your teams and business.
Learn how traditional employers and established companies can overcome unique challenges and seize opportunities posed by the gig economy.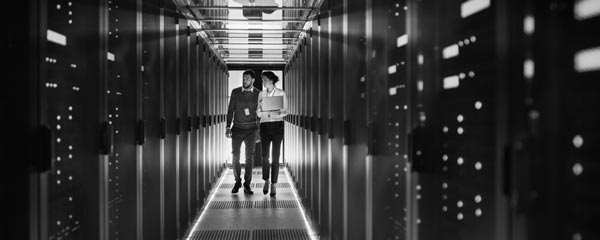 Learn how to maintain an ethical culture during the AI disruption -- the key lies in your employees' moral reasoning and real-time decision-making.
Learn why leaders should focus on what's working and what employees do best when preparing an organization for change.