Workplace
Explore Gallup's research.
At Thermo Fisher, it's not a question of flexibility or proximity, it's both. CHRO Lisa Britt shares her post-pandemic vision for the workplace.
Go beyond manager training. Develop managers to support organic growth.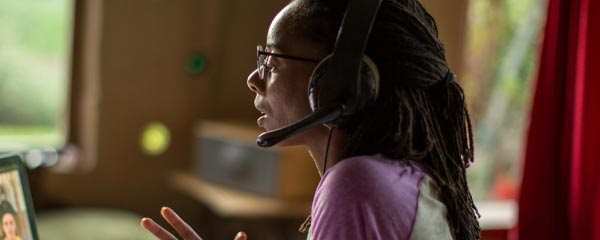 Help employees navigate the evolving workplace with a reboarding strategy based on the five drivers of organizational culture.
Learn how the need for constant reskilling and upskilling has shaped IBM's approach to hiring and apprenticeship.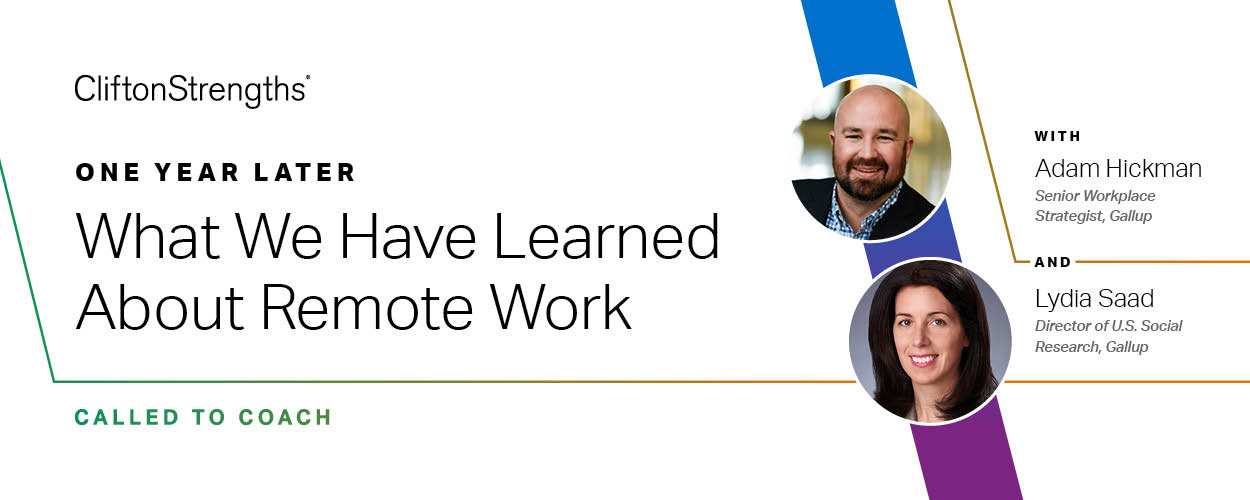 Discover what Gallup has learned over the past year about remote work, and take a glimpse into the future and the challenges and opportunities that lie ahead.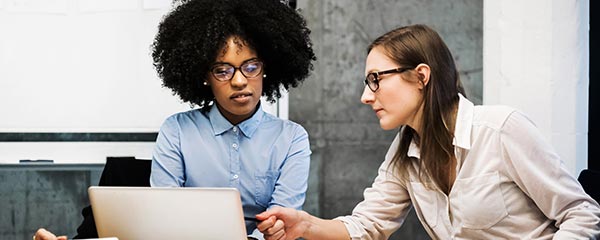 Leaders can improve the odds of a successful digital transformation with eight strategic steps.
When employees believe in what their company stands for, they deliver experiences that customers, investors, and society can depend on and trust.
Gen Z and millennials are looking for something different in their employers than the generations before them. Learn the four things they want.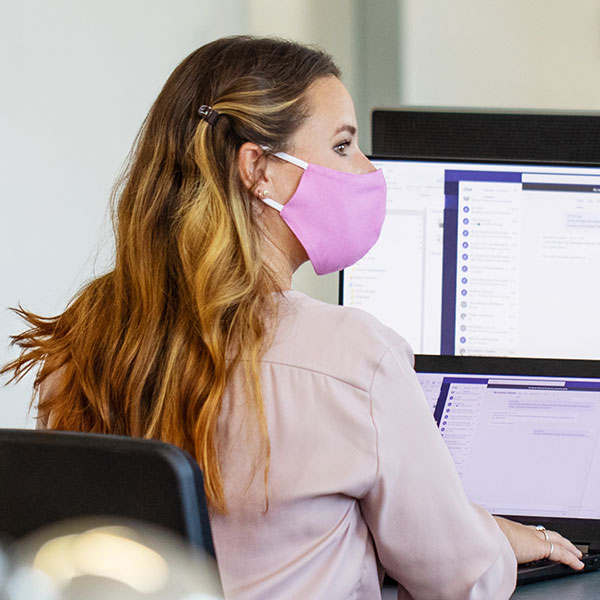 Tanuj Kapilashrami, Group Head of Human Resources at Standard Chartered Bank, talks technology, inclusion and co-creating the future of work.
Whether working from home, the office or a hybrid of the two, your employees need different performance metrics -- this change starts with the manager.
Learn three ways venture capitalists can drive investment success with a strengths-based approach.
CHRO David Henderson discusses how a strategy for talent and careful disruption has made Zurich Insurance Group an industry leader.
Amid the disruption of 2020, AT&T launched a major culture initiative with the release of four new cultural pillars and a new purpose statement.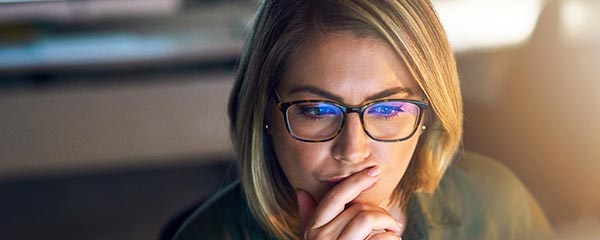 This economic powerhouse produces exceptional products … but disengaged employees. German managers need development opportunities, and fast.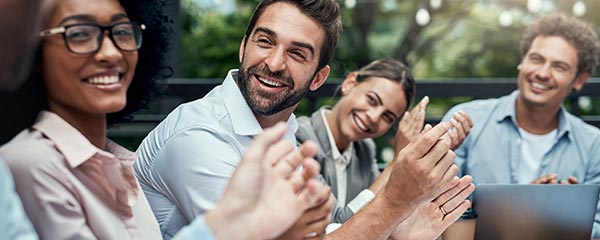 Learn the difference between workplace wellness programs and workplace wellbeing. They sound similar but yield different employee health outcomes.
Gallup celebrates 39 winning organizations that weathered the challenges of 2020 with exceptionally engaged workplace cultures.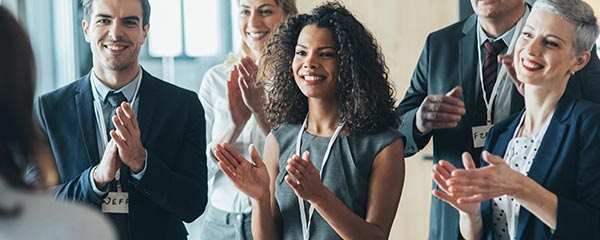 The Gallup Exceptional Workplace Award recognizes the world's most elite workplaces.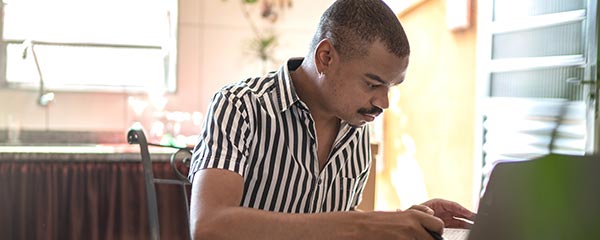 Employee engagement and wellbeing diverged in 2020. Will this disconnect be a valuable lesson for leaders or a recipe for chronic burnout?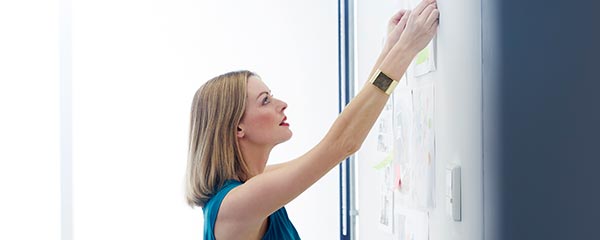 2020 primed many organizations to reimagine the employee experience. As with much workplace innovation, rely on managers to make it happen.