Workplace
Explore Gallup's research.
Want to be the best leader? Abide by three rules and learn how your business can gain an edge over the competition, all while your employees thrive.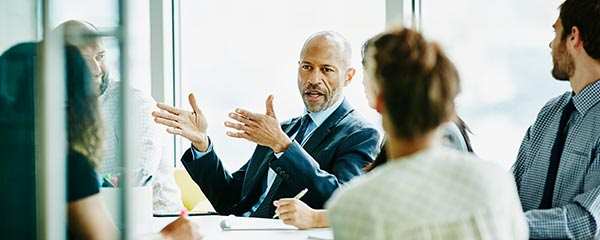 Learn how to foster breakthrough learning experiences for leaders by applying nudge theory.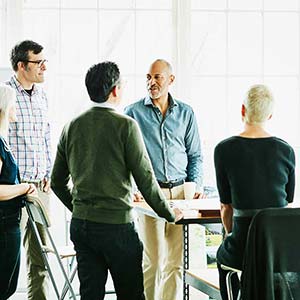 Genpact CHRO Piyush Mehta explains why organizations need to redefine reskilling to stay competitive -- and how his company did it.
Does your company promote the wrong people? Learn why it happens and three straightforward actions you can take to position all managers for success.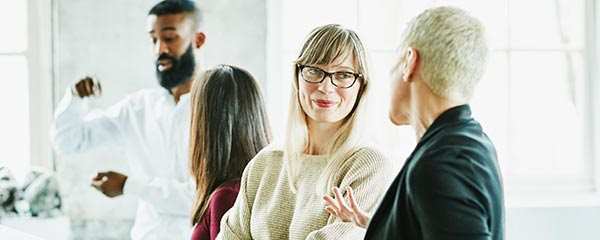 Learn why trust in leadership is low, why it varies greatly from one team to another and how leaders can start building a culture of trust today.
Learn how a best-in-class customer feedback program can help rebuild relationships even after negative experiences.
Silent employees can't solve problems, so leaders must encourage a culture of openness where failure can be viewed as a learning opportunity.
Learn what can happen when trendsetters misunderstand empathy and its role in successful leadership.
Learn how top companies use employee development and engagement as a strategy to achieve measurable business outcomes.
Learn how to reduce mandated responsibility and instead create a culture that makes employees view accountability in a positive light.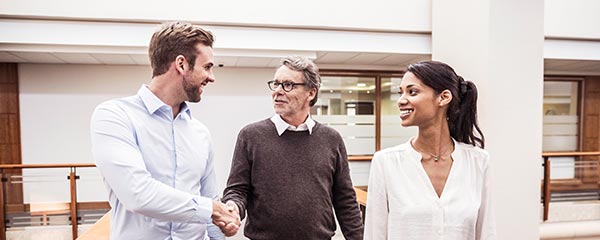 Executives don't spend enough time with customers. Creating customer-centric leaders who make decisions with the customer in mind is key.
Learn what tech companies can do to overcome disruptions and increase customer engagement through trust.
Improve your company's agility by creating a tech-friendly culture -- starting with your leaders and managers.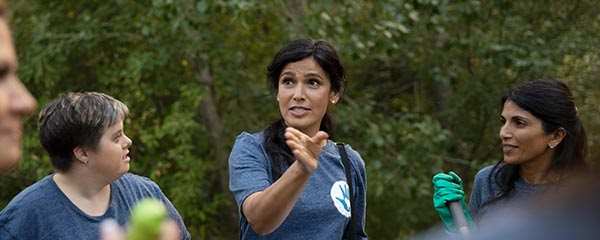 Learn how to connect with purpose-driven millennials by creating a corporate social responsibility platform that aligns with what they care about.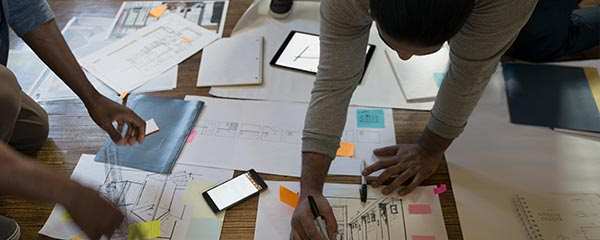 Most workers take a pass on new tech that could make them more productive, limiting agility. Learn how to overcome four common hurdles to tech adoption.
Increasing stock price and profit are the basics. Learn how purpose drives outcomes and why leaders will be judged on how they drive purpose.
Learn how leadership can effectively use AI and AH, which will make some leadership skills obsolete as others become more important.
Do you have to give tough feedback to an employee this week? Read this article first to get it right.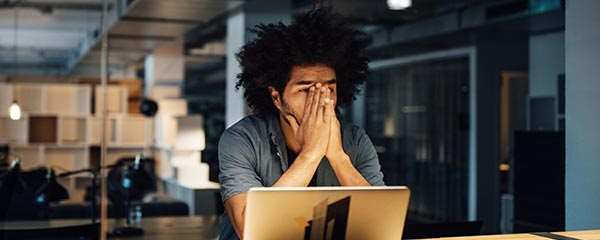 Find out the most important change a company needs to make to reduce work-related stress.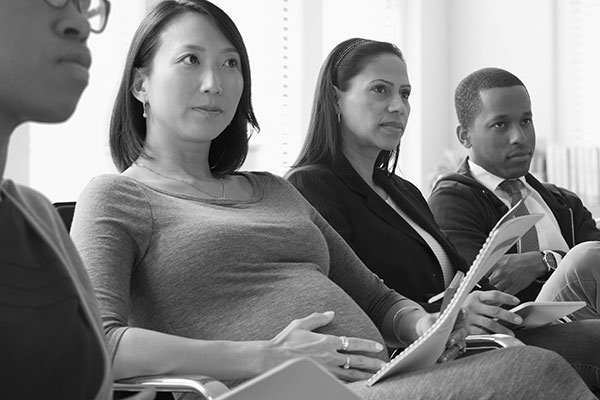 Leaders need a workplace culture that reinforces and communicates its mission as new moms return to work. Create a more inclusive culture today.