Workplace
Explore Gallup's research.
Want to forecast customer behavior? Clear the predictive fog by asking whether your customers are "walking around with money."
Learn four critical strategies that leaders need to focus on to be ready for the next disruption.
Consider these four alternative learning strategies to keep investing in employee development during COVID-19.
Learn how CommunityAmerica Credit Union helped its members maintain and increase their rate of thriving in financial wellbeing amid the coronavirus.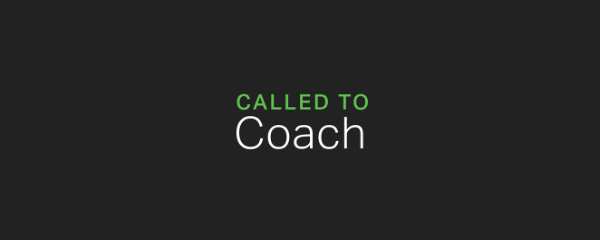 Gain insights into what constitutes an effective Progress Review, and how these and other manager-employee conversations can foster employee performance and engagement.
Employee engagement continues uncharacteristic fluctuations, jumping to a new high.
Examine what differentiates your top performers to help your organization's business development strategies thrive during the COVID-19 recovery.
Creating a culture of agility for businesses in France and the U.K. could fuel recovery and continuity.
Predicting customer behavior feels impossible right now. Learn what to look for in your data so you can start making the changes you need.
Learn four strategies to get risk management right in an incessantly disrupted world.
From the executive board and culture to team managers, micromanagement pushes employees toward negative performance outcomes.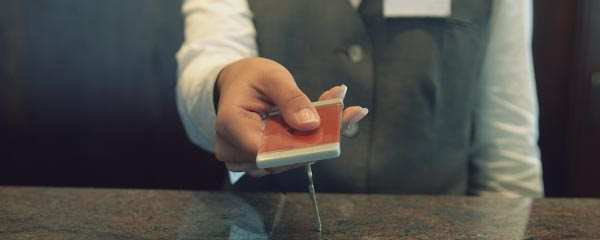 Meet the recipient of Gallup's 2020 Manager of the Year Award: Daniel Chambers from White Lodging.
By pursuing change efforts with seven principles in mind, leaders increase the likelihood that their organizations will thrive.
Learn the first three foundational principles for successful change management.
"Strong themes, stronger teams": Learn how your team can own its Empathy talents and become stronger, resulting in improved performance, organic growth and better wellbeing.
Lean into disruption and identify your organization's top change-management priority with our decision matrix.
Learn more about navigating change -- including the importance of mindset, what happens when organizations don't evolve and how change starts with the individual.
Ask important questions to get to the heart of your organization's internal communications strategy using Gallup's Six Reasons to Communicate.
Use Gallup's leadership development framework to select and develop top talent.
Learn about organizational change -- including barriers like burnout, stress and disruption -- and how strengths-based companies can become competent at leading change.