Workplace
Explore Gallup's research.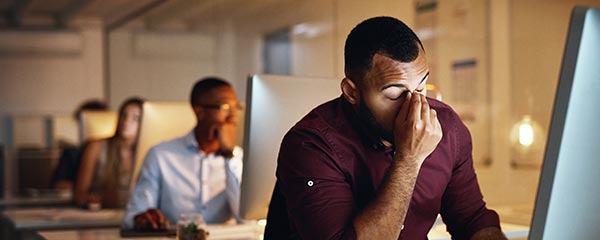 Download this report on key workplace trends in Germany.
Psychosocial hazards are present in every workplace. Here's what leaders can do to address the risks their employees face.
Gallup measures U.S. employees' perceptions of their workplace culture and examines the extent to which a strong culture is a competitive advantage.
Gallup measures employees' intent to leave or recommend their employer, along with the job climate and top reasons employees leave or take a job.
Women in the workplace prefer hybrid work more frequently than men -- so why is it limiting them? Organizations must address three high-risk areas.
For career growth, women need development and opportunity. Career investors accelerate advancement in ways mentors alone cannot.
Humans rely on social bonds to get work done. Does hybrid work affect how employees connect and collaborate?
Customer trust is declining. Address the trust deficit through your mission, human interactions and empowering employees to deliver on your promises.
Customer satisfaction is at near-historic lows. Solve the workplace's biggest problem by following these three steps for customer engagement.
Although Saudi workplaces have maintained levels of engagement, many workers say they're seeking a new job. What should employers do to retain talent?
Engagement has been on the rise in the UAE, but there's still work to do. Read what leaders can do to address costly disengagement.
Last year was defined by a war for talent, hybrid work conversations, quiet quitting and more. Here are six findings to help leaders navigate this year.
In 2022, U.S. employee engagement continued its fall, slipping to 32%. Counteract this concerning trend with targeted best practices.
Leaders, consider these five ideas as you plan for a recession.
The best hybrid strategies take your business and your employees into consideration. See what leaders need to prioritize to make hybrid work successful.
Thoughtful survey follow-up ensures engagement momentum and prevents a disengaged workforce.
The workplace made headlines in 2022. Check out our most-read workplace articles from the past year.
Germany, the economic powerhouse of Europe, faces a labor shortage and stagnating economy. Learn how engagement can help the country remain successful.
Mental health plays a vital role in how employees work. See what leaders can do to positively impact the mental health of their employees.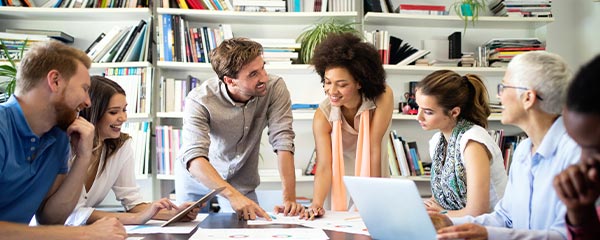 If your company values aren't lived out in your culture, then they probably aren't connecting with your employees -- or customers. See why it matters.