Workplace
Explore Gallup's research.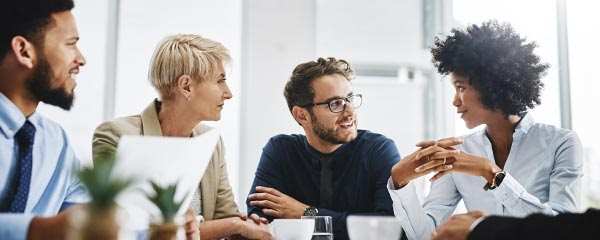 Leaders of high-performing teams and organizations will adopt three practices in 2021.
Rethink the way your organization selects leaders to build a robust and diverse leadership talent pipeline.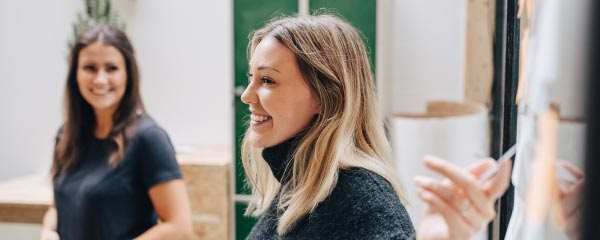 In the changing workplace, a manager's role is far more than supervisory. Is your organization underinvesting in their leadership development?
From onboarding to performance management (and even employee wellbeing), your employee experience strategy should drive performance.
Customer centricity benefits more than just the customer. Learn how delivering on a clear brand promise improves the employee experience.
Gallup data find five variables giving the millennial generation a boost during COVID-19 that can help leaders keep them engaged after the crisis.
The SEC mandates human capital disclosure for publicly traded companies -- learn how to prepare for transparency.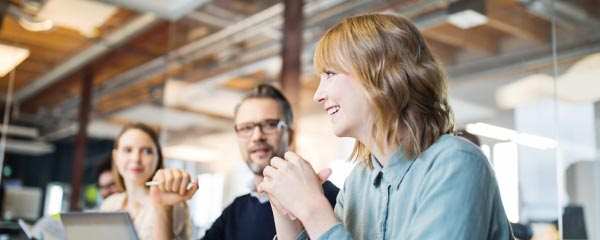 It's time to let performance improvement plans go. Performance development plans chart a path toward better employee performance.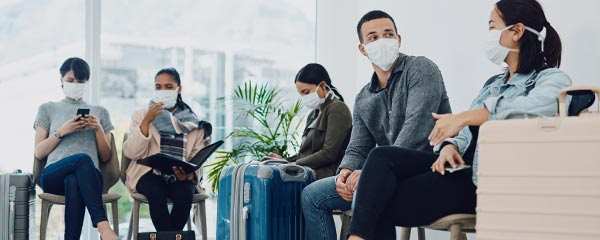 Scrambling to cut costs, the aviation industry is halting adoption of touchless technology. Our data say they should do just the opposite.
Puzzling Gallup Panel data show that across generations, remote workers are experiencing more negative emotions but high engagement and wellbeing.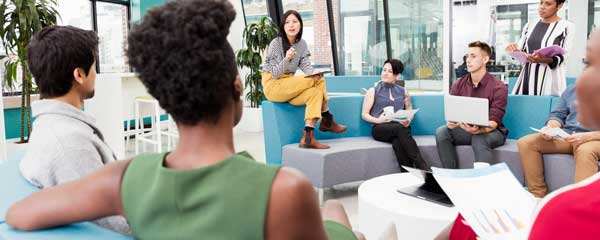 Build a culture that wins. Learn how to start changing your company culture today.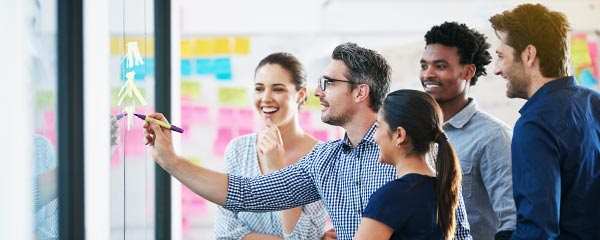 Need a culture of compliance? Leaders with visible integrity create ripples of ethical behavior throughout a company.
After 12 months of workplace challenges, don't walk away from 2020 without these seven invaluable insights.
There's no perfect time to introduce strengths to an organization, but there is a most strategic time -- and that time is now.
Find out how over 200 Chief Human Resource Officers are now approaching mental health and wellbeing in the workplace considering COVID-19.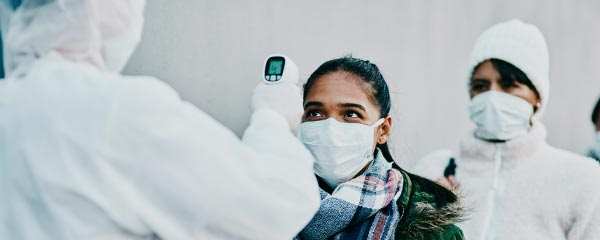 Learn how Wellstar Health system is leveraging Gallup's selection assessments to beat the talent crunch and become the employer of choice.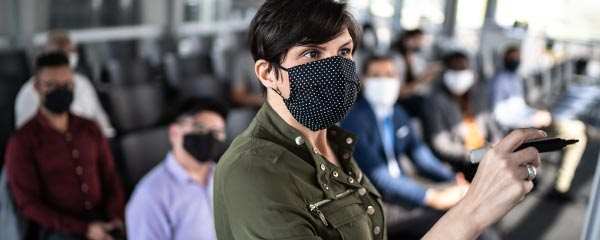 Turn your company into a human development machine by moving your managers from bosses to coaches.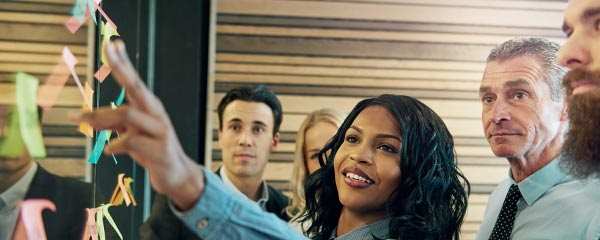 It takes courage for managers to face the people above and below them with honesty and conviction. Learn how to cultivate high-courage managers.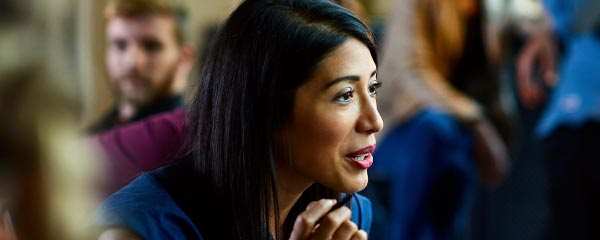 We asked over 9,000 people to tell us about their work culture in three words. Engaged and disengaged employees had very different things to say.
Design an employee experience that improves employee engagement, wellbeing, performance and development.