Workplace
Explore Gallup's research.
Hybrid work allows people to better juggle work and home life, and it's here to stay. But with its benefits can come unseen consequences, and organizations must be thoughtful.
Strategic recognition can be a valuable, but often overlooked, tool to vitalize your culture, create engaged employees and achieve business goals. See how.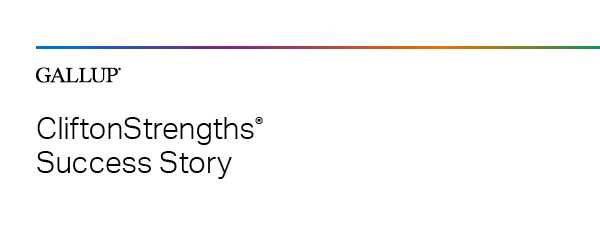 Learn about Gallup's "Thriving" podcast and the workplace solutions it offers for organizations, leaders and coaches.
CHROs may be underestimating how many of their employees prefer a traditional 9-to-5 schedule. See the latest data on splitters and blenders.
Discover how career-connected learning is impacting students in grades 5-12.
The workplace has entered a new era, and it's not kind to managers.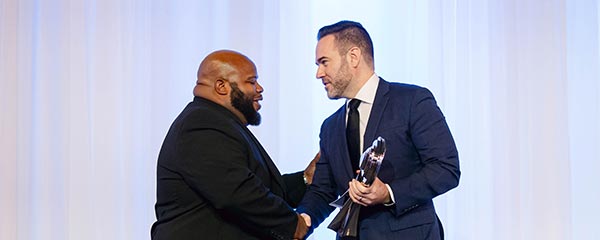 Gallup recognizes the most engaged workplaces in the world with the Gallup Exceptional Workplace Award.
U.S. employee engagement is rebounding -- but remote workers are feeling less connected to their company's mission and purpose than ever before.
Employee stress levels are at record highs. But employers can do something about it. Use these techniques to reduce employee stress and burnout.
Among Fortune 500 CHROs, 72% see AI replacing jobs in their organization in the next three years. Leaders, are you preparing your people now for the AI transition?
Only two in 10 employees feel strongly connected to their organization's culture -- but a sound strategy to revitalize your culture takes only four steps.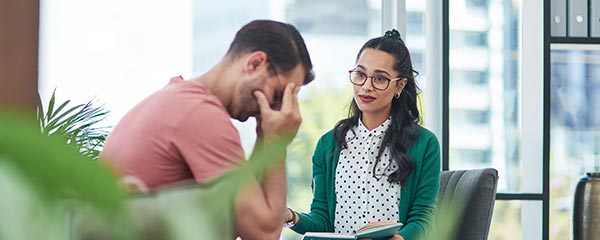 44% of HR leaders blame work-life balance for high employee turnover. See the current state of mental wellbeing from CHROs, HR pros and U.S. employees.
Six award-winning organisations share their secrets and reveal how to create a high-performing workplace that employees commit to.
The war for talent continues, with 51% of employees watching for or seeking a new job. Retain, inspire and recruit star talent with these steps.
Many baby boomers are either delaying retirement or planning to work part time after. See what leaders can do to engage their older employees.
There was a lot of excitement at the 2023 Summit. These are some of the most insightful moments.
Saying you'll integrate CliftonStrengths and engagement into your culture is one thing. Doing it is another. Get techniques for making it work.
Recognition -- when it means something -- boosts employees' engagement and wellbeing. Ensure your recognition counts by making it authentic.