Workplace
Explore Gallup's research.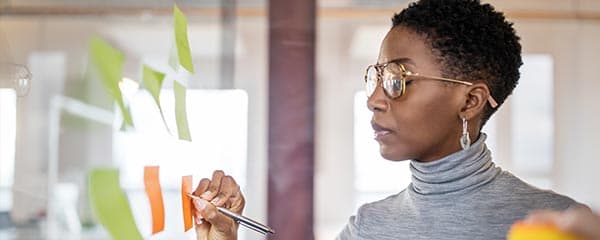 Many leaders have always shown a concern for their worker's health and wellbeing. But recent trends show that women's wellbeing is struggling.
Employees are quitting in droves. Learn what's fueling the mass job change.
Few companies can match Nationwide's success with employee engagement. What's its secret? A focus on people.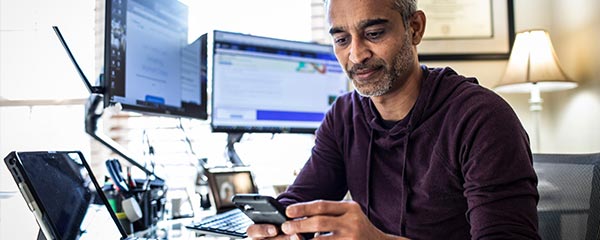 When employees want to work from home, a generic hybrid model is not the answer.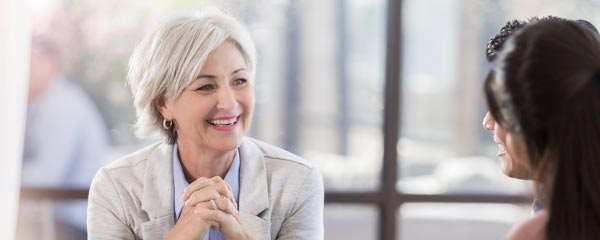 Taking a strengths-based approach to performance reviews is key to employee development and achieving peak performance.
Find out what two powerful partners have learned about workplace collaboration during the pandemic, and how to foster greater collaboration moving forward.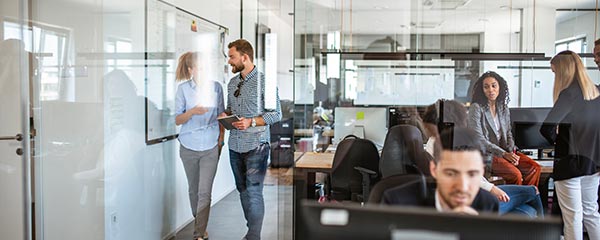 Highly agile companies share unique cultural traits. Here are 10 of them.
Whether your employees are hybrid, remote or in-person, better communication begins with three basic elements.
CHRO Leena Nair discusses Unilever's commitment to creating jobs for young, underprivileged and underrepresented groups of people.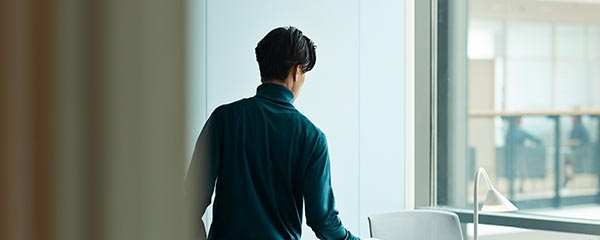 There's no perfect definition for what the future of work will be, but we know the best way to start is with flexibility.
An upswing in economic growth is a terrible thing to waste. Gear up your capabilities with four actions.
Julio Lopez of The Palace Group -- named 2021 Manager of the Year by Gallup -- uses development to turn work from a chore to a learning opportunity.
Latin American and Caribbean workers' engagement is in decline. Here's how organizations can turn it around.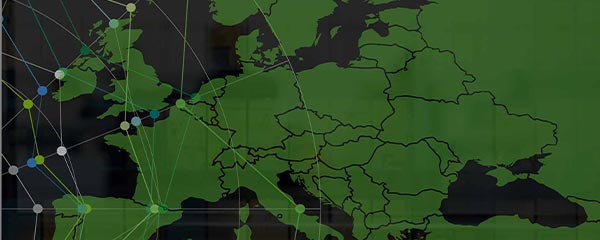 European workers still need a better employee experience. Here's what organisations can do to improve it.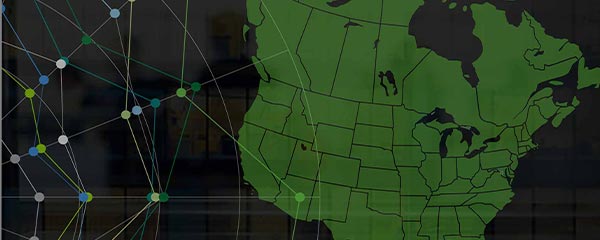 A snapshot of global workplace trends: Here's what we know about employee stress, engagement and wellbeing in U.S. and Canada.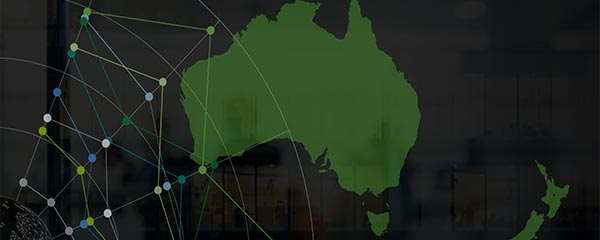 Organisations in Australia and New Zealand are closer to economic recovery than most. Here's how they can capitalise on their position.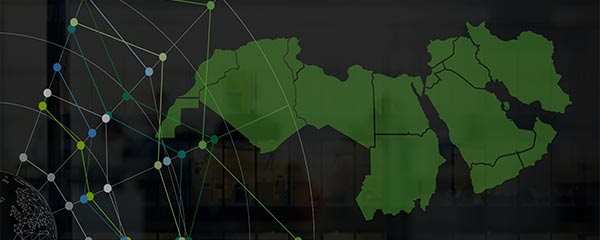 More than anywhere else in the world, people in the Middle East and North Africa said COVID-19 affected their lives a lot.
A snapshot of global workplace trends: Here's what we know about employee life evaluations in South, East and Southeast Asia.
Get the workplace trends, global engagement metrics and advice on how organizations can improve the workplace in the State of the Global Workplace Report.
It's tempting to press pause on an employee survey during disruption. Here's why you shouldn't.