Workplace
Explore Gallup's research.
Remote work can be highly engaging. So why has it been such a challenge for many during the COVID-19 crisis?
Company values and culture that translate across remote and in-person teams are vital for a successful employee experience.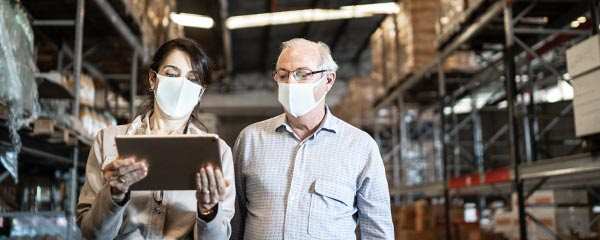 Disengaged suppliers damage businesses visibly and invisibly, while engaged ones help customers more than they may realize.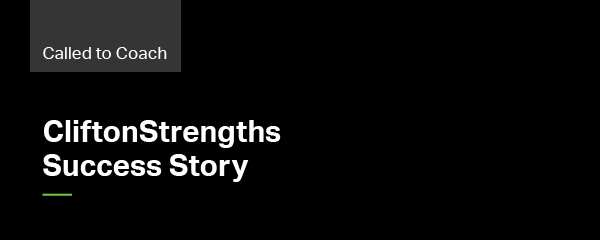 Find out how an emphasis on becoming your "best self," using your Top 10 strengths, is helping a coach and his large banking firm find success in the midst of change.
To succeed, travel industry leaders must dive deeper into the customer experience.
Read the latest update on employee engagement in the U.S. -- view the ups and downs of 2020 and what they might mean.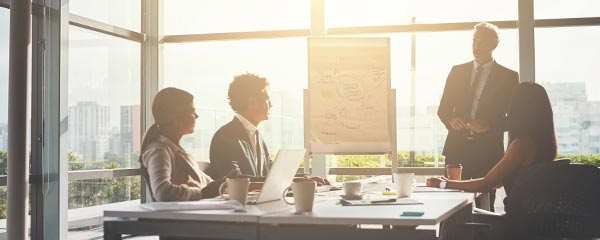 Cut costs without hamstringing productivity using Gallup's cost optimization approach.
Lack of alignment and clarity on role expectations among members of the hiring team may be keeping you from recruiting and hiring the best.
Download the report on Gallup's 10th employee engagement meta-analysis — the world's largest study of the connection between engagement and performance.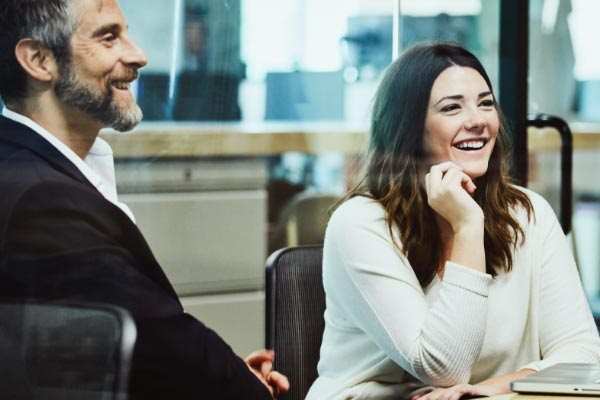 We studied 50,000+ managers to discover the perks and challenges of the job. Learn what it's like to be manager.
These tips can't replace a well-built performance management system, but they can get managers and employees through this year's reviews tear-free.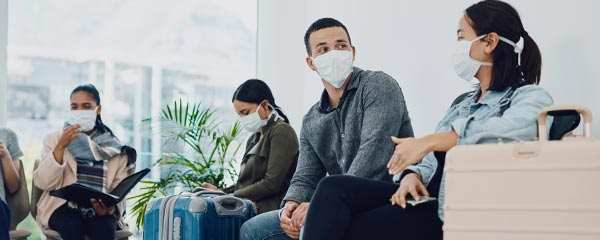 Learn three strategies that airlines can use to get travelers feeling comfortable and back in the air.
Do managers need coaches? The answer is yes. Learn why.
Learn five tactics based on Gallup analytics that can prepare executive teams for an uncertain future.
Leaders can make a big difference in their workers' performance and lives when they connect employee engagement to holistic wellbeing.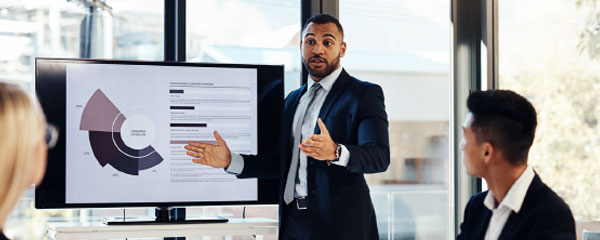 Download highlights from the world's largest study of employee engagement and performance.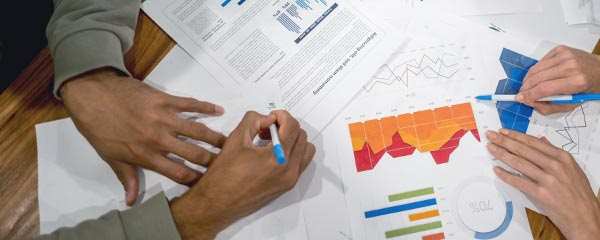 Turn customer data into razor-sharp business decisions. Start with four steps.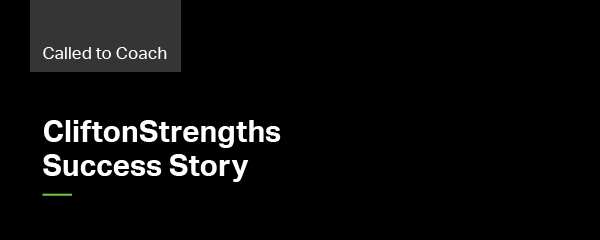 Learn more about one company's incremental approach to implementing Gallup's Q12 and CliftonStrengths tools, and the long-term benefits of this strategy.
Leaders can't stay on the defensive when it comes to culture -- especially during disruption.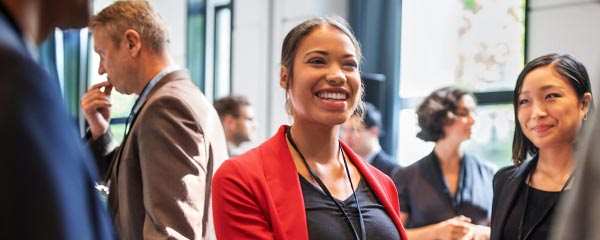 Grow your B2B sales and reevaluate your existing sales processes to retain and attract enterprise clients in a competitive and uncertain market.