Workplace
Explore Gallup's research.
Three ways for leaders to halt this worrying trend.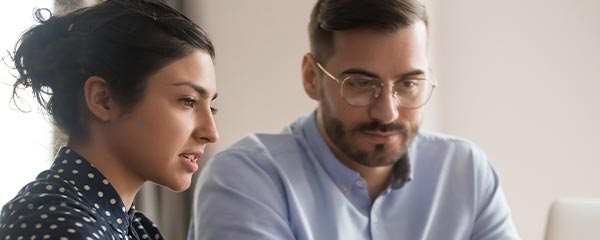 Lackluster compliance training isn't just boring -- it's ineffective. See the data on what's wrong with most compliance training programs and how to fix it.
How to make a difference before people decide to leave.
Reskill your managers to chaos-proof your teams.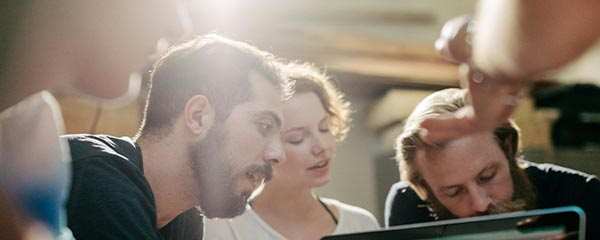 Create a high-purpose organizational culture that delivers on ESG commitments.
Here's what to do when your teams suffer from collaboration overload.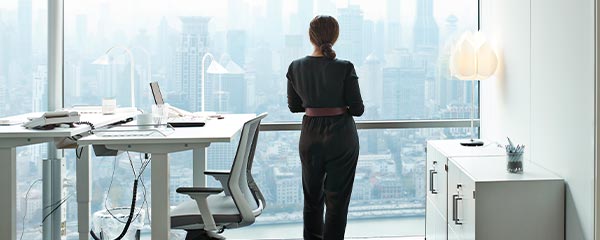 Make these efficient and effective conversations part of your employee retention strategy.
Agile, associate-centric and experience-based -- is this the new HR? A conversation with Rich Products Executive Vice President and CHRO, Ed Moore.
Great organizational strategy begins at the top. See how aligning your planning with purpose can make a strategic plan effective -- and sustainable.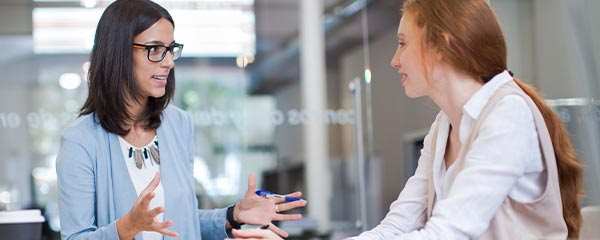 What is coaching, really, and why should leaders care?
As the workplace becomes increasingly fractured, managers need to hold their people together. See how to keep your teams working in harmony.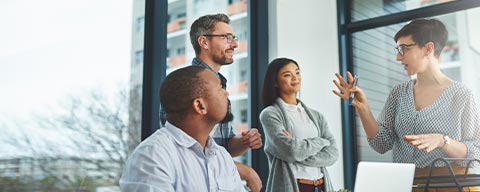 Organizations around the world have tried the four day work week. Does it help increase wellbeing and engagement? Here's what we've found.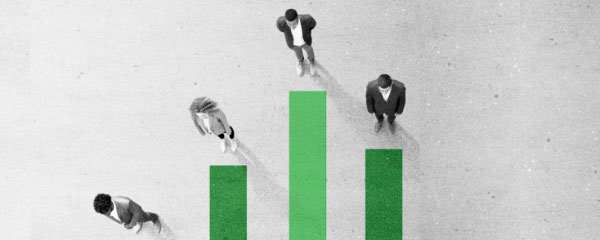 Download the 2021 American Upskilling Study.
Burnout isn't inevitable. Take your organization from exhausted to engaged by giving employees what they need to thrive.
Remote work is here to stay. See why the hybrid workplace reinforces the need for great people management.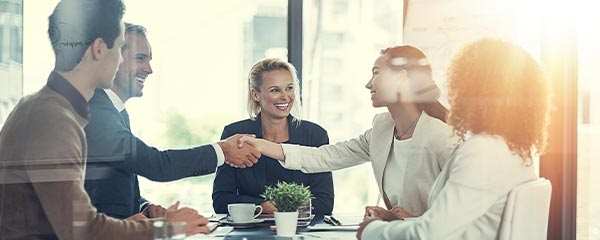 It's time to make culture part of your M&A due diligence. Here's how to get started.
Unify the mini-cultures that spring up in a growing organization.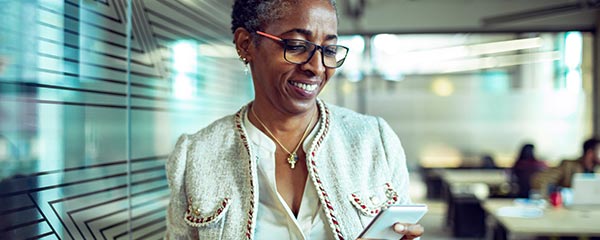 Robust onboarding processes take longer than you think. Don't rush learning; focus on it.
Automation is poised to create an influx of professional labor. See what this massive change means for managers and the future of work.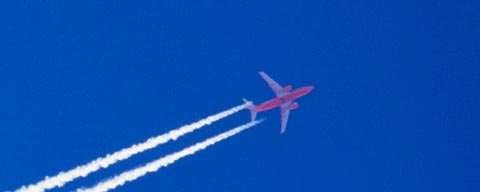 Love is essential to Southwest Airlines' historic success. For CEO Gary Kelly, it's the grander purpose that drives great leadership.