Activator Theme
Explore Gallup's research.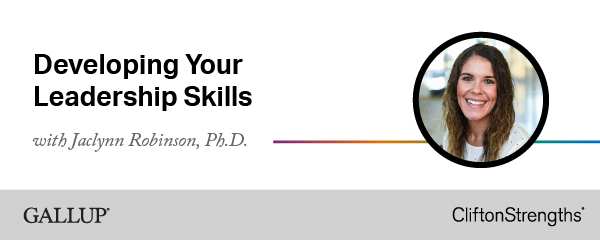 Explore the Activator theme through the lens of a leader and discover the ways it can empower your leadership.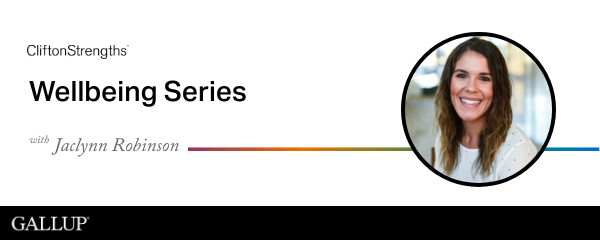 Learn how to apply your CliftonStrengths theme of Activator to move your wellbeing -- and the wellbeing of the people in your life -- to a place of thriving.
Strong themes, stronger teams": Learn how your team can own its Activator talents and become stronger, resulting in improved performance, organic growth and better wellbeing.
Learn the definition of Activator and how to use it to succeed. Get a detailed description of this theme made popular in StrengthsFinder 2.0.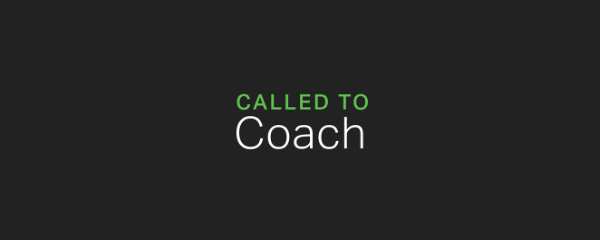 Learn the importance of having a firm grasp of your own CliftonStrengths before you engage in meaningful -- sacred -- conversations with those you coach.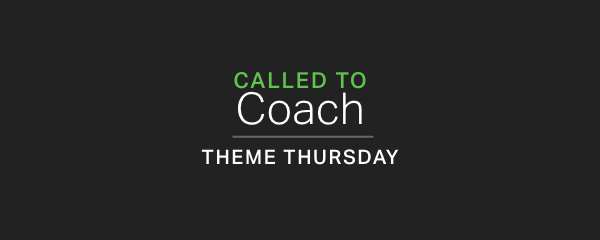 The CliftonStrengths themes at the top of your profile are the most powerful and give you the greatest chance for success. Join us as we discuss Activator.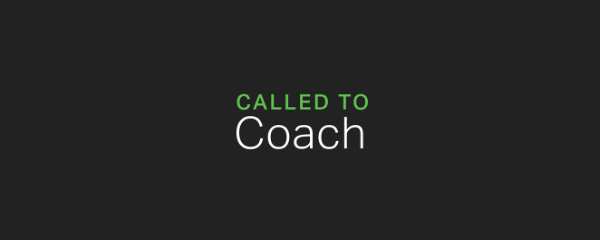 Learn how you can use one of your strengths that most resonates with you to help you stand out and be a better coach, employee and leader.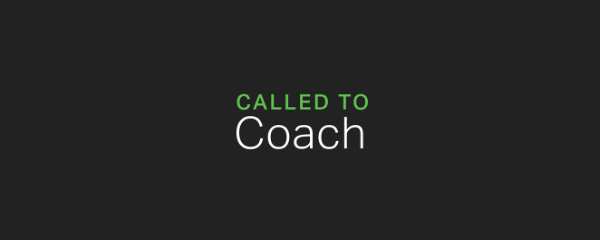 Discover how to focus your CliftonStrengths coaching, make it more personal and relational, and even bring it to clients around the world.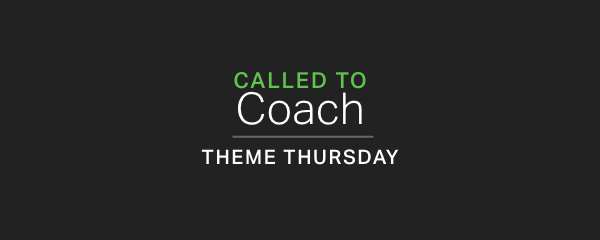 Gain insight into the CliftonStrengths talent theme of Activator: how to invest in it, if it's one of your dominant talents, and how to develop it in others.
Learn about your Activator talents -- how they can help and hinder you, and how you can use them most effectively in this 2018 edition of Mastery Monday.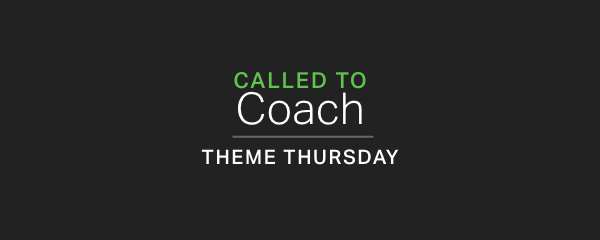 Learn the value of Activator for you as a leader or coach, and how through stability, compassion, hope and trust you can grow this theme into greatness.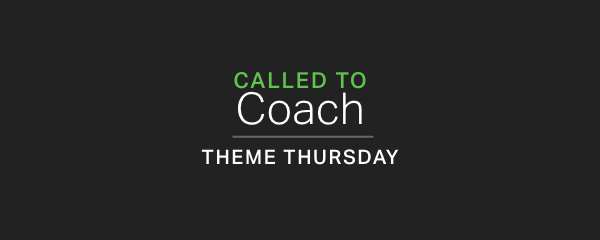 Learn what Activator looks like when you use theme dynamics, and how it combines with and complements your other talent themes.
Learn how themes form the core of CliftonStrengths and how to understand and appreciate your own -- and others' -- strengths, as we focus on Activator.
Self-branded people are of tremendous value to all kinds of organizations, according to a marketing expert. Indeed, he argues that constructing your personal brand may be the best thing you can do for your workplace and for yourself -- especially now.
Some people excel in the art of time management, while others are never able to keep up. Whatever the case, we all could stand to improve in this area, and our odds of doing that are better if we make the most of our innate talents.
Corporate managers routinely subject employees to performance reviews that emphasize people's "areas for improvement," not their talents. The problem with this approach is that by focusing on weaknesses, organizations fail to capitalize on their employees' strengths. It's time to view your people differently.
No single process is more crucial to an organization's success or failure than decision making. Although most developmental approaches focus on the process teams use to make decisions, there is a human variable that influences every aspect of that process: talent.