Decent Work
Explore Gallup's research.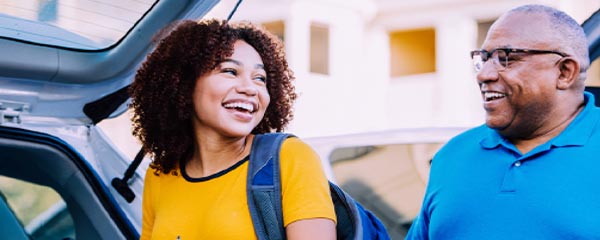 Understand American parents' thoughts on the postsecondary pathways they aspire to for their children – rather than only those they feel are within reach – as well as the barriers they face to these aspirations. Download the report.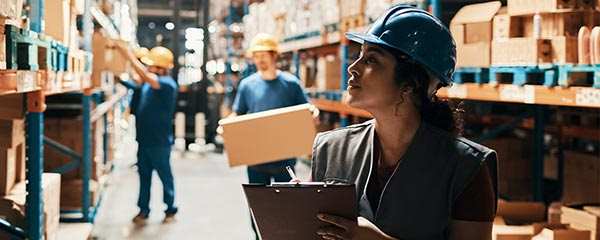 The 2020 Great Jobs Report provides insight on how COVID-19 affected the quality of U.S. jobs and exacerbated existing job inequities.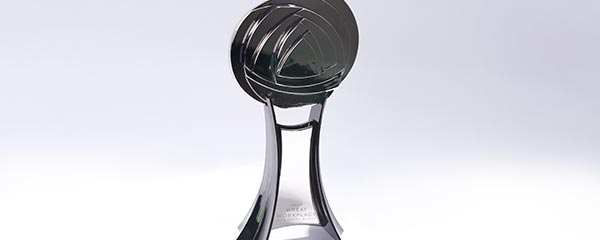 Discover how 40 workplaces won the 2019 Gallup Great Workplace Award by doing more for their people and business than most.