Ethics and Morals
Explore Gallup's research.
With a culture based on strong ethics, integrity, and compliance, you can help prevent ethical or legal risks to your organization.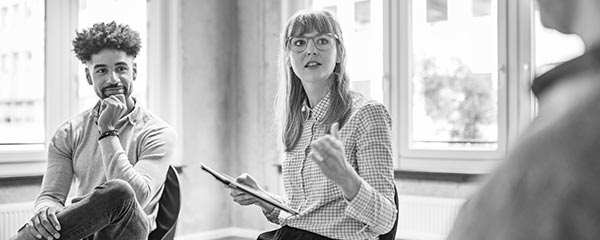 Millennials are taking on more leadership roles at work. Learn how they're uniquely positioned to make the workplace more diverse and inclusive.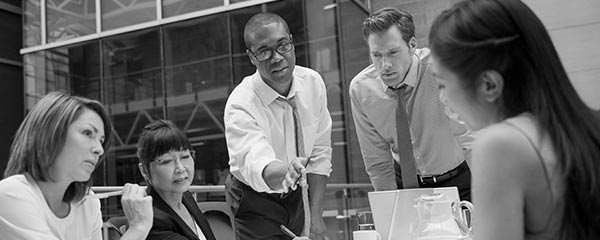 Learn how to develop a culture that treats diversity and inclusion as two distinct elements and values both.
Learn what a culture of diversity and inclusion really looks like and what Starbucks can do to continue its commitment beyond anti-bias training.