Life Satisfaction
Explore Gallup's research.
Leaders can make a big difference in their workers' performance and lives when they connect employee engagement to holistic wellbeing.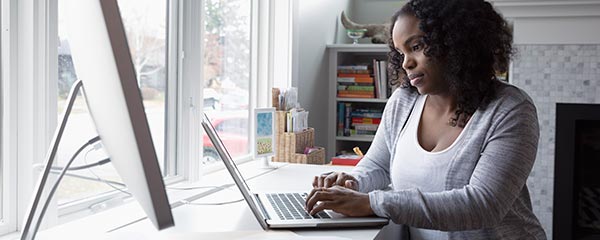 Remote workers can feel lonely and isolated, but it's not typical and it is preventable if leaders and managers focus on supporting their engagement.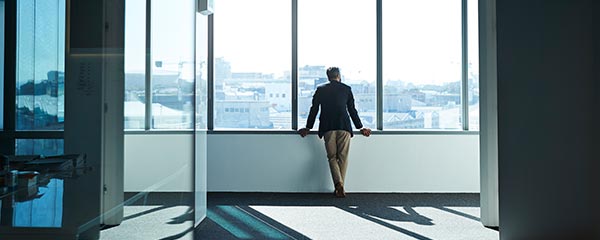 Millennial job hopping doesn't have to be the new normal, but leaders need to make them want to stay.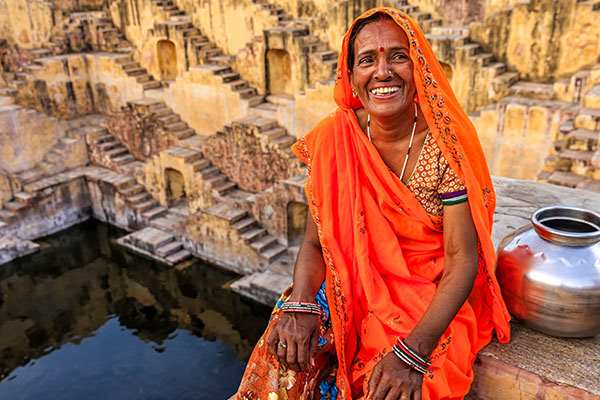 71% of people worldwide said they experienced a lot of enjoyment yesterday.
Learn how the Sustainable Development Solutions Network uses the Gallup World Poll to track the happiest countries.