CHRO Conversations
Explore Gallup's research.
Agile, associate-centric and experience-based -- is this the new HR? A conversation with Rich Products Executive Vice President and CHRO, Ed Moore.
Values like bold creativity and intellectual curiosity drive learning at Kraft Heinz -- along with a massive AI-driven content library.
Leaders are searching for proven ways to incorporate DEI initiatives into their workplaces. Here are 10 lessons to help.
CHRO Leena Nair discusses Unilever's commitment to creating jobs for young, underprivileged and underrepresented groups of people.
Alimentation Couche-Tard (ACT) is always growing through acquisitions, and its EVP puts the focus on growth opportunities for employees.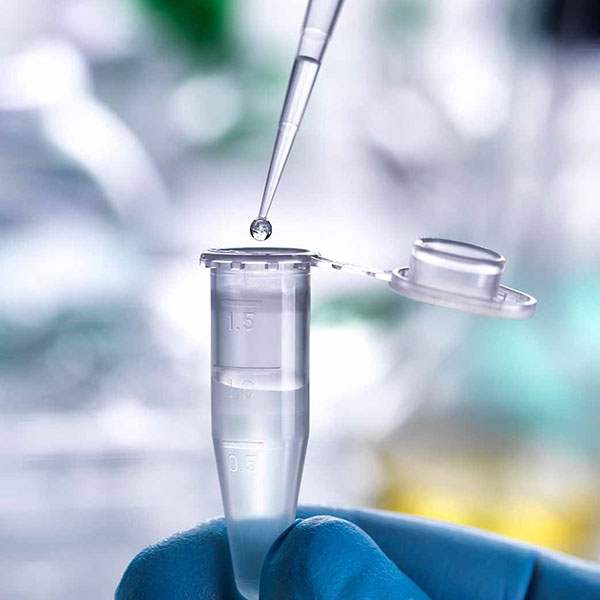 While some worry about a boss-less, remote workspace, Novartis AG's "Unbossed" program actively seeks unbossing -- by turning managers into self-aware coaches.
CHRO Dr. Daniela Seabrook, a trained psychologist, discusses how Philips is emphasizing openness about mental health for a future-ready workforce.
At Thermo Fisher, it's not a question of flexibility or proximity, it's both. CHRO Lisa Britt shares her post-pandemic vision for the workplace.
Learn how the need for constant reskilling and upskilling has shaped IBM's approach to hiring and apprenticeship.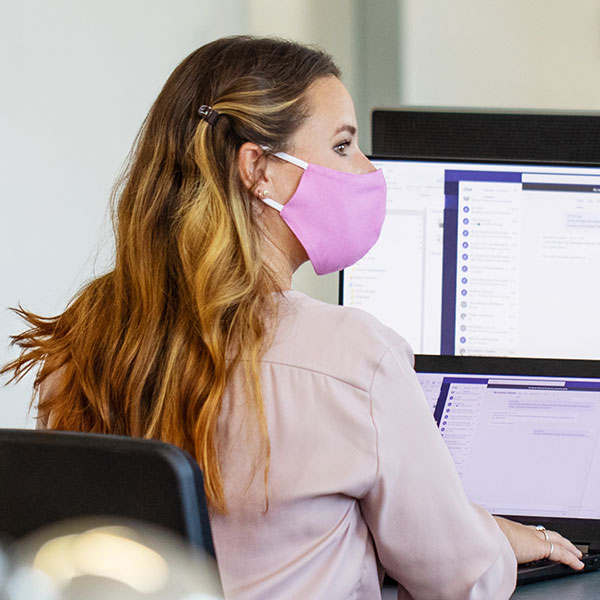 Tanuj Kapilashrami, Group Head of Human Resources at Standard Chartered Bank, talks technology, inclusion and co-creating the future of work.
CHRO David Henderson discusses how a strategy for talent and careful disruption has made Zurich Insurance Group an industry leader.
Amid the disruption of 2020, AT&T launched a major culture initiative with the release of four new cultural pillars and a new purpose statement.
Learn what's top of mind for 150 of the world's leading CHROs in 2021, from employee performance and burnout to leadership compassion and trust.
Examine the effects of the coronavirus and rethink the future of the workplace with Ed Hodge, CHRO of Trinity Health.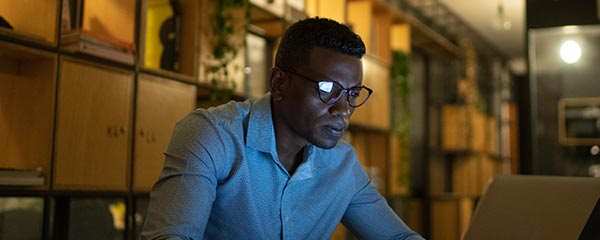 Get an update on evolving COVID-19 strategies and policies from 200 of the world's largest companies.
Manage your teams during the COVID-19 disruption with insights from 100 of the world's largest companies.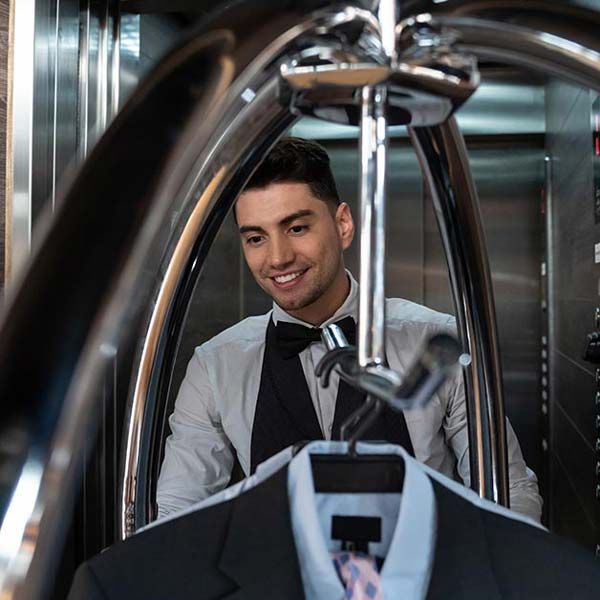 Hyatt's RiseHY initiative changes lives, strengthens communities and fulfills hiring needs by focusing on employment for opportunity youth.
What will it be like to work with androids? Merck KGaA, Darmstadt, Germany, brought a sophisticated HR robot -- Elenoide -- into their workplace to find out.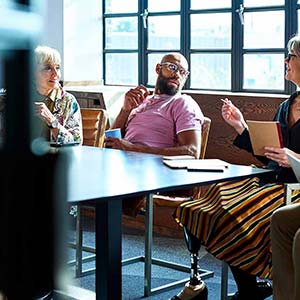 Global pharmaceutical company Eli Lilly uses its research prowess to ask -- and answer -- deep questions about diversity and inclusion.
Schneider Electric strives to be "the most local of global companies" by distributing leadership, decentralizing decisions and pursuing local talent.