CHRO Conversations
Explore Gallup's research.
Learn how the need for constant reskilling and upskilling has shaped IBM's approach to hiring and apprenticeship.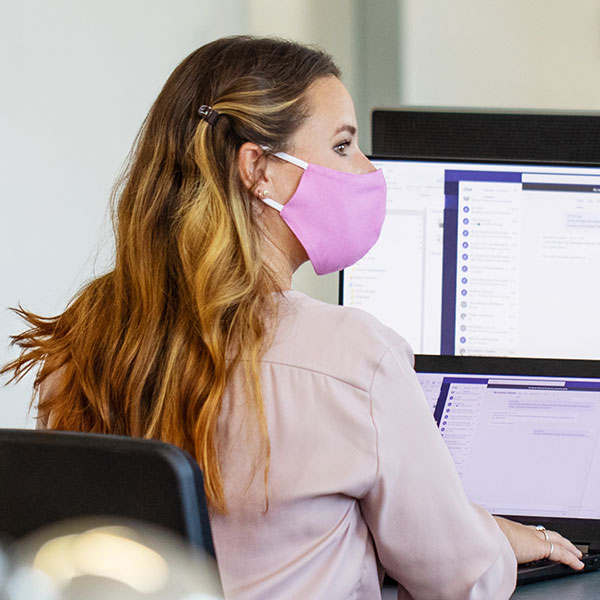 Tanuj Kapilashrami, Group Head of Human Resources at Standard Chartered Bank, talks technology, inclusion and co-creating the future of work.
CHRO David Henderson discusses how a strategy for talent and careful disruption has made Zurich Insurance Group an industry leader.
Amid the disruption of 2020, AT&T launched a major culture initiative with the release of four new cultural pillars and a new purpose statement.
Learn what's top of mind for 150 of the world's leading CHROs in 2021, from employee performance and burnout to leadership compassion and trust.
Examine the effects of the coronavirus and rethink the future of the workplace with Ed Hodge, CHRO of Trinity Health.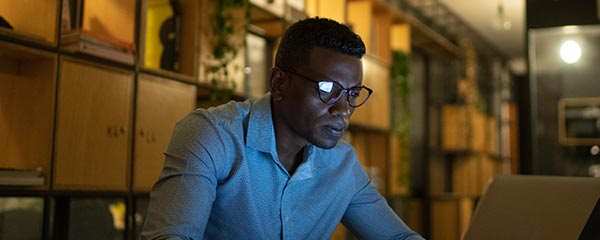 Get an update on evolving COVID-19 strategies and policies from 200 of the world's largest companies.
Manage your teams during the COVID-19 disruption with insights from 100 of the world's largest companies.
What will it be like to work with androids? Merck KGaA, Darmstadt, Germany, brought a sophisticated HR robot -- Elenoide -- into their workplace to find out.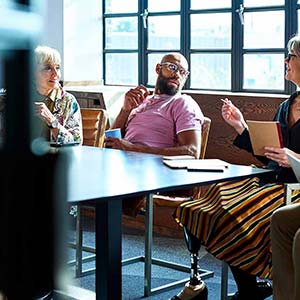 Global pharmaceutical company Eli Lilly uses its research prowess to ask -- and answer -- deep questions about diversity and inclusion.
Schneider Electric strives to be "the most local of global companies" by distributing leadership, decentralizing decisions and pursuing local talent.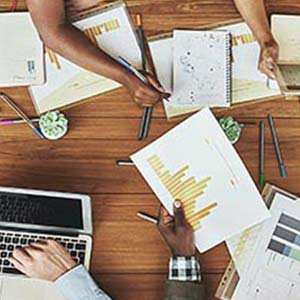 At the forefront of internal learning and development, this global bank built a platform to bring its vibrant culture of mobility to life.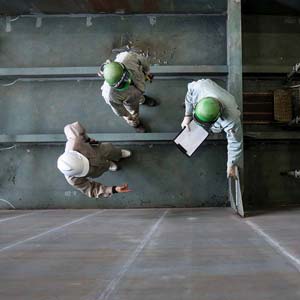 America's largest military shipbuilding company couldn't find the highly skilled workers it needed. So the company built its own shipbuilding college.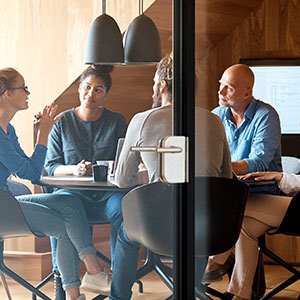 Schlumberger's HR chief reveals how his company meets today's leadership demands through diverse global leadership opportunities.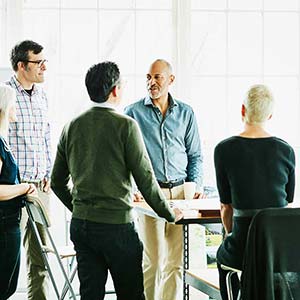 Genpact CHRO Piyush Mehta explains why organizations need to redefine reskilling to stay competitive -- and how his company did it.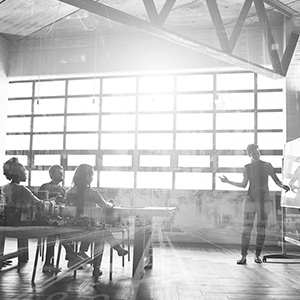 Read this interview with Roche's CHRO and Global Head of Talent Innovation to see how their leadership program increases their organizational agility.
ABB built its business and culture on purpose, values and pioneering technologies -- that is what wins the workers every company wants, the ones ABB gets.
Read how the CHRO of Roche, a global front-runner in pharmaceutical development, describes the company's approach to agility.
Mayo Clinic CHRO Cathy Fraser explains "new age professionalism" in the #MeToo era.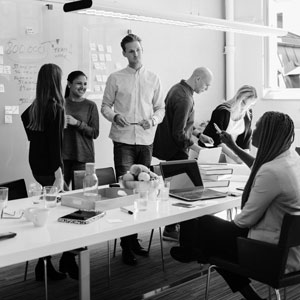 The Microsoft performance review, development and succession planning process, called Talent Talks, embodies a growth mindset to reinvent the present and build the future.