Called to Coach Webcast
Explore Gallup's research.
Get access to live episodes of our popular webcasts Called to Coach, Theme Thursday and more, all designed to help you develop others to succeed, using their CliftonStrengths.
Discover key insights we've learned about strengths coaching in the new, virtual world as Dean Jones looks back at the challenges and opportunities of 2020.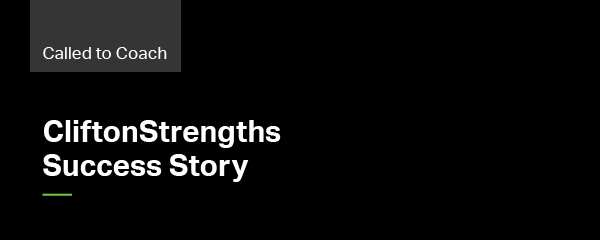 Learn how a team providing services to people in poverty in Washington state has brought strengths into their culture of diversity, equity and inclusion.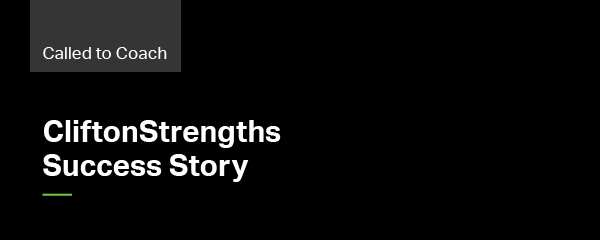 Listen as the creators of a workforce development initiative talk about their program -- its inception, its challenges and its successes.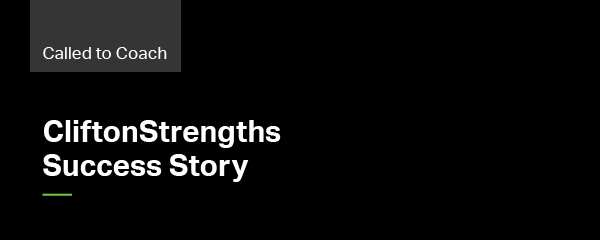 Learn how claiming your unique CliftonStrengths and leaning into them can empower you as an individual and team member, even during times of disruption.
Learn how to define and leverage career wellbeing, including the manager's role, family considerations, and what success means as you pursue a career.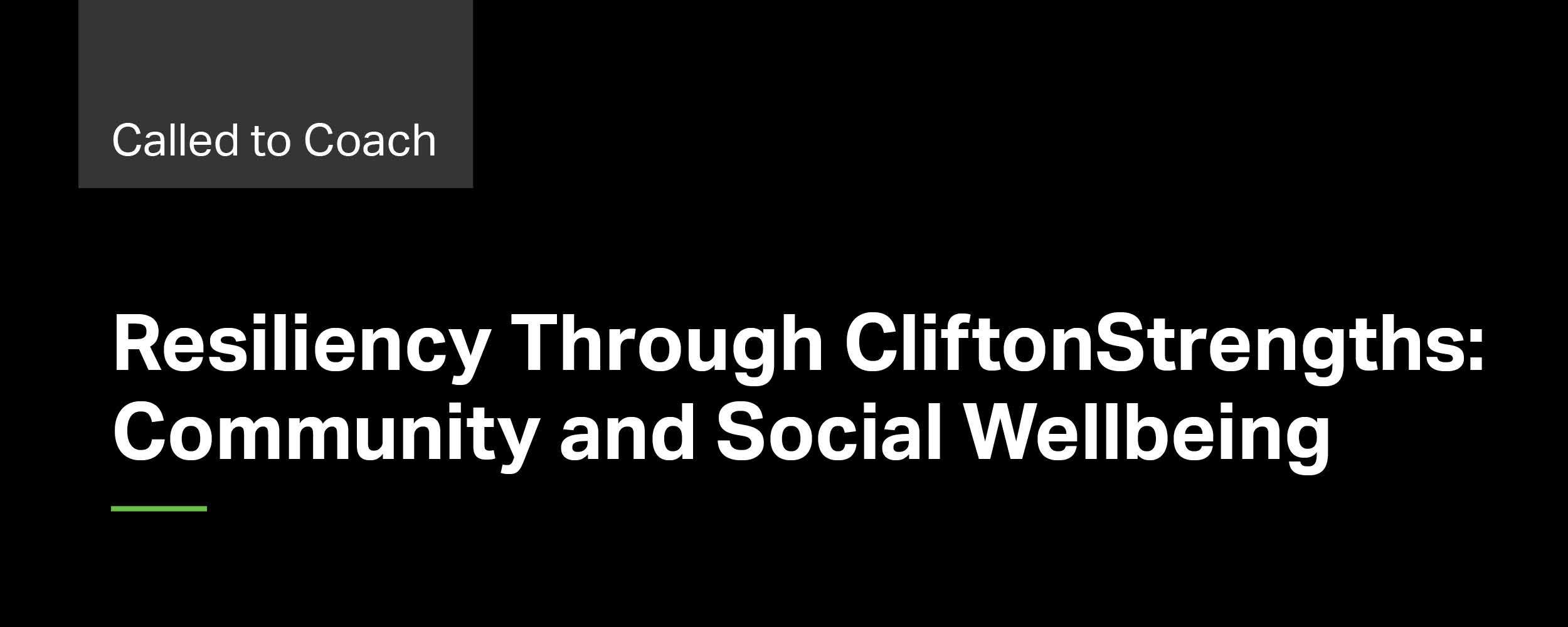 Learn how the COVID-19 pandemic has disrupted people's social and community wellbeing, and how individuals and teams can thrive even in these circumstances.
Learn about a CliftonStrengths milestone, an invitation for Certified Coaches to get involved, plus 2021 opportunities in this November Community Update.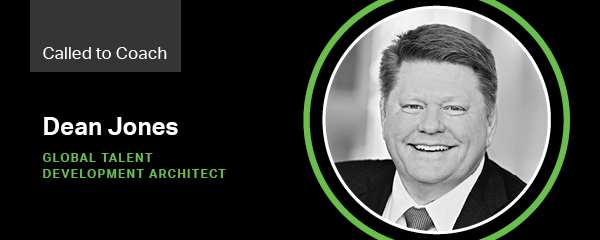 Learn the enduring worth of digging into your own values, how this can help you navigate disruptive times, and the role CliftonStrengths can play in this process.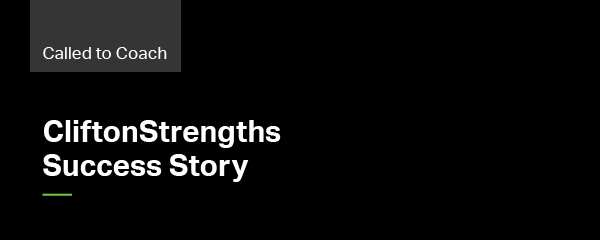 Find out what a healthcare nonprofit has learned about employee engagement and CliftonStrengths as it seeks to maximize worker performance and serve a diverse clientele.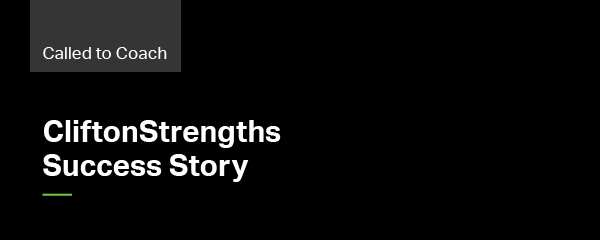 Learn how a small city is leveraging its employees' CliftonStrengths to serve its residents, move forward and thrive during the challenges of the past year.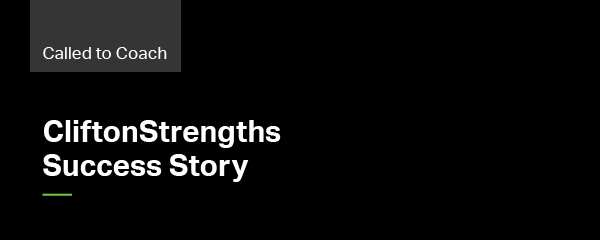 Find out how an emphasis on becoming your "best self," using your Top 10 strengths, is helping a coach and his large banking firm find success in the midst of change.
Learn about what Gallup has been discovering from recent conversations with coaches plus what you can expect in the year ahead in this September Community Update.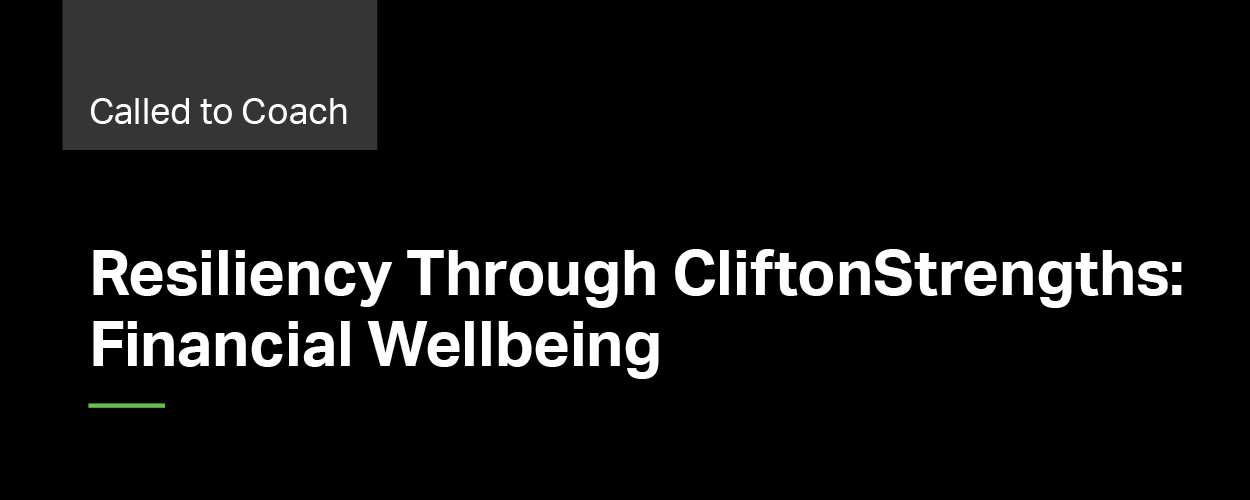 Learn some practical ways in which you can care for your own financial wellbeing, and how this can increase your peace of mind, build hope and reduce stress.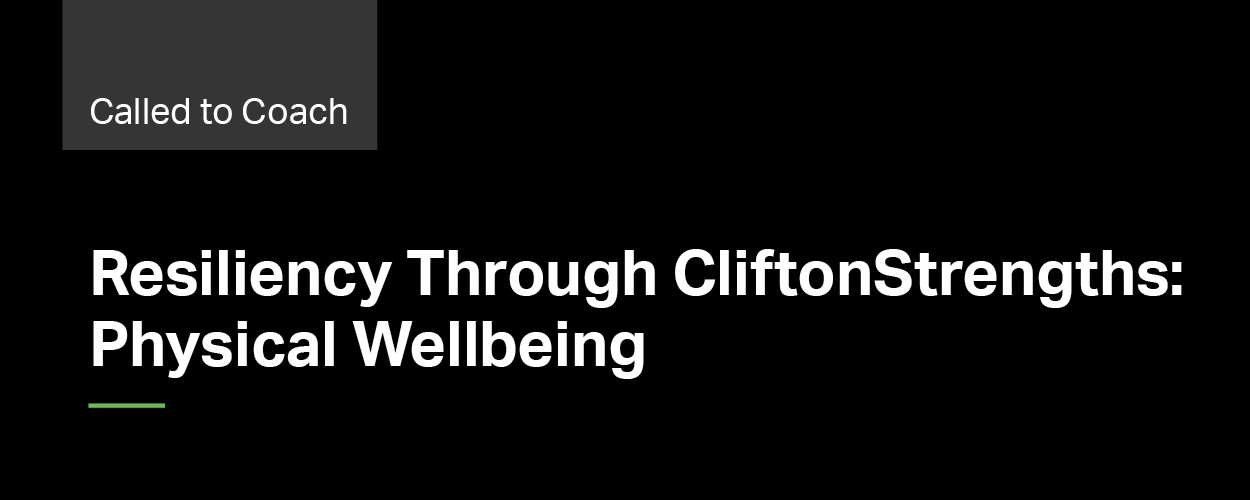 Learn from Gallup's Physical Wellbeing Lead some practical ways for you to involve technology, friends and your CliftonStrengths in improving your physical wellbeing.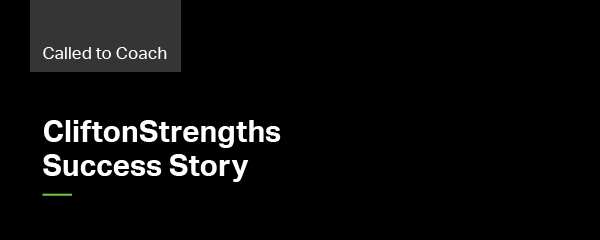 Learn how an experienced Strengths Coach has discovered resilience, purpose and hope -- personally and professionally -- during his own unique 2020 challenges.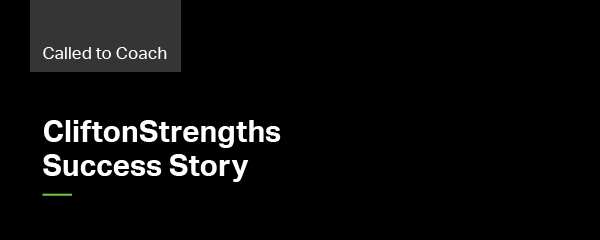 Learn more about one company's incremental approach to implementing Gallup's Q12 and CliftonStrengths tools, and the long-term benefits of this strategy.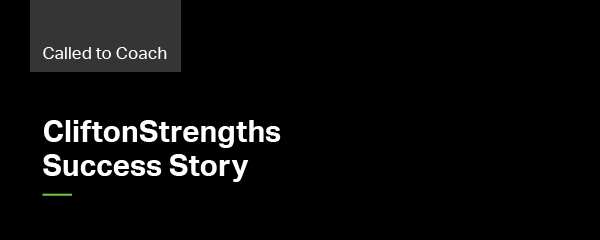 Learn how an ultra-low-cost airline is navigating the challenges of COVID-19 through Gallup's selection and employee engagement tools, along with CliftonStrengths.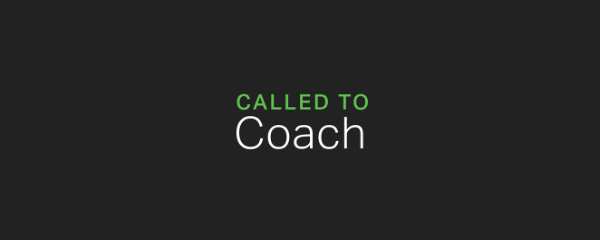 Learn about the extensive social research Gallup does through its polling, how and where to access it, and how it can take your coaching skills to a new level.
Dean Jones joins the webcast to share his thoughts on how, in view of COVID-19, coaches can make the most of their lives, now and in the days ahead.