Called to Coach Webcast
Explore Gallup's research.
Get access to live episodes of our popular webcasts Called to Coach, Theme Thursday and more, all designed to help you develop others to succeed, using their CliftonStrengths.
Listen as Austin Suellentrop brings coaches news about the 2020 Learning Series, certification, discount codes, Access enhancements, subscription models and more.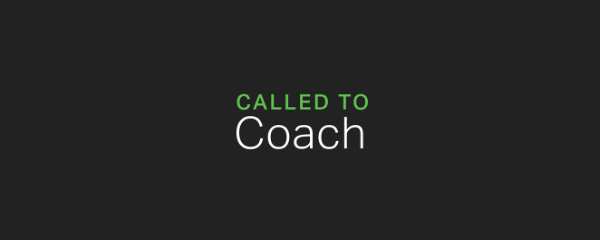 Learn about one organization's strategies to keep CliftonStrengths and engagement new and top-of-mind for employees as they seek to excel in their roles.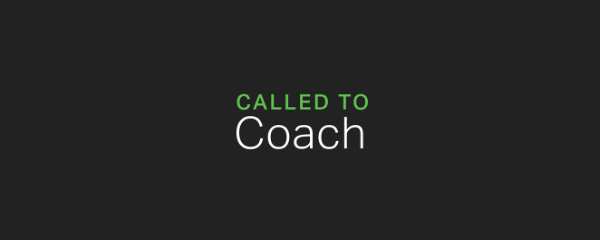 Listen as Dean Jones defines and amplifies "next-level" CliftonStrengths coaching for individuals and organizations, and the profound impact this can have.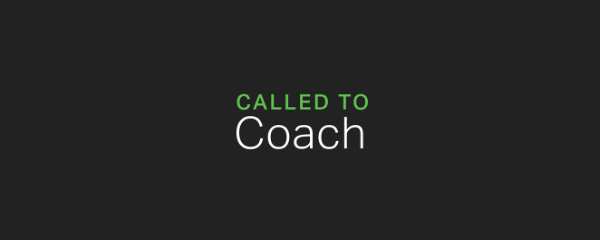 Listen as a Gallup-Certified Coach shares her success in bringing CliftonStrengths to three organizations and her efforts to spread strengths beyond the workplace.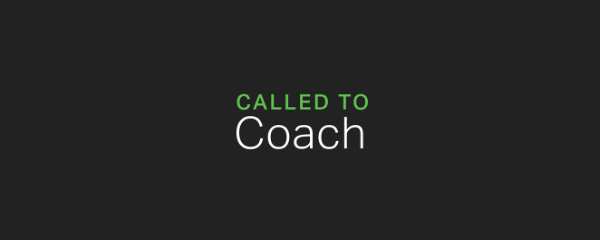 Listen as Austin Suellentrop shares how Gallup is working to make it easier for coaches to access the information and tools they need, plus other changes for 2020.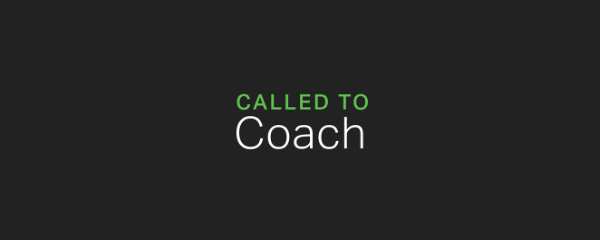 Listen as, live from Gallup's London office, three guests share how CliftonStrengths is fostering change in educational and corporate environments in Europe.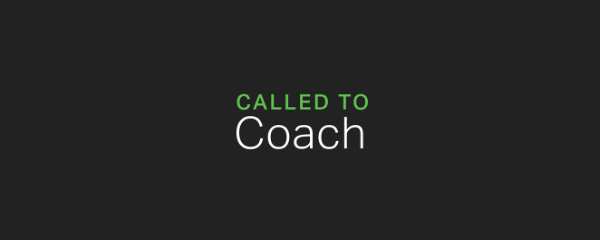 Learn how access to your digital kits will be changing -- and the improvements you'll see -- in late 2019 and 2020, in this Gallup Access demo.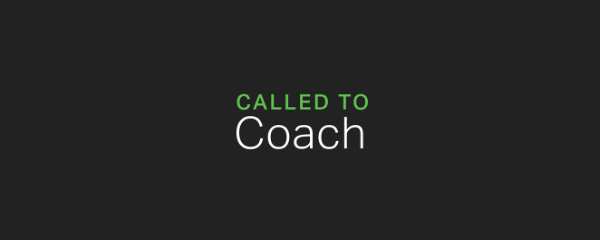 Listen as a woman entrepreneur shares how she uses CliftonStrengths to empower women to take control of their businesses, their coaching and their lives.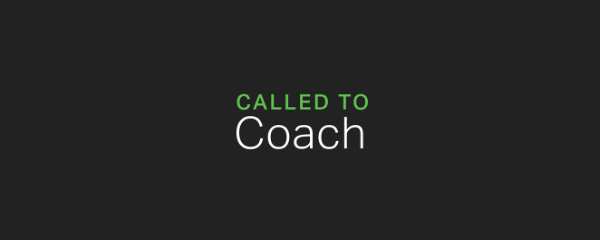 Learn how an HR officer is applying CliftonStrengths and his own coaching strategy to empower individuals in his global organization to reach their full potential.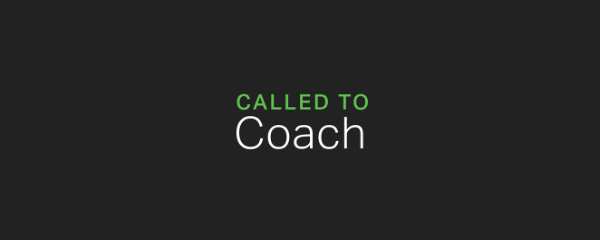 Learn how two ambitious entrepreneurs are using Gallup's BP10 and mentorship to develop builders of all ages -- and a vision for flourishing -- in their city.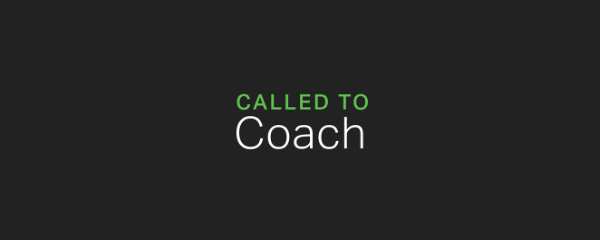 Learn how CliftonStrengths and Q12 give managers and employees a common language that fosters meaningful workplace conversations and improves workplace engagement.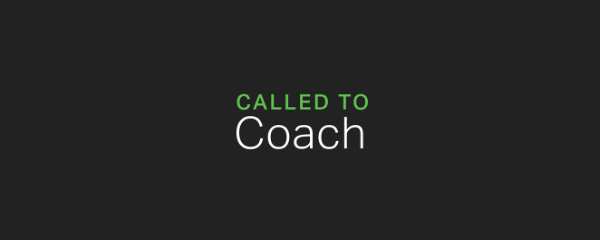 Listen as COO Jane Miller shares how Gallup is listening to coaches' feedback and addressing CliftonStrengths migration challenges in this Community Update.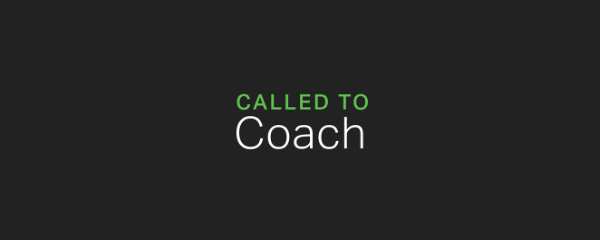 Listen as two passionate CliftonStrengths advocates share the vital role strengths is playing in a multiethnic company whose mission is to feed hungry people.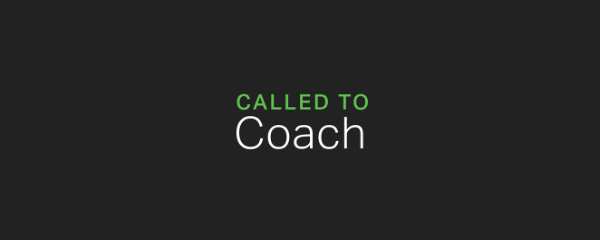 Join Dean Jones as he addresses your CliftonStrengths questions, including how "flow" is integral to understanding what it means to be "strengths-based."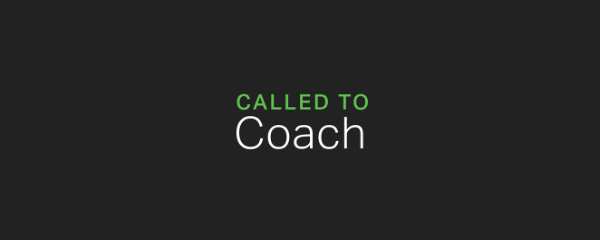 Gain a more thorough understanding of Gallup's talent-based hiring tools and how they compare with CliftonStrengths in this Gallup Research for Coaches webcast.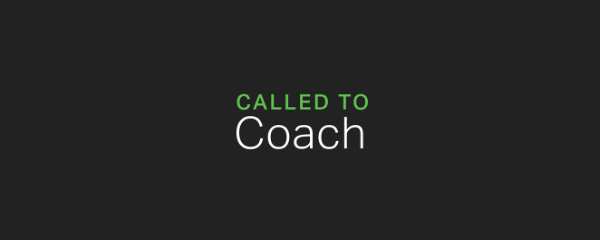 Discover key insights on remote workers' needs, and how to manage and coach them effectively to greater engagement, in this Gallup Research for Coaches webcast.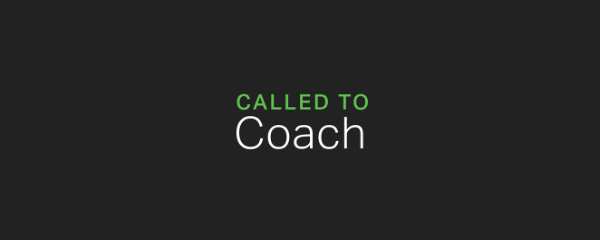 Learn from a dedicated school leader with 35 years in education how his faith-based school has worked to integrate CliftonStrengths into the school's curriculum.
Watch the world's best CliftonStrengths coaches share their secrets to success. Tune in to Called to Coach and other essential webcast series.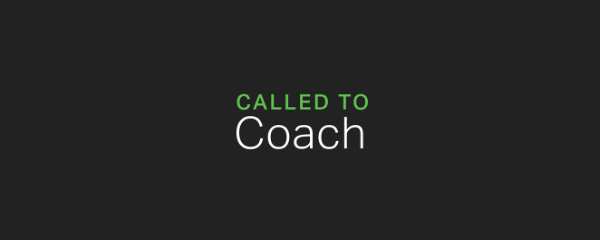 Learn how CliftonStrengths helped focus one coach's life purpose and how she is using her Includer talent in the growing coaching community in the Philippines.