Called to Coach Webcast
Explore Gallup's research.
Get access to live episodes of our popular webcasts Called to Coach, Theme Thursday and more, all designed to help you develop others to succeed, using their CliftonStrengths.
Learn more about navigating change -- including the importance of mindset, what happens when organizations don't evolve and how change starts with the individual.
"Strong themes, stronger teams": Learn how your team can own its Developer talents and become stronger, resulting in improved performance, organic growth and better wellbeing.
Learn about organizational change -- including barriers like burnout, stress and disruption -- and how strengths-based companies can become competent at leading change.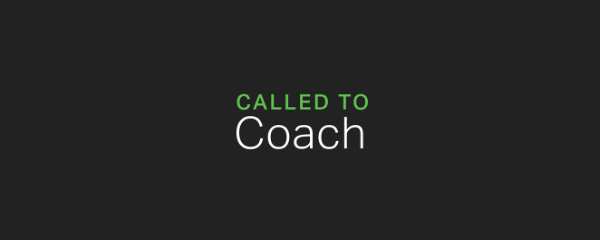 Update your understanding of how to license your CliftonStrengths-based product with Gallup, plus permissions, resources and more, from Gallup's Sallie Peters.
Learn how organizations can create a culture that recognizes and celebrates success -- even among their remote workers -- in Part 4 of our Culture That Inspires series.
Learn how understanding their organization's purpose can help employees discover their own purpose and can enhance their contributions to the organization and their team.
Jessica Dawson joins the webcast to ideate on practical ways managers, executives -- and you -- can sustain a CliftonStrengths focus in your organization's culture.
Learn how to build a strengths-based culture in your organization as we explore the Name it, Claim it, Aim it model for developing your CliftonStrengths.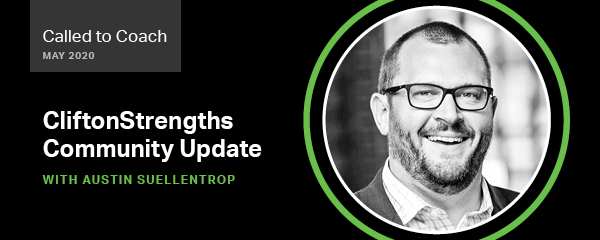 Learn about a new Strengths Based Parenting workshop, leaning on your CliftonStrengths during the coronavirus pandemic, and more, in this May community update.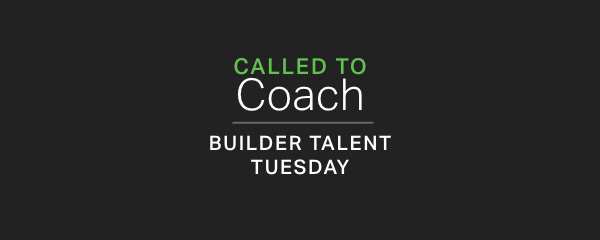 Learn how an entrepreneur and coach helps organizations foster growth and success through prudent use of team BP10 and CliftonStrengths talent in key roles.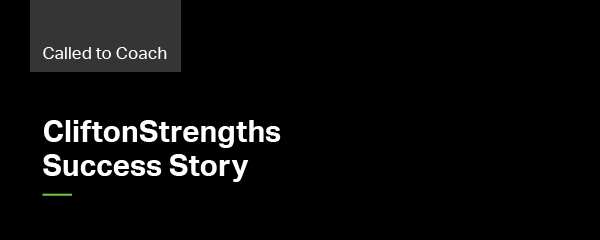 Gain insights on workers and the workplace from a former cardiologist who coaches and leads CrossFirst Bank's CliftonStrengths, engagement and wellbeing initiatives.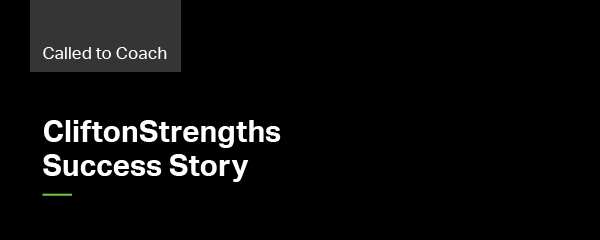 Listen as Fr. Jeff Lorig explains how CliftonStrengths and Q12 are fostering human formation and a more focused vision for the future at the Archdiocese of Omaha.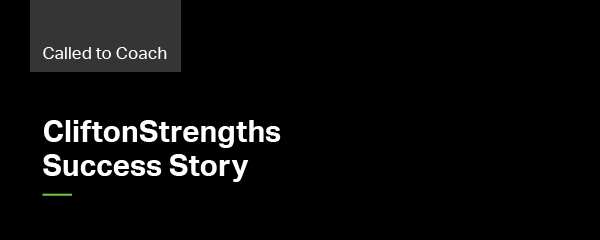 Learn how a U.K.-based coach is creatively using her CliftonStrengths and builder (BP10) talents to coach leaders and partner with them in times of crisis.
Discover how to use your CliftonStrengths to improve your career -- whether you're searching for a job, experiencing changes in your role or have job stability.
Learn what you can expect as the Gallup at Work Summit 2020 goes virtual on June 2, including the agenda, breakout sessions, getting professional credits, and FAQs.
Listen as Dr. Sue Bath shines a light on strengths-based development and how, via 5 coaching conversations, managers can help employees achieve performance outcomes.
Listen as Dr. Sue Bath explains the vital roles of strengths awareness and strengths composition in engaged and productive teams.
Learn how to build a strengths-based culture in your organization via transforming your learning programs, in Part 5 of this 5-part series.
Learn how to build a strengths-based culture in your organization via integrating CliftonStrengths into performance management, in Part 4 of this 5-part series.