Called to Coach Webcast
Explore Gallup's research.
Listen to the CliftonStrengths podcast, covering topics such as teamwork, leadership and individual strengths advice.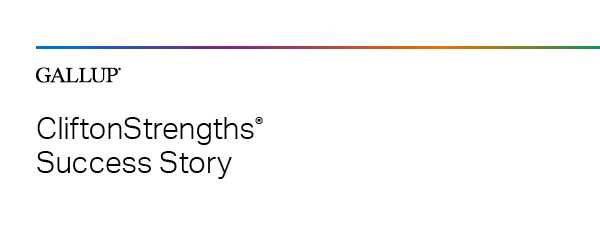 Learn about Catalyst and how this program can move entrepreneurs with strengths, engagement and wellbeing products toward partnering with Gallup.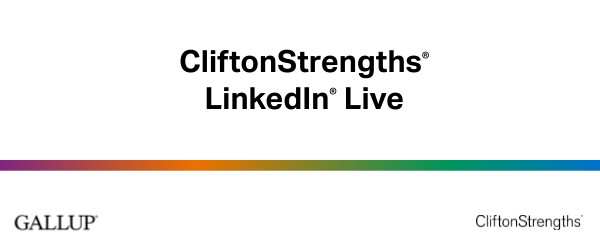 Learn why it is important for you to have not just a friend, but a best friend at work, and how this will propel you and your organization to greater success.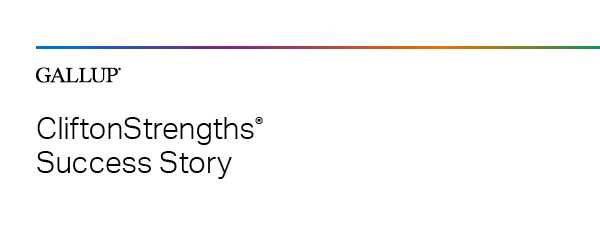 Learn what it takes to coach startups and how a focus on CliftonStrengths and engagement can help.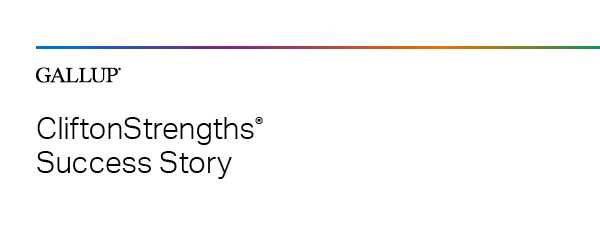 Learn what "flow" is, how it relates to your strengths, and how understanding and seeking to foster it can energize your coaching.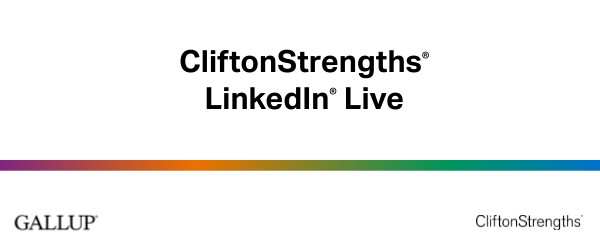 Find out how knowing and understanding your CliftonStrengths can help you face and move successfully through a midcareer change.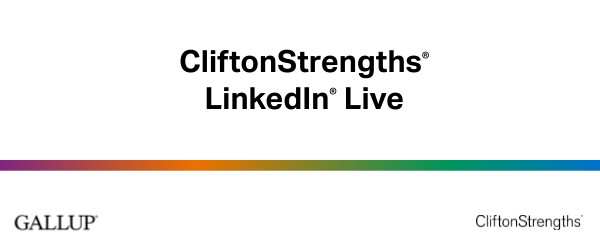 Learn what strengths-based leadership means and how applying your unique strengths can help you (and those you coach) become a successful leader.
Discover how leaders, coaches and employees can foster greater inclusion in the workplace as they learn to appreciate their coworkers and their unique strengths.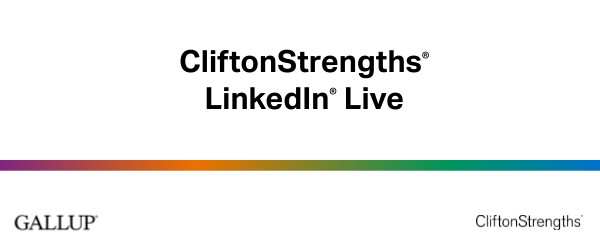 Discover how to leverage your unique CliftonStrengths as you seek to lead others.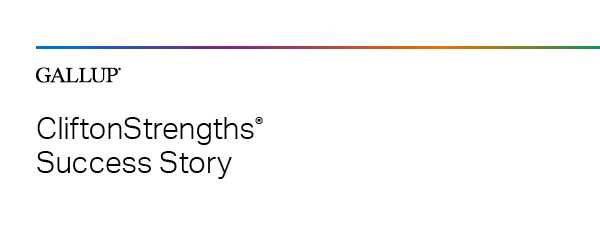 Learn how the feedback of others can inform your coaching and bring new insights to your coachees.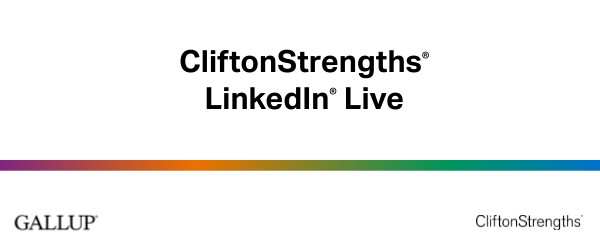 Learn how the new CliftonStrengths for Leaders Report can equip leaders and their coaches to apply their strengths and have greater impact in their roles.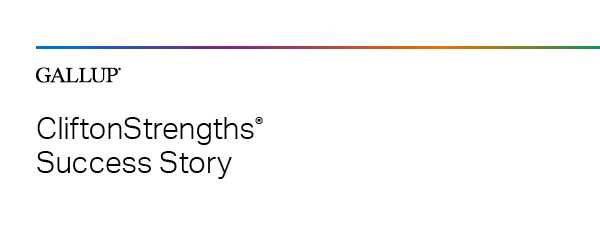 Learn what it takes to build a coaching business that thrives, even in challenging and changing times.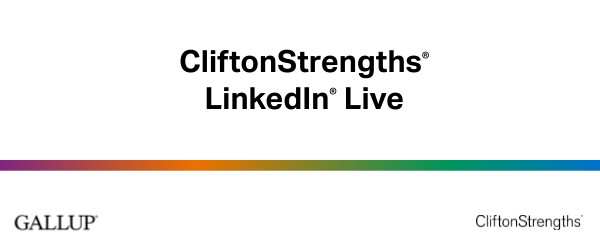 Learn how you as a leader can become more authentic and discover your own leadership style as you apply your strengths in your role.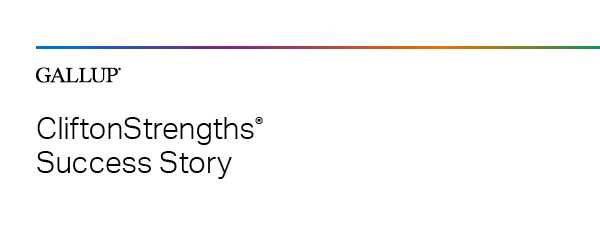 Learn how you can find (or coach toward) success in a career that focuses on strengths.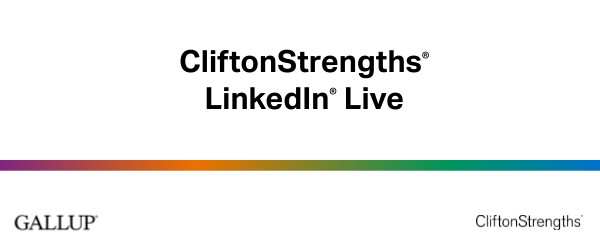 Learn more about the Naming, Claiming and Aiming framework -- a great place for you to begin (or continue) to develop your strengths.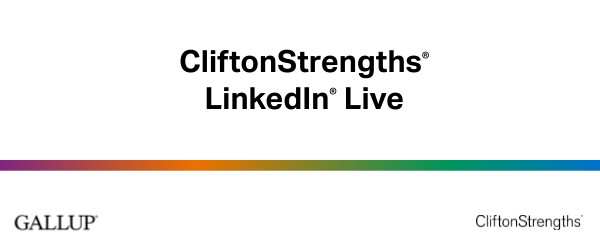 Learn some practical ways in which your organization can start building a strengths-based culture.
Learn about the current state of employee engagement and the tools and resources Gallup offers to help organizations and leaders move it in a positive direction.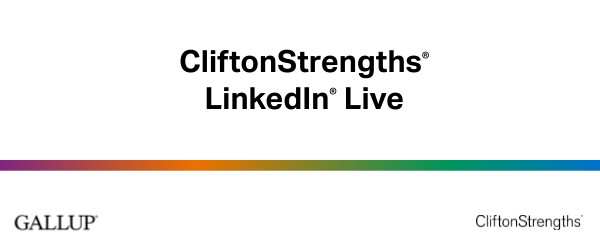 Learn the value of having a strengths mindset as you use your strengths on the job and navigate your career path.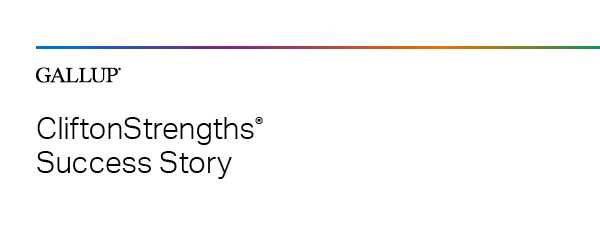 Learn about the Access-Cascade integration and the potential it has to revolutionize your coaching from Gallup-Certified Strengths Coach Charlotte Blair.
Learn how you and your organization can equip your managers to coach employees effectively and can establish a culture of coaching.