CliftonStrengths
Explore Gallup's research.
The CliftonStrengths for Sales report reveals your top 10 CliftonStrengths themes to help you create a more effective strategy for selling.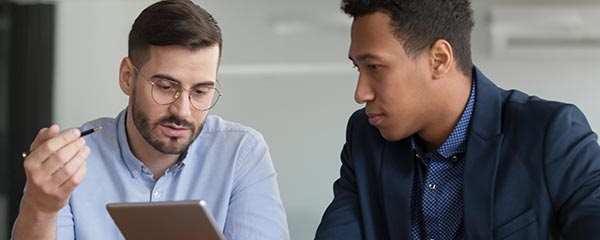 360 feedback doesn't have to be uncomfortable. Read more about how CliftonStrengths can make the feedback process less painful and more productive.
No two salespeople are the same. Your successes are clues to the value you bring and your strengths in action.
Make five conversations part of your work culture, and great teamwork will follow.
Most leaders understand the importance of having an inclusive workplace. But how do you actually build one?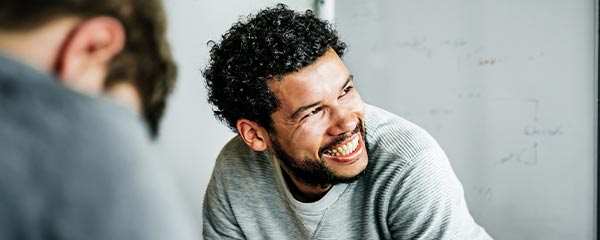 It's time to set new goals -- or take a fresh look at the ones you've already made.
The best goals combine desired outcomes with realistic expectations. Learn how to achieve goals in a way that comes naturally to you.
Opportunities to use your CliftonStrengths are all around you. Use these 10 tips to help you identify and conquer them.
Don't miss these seven articles to further develop your strengths.
Every role has a set of expectations -- these seven are ones every leader should meet.
Here's what your followers need from you.
There's no one quite like you. Gallup's science says it's true.
When's the last time you thought about your role as a leader?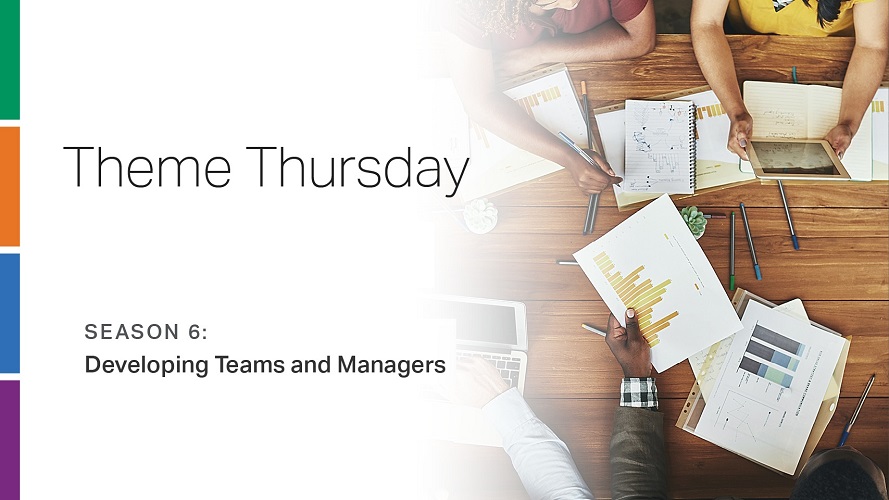 Browse every episode from Season 6 of the Theme Thursday webcast.
See why focusing on people's strengths provides a winning strategy for building an inclusive workplace.
Learn how the insights from the CliftonStrengths for Managers report can apply to all of your life.
Join Mike McDonald as he gives coaches and managers an advanced course on the CliftonStrengths for Managers report.
Learn how two managers who excel at recognition have leveraged CliftonStrengths and a focus on the individual to build teams that know how to celebrate everyday team successes.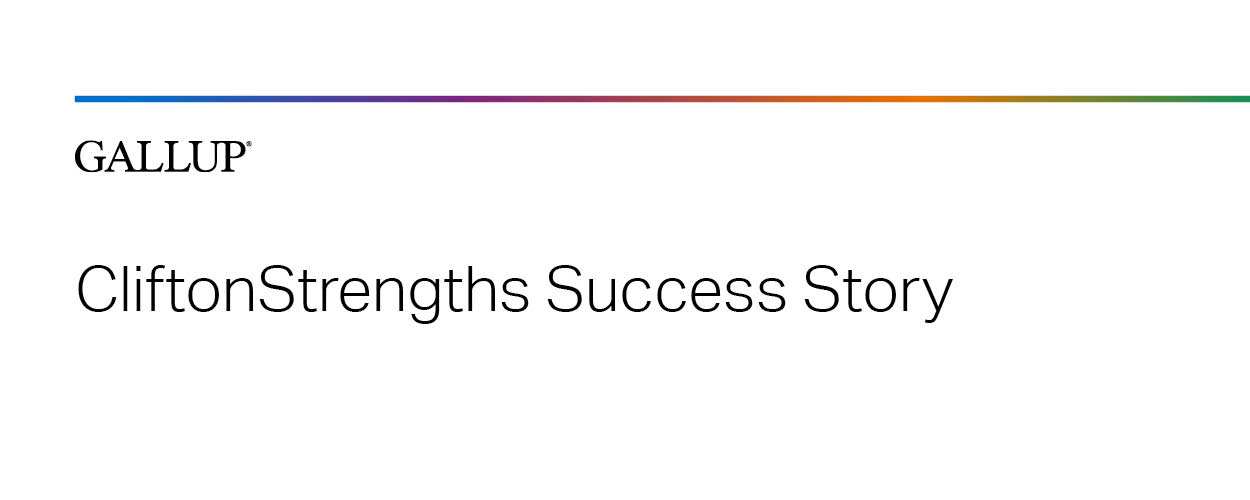 Learn how an organization serving people with a disability is improving employee engagement and collaboration in the workplace.
Find out what Gallup and coaches have learned so far about how coaches can successfully use the CliftonStrengths for Managers report in their coaching.