CliftonStrengths
Explore Gallup's research.
Employees ask themselves, "Do I get to do what I do best every day?" Create a culture where they answer "yes" every single time.
Dean Jones joins the webcast to share his thoughts on how, in view of COVID-19, coaches can make the most of their lives, now and in the days ahead.
Learn what corporate culture means and what an effective onboarding process involves in the last installment of the "Create a Culture That Inspires" series.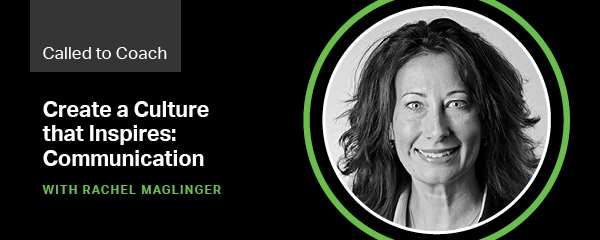 Learn the importance of communication in the workplace and how your strengths can inform your (and others') unique way of communicating and make it more effective.
Learn about the benefits of collaboration in the workplace, including employee engagement and productivity, plus how CliftonStrengths and the manager can promote this.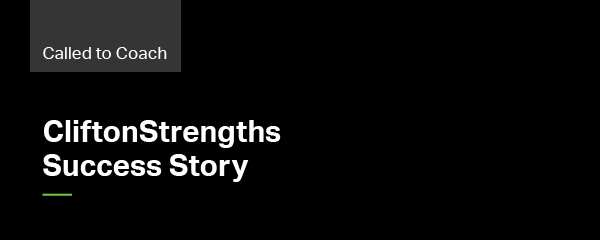 Learn how a large insurance firm is leveraging CliftonStrengths and Q12 -- and an emphasis on simplicity -- to foster individual and organizational growth.
Furman University uses CliftonStrengths for Students to help students understand who they are and what they can contribute to the world.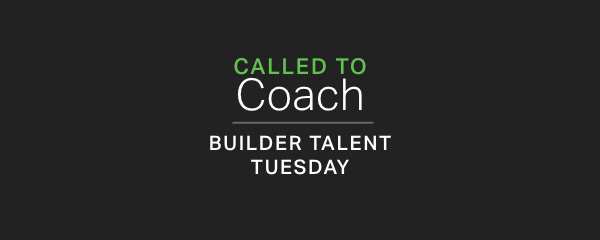 Learn about recent Gallup research into builder talent diversity on teams and how the findings point to improved business outcomes for more diversely talented teams.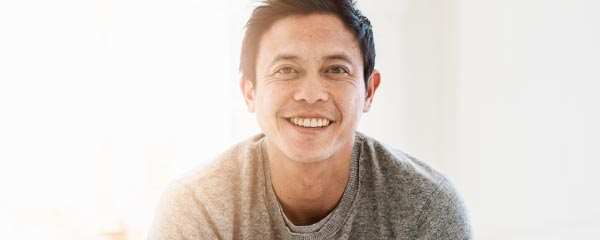 Each "best day ever" is a clue to what makes you unique -- and uniquely talented.
In this wrap of the 9 themes in the Relationship Building Domain, learn how your team can own its talents and become stronger, improving its performance, organic growth and wellbeing.
Learn about Gallup's enhancements to its learning offerings for coaches plus the new Domain color scheme and more in the July community update.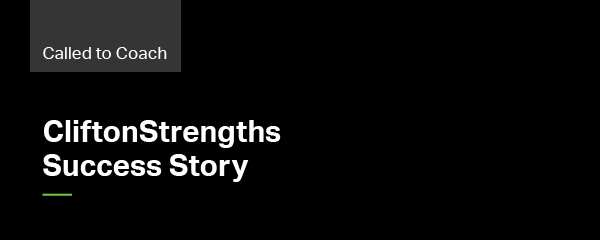 Learn how Accenture is connecting CliftonStrengths with what it means to be "truly human" as they seek to sustain high performance through developing the whole person.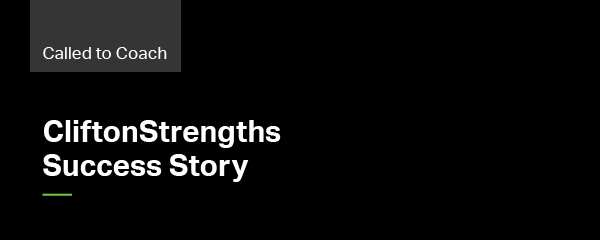 Learn how Southwest Airlines is building a strengths-based culture and what that looks like during the challenges of a worldwide pandemic.
Learn about the similarities and differences of the various generations in how they relate to the workplace, including their CliftonStrengths, and the value they bring.
Learn how to create a culture of trust and transparency, including the way C-suite leadership and managers can foster this kind of culture in an organization.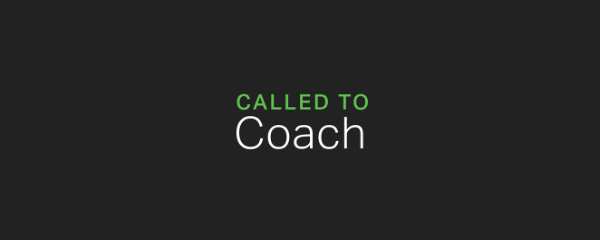 Learn about Gallup's recent research on people who have retaken the CliftonStrengths assessment, and the confidence you can have in your individual profile as a result.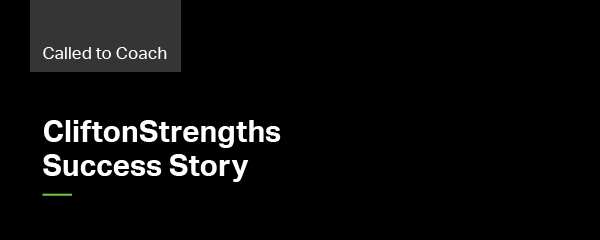 Learn how two partners in a shared leadership role have leveraged their CliftonStrengths to succeed during challenging times.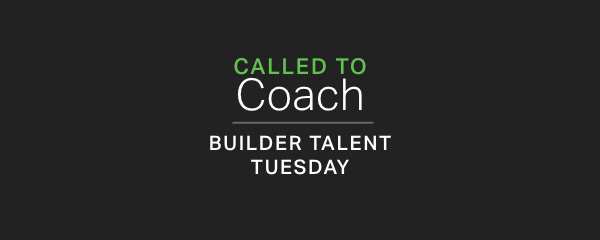 Learn how to radically improve early-stage startups' odds of success -- including what Gallup's BP10 can do -- from someone who has made that her life's mission.
"Strong themes, stronger teams": Learn how your team can own its Includer talents and become stronger, resulting in improved performance, organic growth and better wellbeing.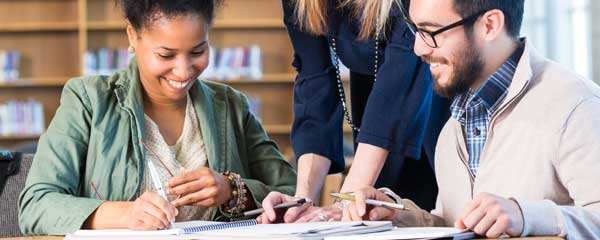 Learn how Gallup Education can help you improve student wellbeing and educator wellbeing.