CliftonStrengths
Explore Gallup's research.
When feeling stuck in your development, building on your natural strengths can propel professional growth.
Saying you'll integrate CliftonStrengths and engagement into your culture is one thing. Doing it is another. Get techniques for making it work.
Become a Strengths-Based Campus.
Combining employee engagement and strengths creates sustainable high performance. Learn how to achieve it by studying your highest-performing teams.
Over 30 million people have taken the CliftonStrengths assessment. We're celebrating by looking to the past and the future of CliftonStrengths.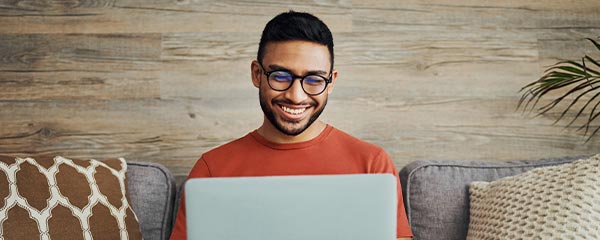 There's no limit to how much you can grow your strengths. See how to tap into your infinite potential by developing your unique talents.
How should employees cope with burnout at work? The best answer may depend on their strengths. Our guide explores strengths-based tips for burnout.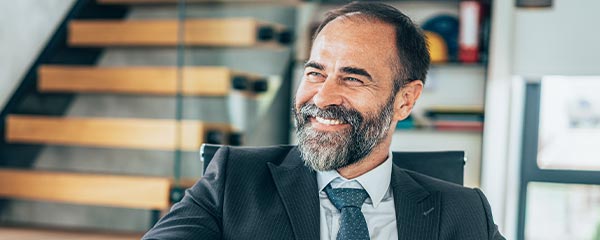 Changing careers when you're over 50 can be tough. See how CliftonStrengths can help guide the process.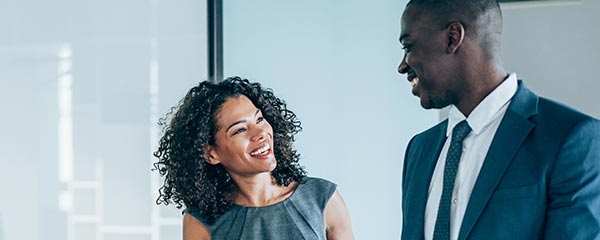 Lockton, with 8,500 employees, prioritizes employee development using CliftonStrengths. It took just one Strengths Champion to initiate Lockton's success.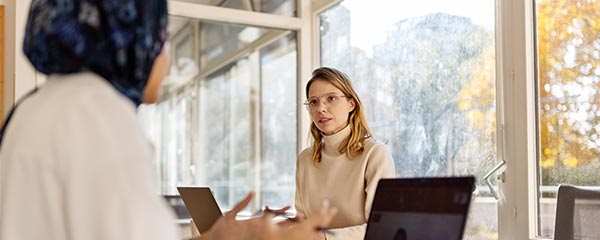 Change is coming to your workplace. But do your employees know how to deal with change? Learn how to build resiliency, in you and your employees.
You are unique, and your strengths pairings are too! Learn several common and rare strengths pairs and how to grow your talents into your greatest advantage.
Customized strengths content, specifically for you. Discover your dominant themes and your rank order of all 34 themes today.
Discover your natural talents, and then receive insights and advice based specifically on your results to help you become a better leader.
Learn how to develop your strengths into something you can depend on at work, at home and in every relationship -- time and time again.
Learn how to create a strengths-based team: a team with members who know who they are, who they aren't and how to bring out the best in others.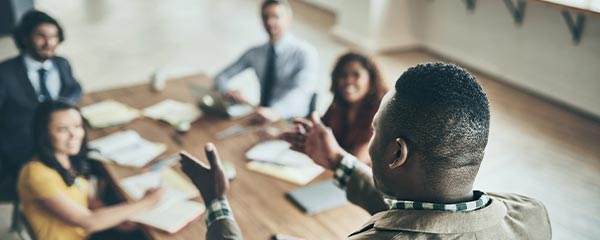 It can be tempting to mimic the approach of successful leaders. Instead, build your leadership style on your uniquely powerful strengths.
Trying to fit into a mold that doesn't fit you back isn't the way to success: investing in your strengths is.
The strengths and weaknesses interview questions can be daunting. See how to turn them into an opportunity to set yourself apart.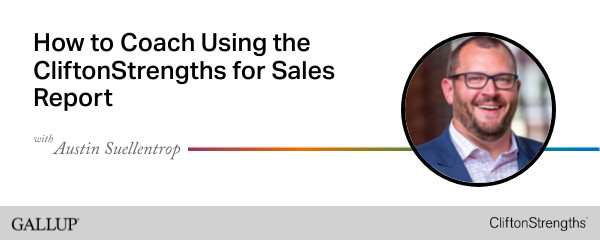 Gain a better understanding of the practical value of the CliftonStrengths for Sales report and how you can use the report effectively in your coaching.
How do you bring your best to your sales role? It's a skill salespeople must learn -- and it starts with strengths.