CliftonStrengths
Explore Gallup's research.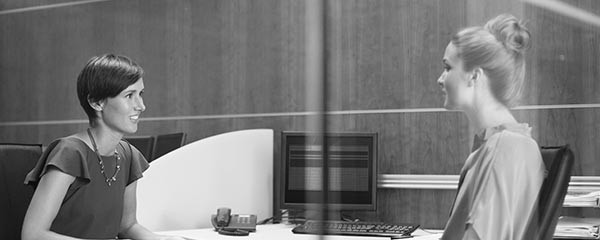 Start with a "stay conversation" to learn how to build a culture that keeps your high performers.
Transform your students and schools with proven methods from Gallup's history of education research.
Discover practical steps to provide a sense of stability, hope and empowerment for your organization in an increasingly AI-dominated world.
Discover three key elements to transform your organization's culture and, ultimately, improve business outcomes.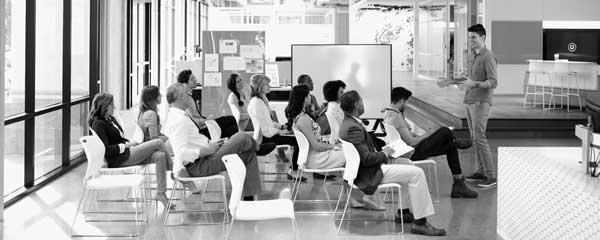 Learn why a blend of course delivery modes makes for the most effective learning.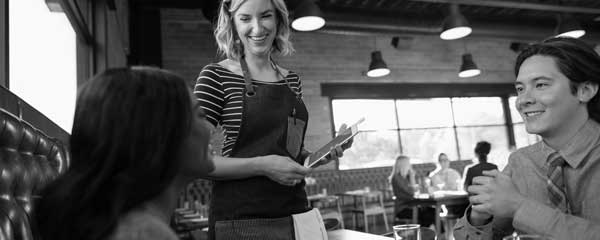 Learn how to reduce restaurant employee turnover using practical steps designed to create a ripple effect of employee engagement within your team.
Managers can do five things that highly correlate with preventing burnout and making work purposeful for employees.
Gain the necessary mindset to make enhancements that will transform your organization.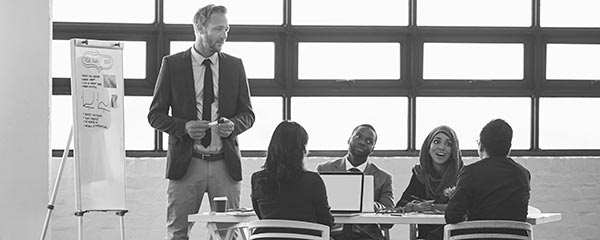 Did you know your culture may be the reason you aren't getting your top 20% of candidates? Learn if yours is helping or hurting your talent pool.
Learn why cognitive bias is hurting your promotion and succession decisions and how to create a plan that relies on data, not perception.
The workplace is evolving. Learn how managers need to change to keep up.
The workplace is evolving. Learn how managers need to change to keep up.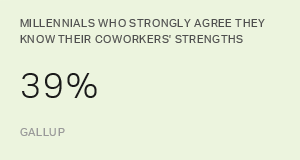 Learn how a strengths-based approach helps teams adjust and succeed when management shifts create generational divides.
Read this Q&A to learn how your complete CliftonStrengths 34 profile can help you maximize who you are.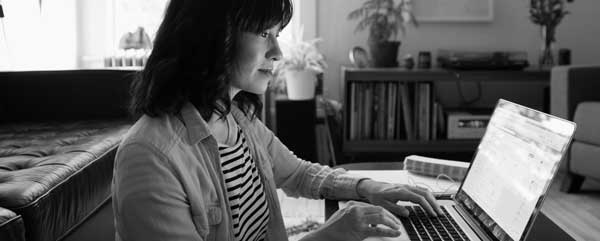 Learn the three biggest mistakes companies make when introducing digital culture initiatives.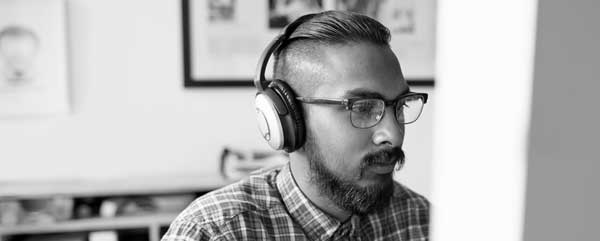 Learn how managers can help teams silence the beeps and buzzes in our hyper-connected world and focus on deep work that creates the most value.
Mergers offer a rare chance to build a new workplace culture. Here's how CHROs can capitalize on the opportunities and avoid the pitfalls.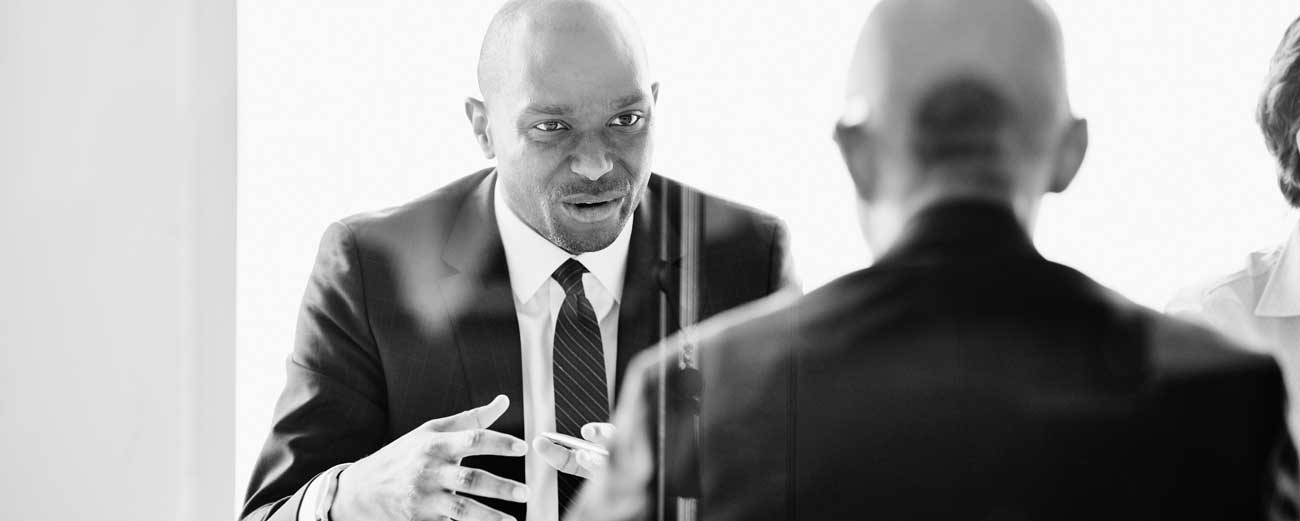 Learn why strong workplace cultures can challenge companies undergoing M&A and how your company can avoid common revenue-destroying mistakes.