CliftonStrengths
Explore Gallup's research.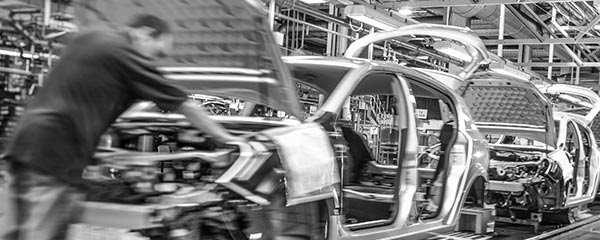 Job losses and gains may even out over time. But on the individual level, people must reorient themselves for the future. CliftonStrengths will help.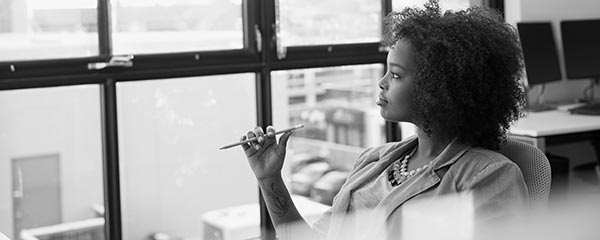 Leading with your CliftonStrengths isn't always easy. Learn how to prevent your strongest talents from getting in the way of your success.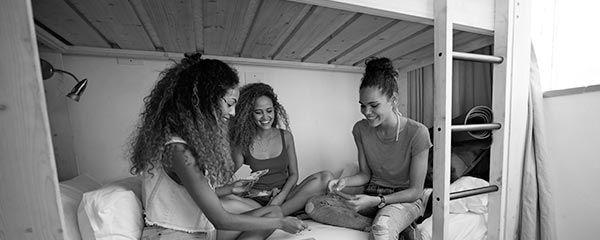 Aligning CliftonStrengths for Students with the mission of a college or university is crucial to creating a thriving, healthy campus.
Learn how a strengths-based approach can be a powerful differentiator at every stage of your organization's employee life cycle.
Learn how to equip your managers with the right tools to coach employees.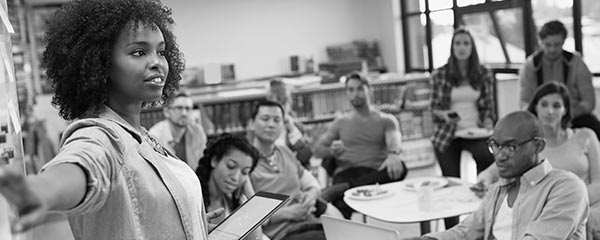 Learn how to create a workplace culture where people both feel valued for their unique qualities and like they belong, using CliftonStrengths.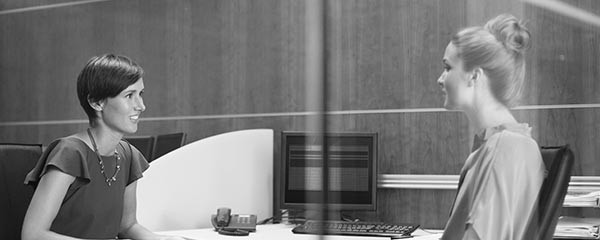 Start with a "stay conversation" to learn how to build a culture that keeps your high performers.
Transform your students and schools with proven methods from Gallup's history of education research.
Discover practical steps to provide a sense of stability, hope and empowerment for your organization in an increasingly AI-dominated world.
Discover three key elements to transform your organization's culture and, ultimately, improve business outcomes.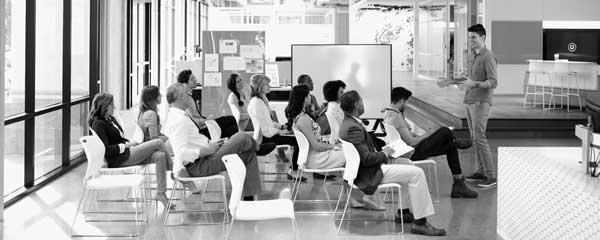 Learn why a blend of course delivery modes makes for the most effective learning.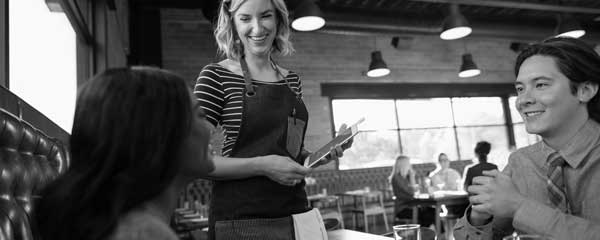 Learn how to reduce restaurant employee turnover using practical steps designed to create a ripple effect of employee engagement within your team.
Managers can do five things that highly correlate with preventing burnout and making work purposeful for employees.
Gain the necessary mindset to make enhancements that will transform your organization.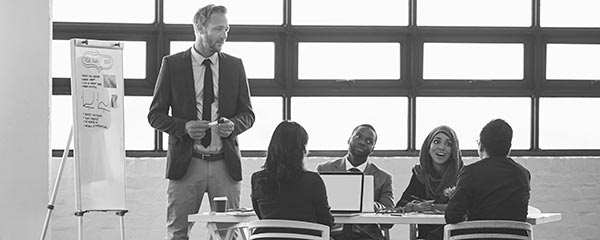 Did you know your culture may be the reason you aren't getting your top 20% of candidates? Learn if yours is helping or hurting your talent pool.
Learn why cognitive bias is hurting your promotion and succession decisions and how to create a plan that relies on data, not perception.
The workplace is evolving. Learn how managers need to change to keep up.
The workplace is evolving. Learn how managers need to change to keep up.