CliftonStrengths
Explore Gallup's research.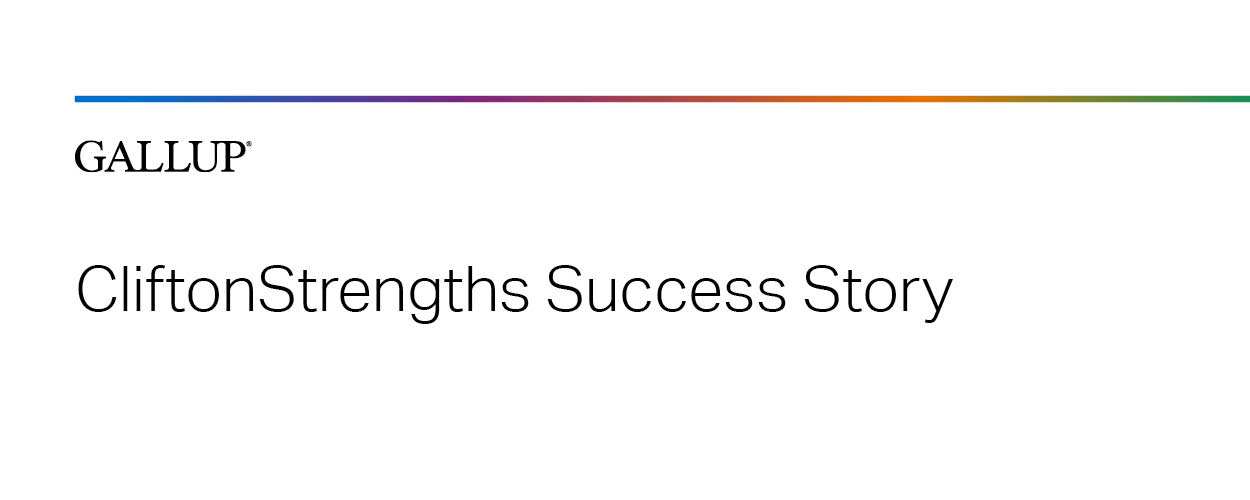 Learn how to give your coaching and self-confidence a boost through your relationships and digging deeper into your own CliftonStrengths.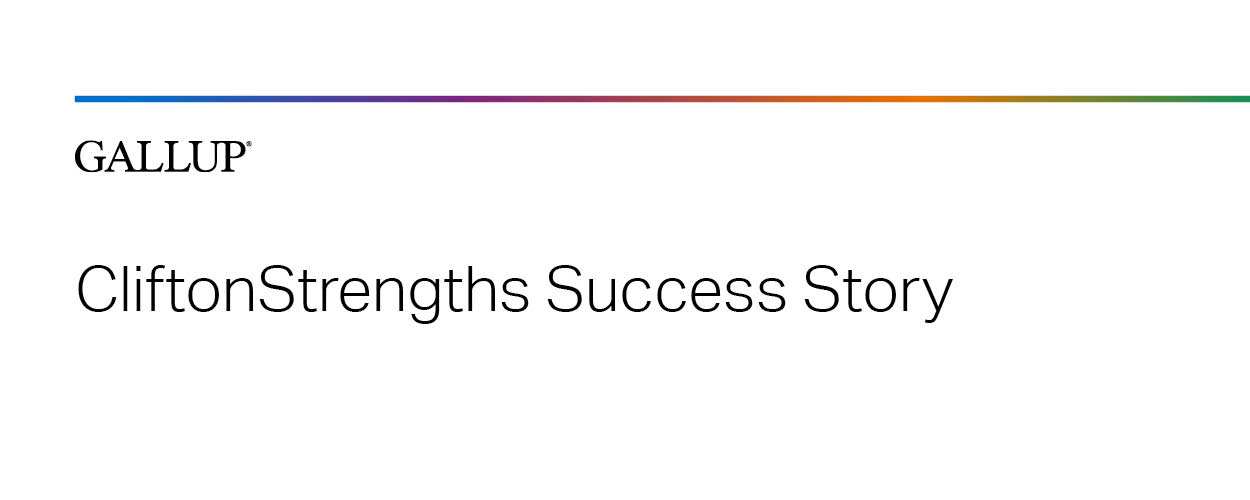 Learn how the science behind CliftonStrengths is being applied in the technology space in India.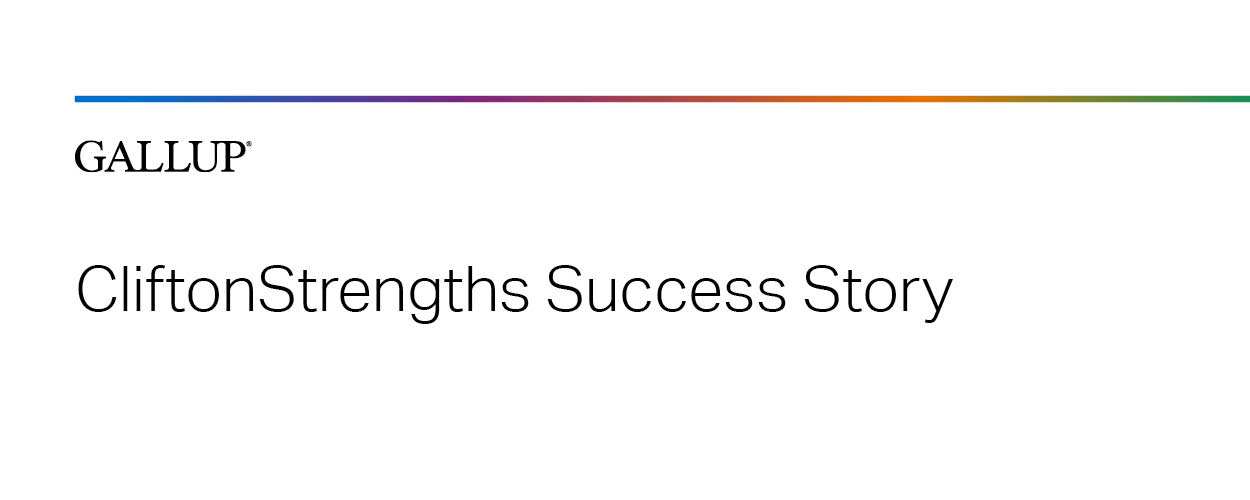 Learn how combining CliftonStrengths and 360 feedback sessions can empower your coaching and facilitate true leader development.
Learn how understanding your CliftonStrengths can charge your wellbeing "battery" and reduce stress and burnout.
Here's what your followers need from you.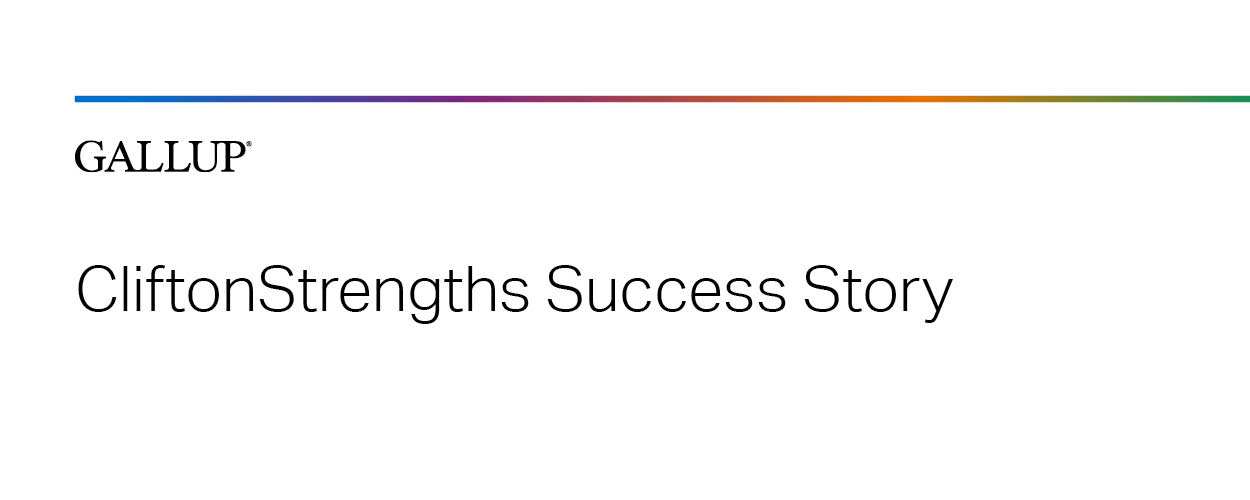 Learn about the retention gains that one organization has experienced as a result of its efforts to coach its employees and improve their engagement.
There's no one quite like you. Gallup's science says it's true.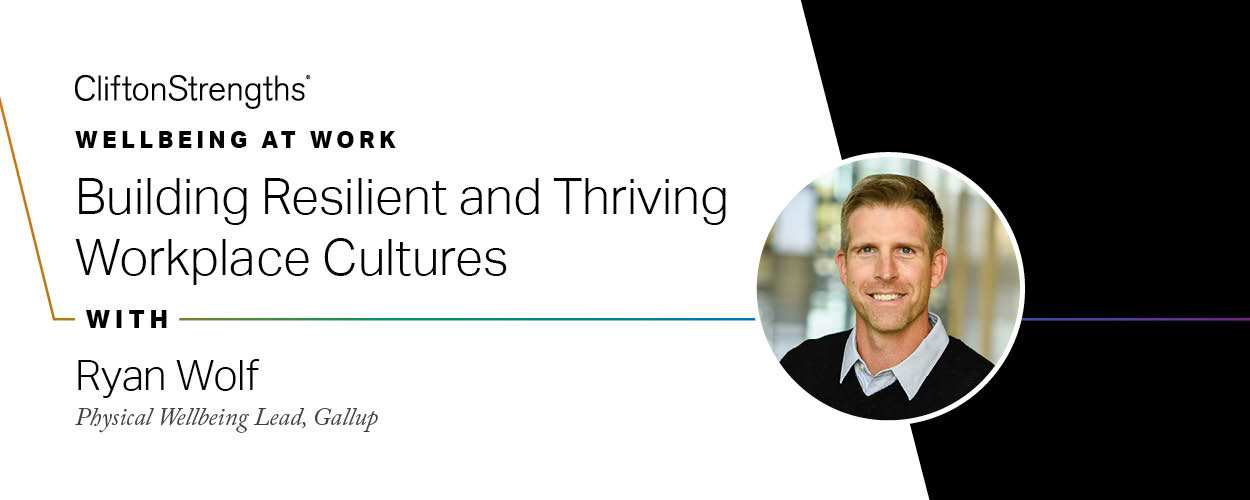 Learn how organizations can "move the needle" on their employees' wellbeing and the role that diversity, equity and inclusion play in that effort.
When's the last time you thought about your role as a leader?
Learn from Dean Jones about the value of a hypothesis and how to craft effective questions as you conduct strengths feedback sessions.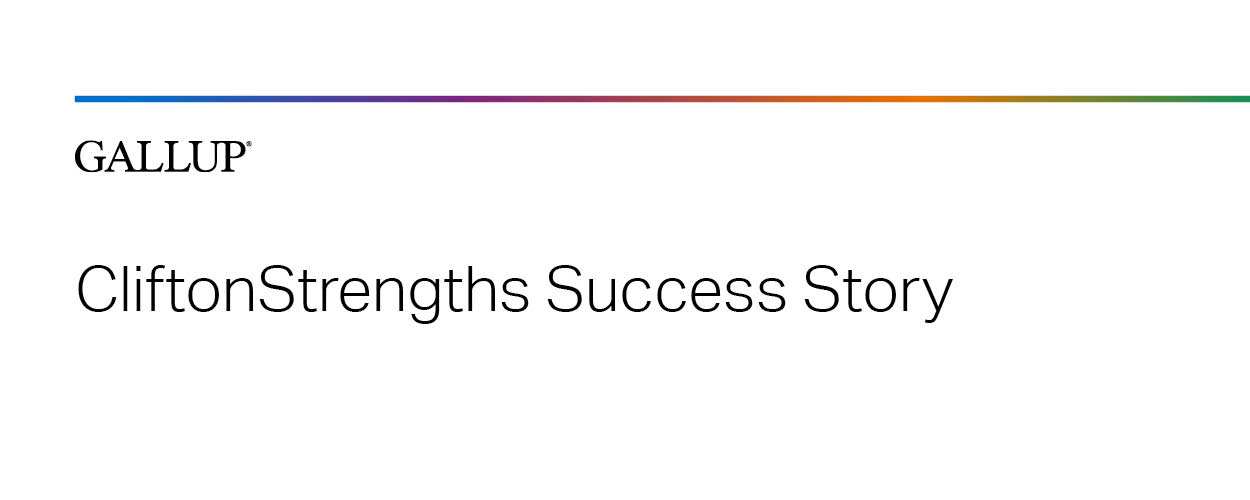 Learn how an insurer of classic cars is engaging its employees and helping them apply their strengths to shape the company's future.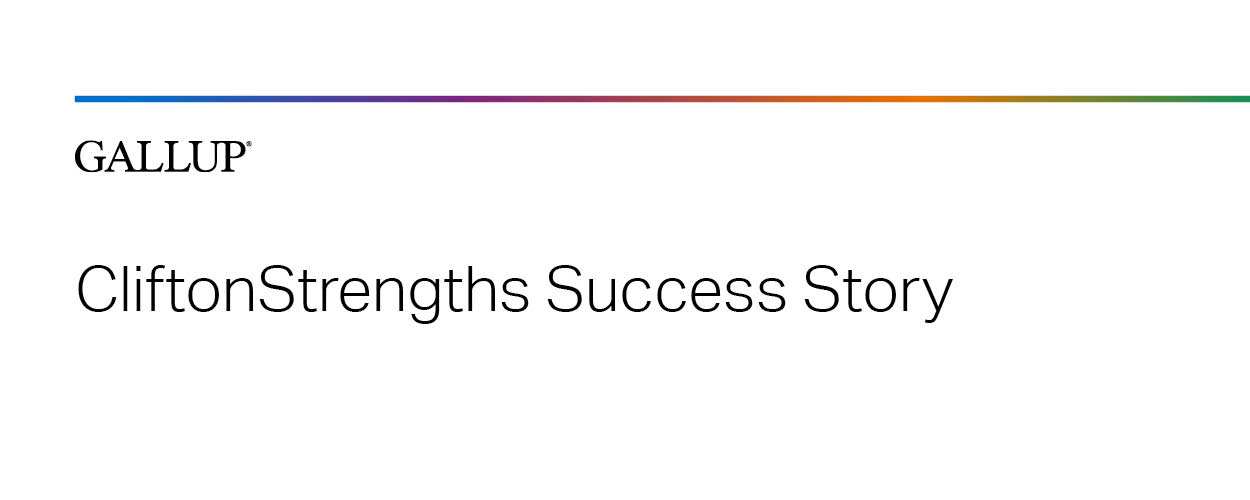 Learn how the University of Nebraska-Lincoln is supporting its student-athletes as they navigate their college experience and prepare for life after sports.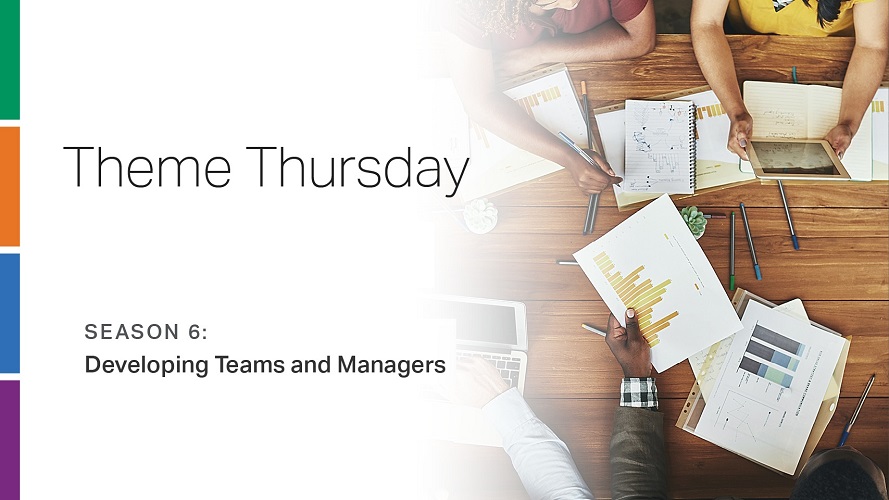 Browse every episode from Season 6 of the Theme Thursday webcast.
Learn about a face-to-face mentoring organization that has continued to thrive and to keep its promises to mentees during the pandemic.
Learn from a Gallup researcher about measuring wellbeing, including Gallup's methods and the resources available for you.
Join us as a coach of senior executives shares his perspectives on CliftonStrengths, maintaining great client relationships, maximizing a 360 program and more.
Learn about the 5 elements of wellbeing, the state of wellbeing globally in 2021, and how remote work affects wellbeing as we kick off a 5-part series.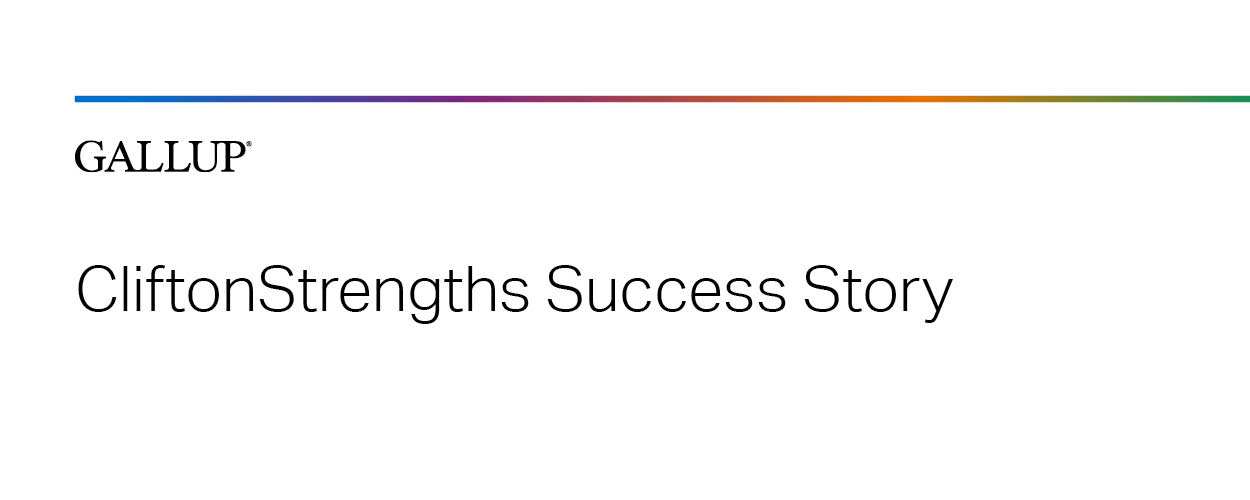 Learn about a company whose emphasis on employee engagement and CliftonStrengths has helped it thrive during the pandemic.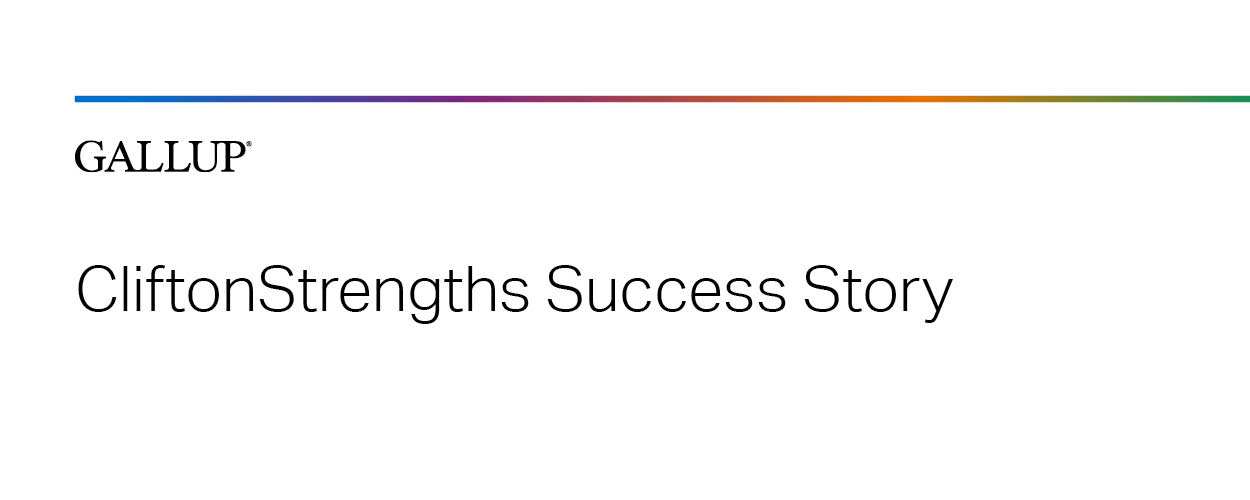 Learn how to cultivate resilience in your life from someone who has been employing her CliftonStrengths to overcome her own profound life challenges.
Learn from Dean Jones how your diligent coaching preparation makes excellent strengths feedback sessions possible.