CliftonStrengths
Explore Gallup's research.
Learn how to handle the workforce issues of tomorrow like managing matrixed teams, remote workers, flex time, cultural diversity, millennials, Gen Z, AI and how technology will affect the workplace.
To be a better manager you first must stop acting like a boss and start thinking like a coach. Learn to become the kind of manager who focuses on developing the people in today's workforce.
To attract and hire top talent companies need to not only create a workplace tailored to today's workforce, but train and develop managers that will deliver on the company's brand promise from the job interview, to onboarding, to development and through the exit interview.
It's the Manager gives CHROs and CEOs step-by-step instructions on how to create a culture of development within their organization. Gallup has learned that development is the most important part of a job for millennials, Gen Z and the workforce of the future. It's the Manager helps managers get the training and tools they need to become successful managers.
CHROs and CEOs must think about the right way to develop managers to create a culture of development for their employees. It's the Manager provides leaders with training, strengths-based development and the tools needed to train better managers.
It's the Manager equips your managers with 52 of Gallup's greatest discoveries from decades of research into the science of management.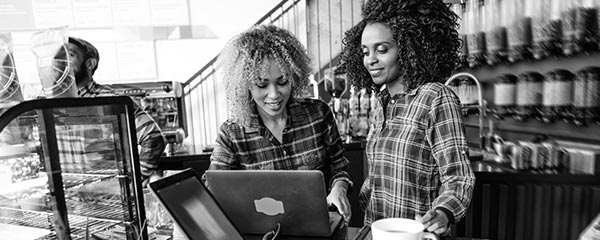 Restaurant and retail managers don't often have time for deep coaching conversations. A strengths-based approach works well when time is short.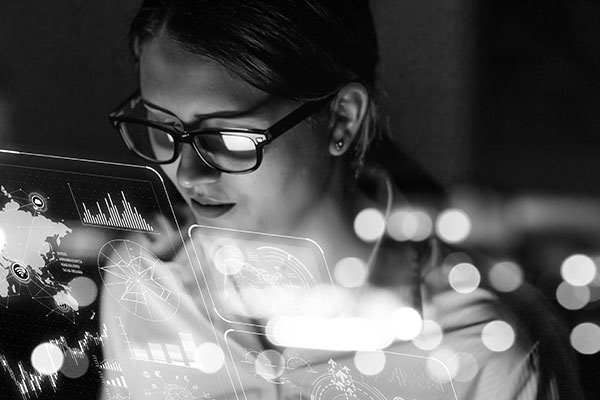 Learn tips to safeguard your customer experience and foster organizational agility as AI creeps into the realm of customer service and B2B interactions.
Learn how your potential employees' talents play a role in performance and how to maximize their talents once they've joined your team.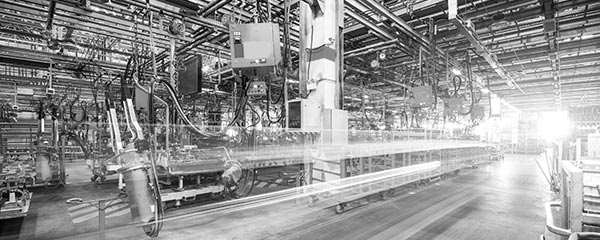 If you're living in the Rust Belt, learn how to restore a positive outlook on work and how to prepare differently for your next job.
Learn why it is essential for managers to take a strengths-based approach to knowing and developing teams and the individuals who compose them.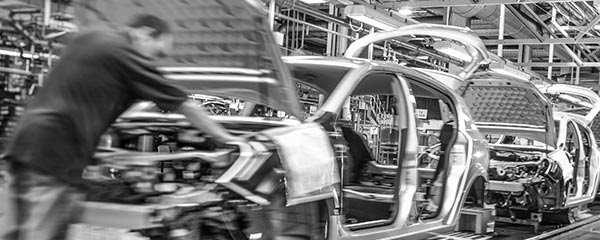 Job losses and gains may even out over time. But on the individual level, people must reorient themselves for the future. CliftonStrengths will help.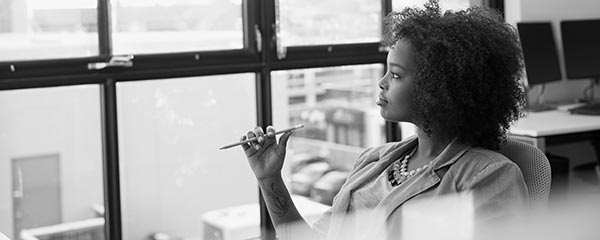 Leading with your CliftonStrengths isn't always easy. Learn how to prevent your strongest talents from getting in the way of your success.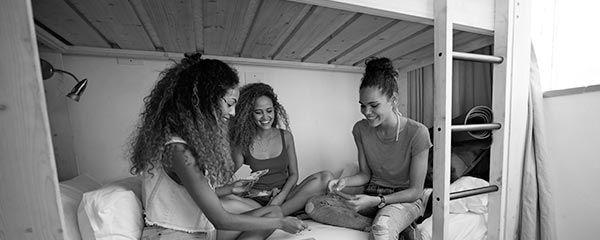 Aligning CliftonStrengths for Students with the mission of a college or university is crucial to creating a thriving, healthy campus.
Learn how a strengths-based approach can be a powerful differentiator at every stage of your organization's employee life cycle.
Learn how to equip your managers with the right tools to coach employees.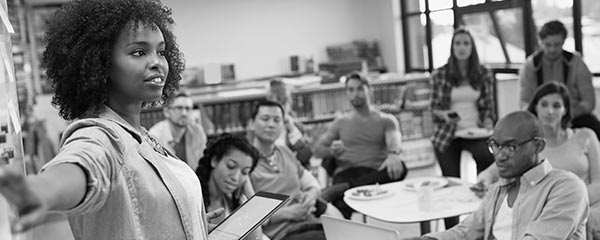 Learn how to create a workplace culture where people both feel valued for their unique qualities and like they belong, using CliftonStrengths.