Element 1 Expectations
Explore Gallup's research.
Lean into the critical aspects of employee engagement to help leaders communicate and establish stability more effectively.
Learn how to clarify expectations -- even amid agile and matrixed structures -- by focusing on the one real solution: the conversations your managers have.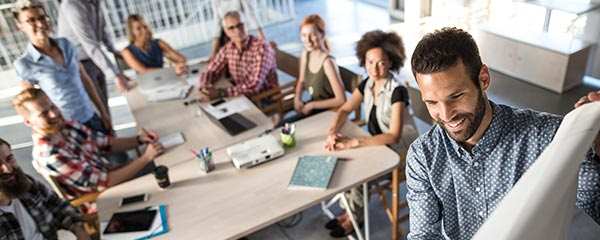 Learn how to lead productive and engaging meetings. The kind of meetings that make people actually want to show up.
Learn how HR leaders can manage change for a smooth transition during mergers and acquisitions.
At some point in their career, one in two employees left their job to get away from their manager to improve their overall life.
35% of U.S. Managers Are Engaged in Their Jobs